NOW ON EBAY. SELLER dylby1dylan. Can't add the link as I'm on my phone, start price is $100
Some scratches, works perfectly and has served me well while ive had it.
only selling because i have upgraded to the bigger model
Specs: (for those of you playing at home)
• 1000 Watts of Power with 30% Smaller Chassis Size
• CEA Rated: 300W (1.0% THD+N) (4Ohm/1Ch)
• CEA Rated: 500W (1.0% THD+N) (2Ohm/1Ch)
• High Quality Speaker Level Input and Blue Illumination
• Variable low-pass filter (50-200 Hz at -24 dB per octave)
• Bass Boost Control 0-18 dB at 40 Hz)
• Infrasonic filter (15/25 Hz, 18 dB/octave)
• Speaker-level inputs with signal sensing turn-on
• Preamp-level inputs and outputs
• 281mm W x 60.3mm H x 251mm D approx
No box or books, i know where they are but thats 5 hours away. Wires for speaker line level input are included.
After $150 plus postage
i will include the receipt for postage costs to prove, they are a decent weight to post
these are going for $230 on ebay and RRP is $349
Contact Dylan 0417369167
Pickup is in Warrnambool Victoria, can demo in the car for locals
Sorry for the crappy photos. they are off my iPhone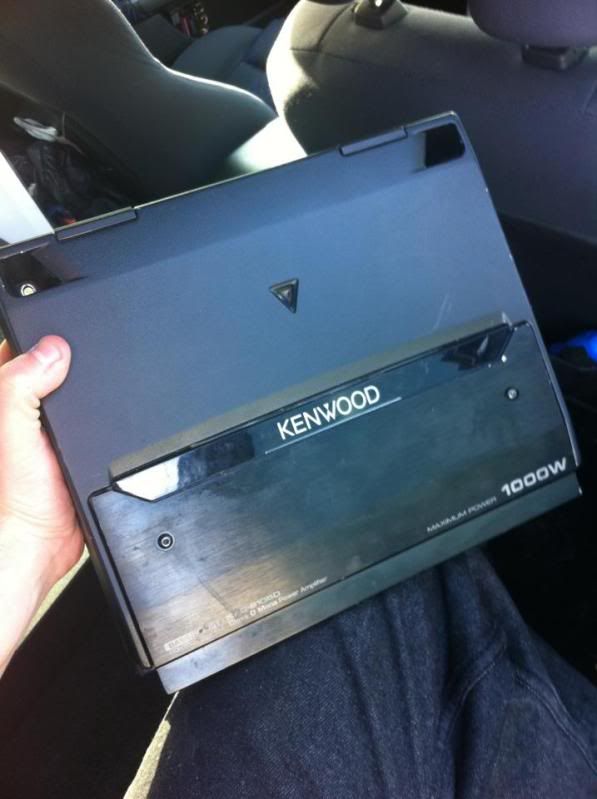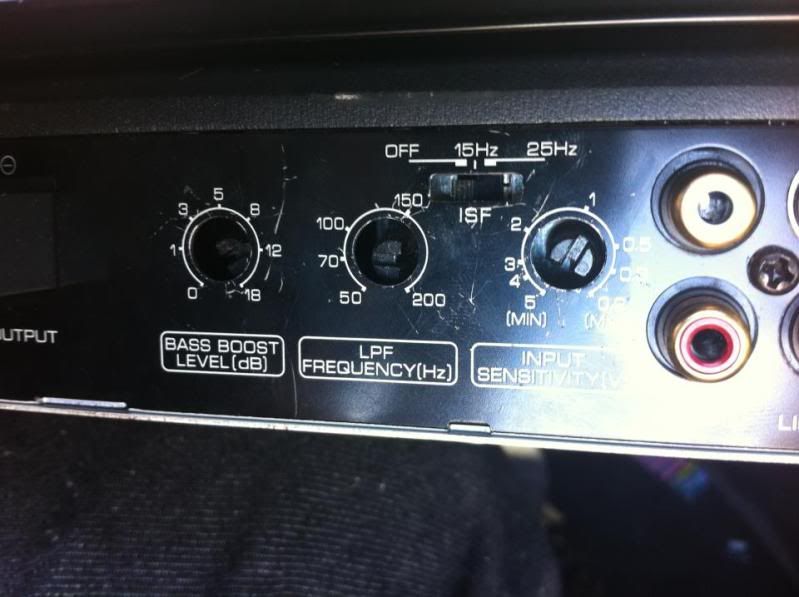 _________________
1993 NCII Fairlane
Mods to come:
V8 - SLs - exhaust - DC LTD leather - LTD grill and garnish - LTD wood grain - body colour trim - wheels - tinted windows

1991 NCI Fairlane
Mods to come:
4.0L - lows - exhaust - NCII seats - NCII door trims - LTD grill - body colour trim - wheels - window tint