Hey guys, i recently purchased the car ive wanted since i was a kid, a 1970 Ford capri Coupe
so unfortunately the Fairlane has too go to make room
Firstly its a 1995 NF Fairlane ghia, 5L, Shiftkitted auto, 4.11 Ratio LSD, 2.5" Sports exhaust with diff dump (tailpipe supplied), its fitted with a 4 thousand dollar 3yo Electronic gas injection system that gets you 700km to $40 driving sensibly, its Argon Silver in colour with Grey trim, Leather seats, Leather Shifter and handbrake lever both with chrome buttons, Leather steering wheel, 225,000 genuine KM on the clock and comes with 10months Rego.
External Mods:
Lowered on SSL springs (stocks will come with the car)
Standard 15" wheels on 215/70 Whitewall tyres (Real ones not dodgy ones)
Custom Colour coded eyebrows on the headlights
LTD Vertical bar grill
20% Tint
6000k Upgrade Headlights
Factory Hayme and reece H/D Towbar pack
Heaps more i cant think of atm but this car is super clean for its age and wont disappoint! sad to see it go
any questions or enquiries PM me on here or TXT 0457094653
CHASING $6500ono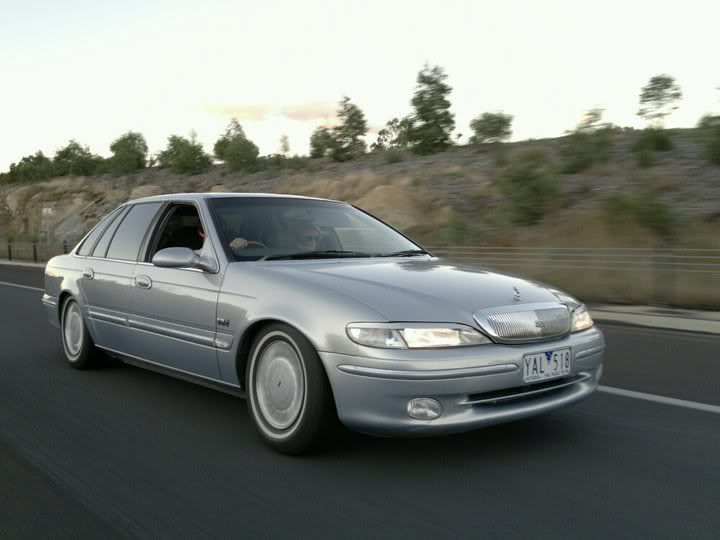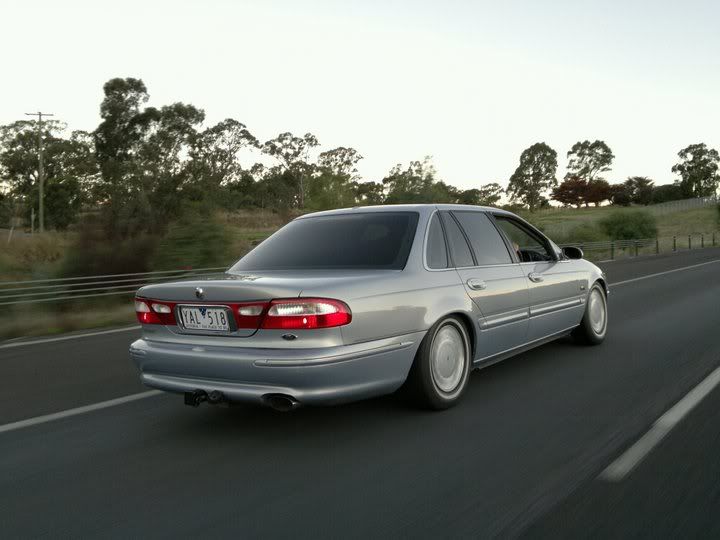 Last bumped by LIMO8U on Fri Feb 11, 2011 6:26 pm.