Full suspension to suit eb,ed,ef,el sedan. This is what i had in my car for nearly 2 years traveled about 30,000km. Consist of the following
Front:
Pedders shortened sport ryder shocks RRP $250 each
Pedders heavy duty superlow springs RRP $180
Rear:
Pedders shortened sports ryder shocks RRP $250 each
Kings ultra low springs RRP $150
Reason for selling is due to upgrading to Coilovers. Looking for
$325
for the lot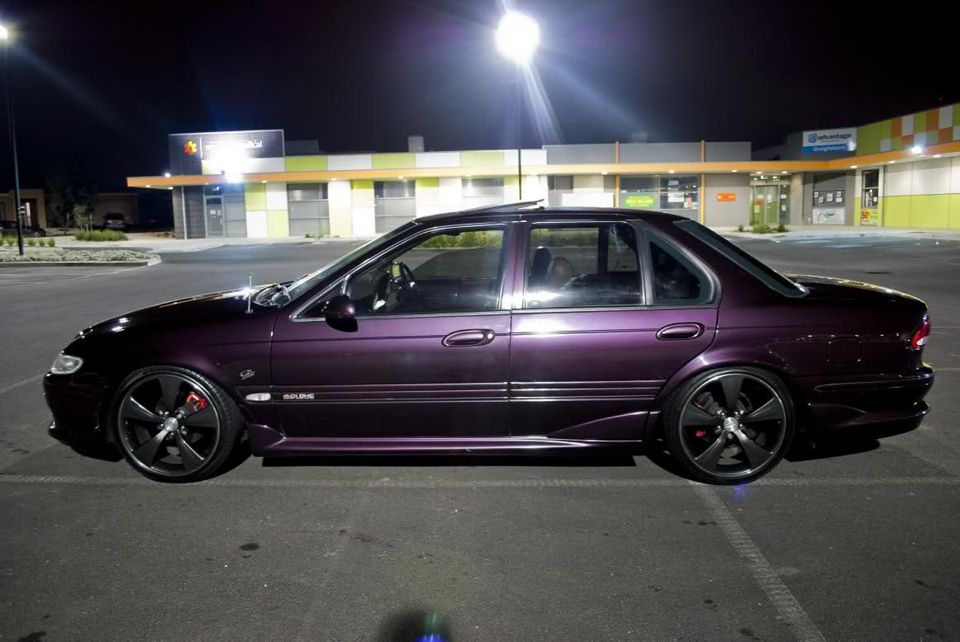 Rear Pedders superlow springs to suit ba-bf. used for 20,000km and were then replaced with coilovers.
$80
ef factory intake with hole cutout for extra flow. removed as a diffilipo intake was put on -
$25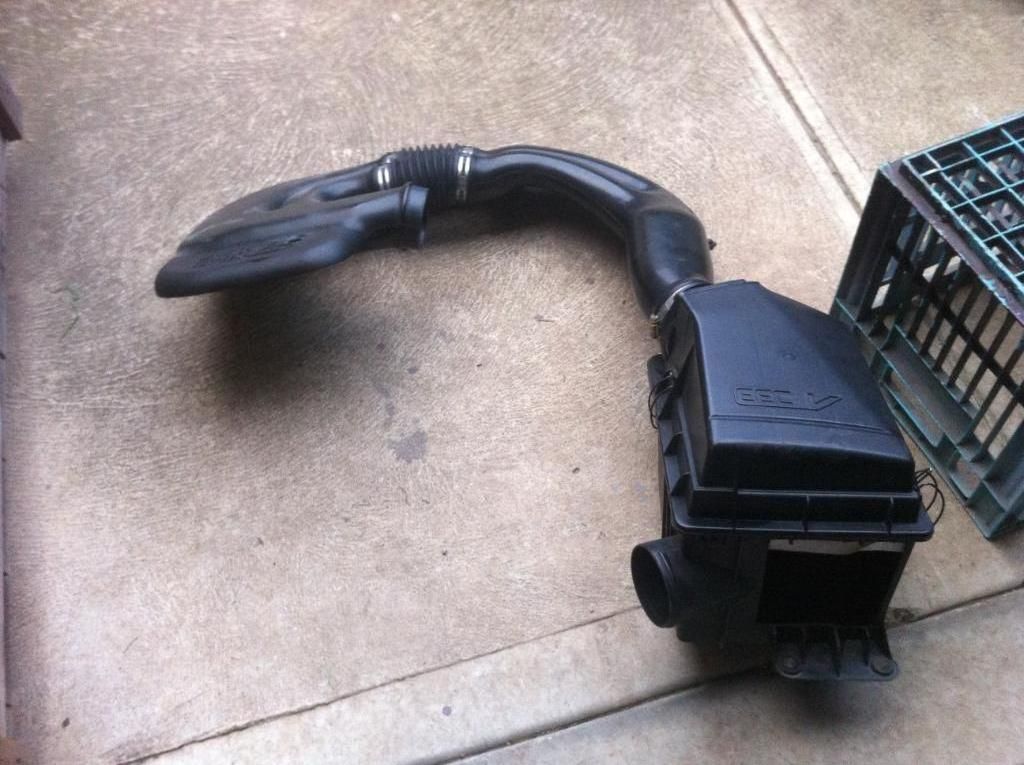 brand new geuine ed,ef,el rear lower trailing arm bushes. These cost me 29.75 each, im after
$50 ONO
.
3.45 lsd diff out of my ef series 2 fairmont ghia, had some noise but being in a car with ultralows might have contributed. Comes as is disk to disk but with no calipers.
looking for $200
NOW $160
, come with upper control arms too.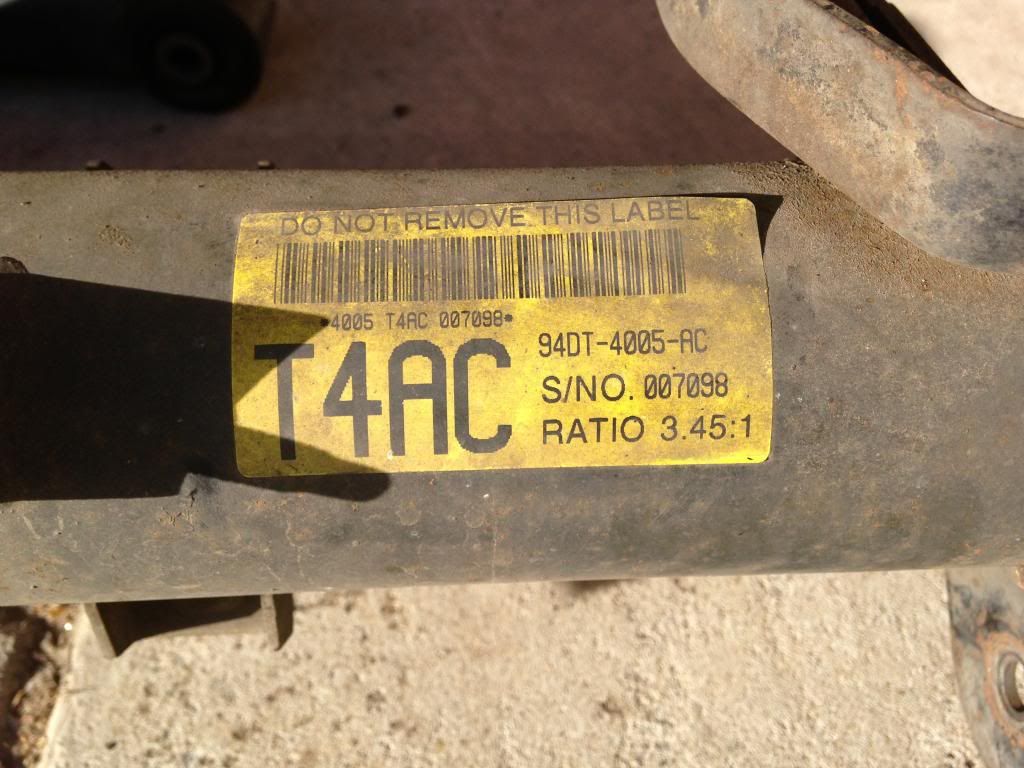 I will be updating this later on with some doortrims from a bf gt which will be complete and the possibility of the front and rear seats too
PICKUP ONLY from roxburgh park 3064 or moonee ponds 3039.