Hey guys please find all below everything that I am selling at the moment.
Im pretty much stuck in most of the prices but within reason I will accept offers..
This is up for sale again im after
Single din pioneer DVD WMA mp3
2005-2006 model -winner of touch screen of year
rrp 1700
Is working in perfect order no problems. plus set of speakers clarion srr1335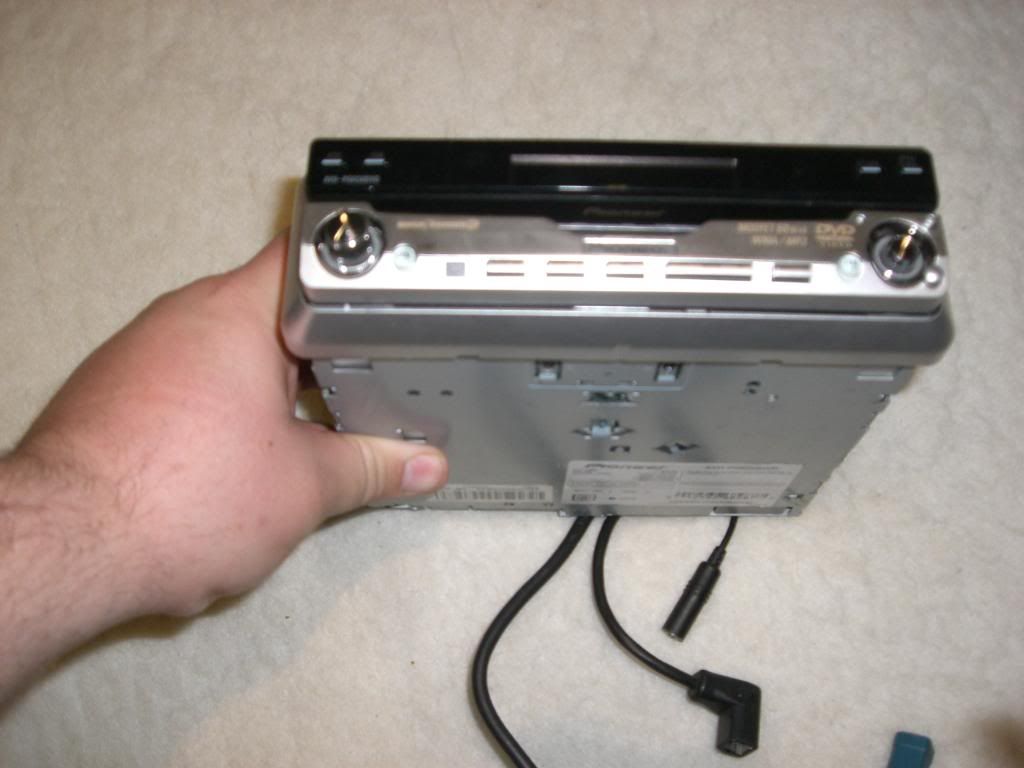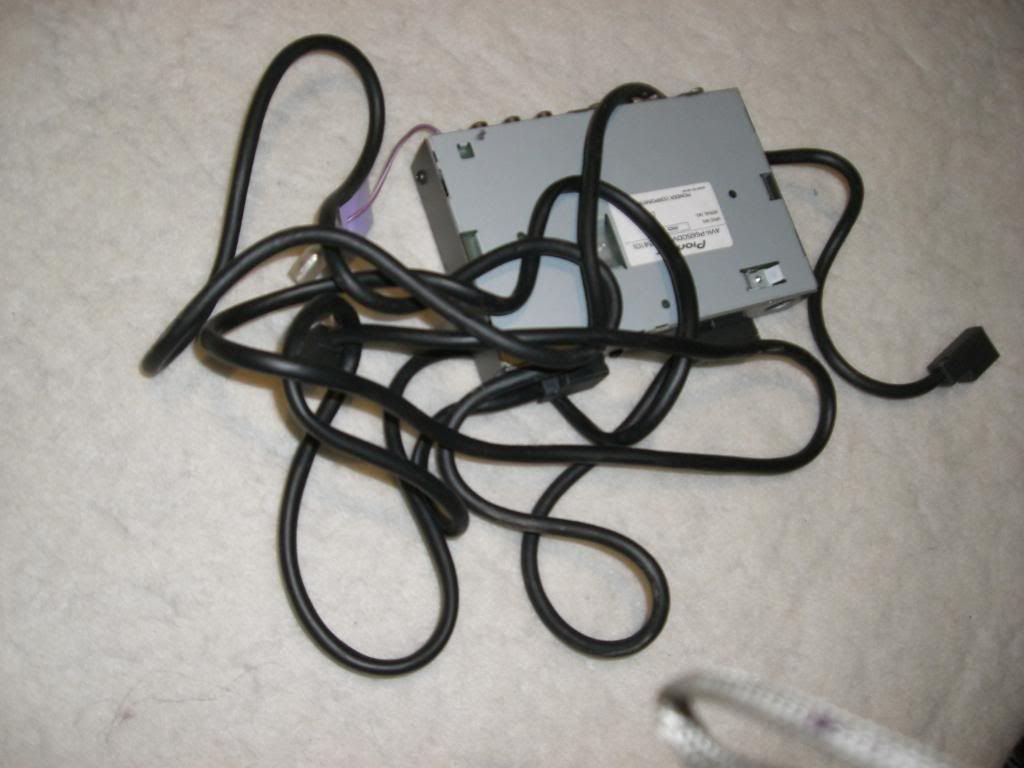 $650
2 x 12 inch sub in BOx
THEse are boston acoustic Generator subs
BRand new box and subs were 1000
Been in car 3 months and then took out and had siting in room since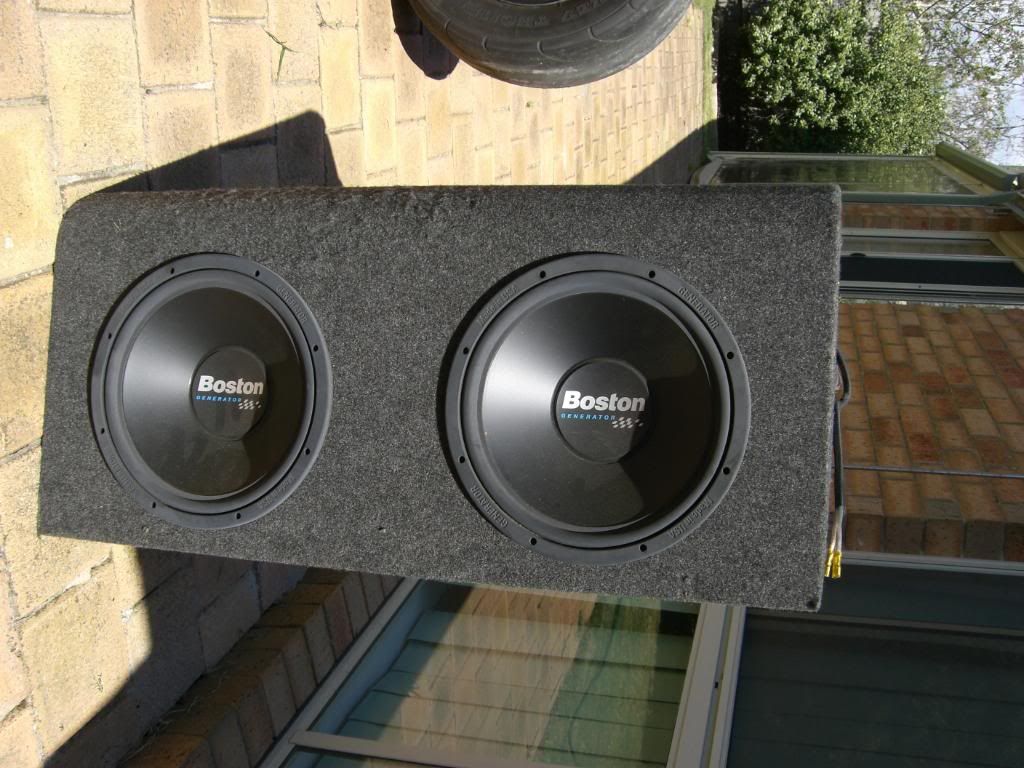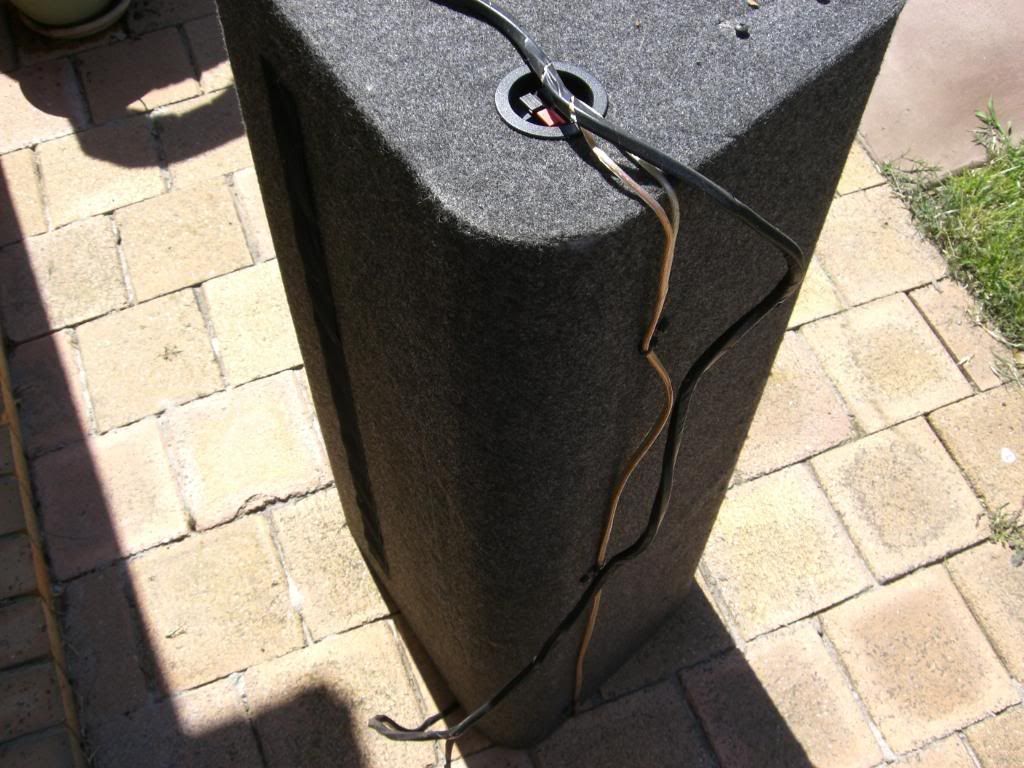 $350 ono
AU -BF UTE Hardtop rear spoilers
2 x silver
1 x maroon
1 x green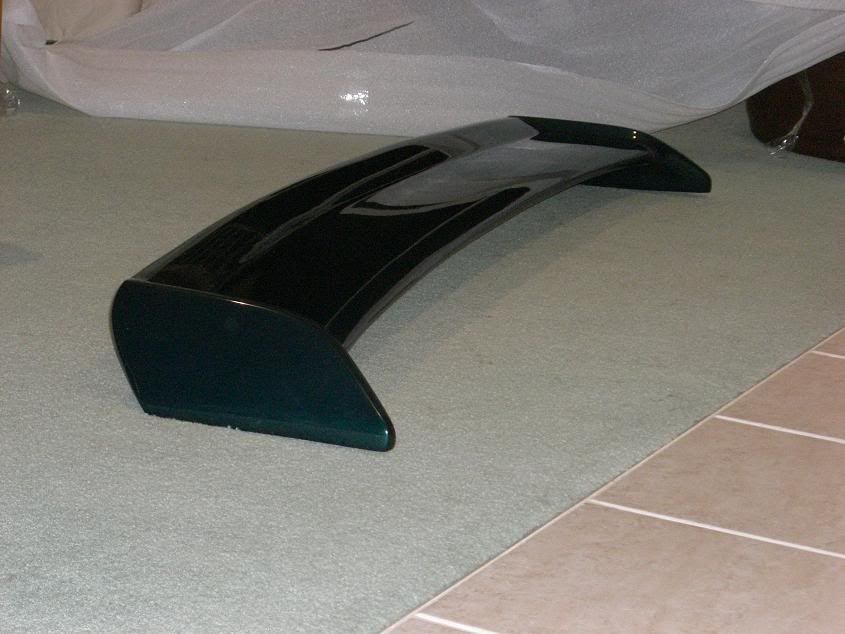 $130 ea
These are Gen. ones
Xf front grille one silver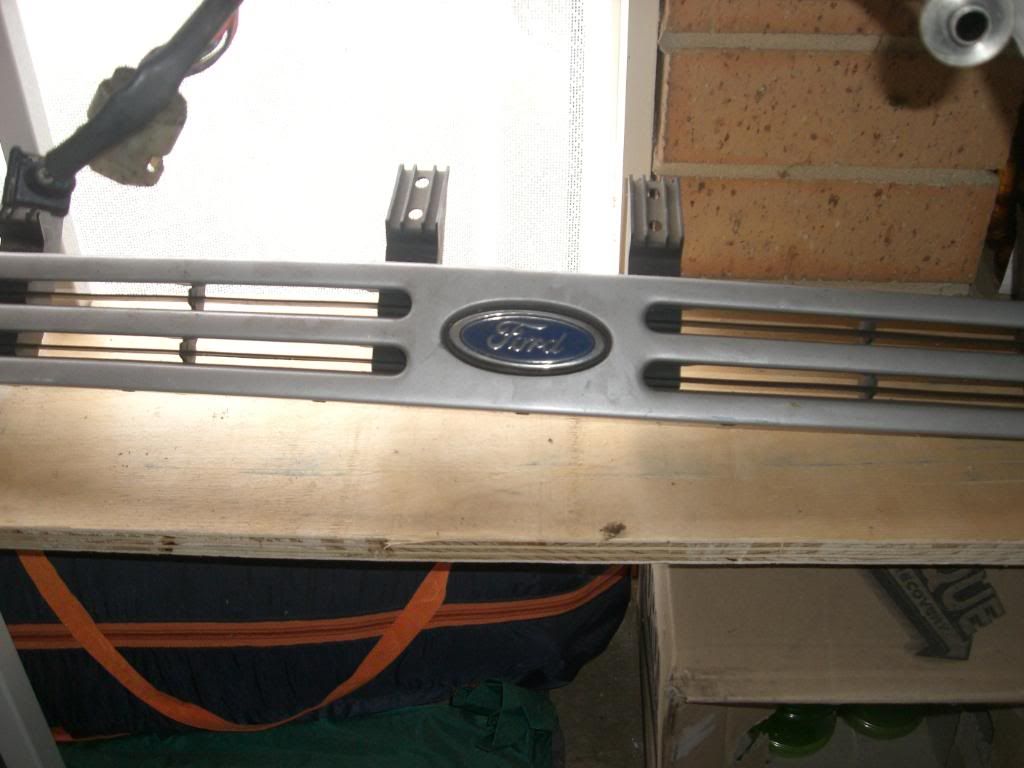 one gold
10 ea
Clutch – Xtreme
$100
Unknown condition . Was in my mates car for a short time . He upgraded to button clutch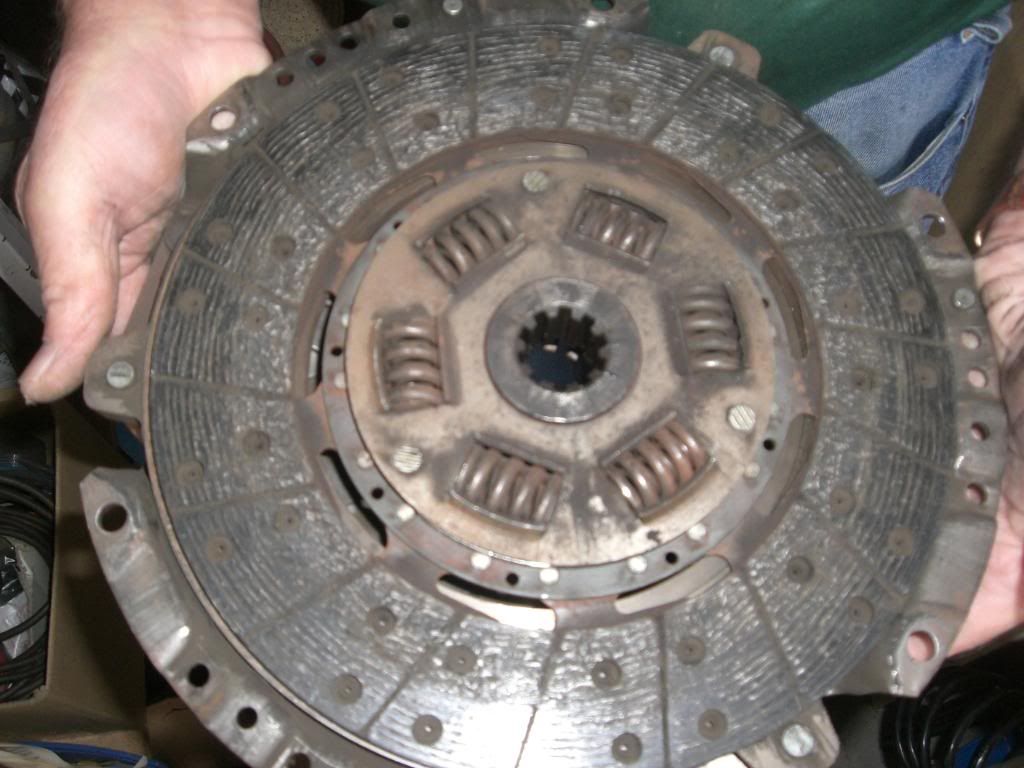 G and d custom 1 of a kind air box painted in shiloutte– $ 400
xf lights $30
Both lights are in perfect condition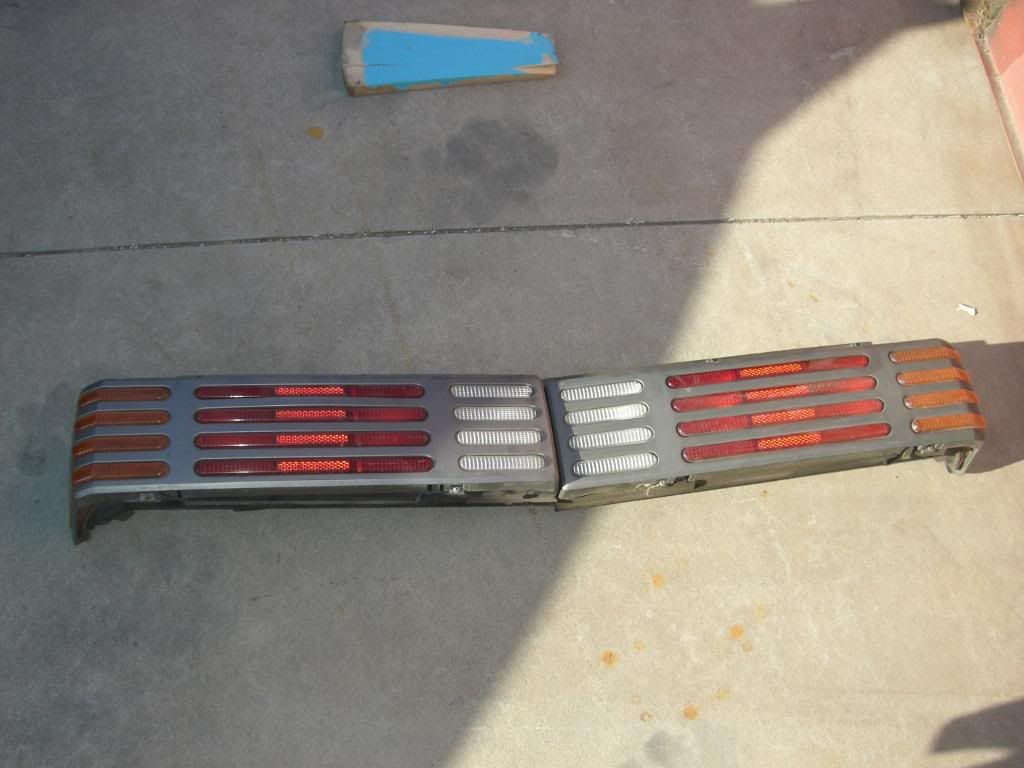 Xf rear bar with tow bar
$ 50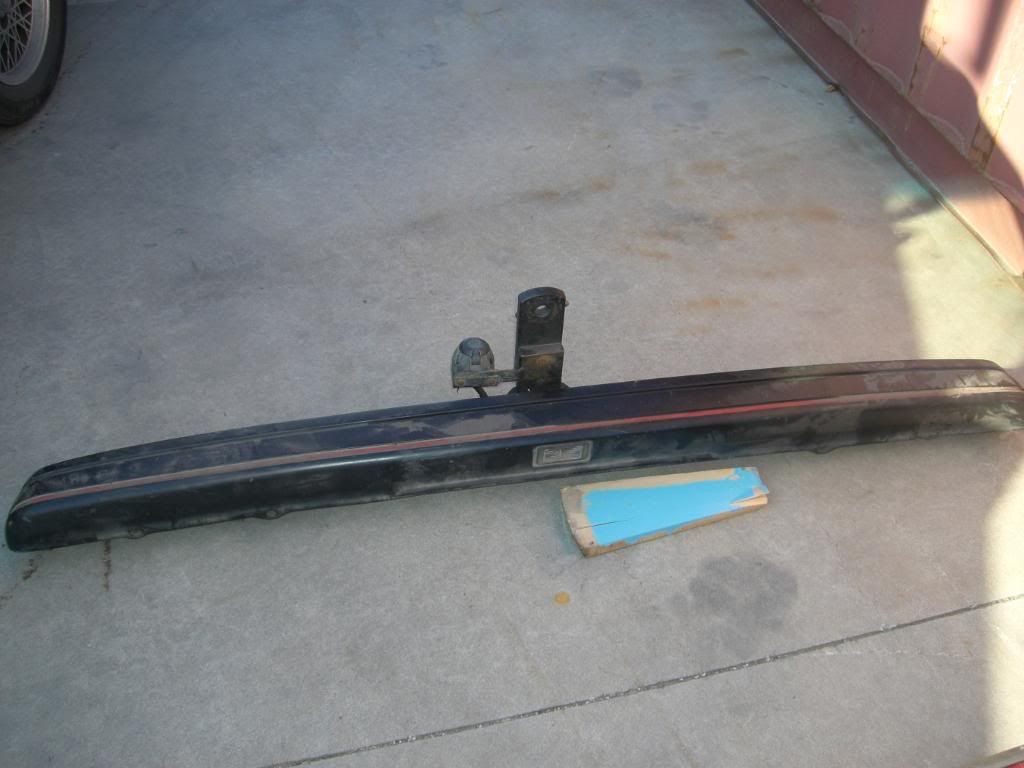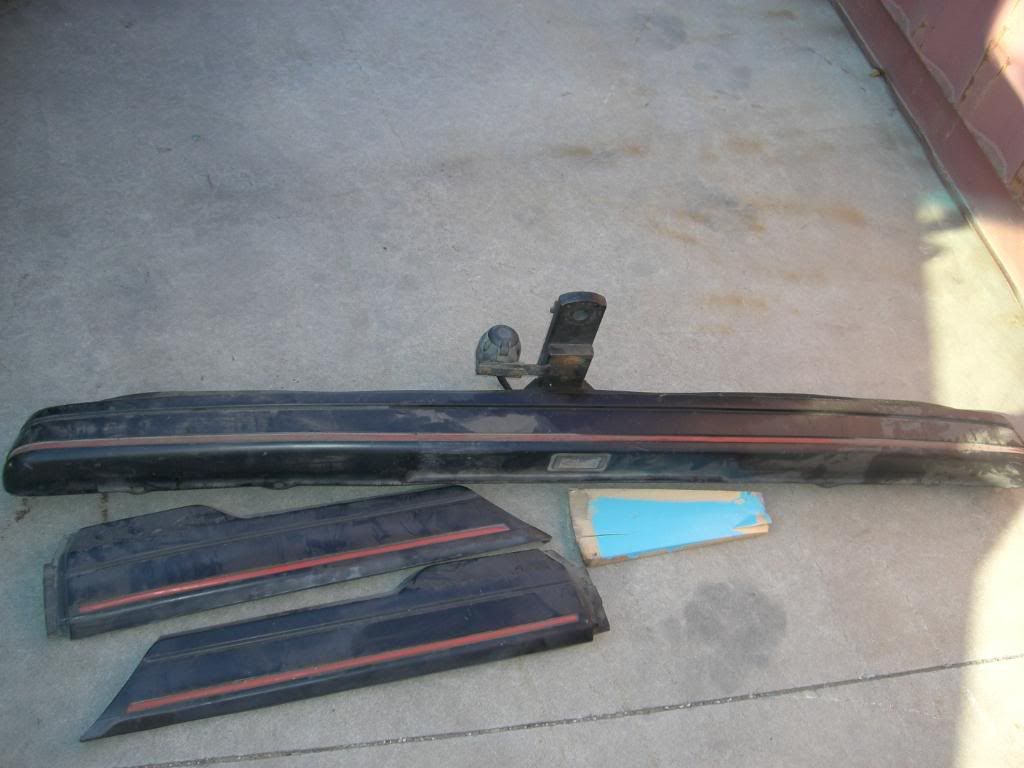 Front disc left and right
$35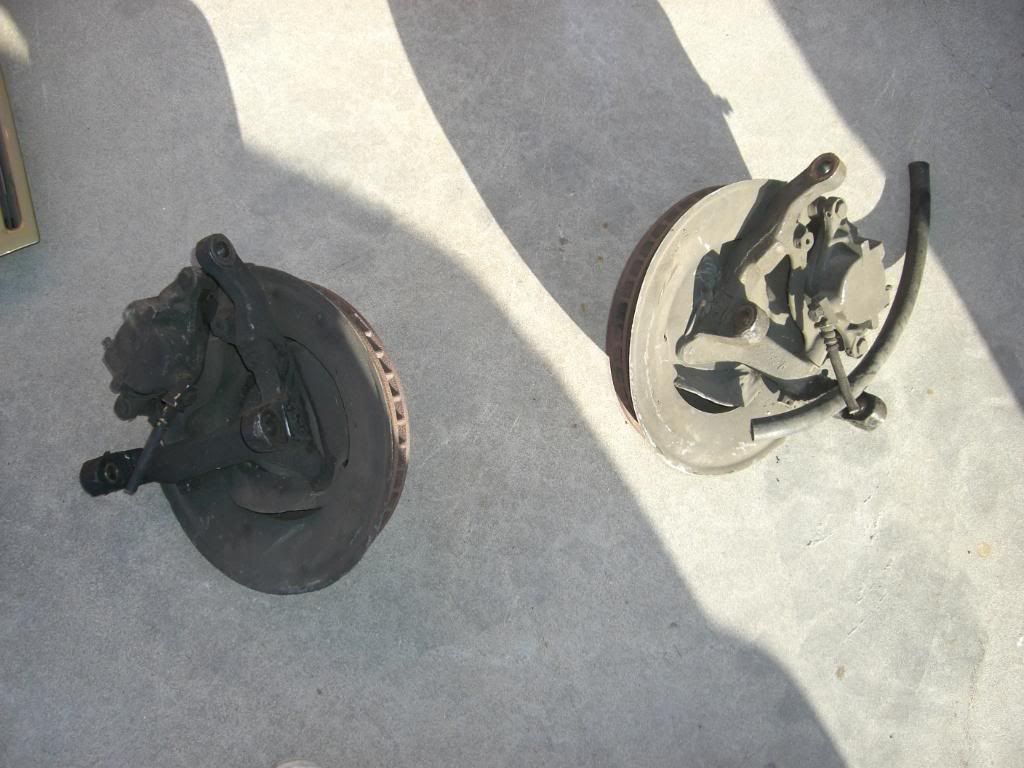 VN or vp rear wing with light
$10
EA to Au
6 throttle body setup with all the bits needed to make run on any current setup . Been proven to make 175rwkw+ on two different cars
Selling due to a upgraded setup
$1950 worth around 3200 to make .
Surround sound setup
$20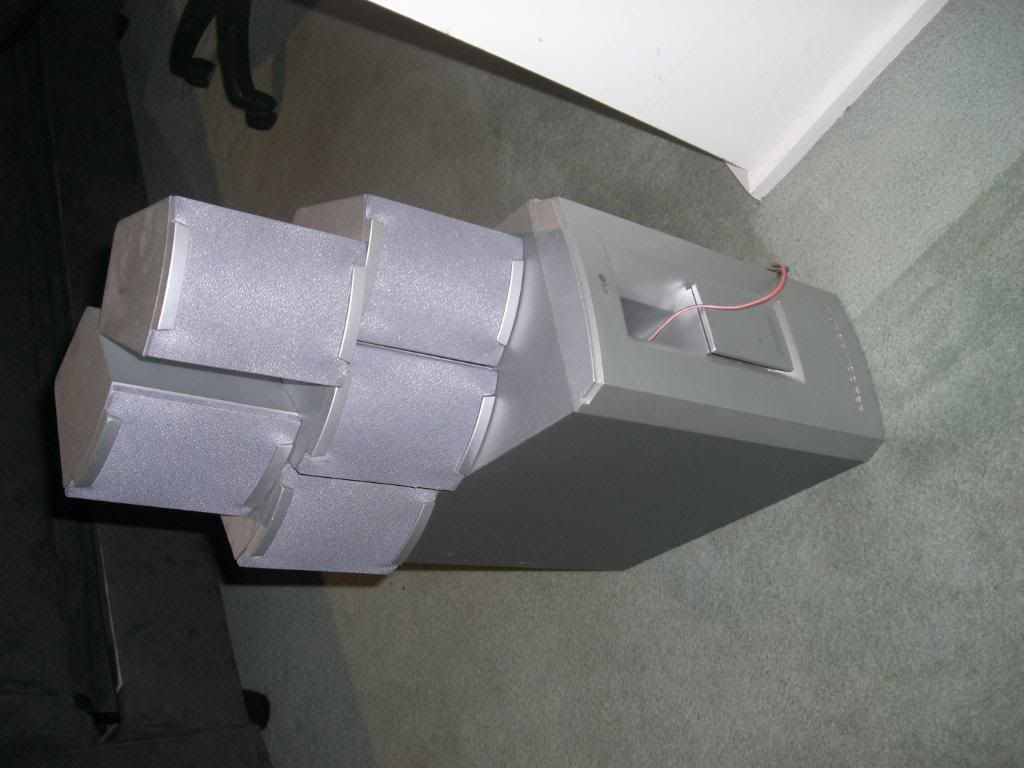 TOSHIBA TECRA *8000
$100
Old school laptop with windows me . also has external mouse and a leather bag
Also has a external cd writer hp .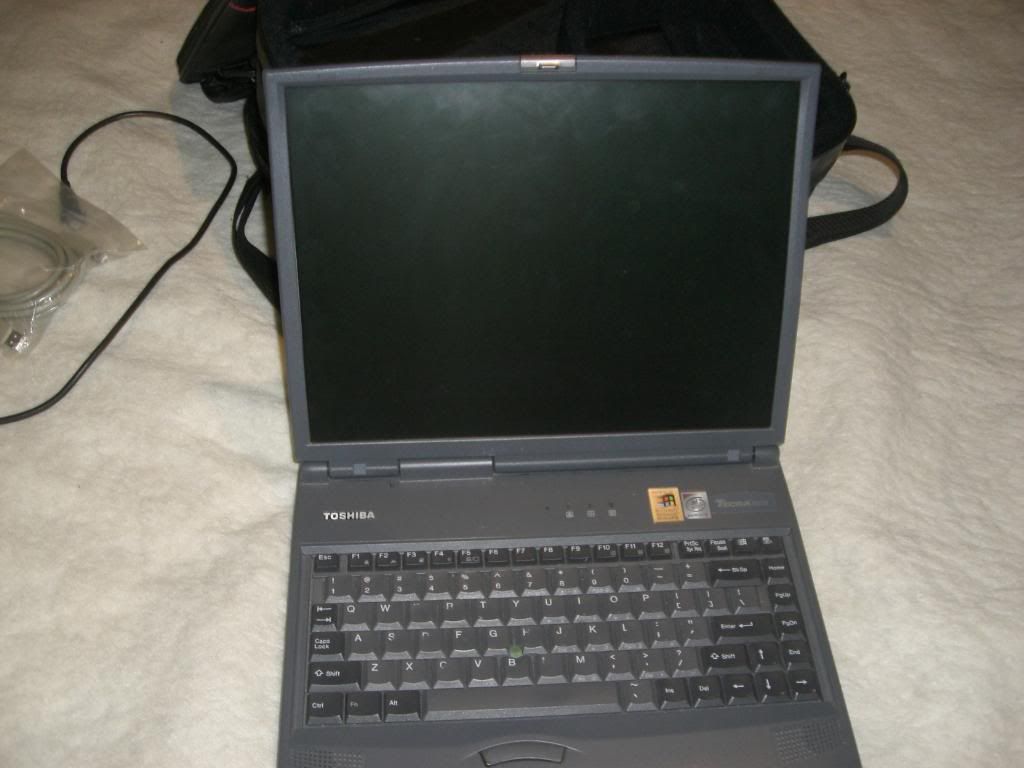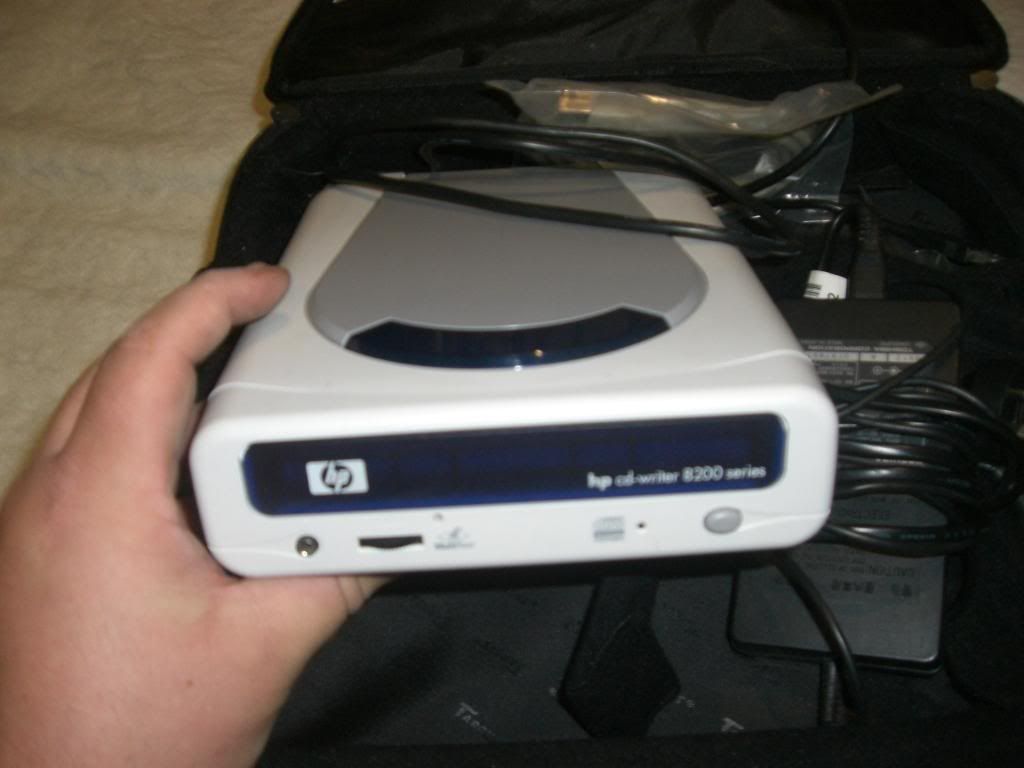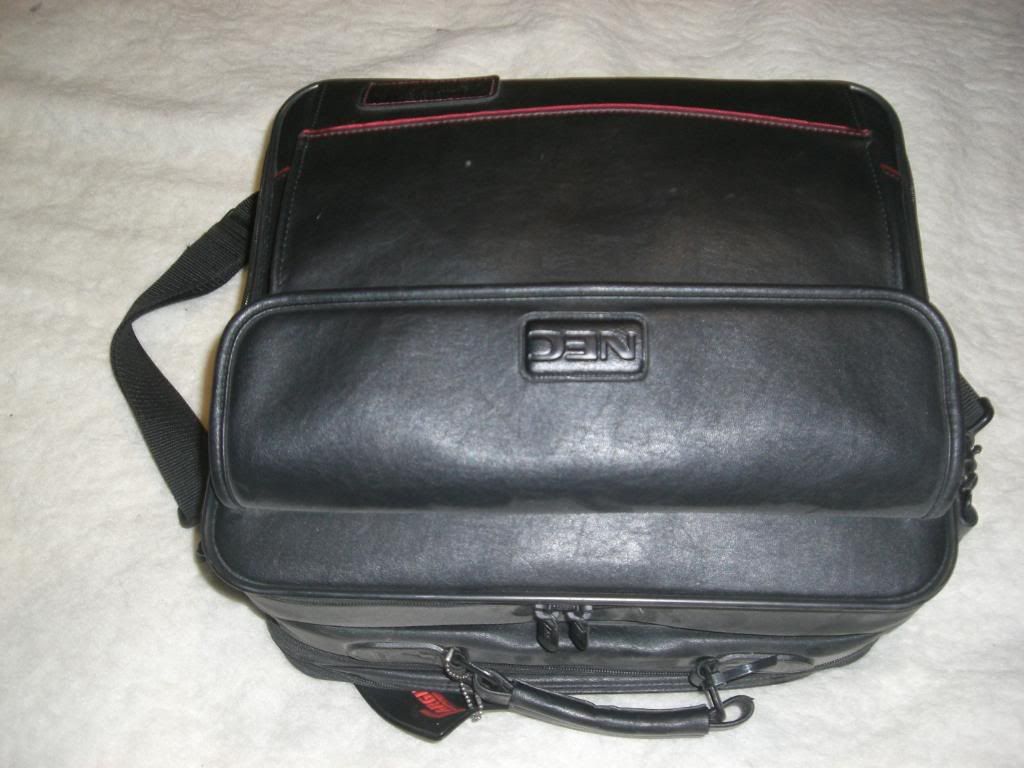 Knee board- Harden plastic
$110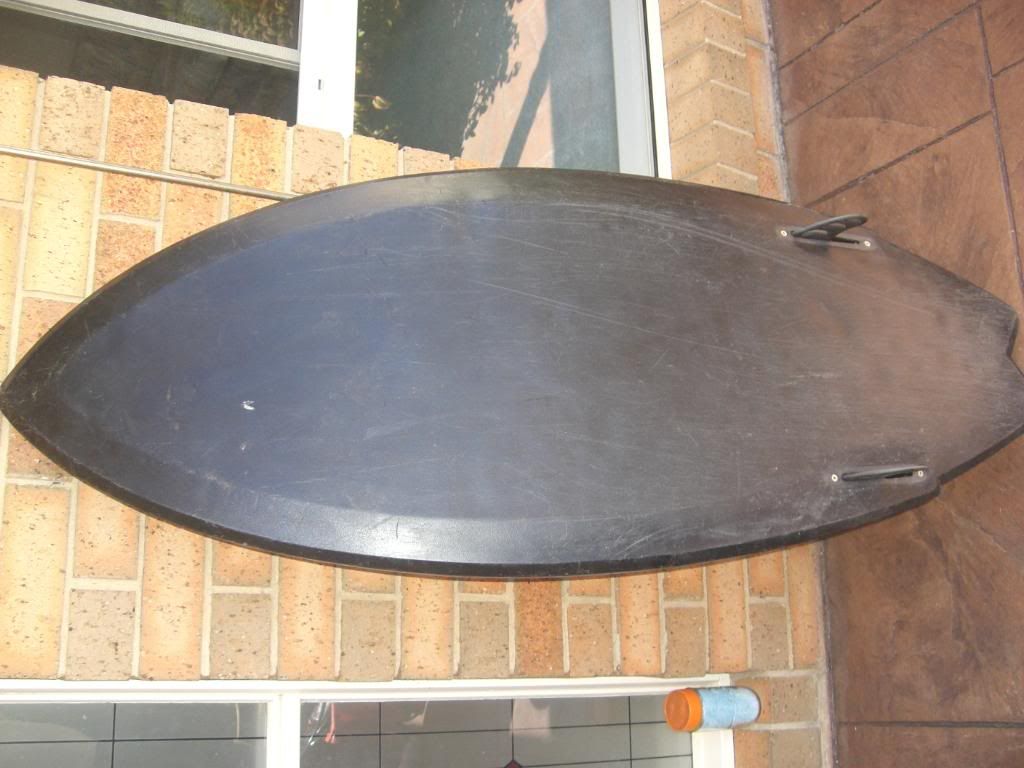 EB Fairmont velour seats .
150- IN good nick just need a bit of a clean (dust)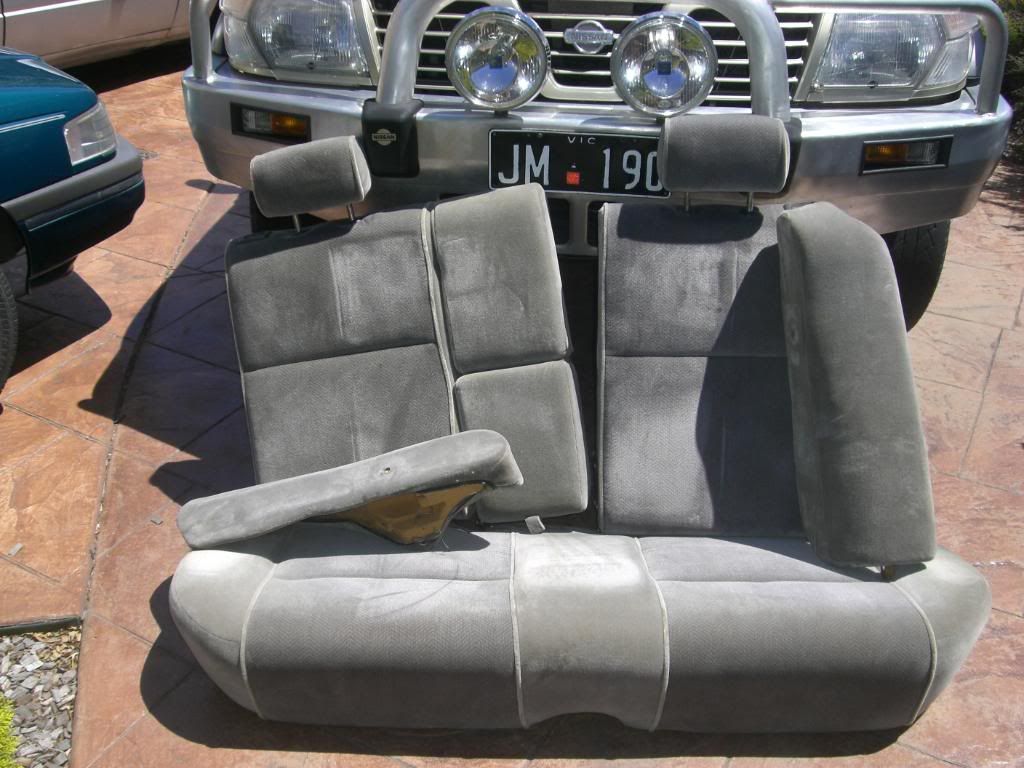 xf REAR VELOUR SEATS need a bit of clean-
HAve them $75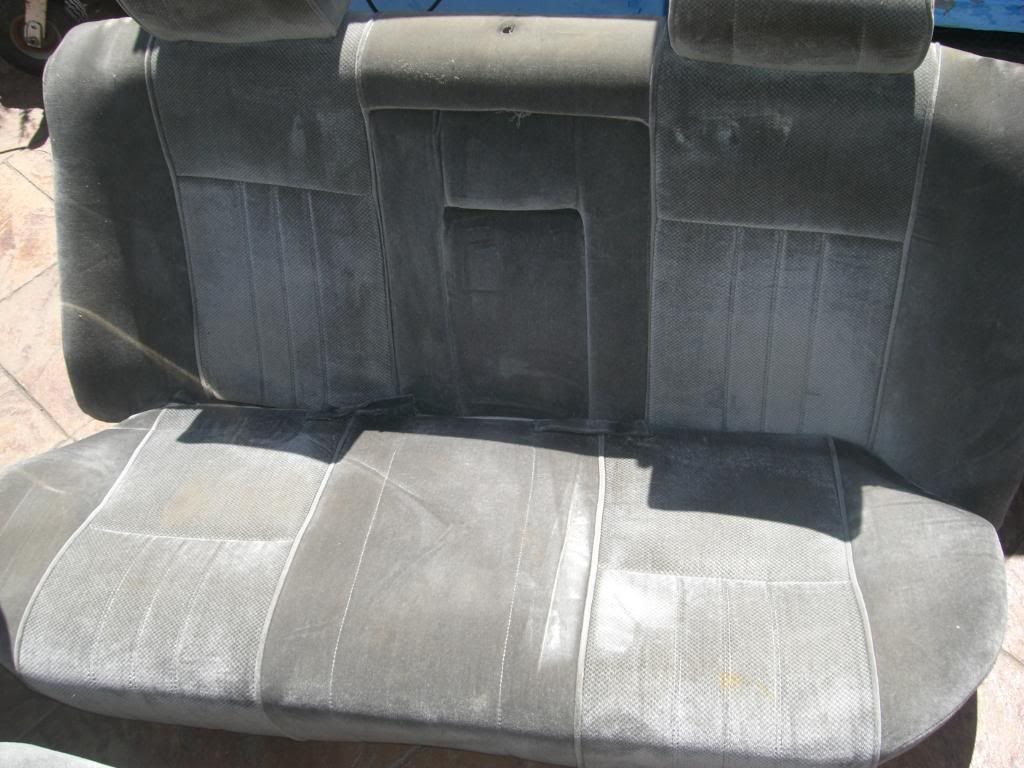 XF fairmont ghia steering wheel
$15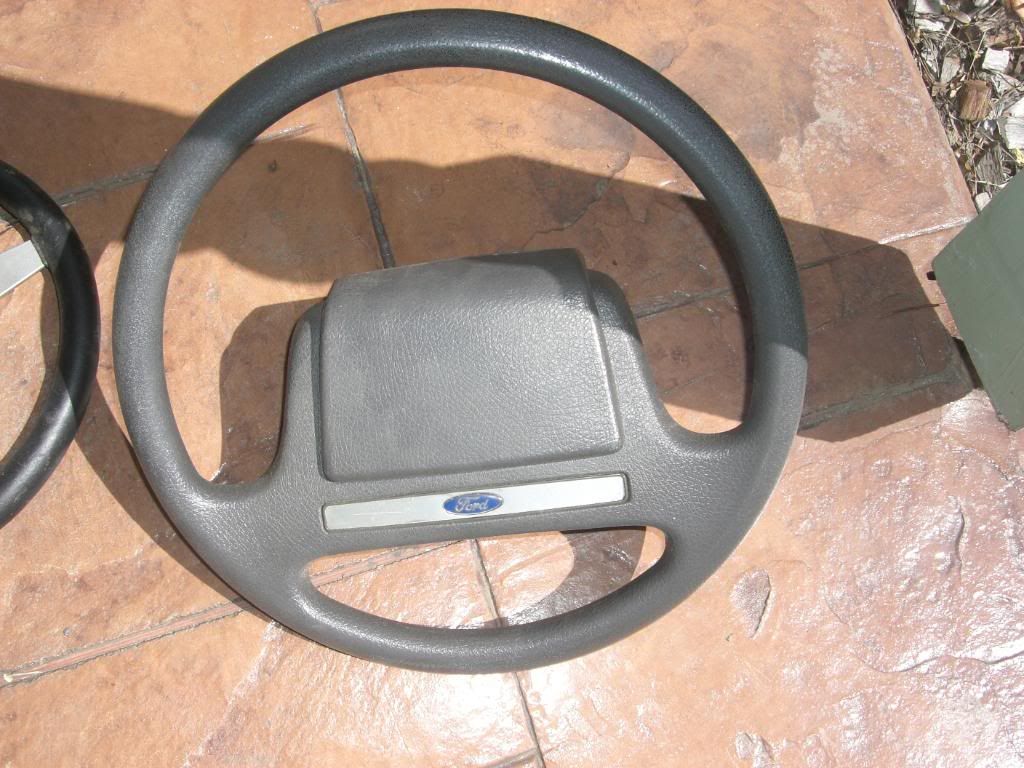 Racing steering wheel of a early elfin clubman
$100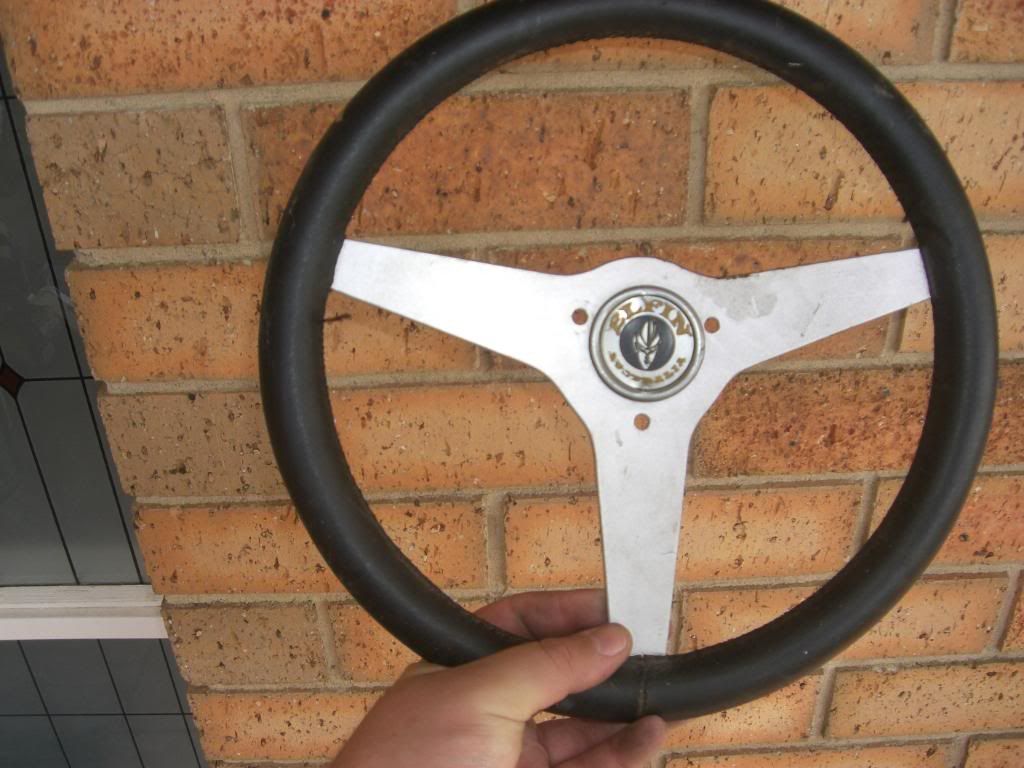 FOrdwindow winder off xr to xd
brand new in box $10
Believed to be a escort mach two fibreglass front bar
$ 20 and pick up u can have it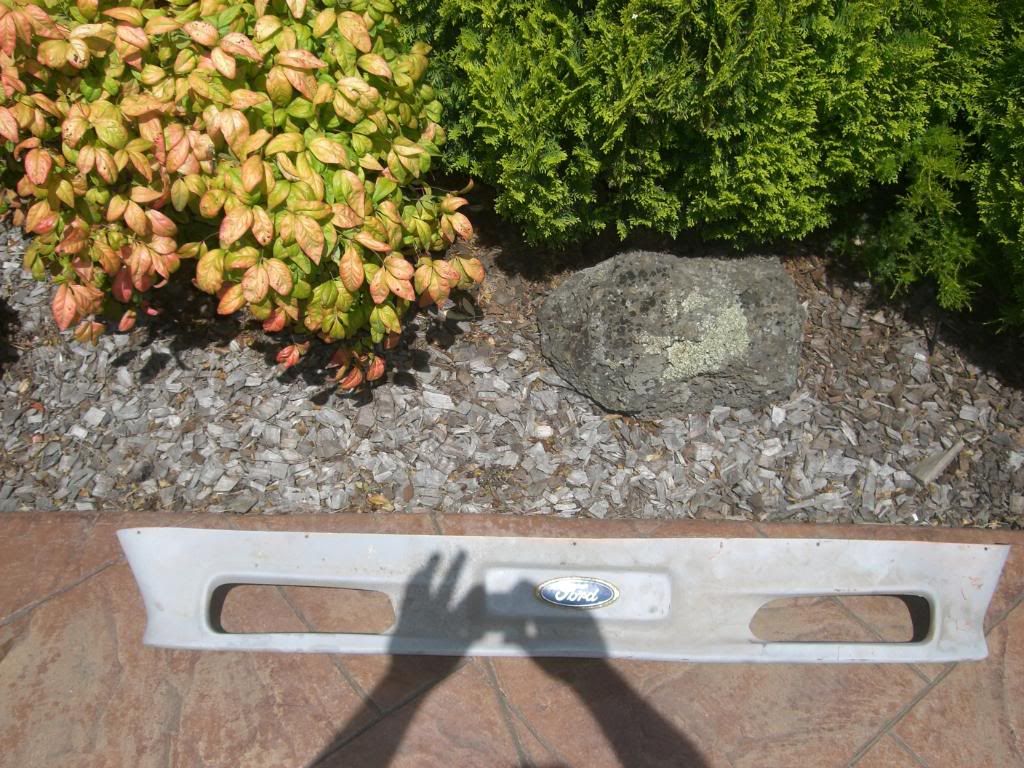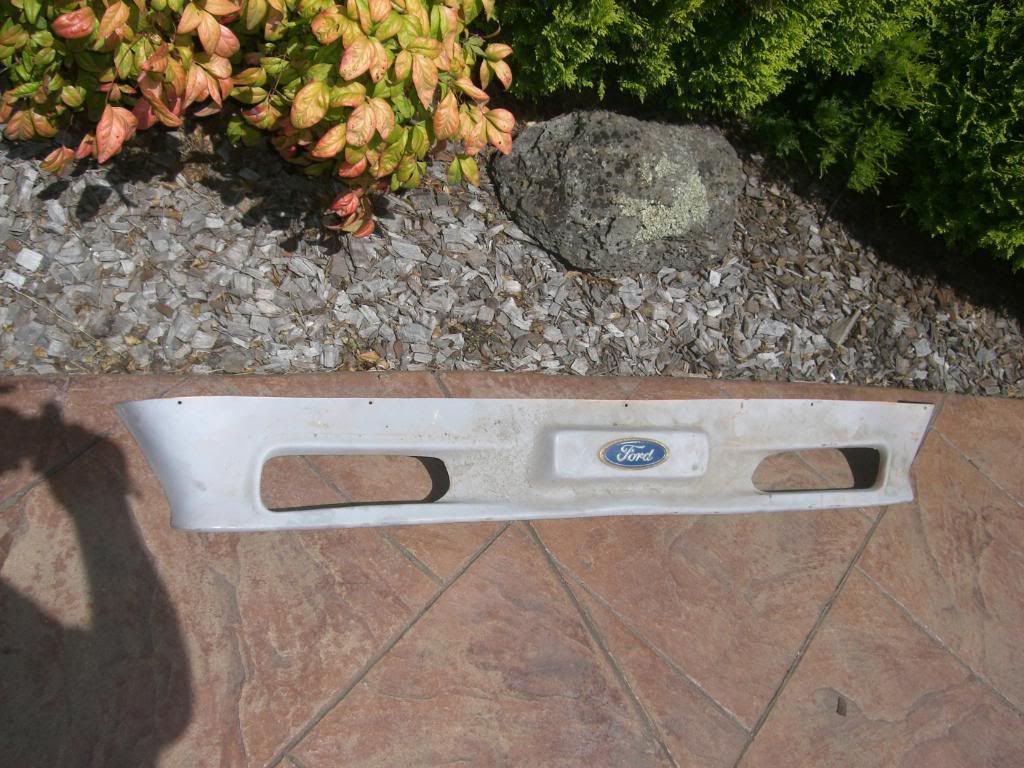 EA to ed HAyman reece Heavy duty tow bar.
Used twice while on my brock
$40 and u can have it ( sorry cat not included)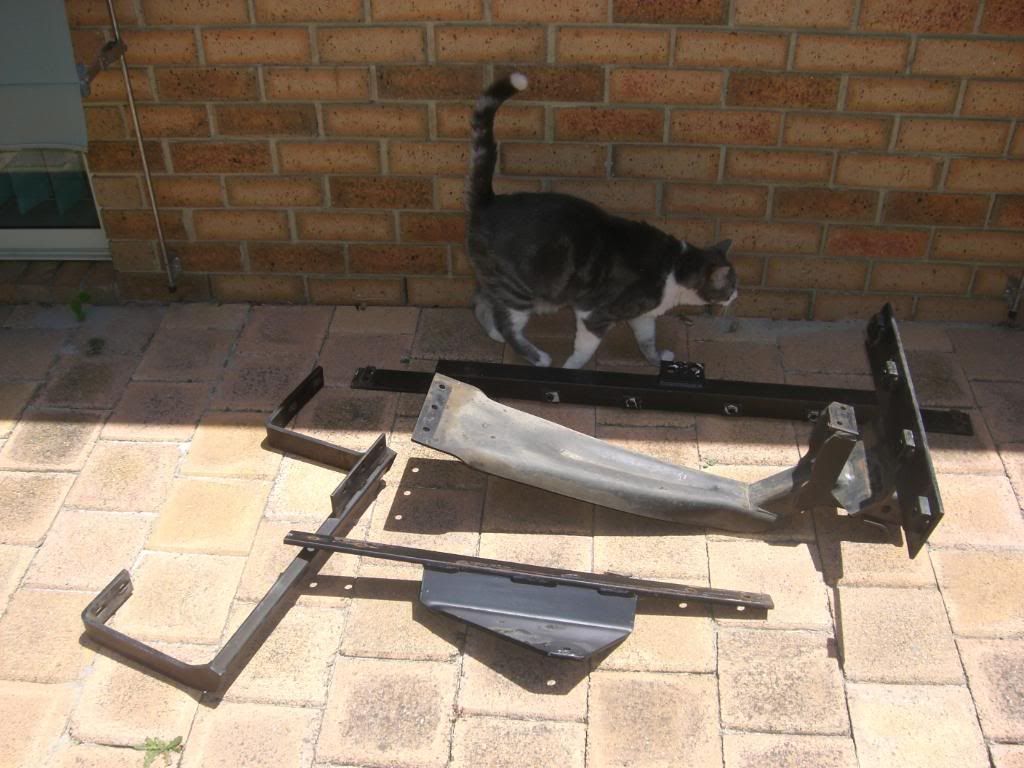 Still cap JOHN BULL work boots NEver worn
size 9.5
RRP is 200
$60 you can have them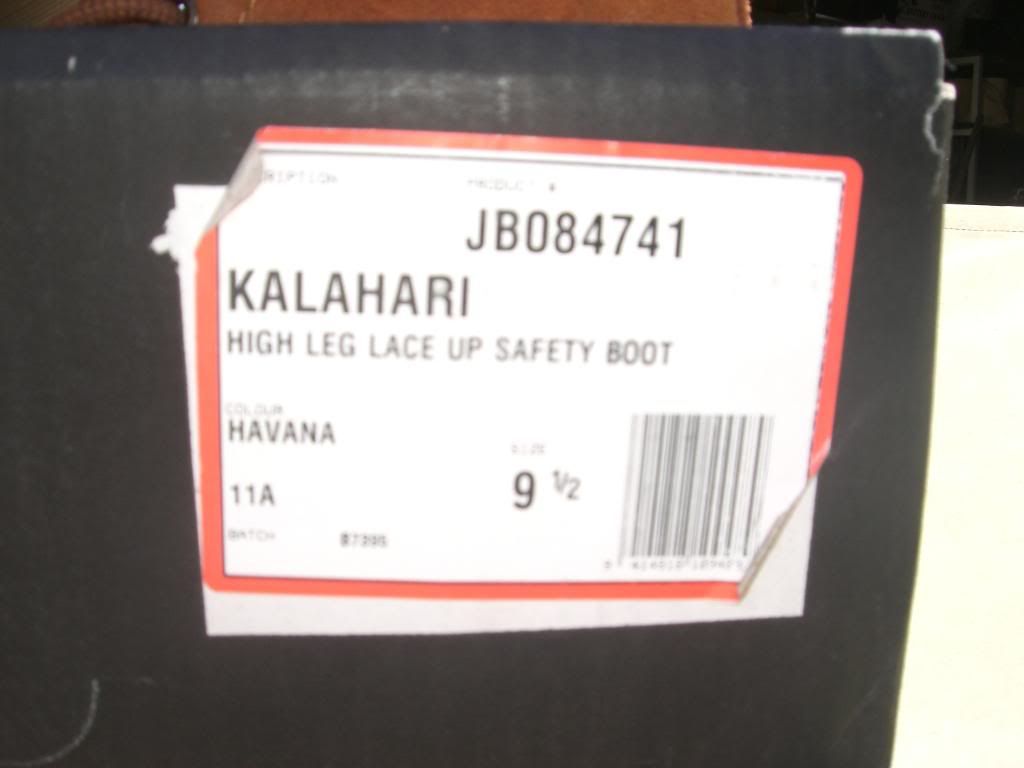 BOB SHEARER FOsters golf bag ( GREG NORMAN TOUR SERIOUS) with 11 loft 1 wood plus some golf balls
and a van auto golf buggy to cart around This will be added on ebay in week if not sold
$150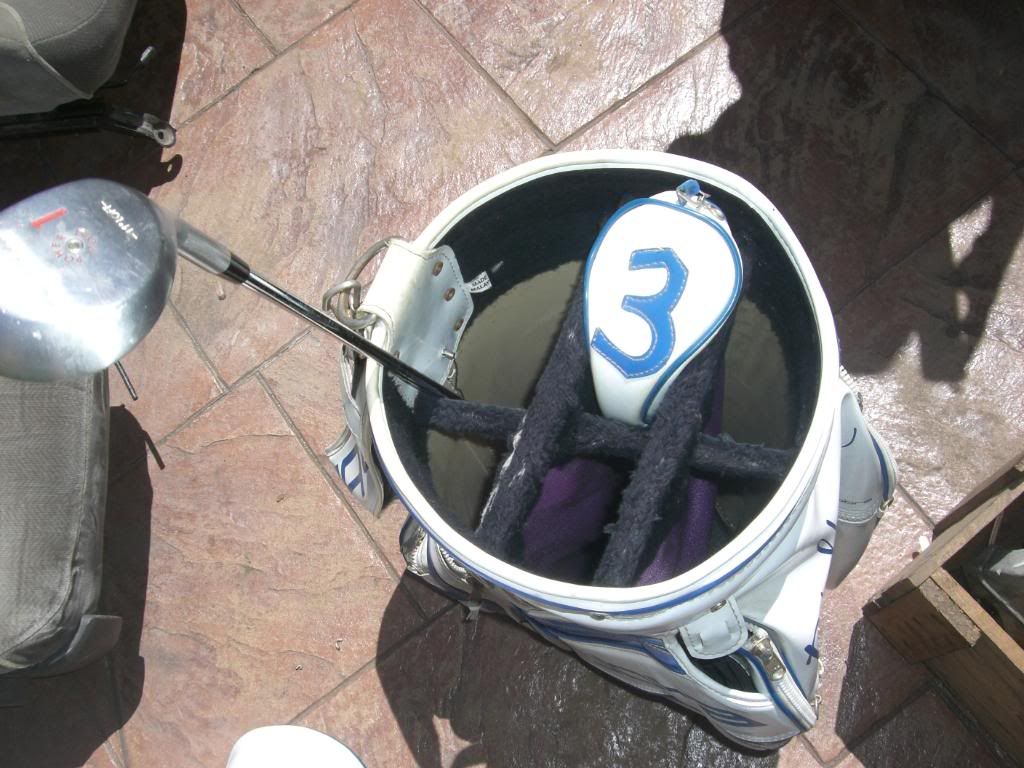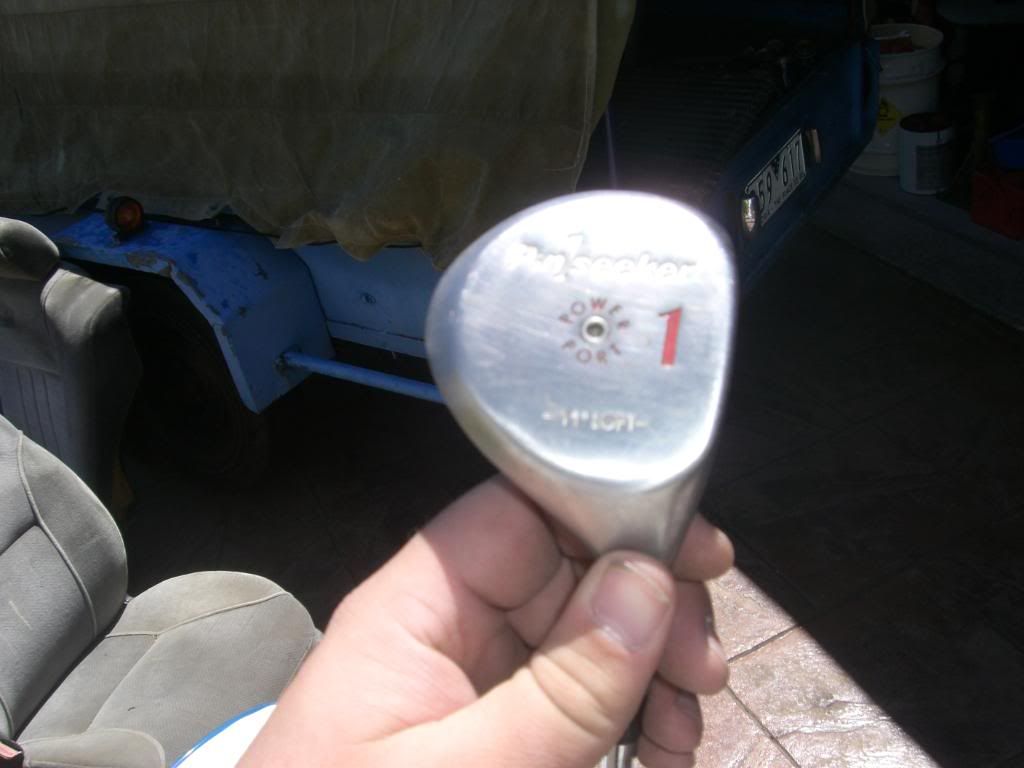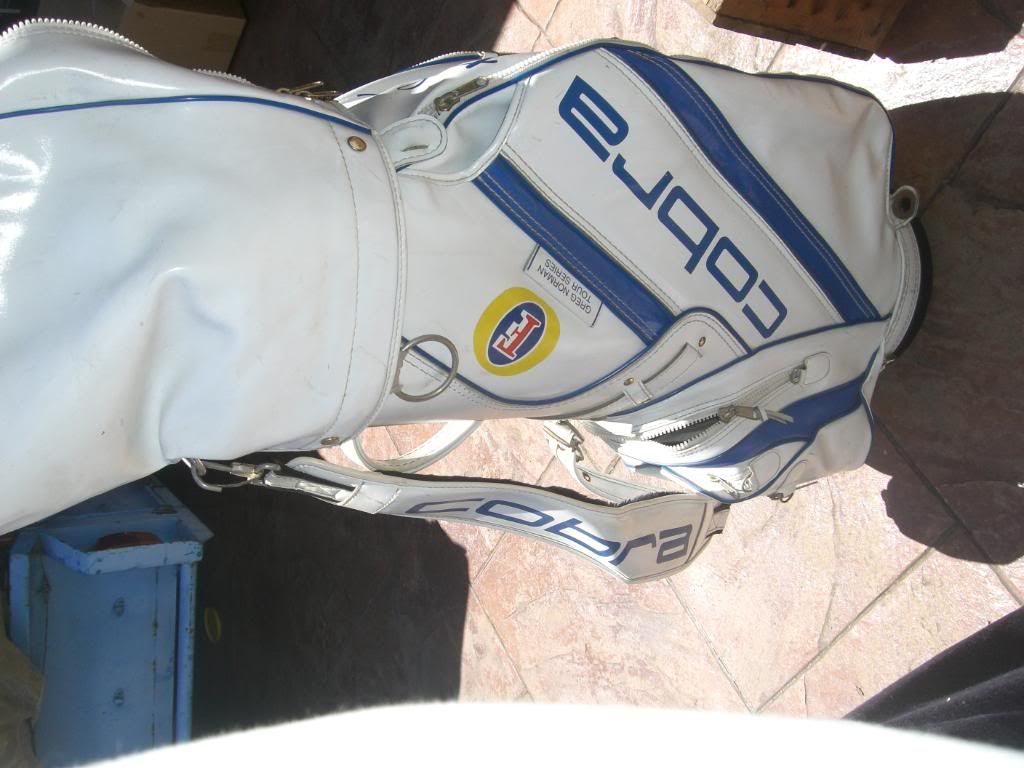 _________________
YEAH ITS A BROCK, AND YEAH HE DID DRIVE A FORD

FORD MAN TILL THE DAY I DIE
Last edited by Brockyb8 on Thu Jan 22, 2009 3:30 pm, edited 3 times in total.