Hey there people, I have a front and rear bar off a 2009 model FPV Ford FG GT. Both bars are genuine and made of plastic (not fibreglass). Both bars are 2nd hand and need some small repairs done. Now the rear bar needs a little heat put on one of the dents to pop out (as showen in a photo below). Theres a small crack that could be esily plastic welded up and a few gutter scraps that can eazily be snaded out with an orbital sander. Now for the front bar. Theres a few gutter scratches underneath that can eazily be sanded out the there is a missing piece of plastic where the grill sits. Nothing major but you could plastic weld another piece of a another damaged falcon bar, or you could fibre glass that missing section (see photo below).
Ok now prices, I need to sell BOTH not just one, ill ask for $900 ONO. Also I can deliver between Mackay & Brisbane area on th 4th,5th or 6th of March for a very reasonable price. As for interstate buyers I can deliver to a courier but itll be your responsiblity to organise the delivery and all that.
Iam very open to negotiation with prices and delivery so send us a email and we can organise postage prices.
No refunds, what you see is what you get but I have done my best to describe the condition and product as best as I can. Thanks.
Front Bar: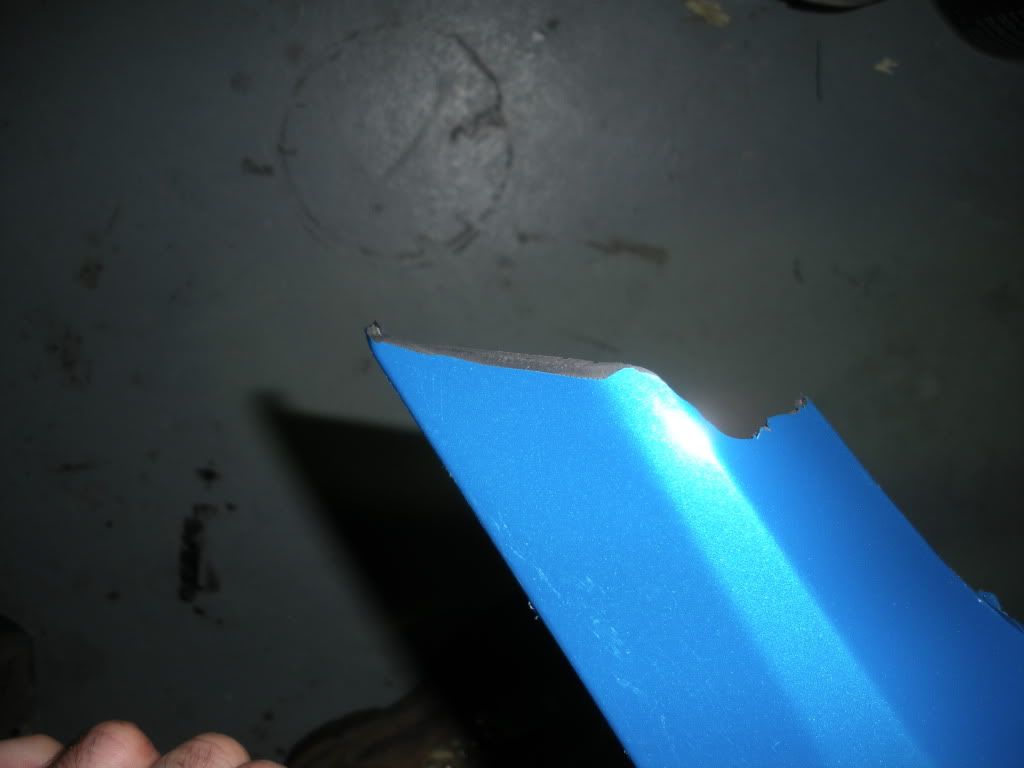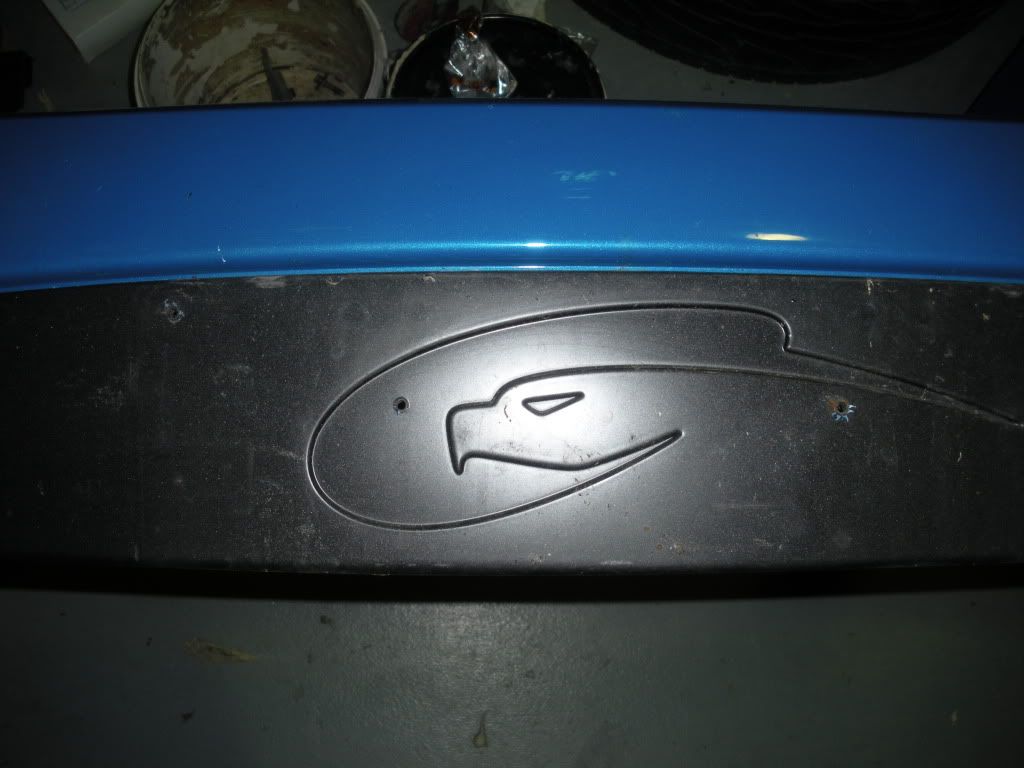 Rear Bar: