1. Genuine AU S1 TE50 front bar. It is damaged but repairable (see pics). I was keeping it in case I ever got another AU. $250.
2. AU Auto box. It was pulled out of my old AU three years ago at 170,000km when I converted it to manual. It had been serviced around the 150,000km mark and was working perfectly. It has been sitting in a shed for the last three years. Probably $100 or $150 with alloy tail shaft to suit auto.
3. 4 x AU 16" XR wheels and tyres. Tyres are pretty much right on or just under roadworthy. One rim is gutter rashed with three others only having very minor or no gutter rash. $100.
Pick up around Brisbane. Front bar and auto are on the sunny coast, so will need notice before picking them up. Either message on here or contact Nick on 0412 767 976.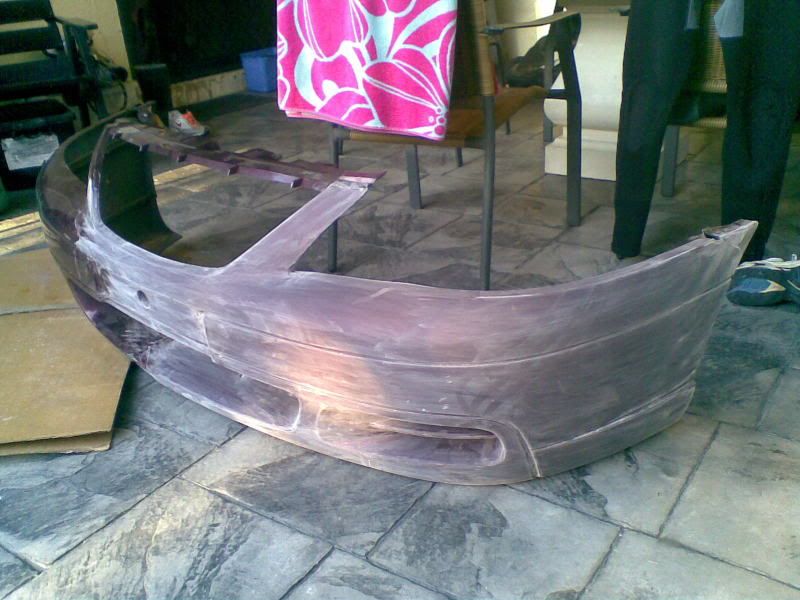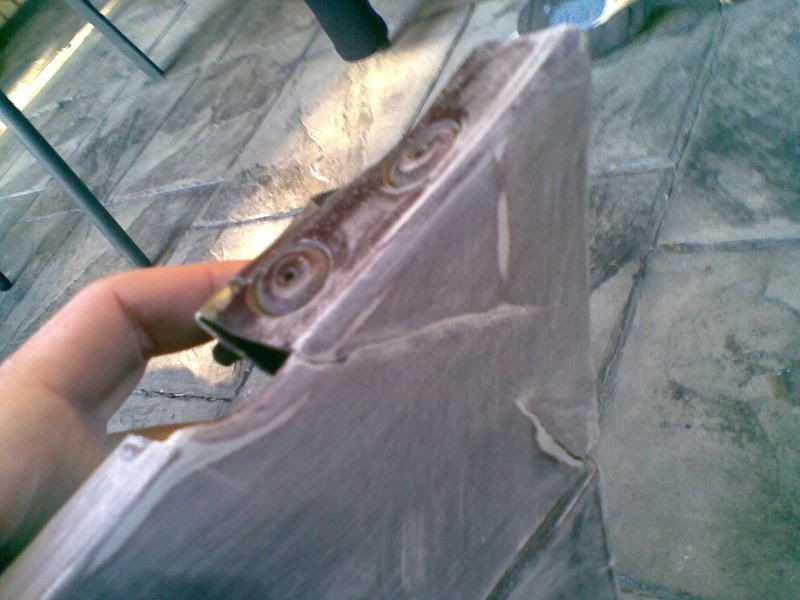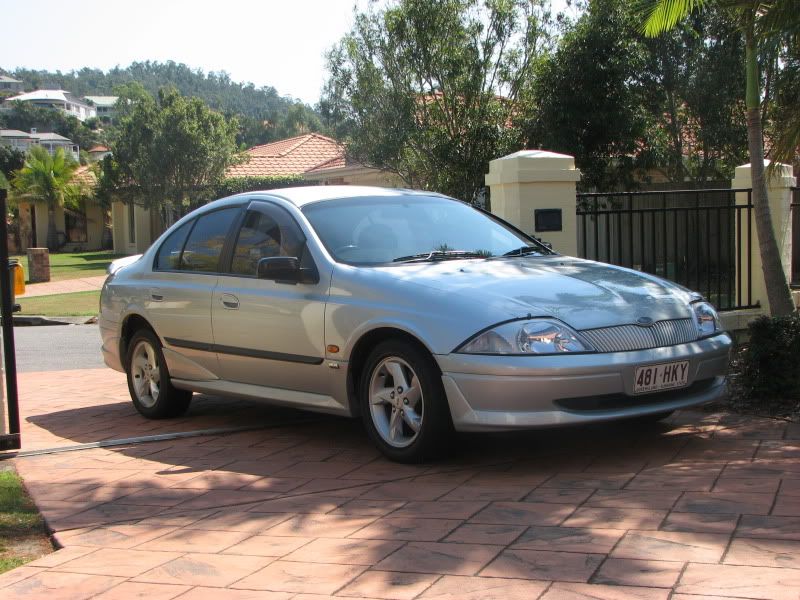 _________________
EVL098 wrote:
Cramping in the hand from having it on your Wang for an excessive period of time is a definate con.
Seriously do people google "f**k up modifications for Fords owned by Jews" and get linked straight to this site nowadays?
AU,factory fitted tickford kit/IRS, t5,Sports ryder/KYB: gone.