Ok guys im trying to get rid of alot of stuff so i though that id put it all in one thread .
Clarion OHM107vd
Universal Slim Profile
Compressed Video Playback of MPEG 1/2/4 & AVI
MP3, WMA playback
Adjustable Display Modes: Wide/Normal
Infrared Remote control with On Screen Display
2 Audio/Video Inputs for external devices
1 Audio/Video Output for multiple monitor applications
Built In Dome light
Includes 2 Headphone
in box still had in car for 12 hours . Works perfectly
$600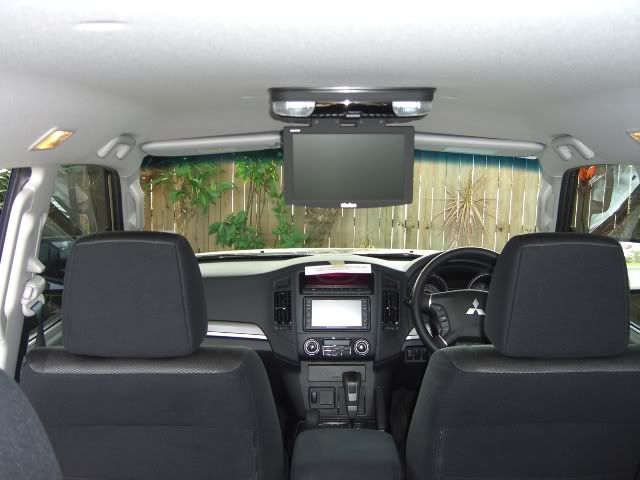 link
http://clarion.com/au/en/products/2009/multimedia/monitors/OHM107VD/au-en-product-pf_1172420561709.html
Boot lid install .
Was made to run inside the xf but can fit in any boot .
Also comes with a custom screen to fit this 15 inch
will suit 6 inch speakers and tweeters.
$700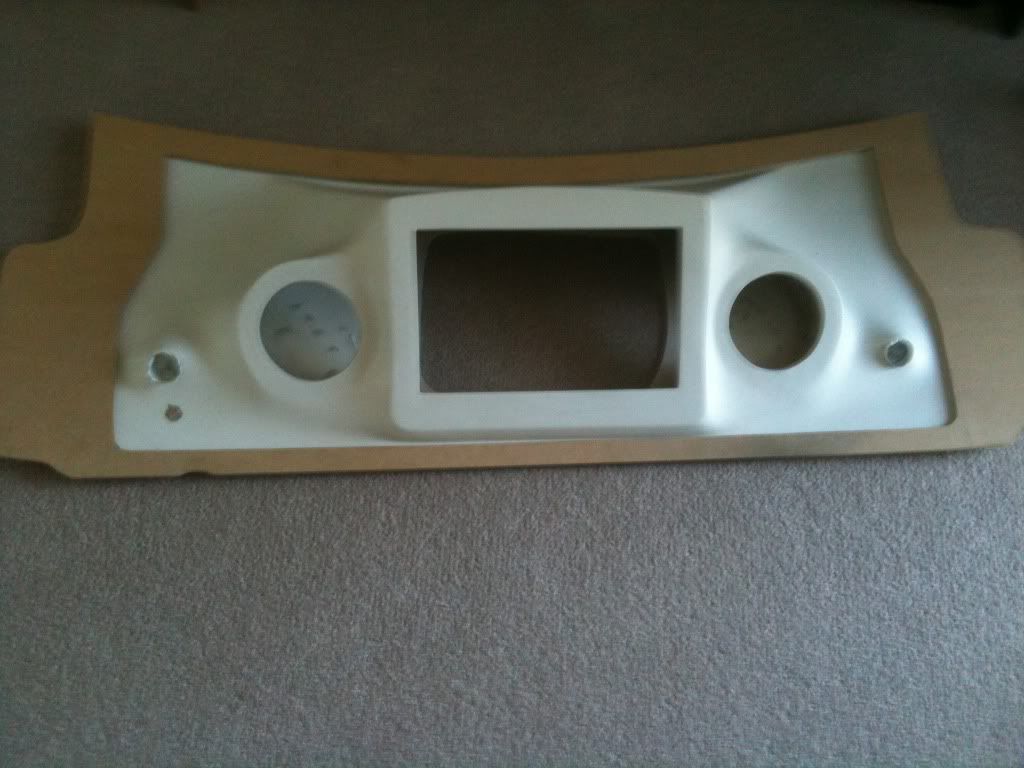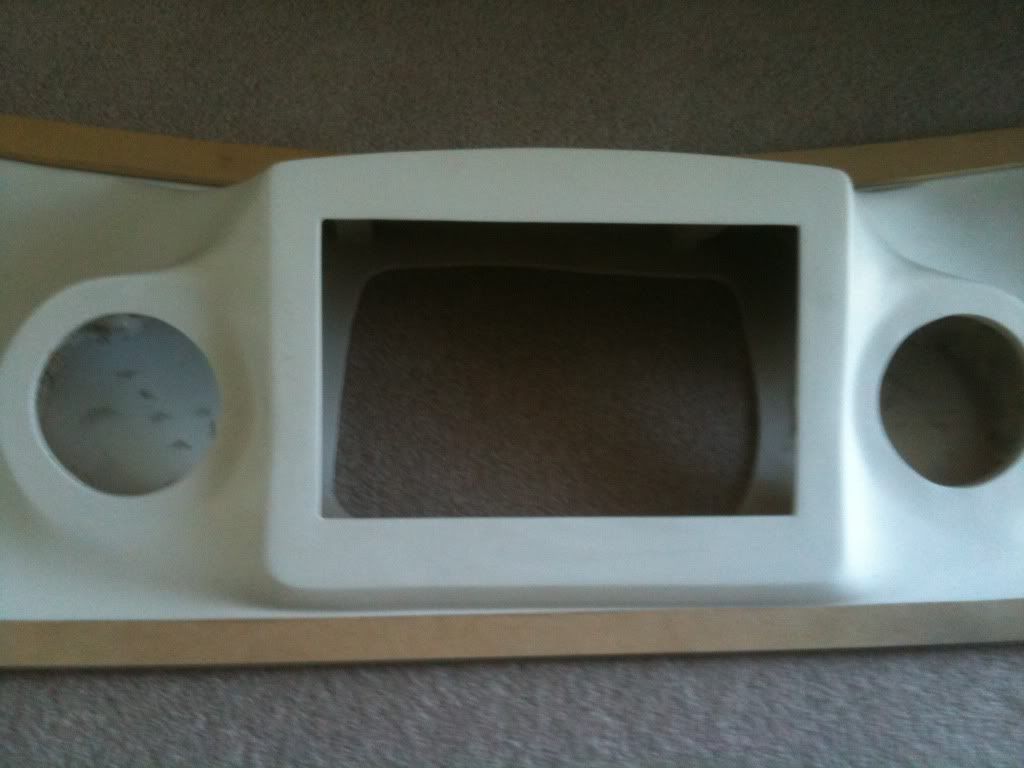 Double din custom cut out for Xd-xf .
$40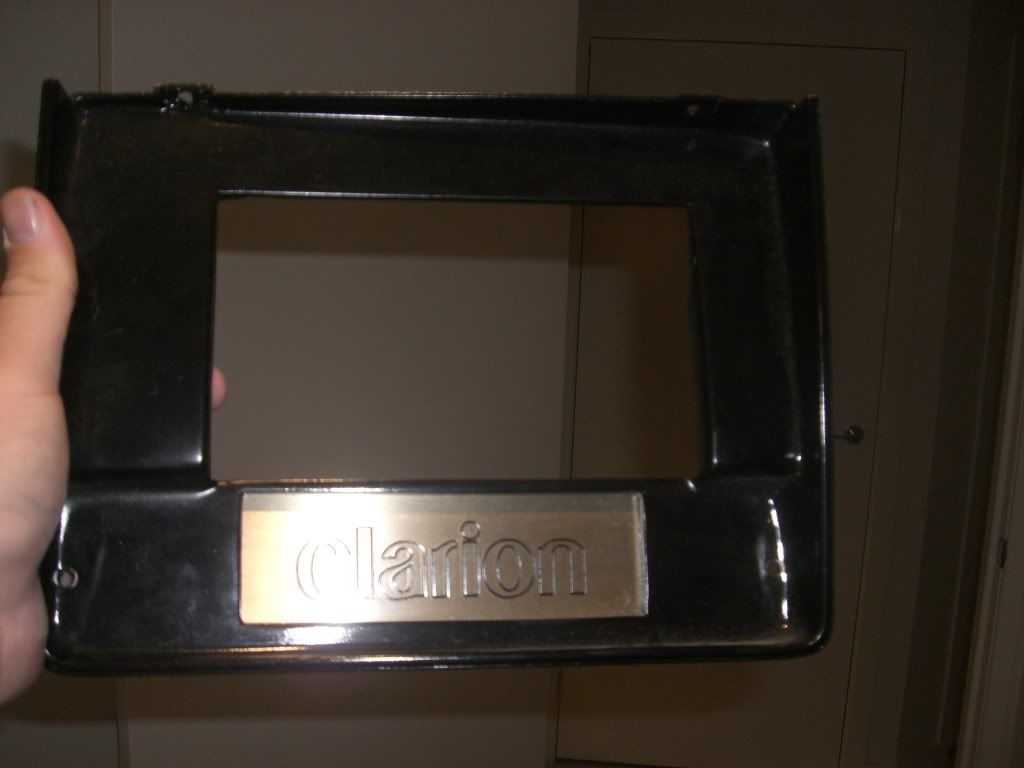 ef GLI front Bar - 50
This was off wagon. Bar is perfect but the paint basically just fell off since it was put on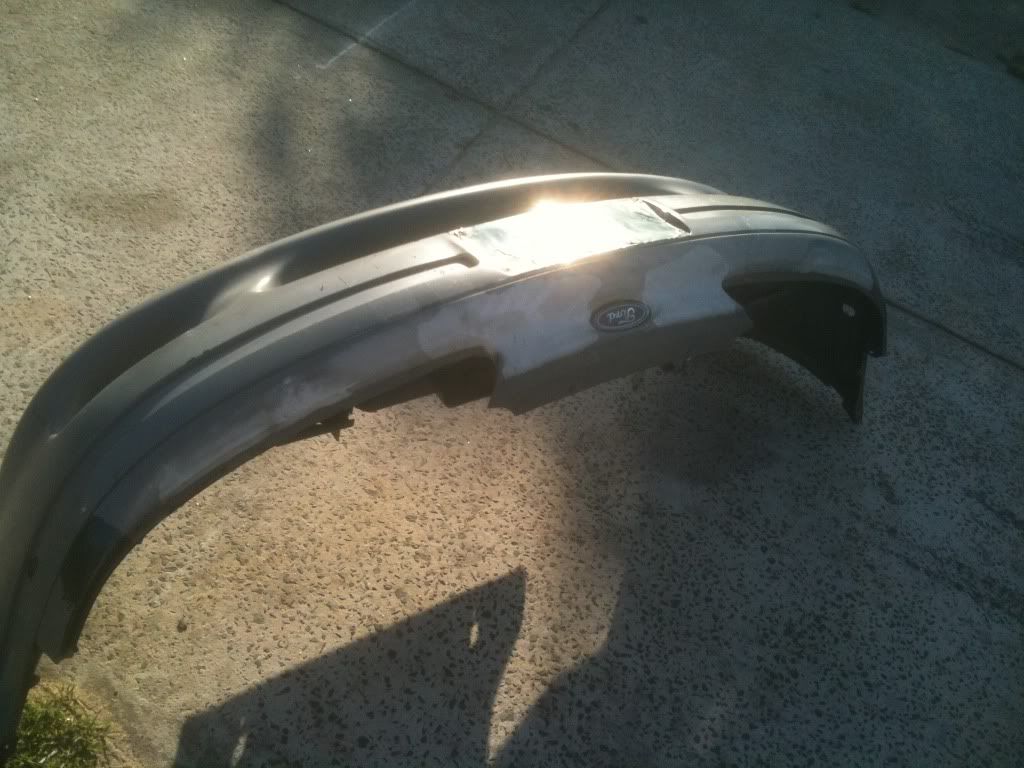 Ef GLI lights + indicators
$50 - In awesome condition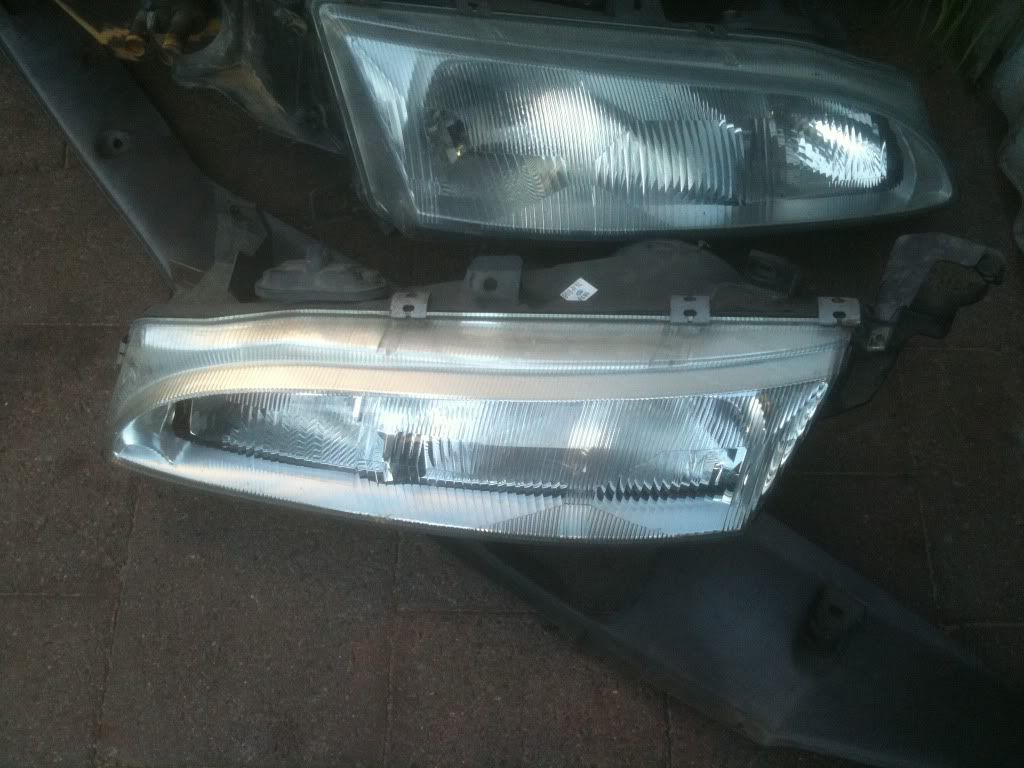 17 inch tyres .
6 tyres for burnouts only - 70 for the lot
Clarion jacket ( never worn ) size 2xl
$50 rrp 89
SHorts size 38
ordered from states when arrived they were too small never worn
Brand electrohell RRP 99
$35
DVDS $5 each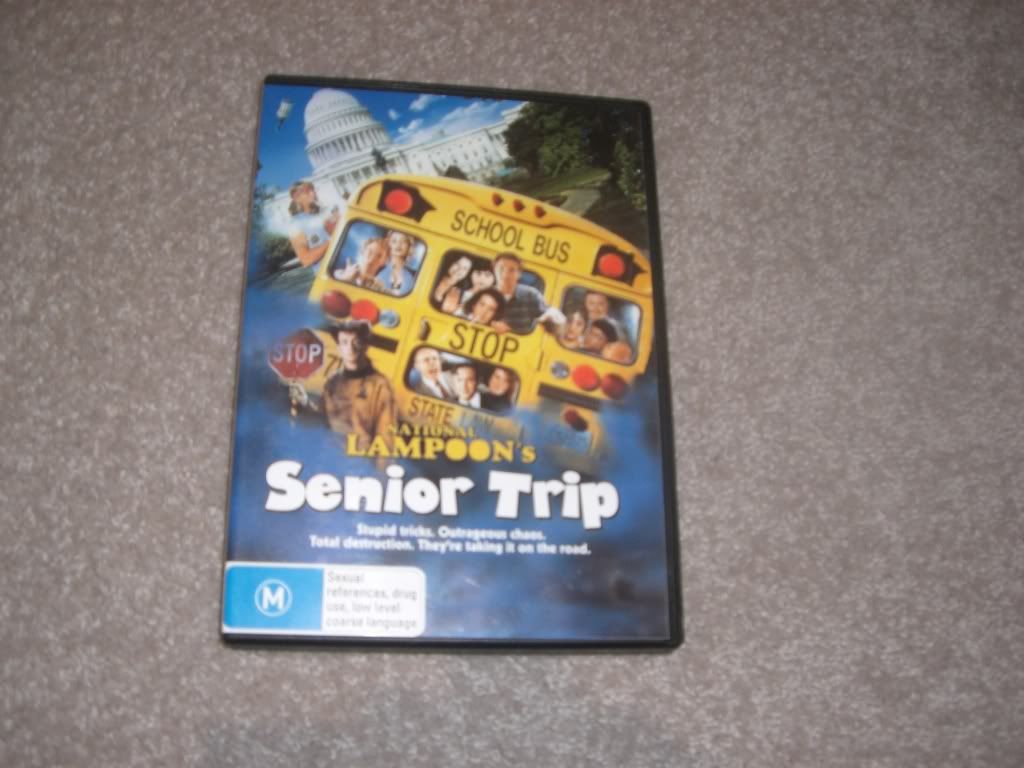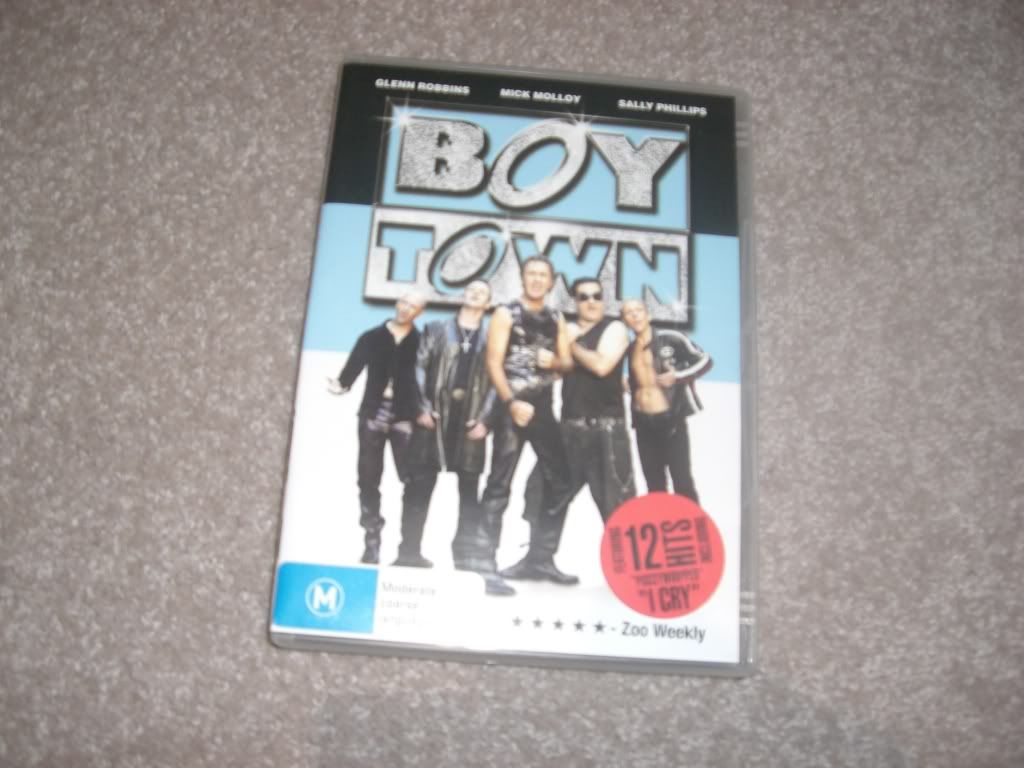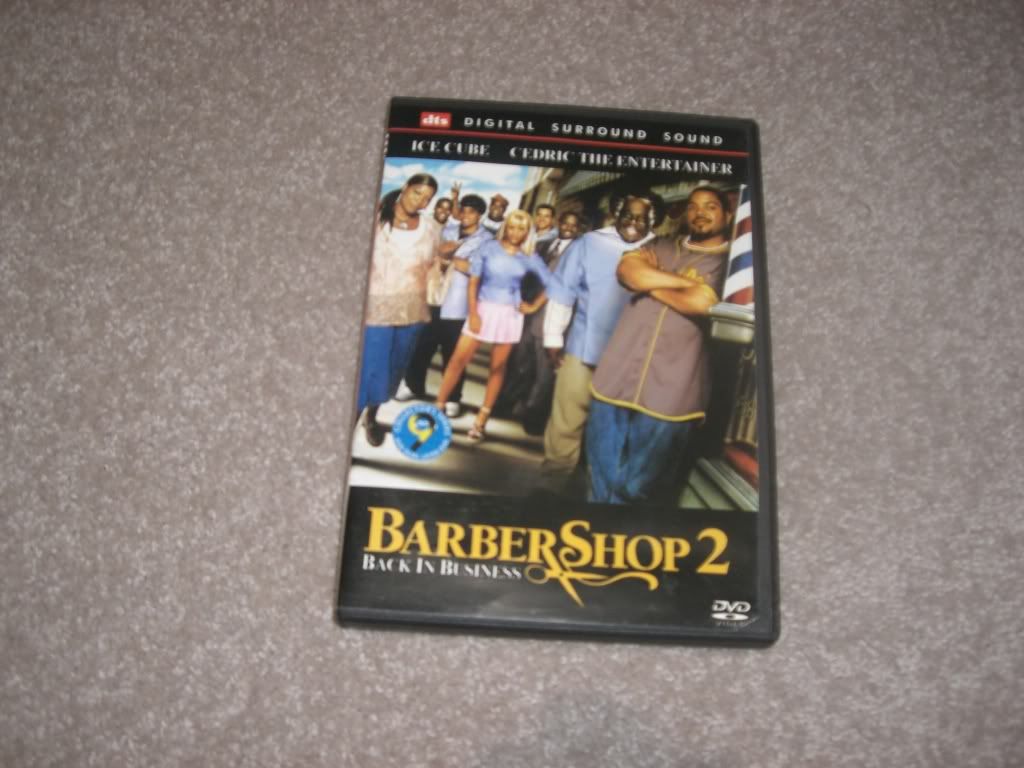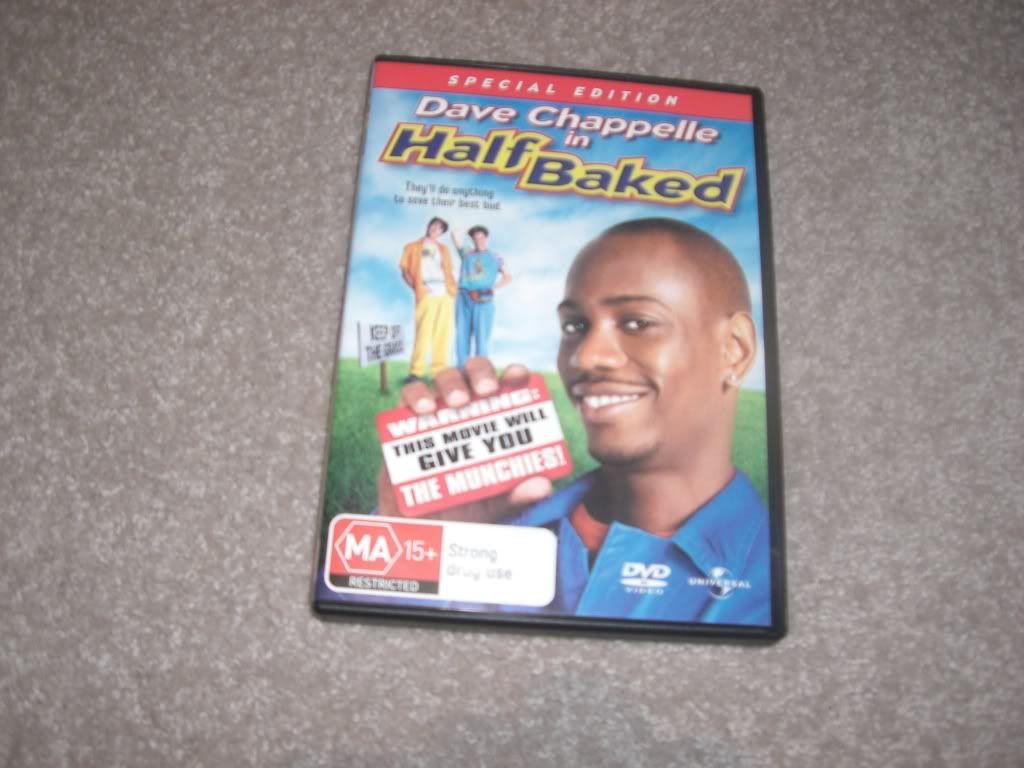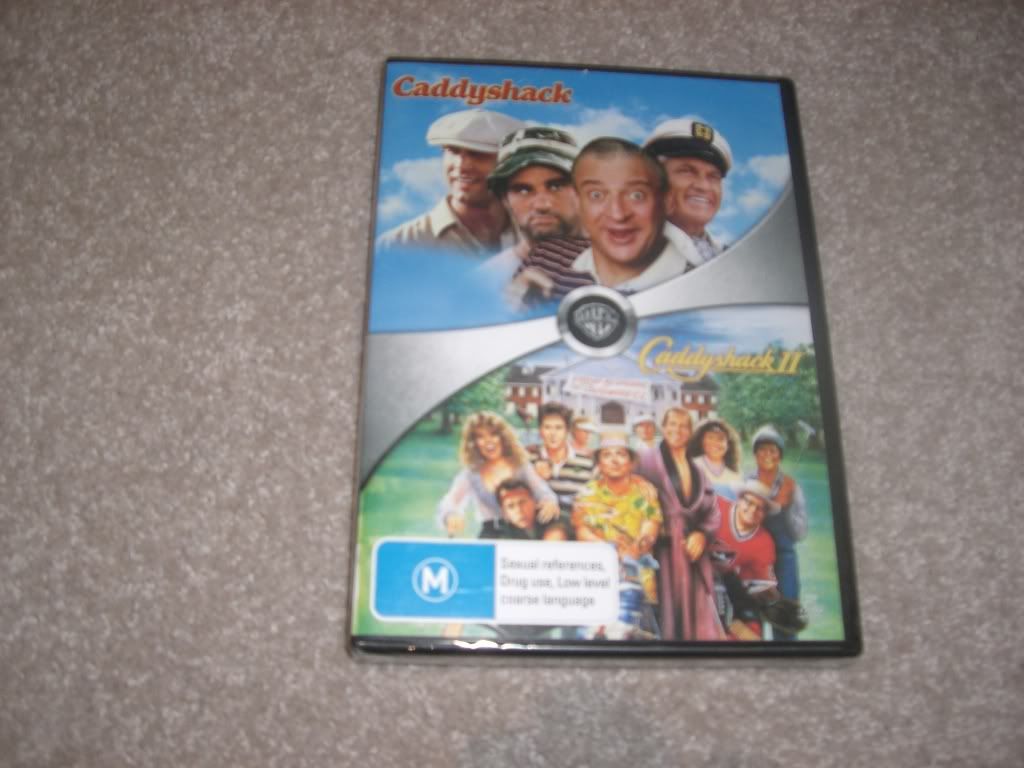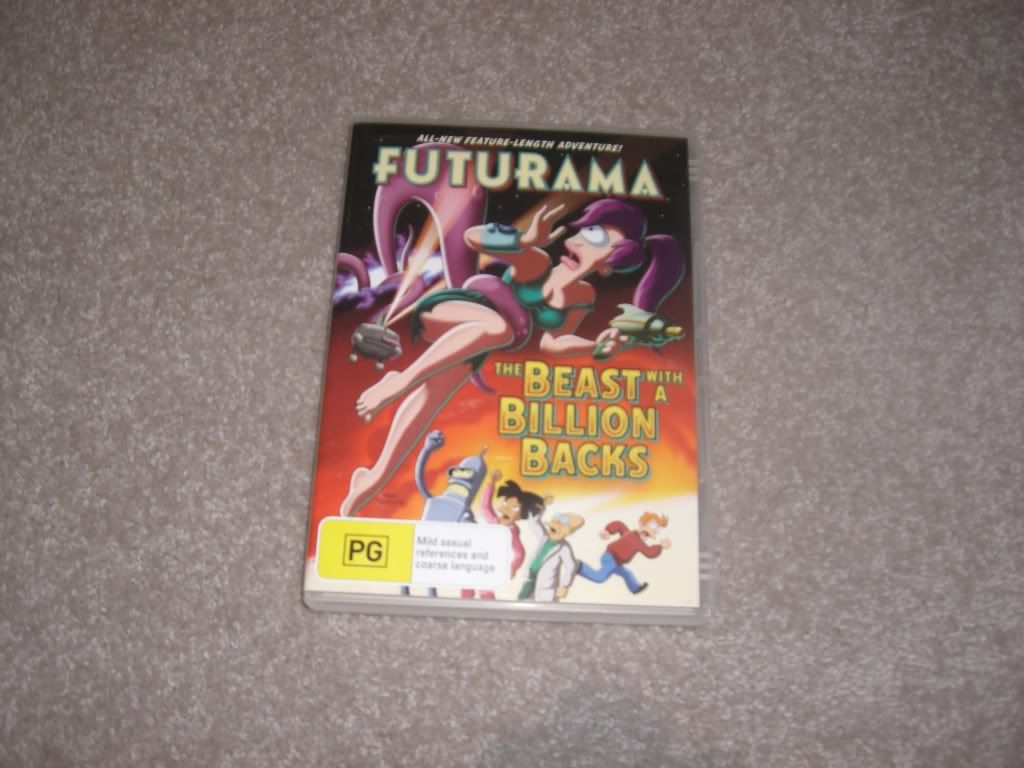 dvd's $20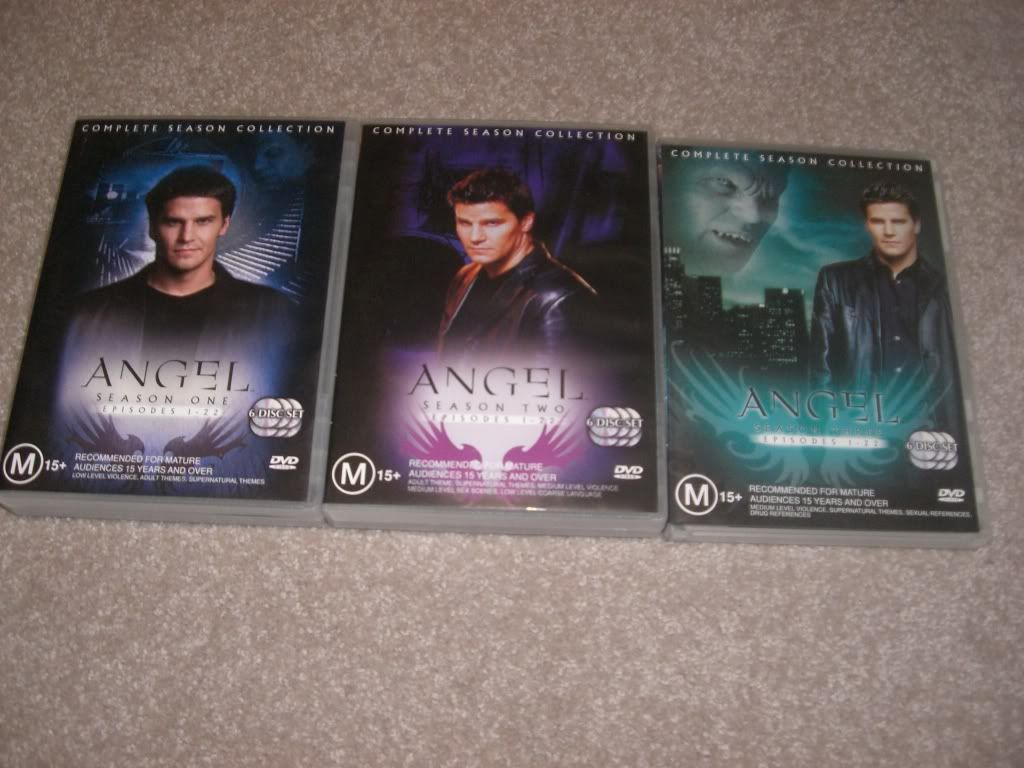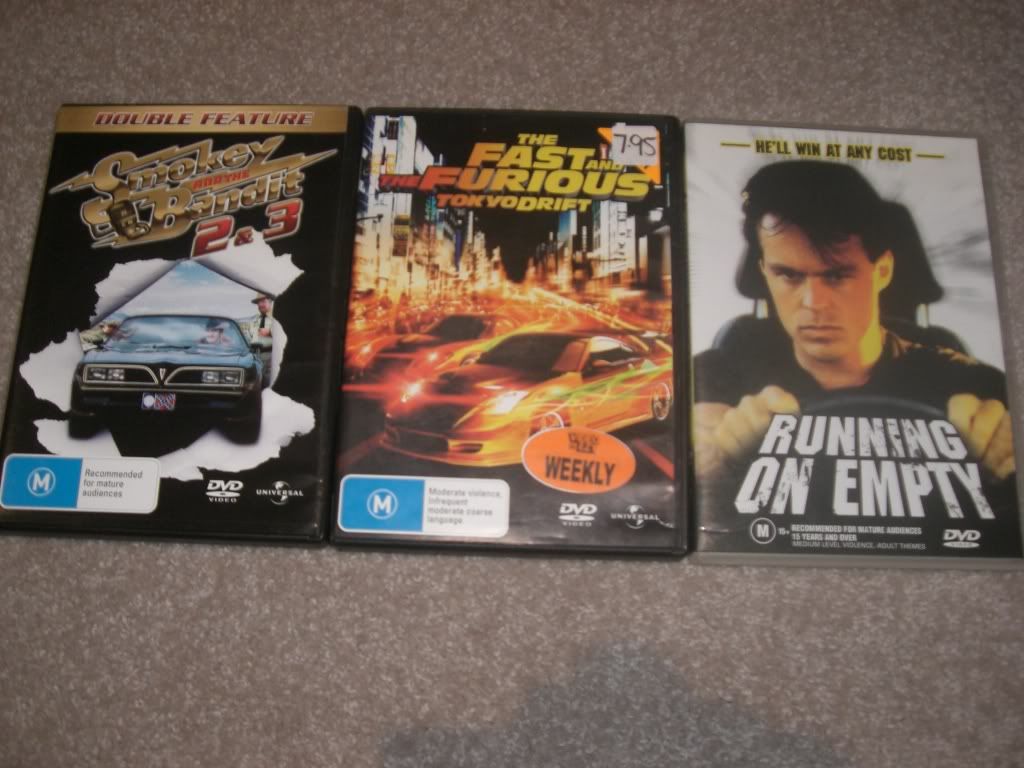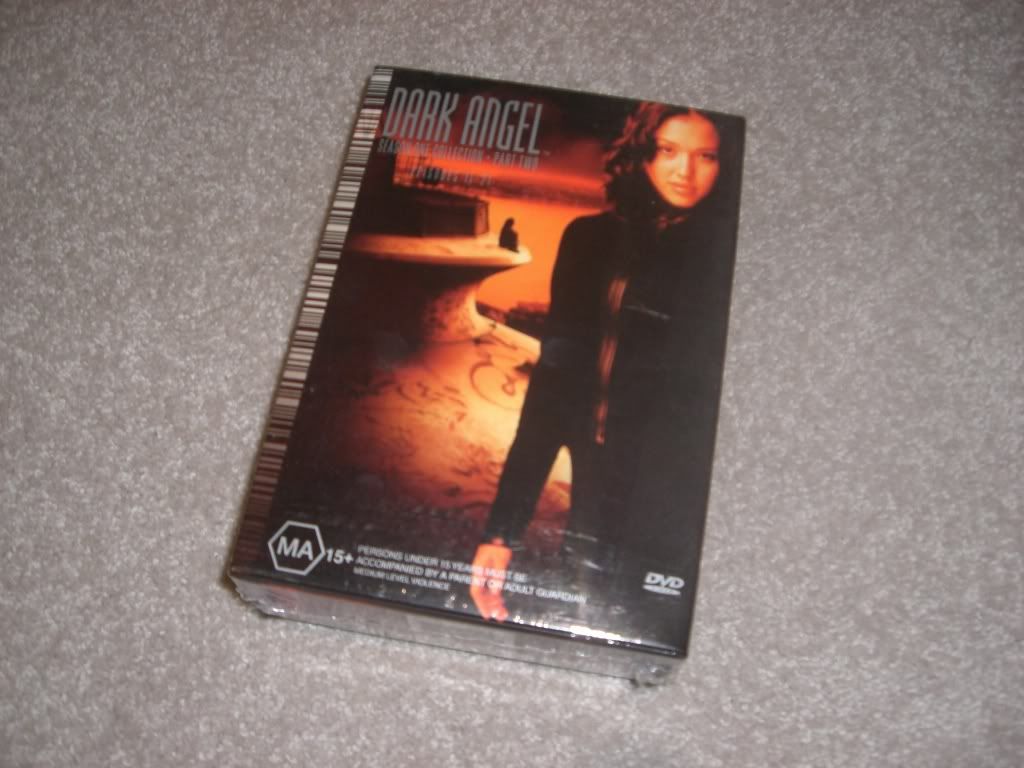 Still unopened
xf door handle
$10
memphis 15 inch sub
power reference 15 inch sub . Has been used for about 1 hours as a test .
250rms rrp 250
sell $150
Clarion seat covers
$20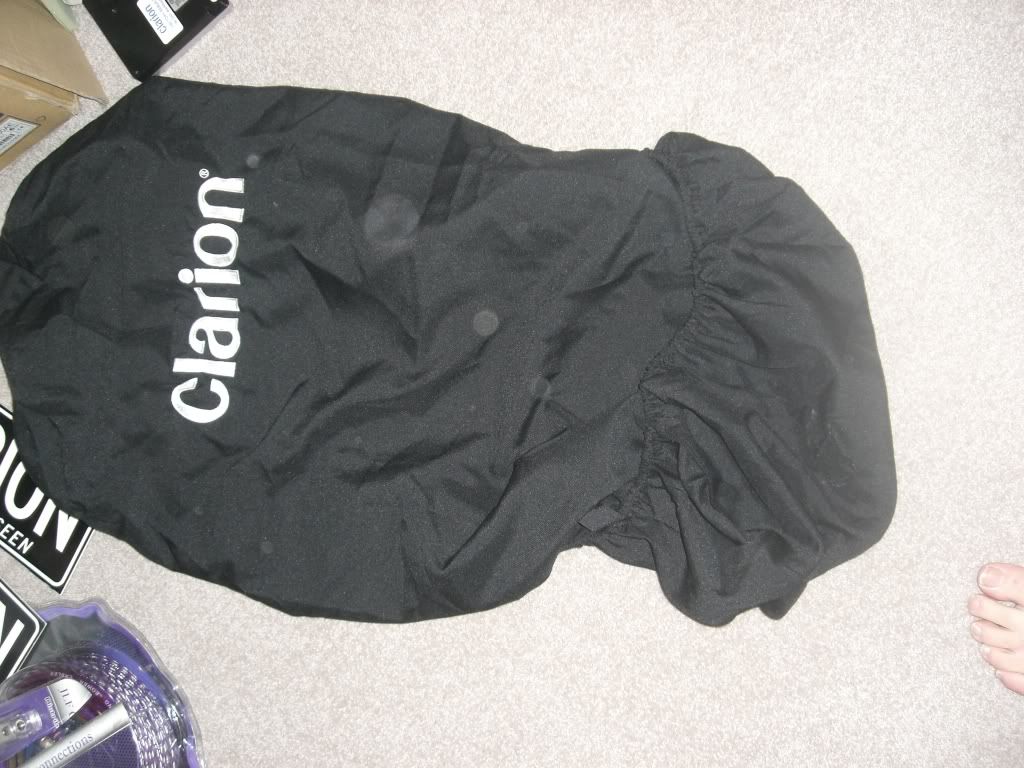 Clarion HMI clear display board .
$15
_________________
YEAH ITS A BROCK, AND YEAH HE DID DRIVE A FORD

FORD MAN TILL THE DAY I DIE


Last bumped by Brockyb8 on Fri Jul 15, 2011 8:12 pm.