Hi All,
Selling my old HID conversion kits. These were probably used for 18 months or so. Still work fine, I had one ballast die not far into me owning them and it was replaced under warranty. Includes 4 new modern HID style power plugs to connect to the ballasts. 4 slimline ballasts & and the 4 HID bulbs.
Both kits are 55W and 5000Kelvin which is basically daylight and I believe the most ideal colour for night driving. Reason for sale is I have gutted my ED XR low beams and fitted a proper D2S internals which have high/low ability and enabled me to go back to a halogen high beam.
I will include the caps for the back of the XR low beams and high beams if a EA to EL owner with XR lamps wants to buy them, on the proviso that they send me back the caps off their lights. This will save me needing to thread them back out of the caps and then sell them to someone to thread them into their caps, and I'm fairly sure I have the original pieces of wiring for the caps somewhere that I'll happily include should the owner want to switch back to halogens.
If the caps are not wanted/required I'll keep them for my spare pair of XR lamps...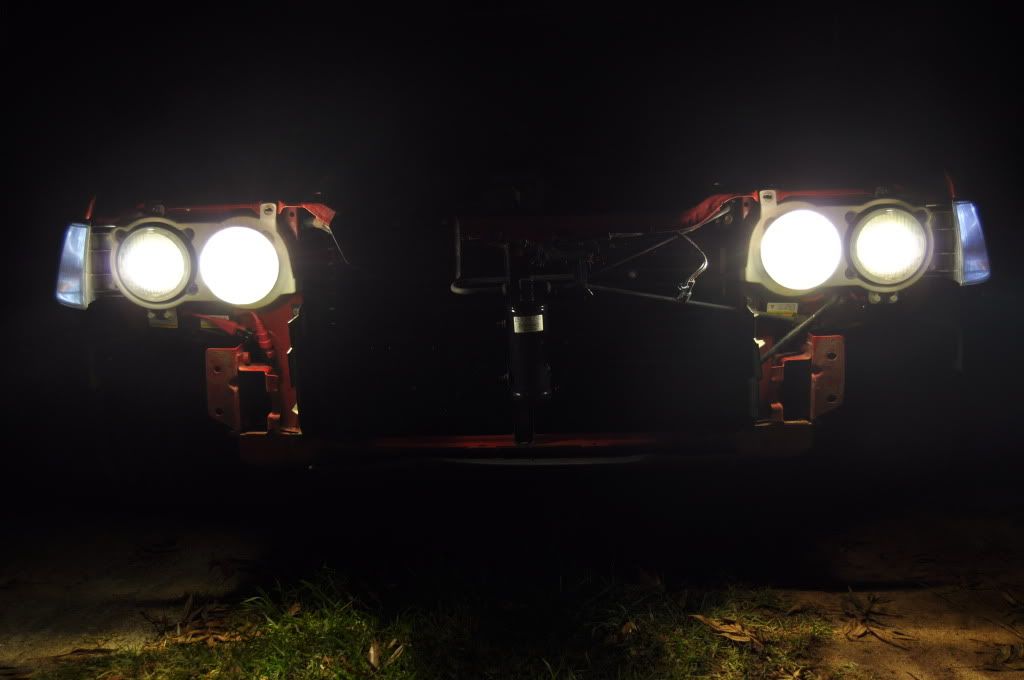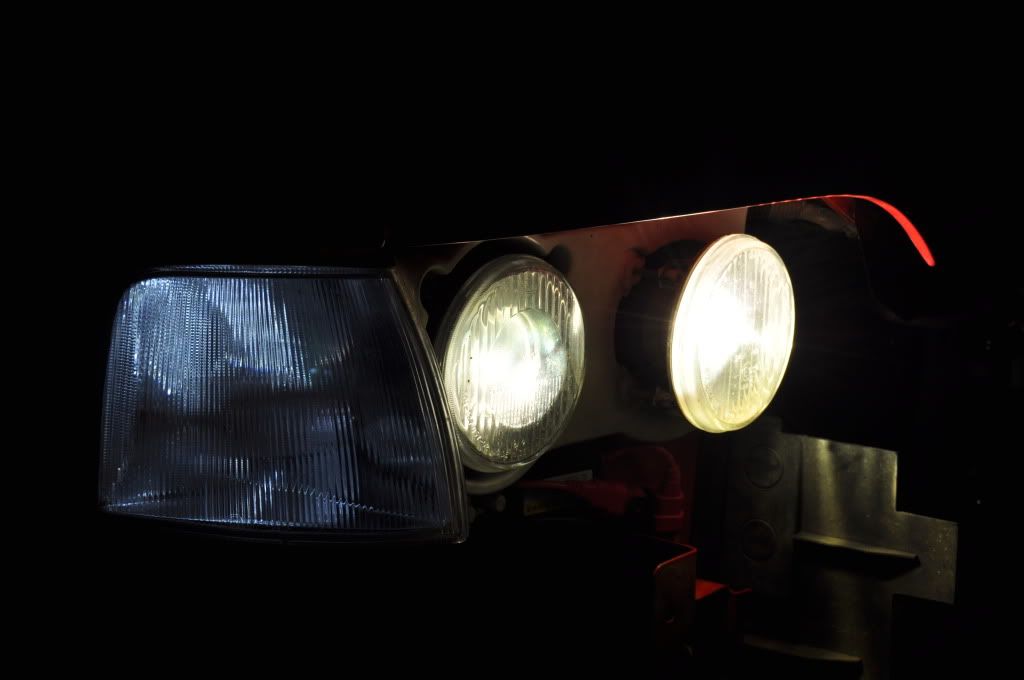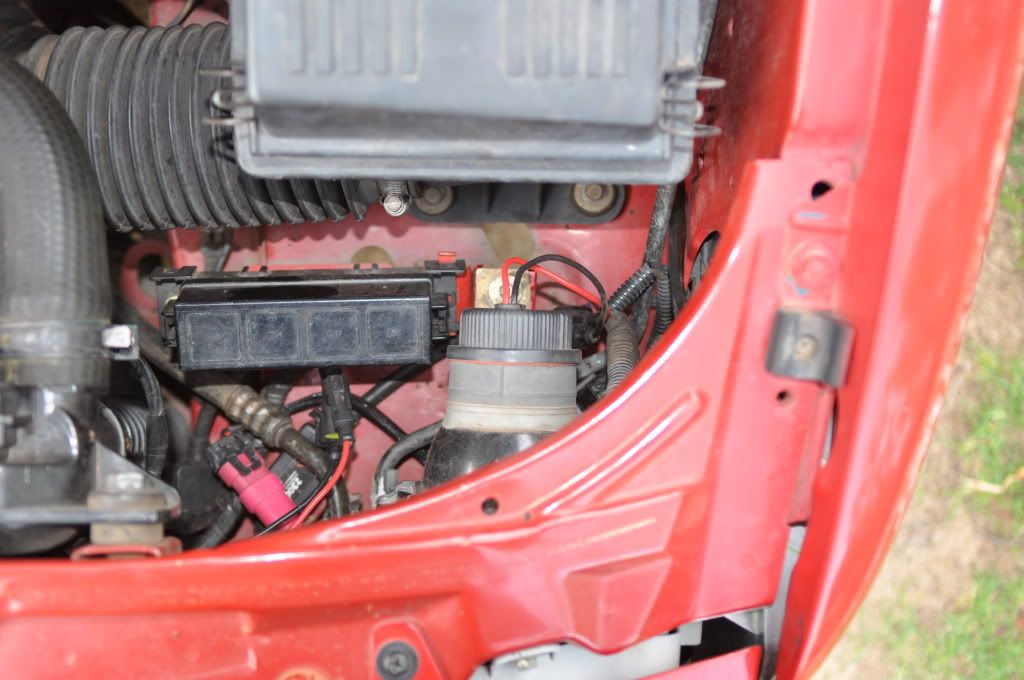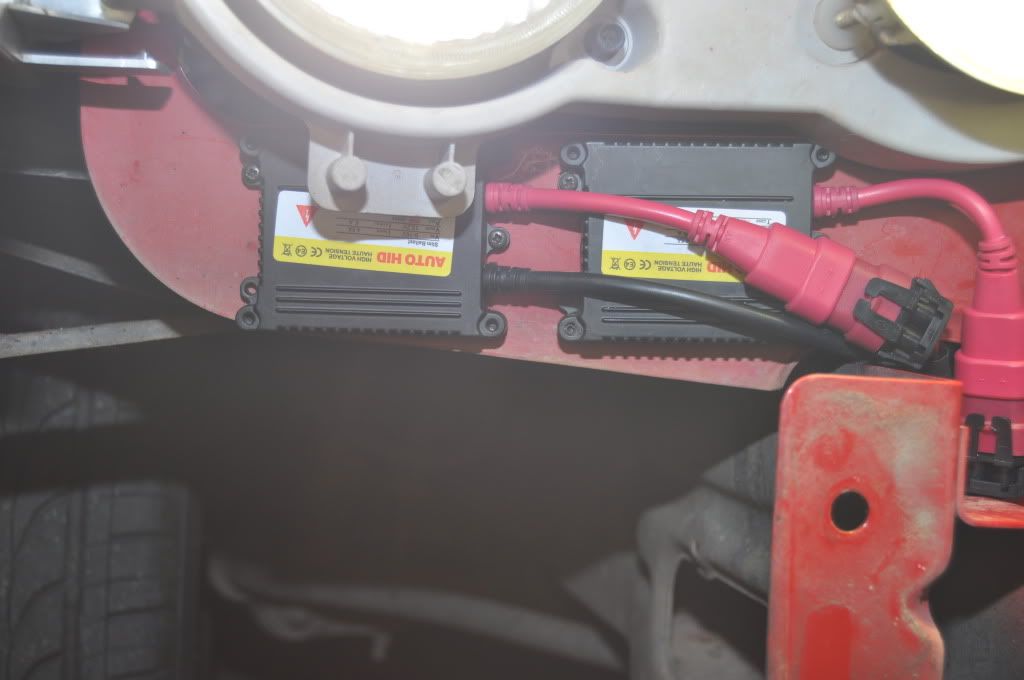 The kits were just over $100 each when I bought them... I'd like to get $100 for the pair of them plus post...
Cheers,
Tim
_________________
93 Red ED 5spd Manual Build Thread

Performance: Complete AUII VCT Wiring & Power Train, Pacey Headers, 2.5" Exhaust, Exedy Clutch, DBA Rotors
Visuals: FG XR Wheel, XR Front, 17's, BA 5 Spd Shifter, BA Ghia Window Switches, NL Cluster
Tunes: 8" Pioneer Sub, JBL Speakers, Clarion Double DIN Headunit