I have for sale...
Heavy-Duty towbar kit for EA-ED Sedans...complete including bolts...all that is required is a towball and electrical connector...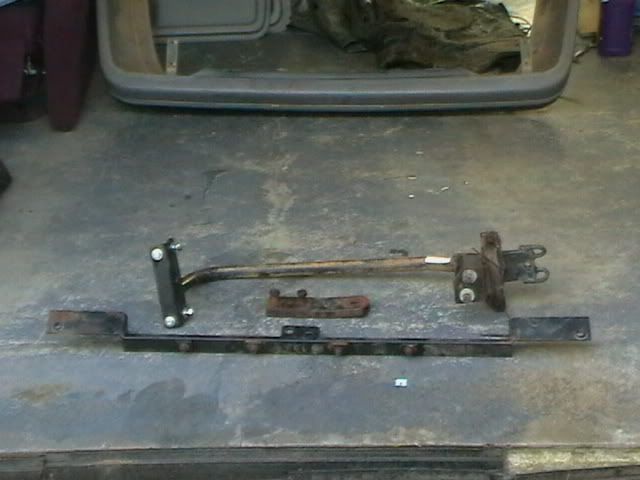 $50
EA-ED boot lip spoiler, Now SOLD....SOLD....SOLD....SOLD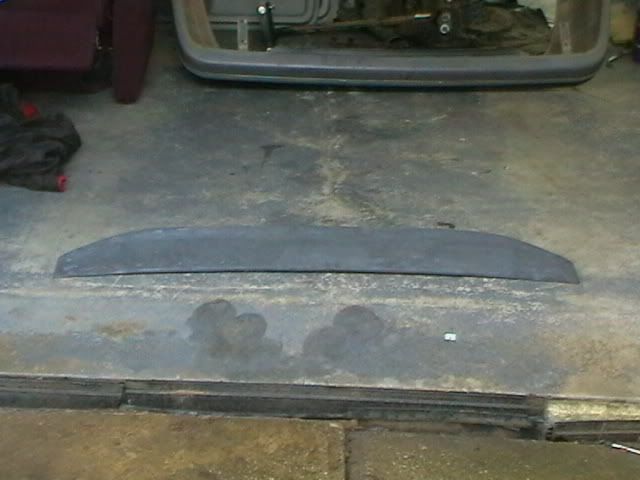 SOLD...SOLD....SOLD...SOLD
EF-EL Auto transmission...again complete...only missing inhibitor switch, but the bolts for it are there, including torque converter and rear crossmember, was shifting smooth when removed from wreck...however that was nearly 3 years ago, does not come with shopping trolley frame below...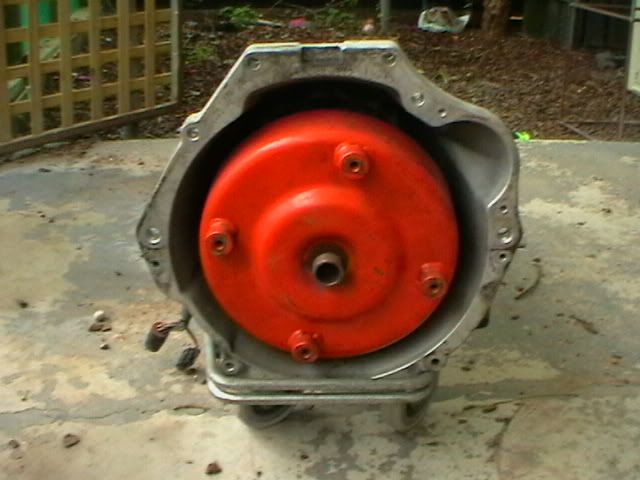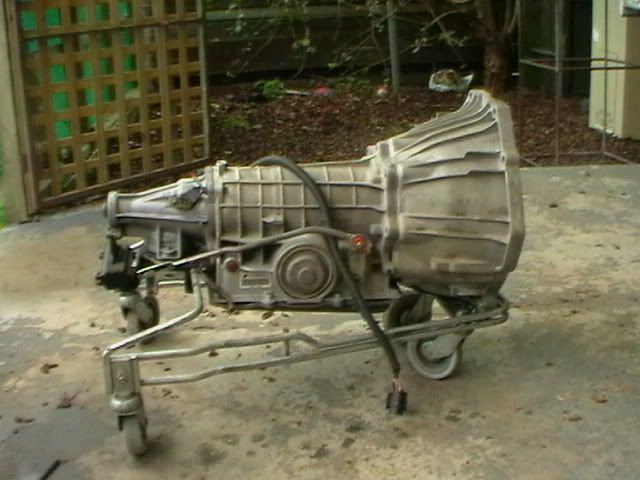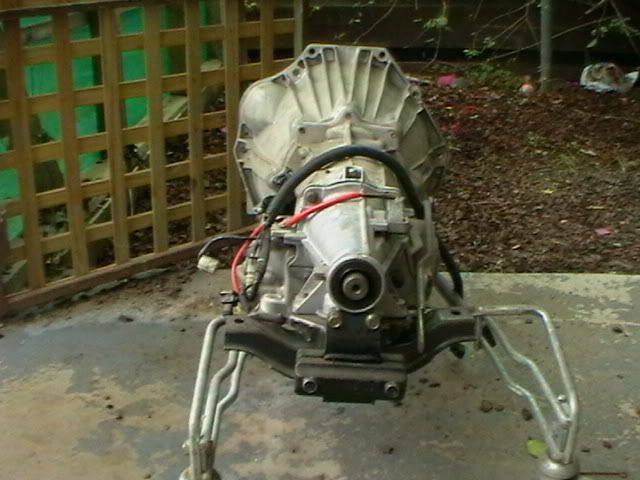 $100
PM me if you are interested in these items!
_________________
Fords F**kn Rule!!!
Last edited by spuddly2003 on Sat May 15, 2010 5:45 pm, edited 2 times in total.