For sale is a used set of 18x8 BA Typhoon wheels,
NO TYRES
in pre-AU offset.
The Bad
Two wheels have gutter rash. One is reasonably bad.
The Good
Two wheels are next to perfect.
Asking $450ono
Not bad considering they are $850 without tyres.
If you think the price is unfair then make me an offer as I really just want them gone!
I will post at your expense.
Pics...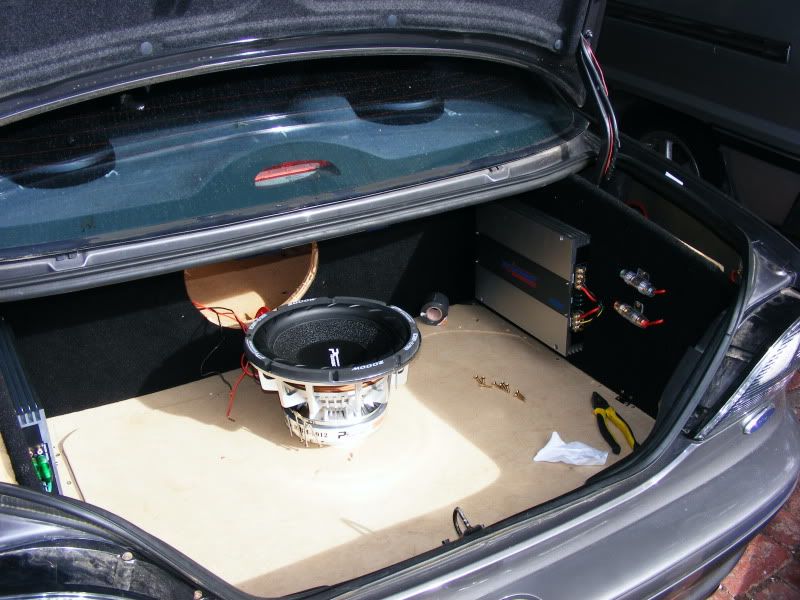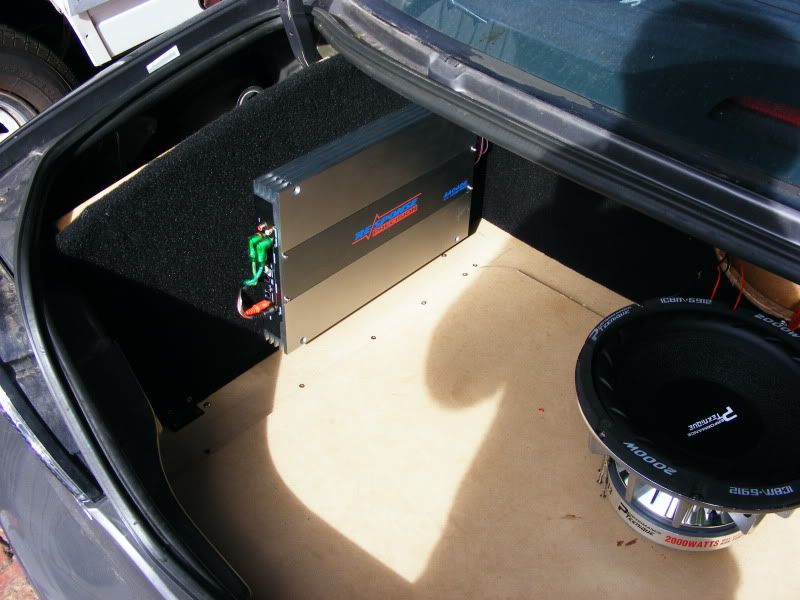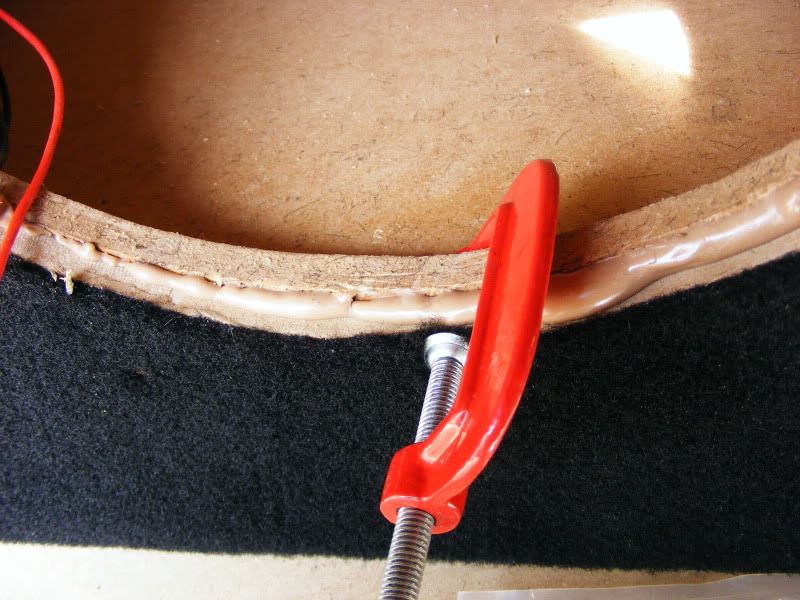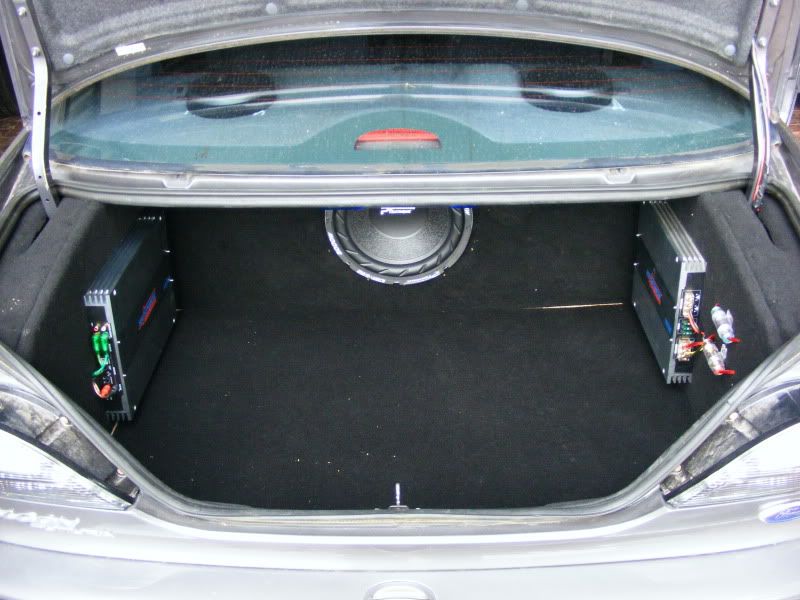 Last edited by MoNGooSE on Fri Jun 13, 2008 2:04 pm, edited 2 times in total.