Hi Fordmodders,
For sale -
1 used Kmac Ratchet Camber & Castor kit
to suit EA thru to EL falcons. Also the LWB car's in that range too! Before use I would highly suggest new upper control arm bushes for good measure, they are cheap at places like Repco. Control arms not included in sale.
Reason for sale - not needed - no other reason.
Suit EA, EB, ED, EF & EL. NA & NC, DA & DC, NF & NL, DF & DL, sedans, wagons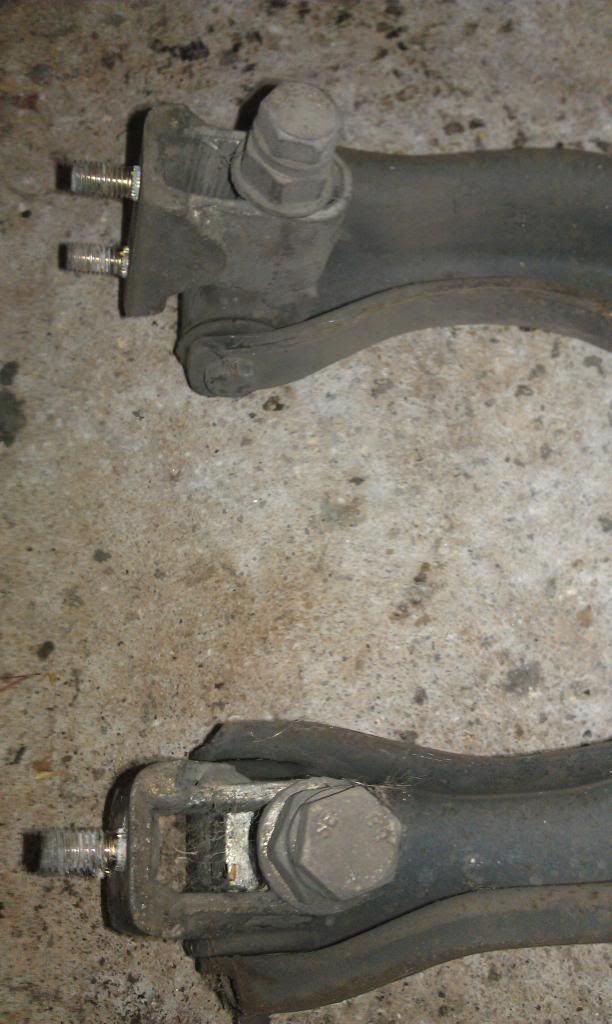 Pic only shows one side, both sides are included. These are way over $300 brand new FYI. Best camber & castor kit you can get for your Eseries!
Cost: $175 ono for the full kit (4 adjusters, 2 per control arm)
Pickup from Wyndham Vale, Vic, 3024 or Registered post at buyers expense, I expect about $15-20 to post them.
If you pickup from me & want new bushes, I can arrange something at a very good price for you.
Cheers
ToranaGuy


Last bumped by ToranaGuy on Wed Dec 12, 2012 6:47 pm.