As per the title, I have an LSD which came out of a Nov 94 NC2 fairlane Ghia. Diff has now done 210,000km. The diff is noiseless and very tight. From memory it is a 3.27.
Comes with:
- Full Diff minus the brakeline and watts linkage
- Speedo gear for trans so correct km/h's are shown.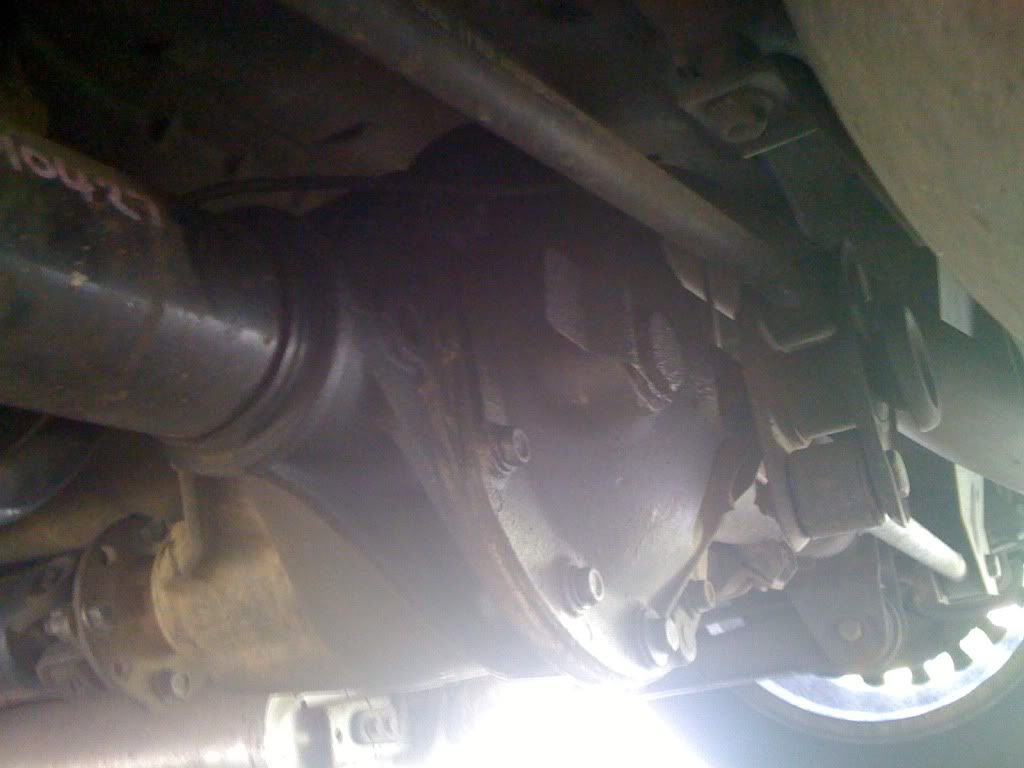 Asking $150 for the lot
Pickup Only.
Cheers,
Kyle
_________________
The Luxo Cruiser - 07 BF Fairlane
Silhouette,Pedders CoilOvers, Whiteline Adjustable Swaybars, BluePower Tune and Airbox, DiFillipo Headers and Cat with Catback, FPV Brake Upgrade, G6ET Wheels

The New daily/Toy - 2004 BA XR8 Ute
Mercury Silver, 5 Speed Manual, a factory Blownup Boss 260
Last edited by KyleBardell on Thu Jan 28, 2010 9:18 pm, edited 1 time in total.