up for sale i have my girlfriends 2005 mitsubishi colt.is a 1.5 lt petrol engine is amazing on fuel (40Lt tank gets about 550-600 km's) she bought it from hail damage auction so is classed as a repairable ride off but its been throught all the viv inspections and my girlfriend also spent nearly 1grand getting all the dints removed has all reciepts and paper work of the car and has service history up until about 1 service ago.vehicle is always driven by my girlfriend and mainly just around the area.car has only done 46xxxkm's which is really low for a 6 year old car.car runs perfectly comes on 17 inch symonds looka likes with road worthy tyres also will come with spear set of 14/15 inch steel rims as spears which have near brand new tyres and love heart exhuast tip which can be cut off if asked to do so.also has (optional) pioneer dvd player installed.
looking for $9,990ono located in craigieburn north of melbourne.pm me for more details.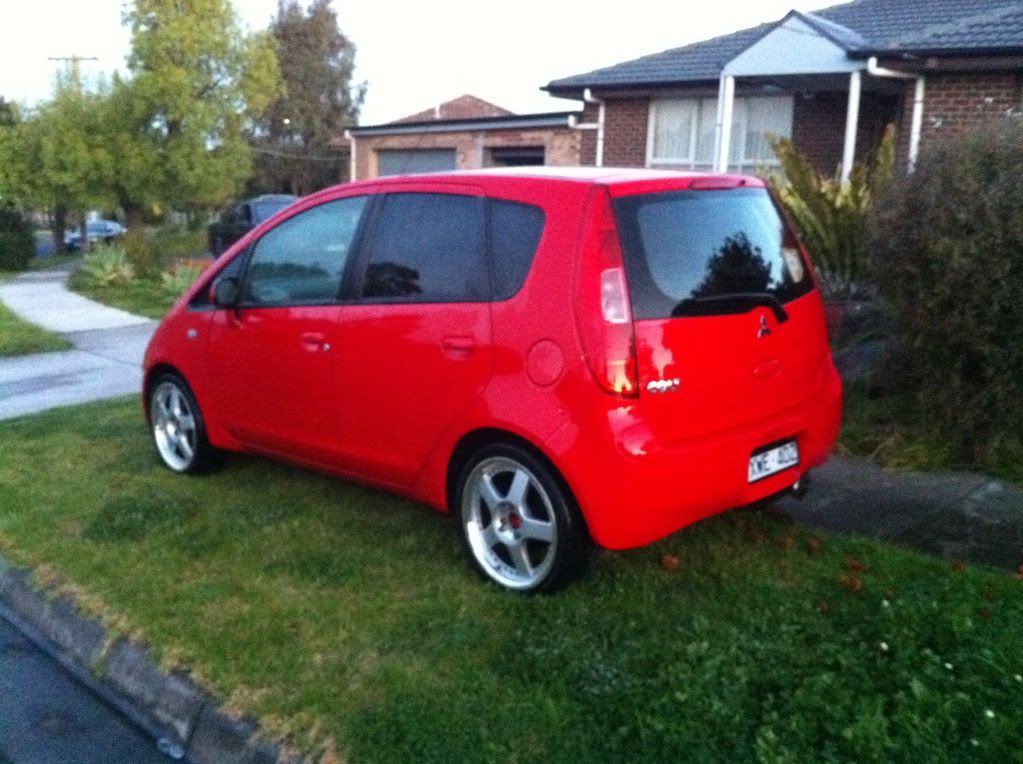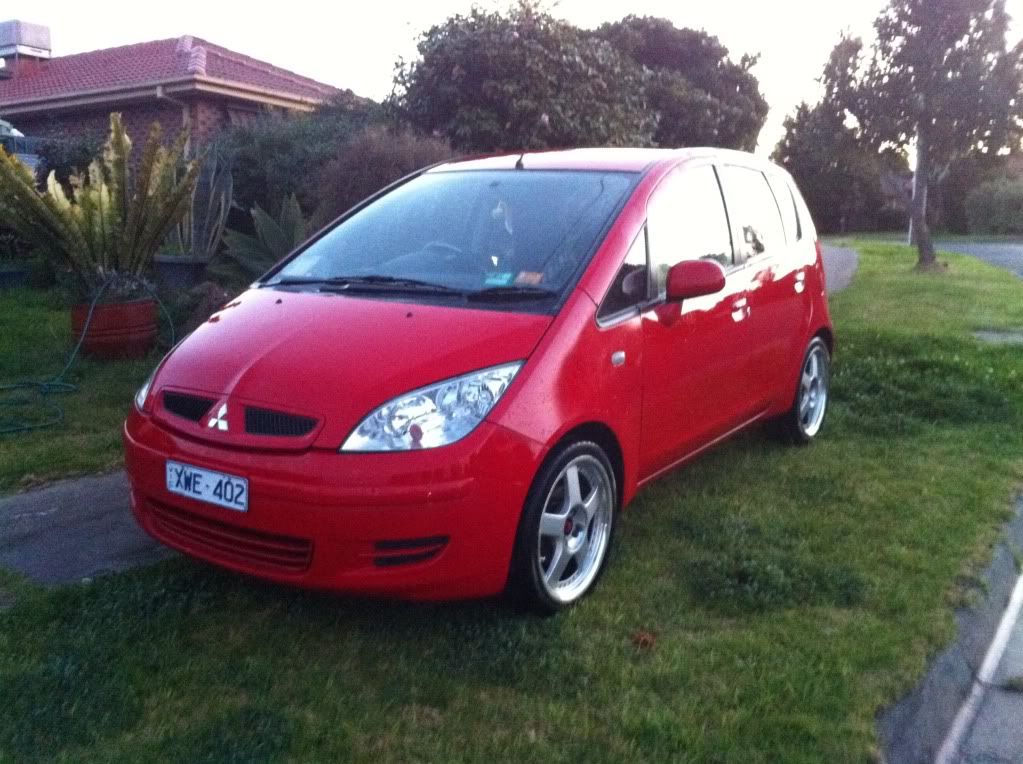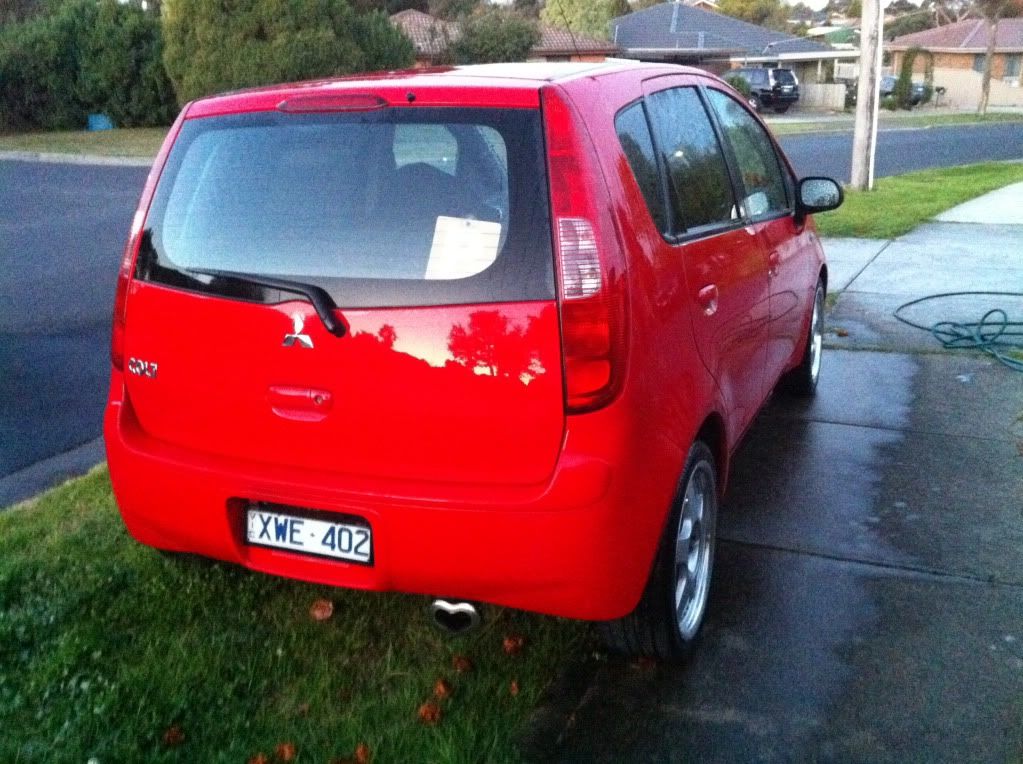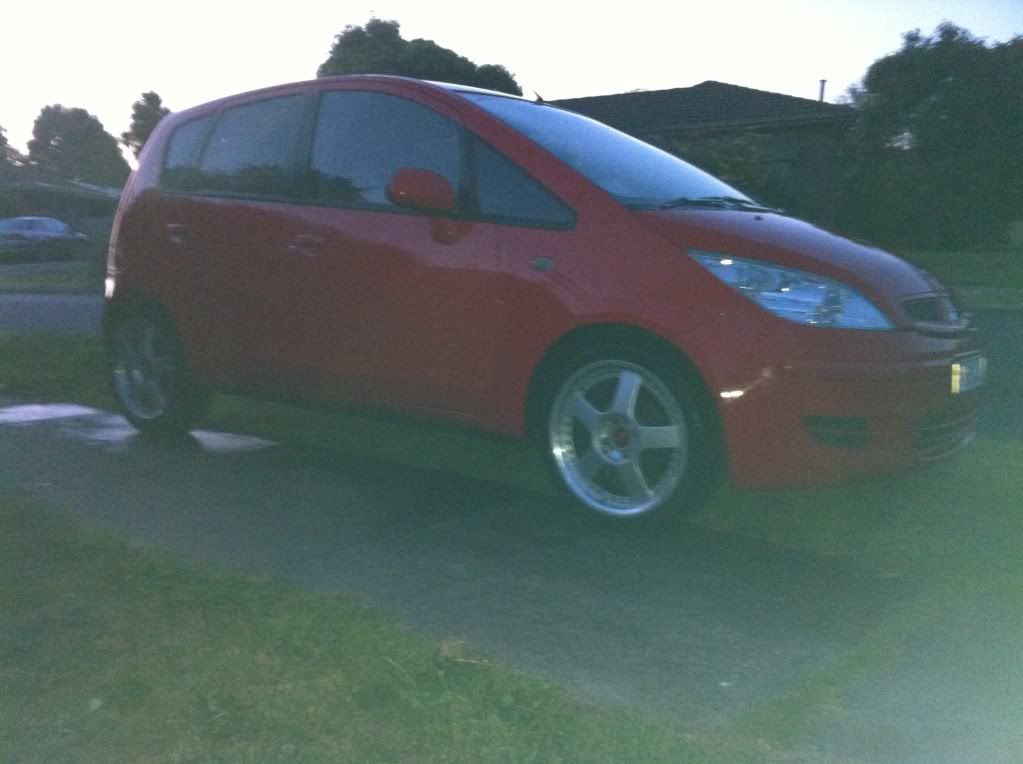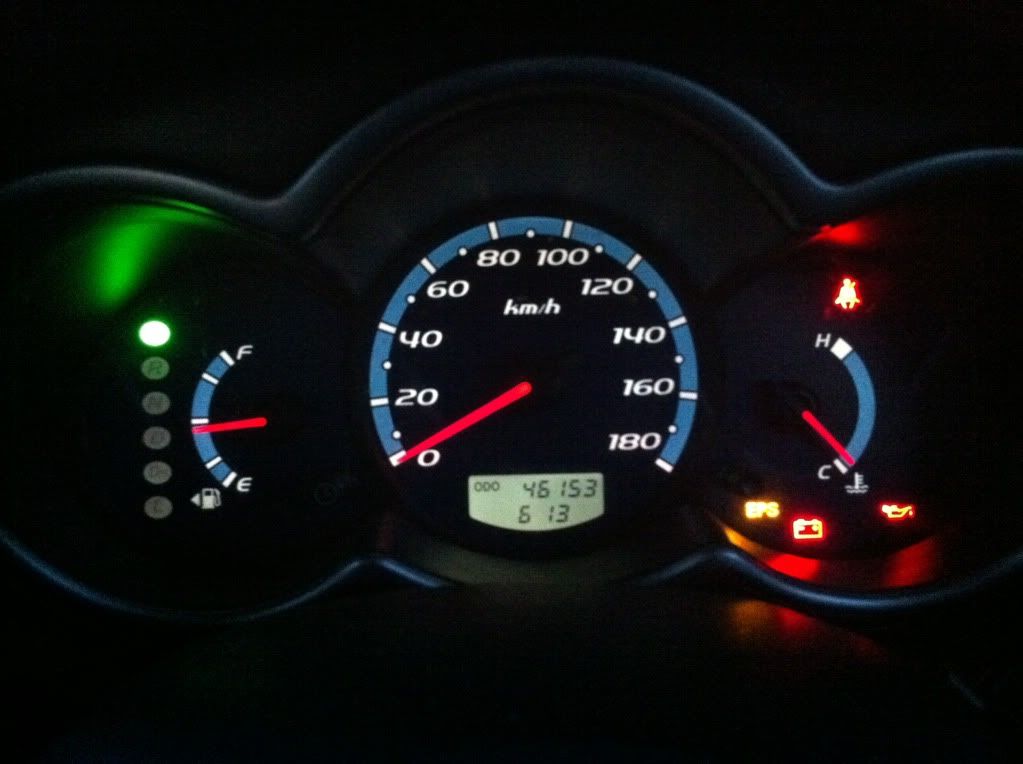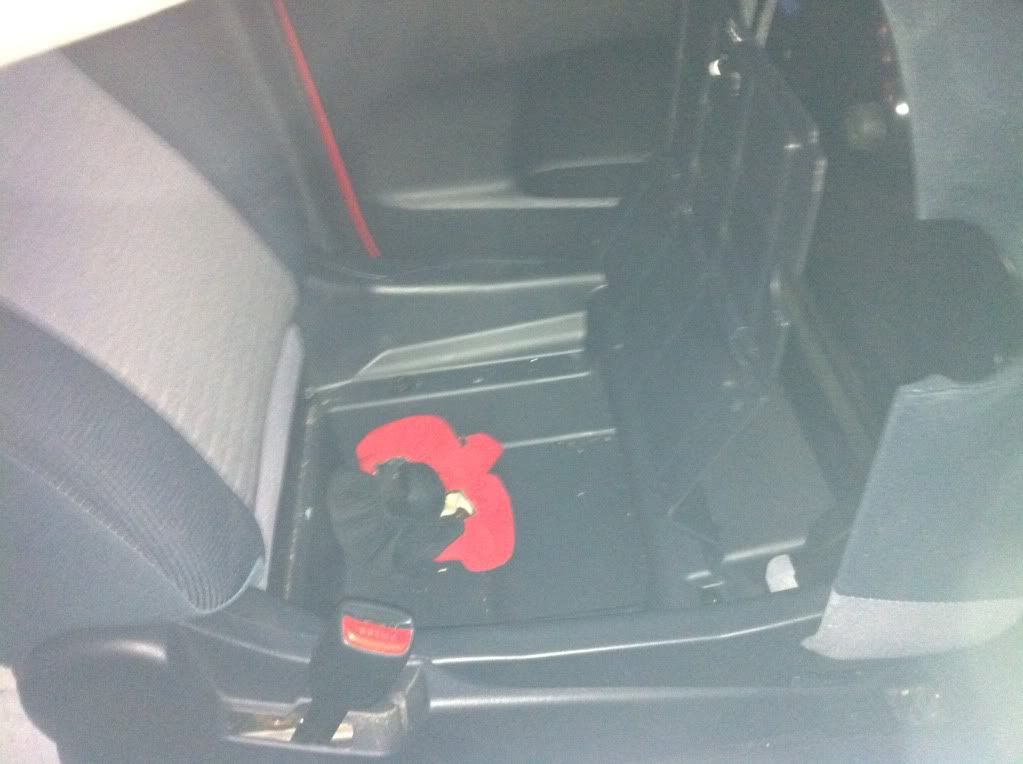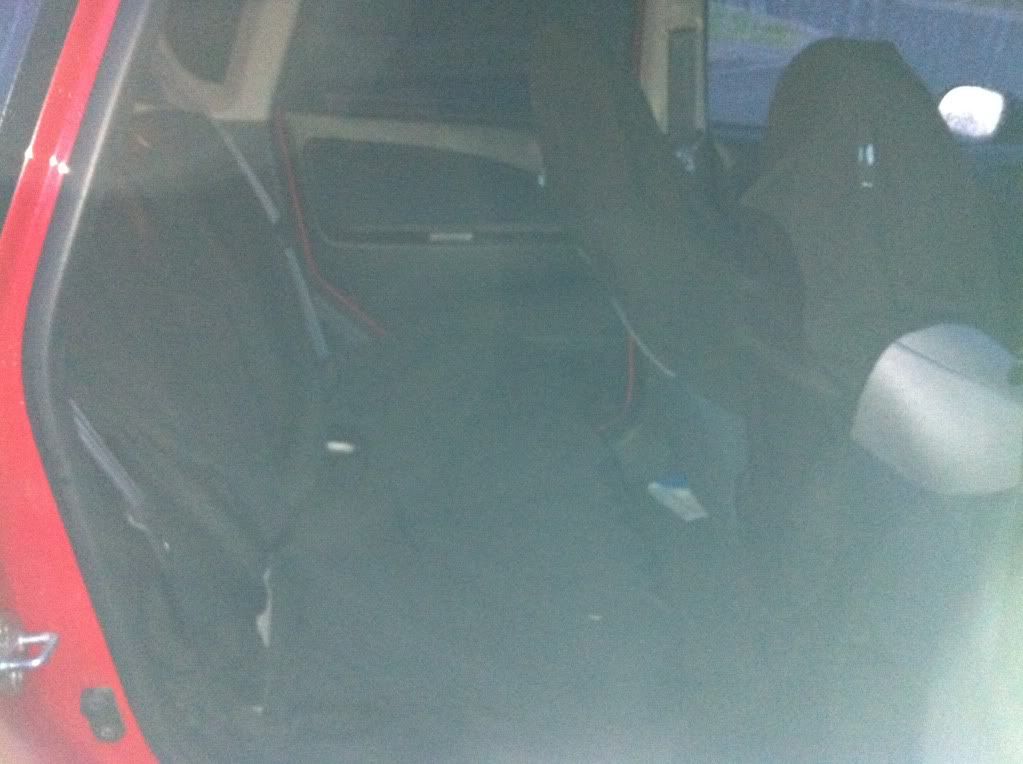 sorry bout the pics s**t Iphone camera


Last bumped by wild-el on Fri Sep 09, 2011 10:19 pm.