Hey, I've got a bunch of E Series stuff for sale:
EL Climate control module, seems to work fine, $50
EF Trip Computer, dodgy writing on reset button but tested works fine, $30
EF XR6/Fairmont dash cluster, works fine, no idea on kms, $50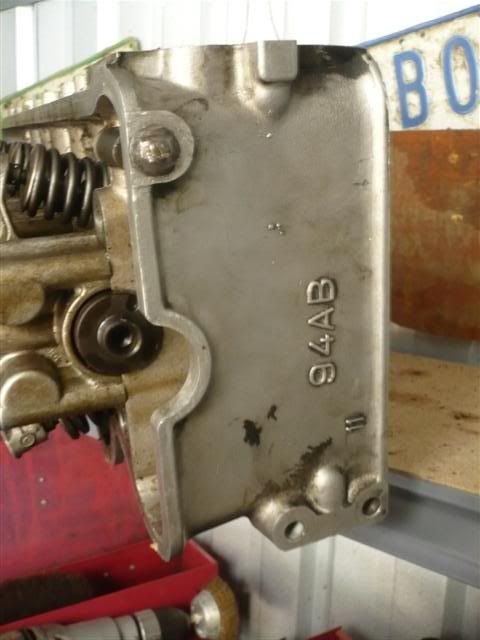 94AB Cylinder head, looks in pretty good shape, but I cant get the timing chain guide bolt or the rocker bolts out, PM Me for more pics, $offers
2x EB/ED/EF/EL Steel tailshafts - $20 each or $30 for both
EF/EL Drivers side 1/4 panel, pretty good cond, heritage green? $30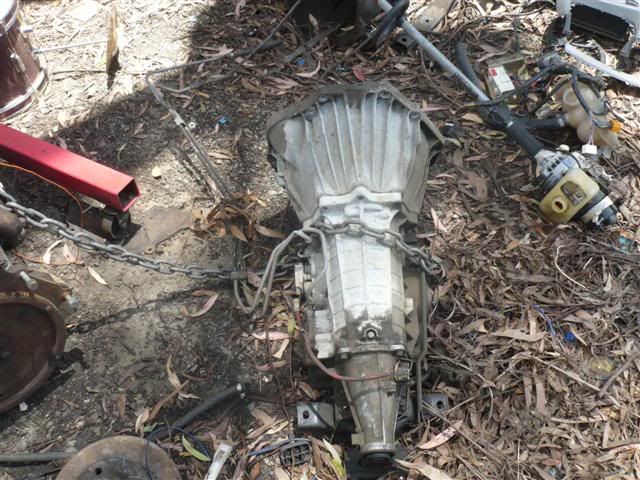 BTR Transmission from an EL 6cyl, unknown condition as I didnt drive the car it came out of, did engage gears and been told it's good though, $100
Standard EF Falcon diff (non LSD) 3.08 ratio, $50
Passenger side EF/EL mirror, poorly painted heritage green (will want repaint) $25
Hi torque 6 cylinder starter motor, works well, $40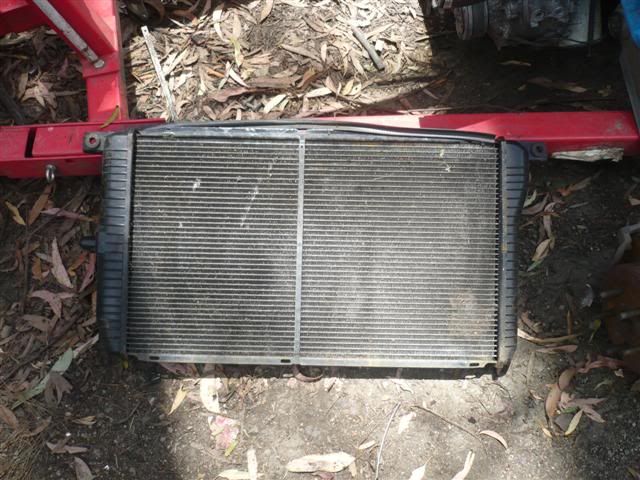 Radiator, doesnt leak, looks fine, suit EF/EL, $40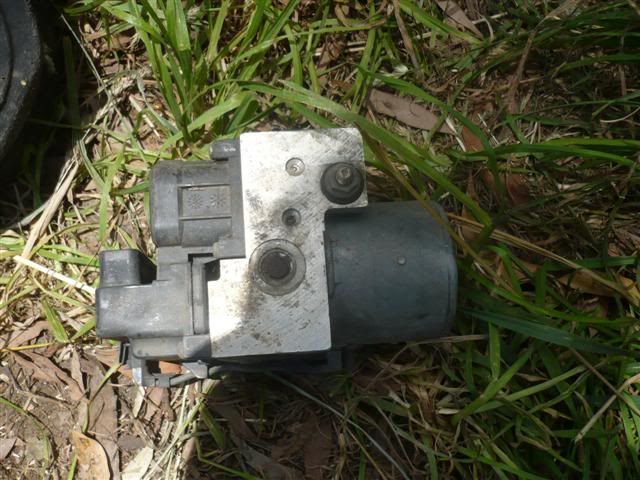 EL ABS Pump, unknown condition, $FREE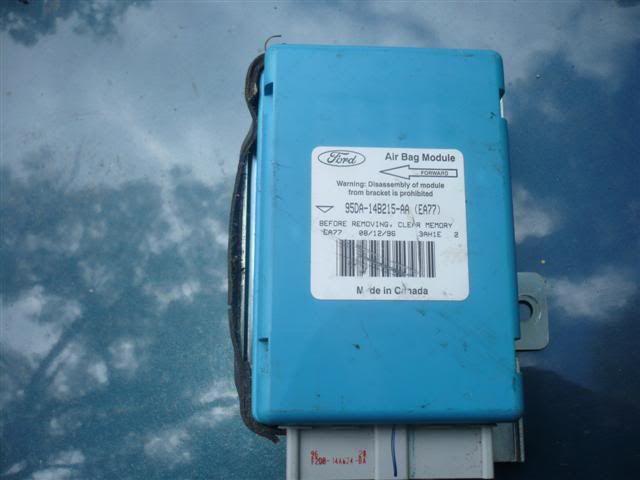 EL Airbag module, unknown condition, $FREE
also got a set of worn EL Fairmont Ghia leather seats, $70 for the set
complete EF dash, minus cluster, $FREE
1x drivers side EF Tailight, good cond, $30
many other E Series parts, just ask
Located in Gembrook in vic.
Gab
EDIT: Pics of leather seats: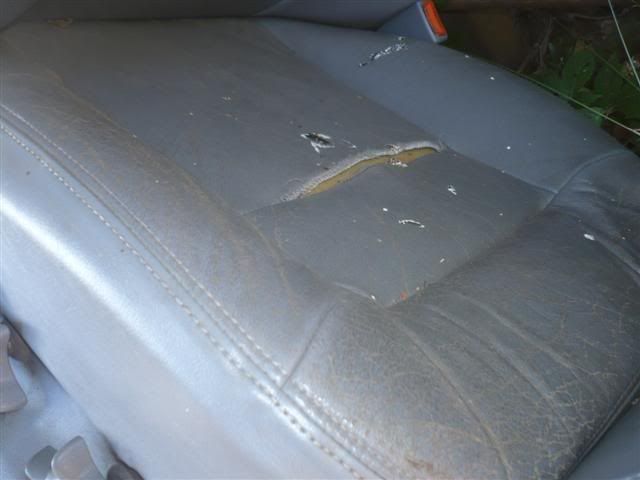 Those black marks are only bird s**t, and will clean off, lol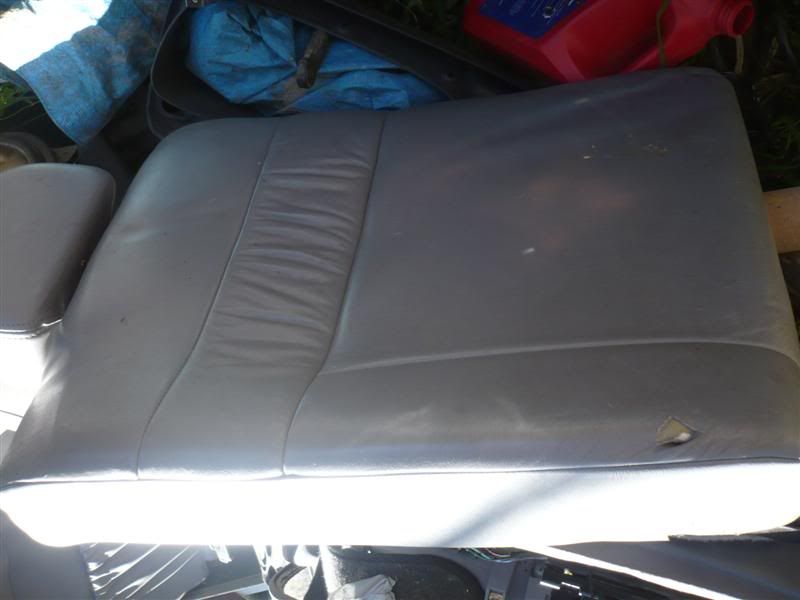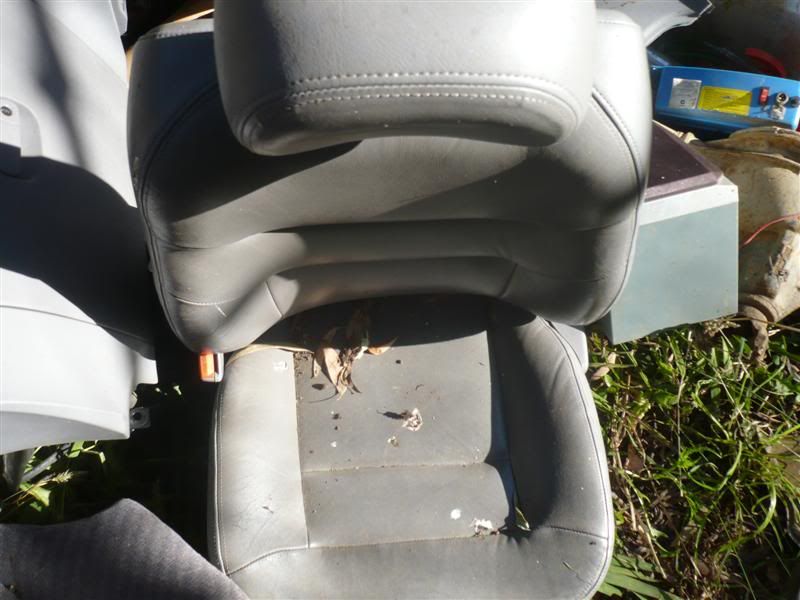 This file has 351 in the file name haha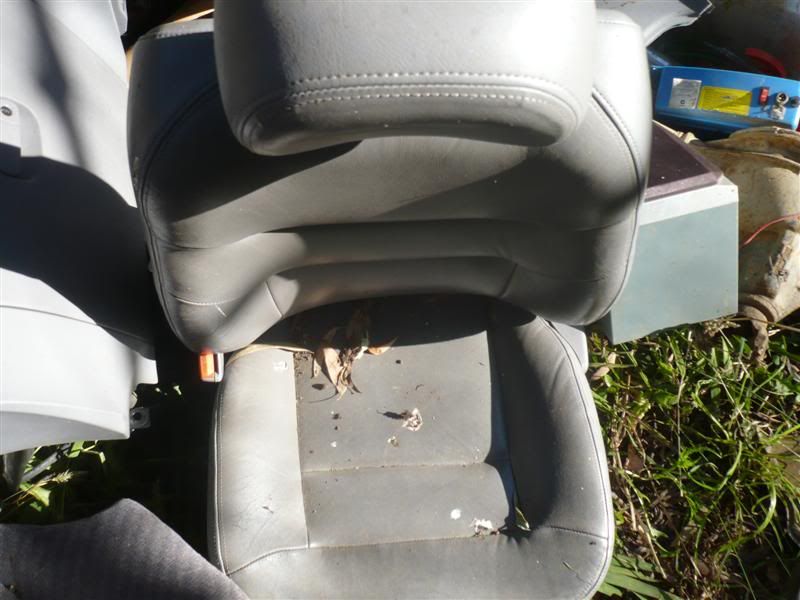 SEATS HAVE NOW BEEN SOLD !