For sale I have a Megasquirt kit Version 2 PCB 3
I have had I go at soldering on the big connectors at the ends of the board, not the best so I would suggest going over them.
NONE of the small components have been opened! Still in its original box from the states.
Asking $260 ONO Or swap for some AU V8 parts or a Haltech E8 Flying loom.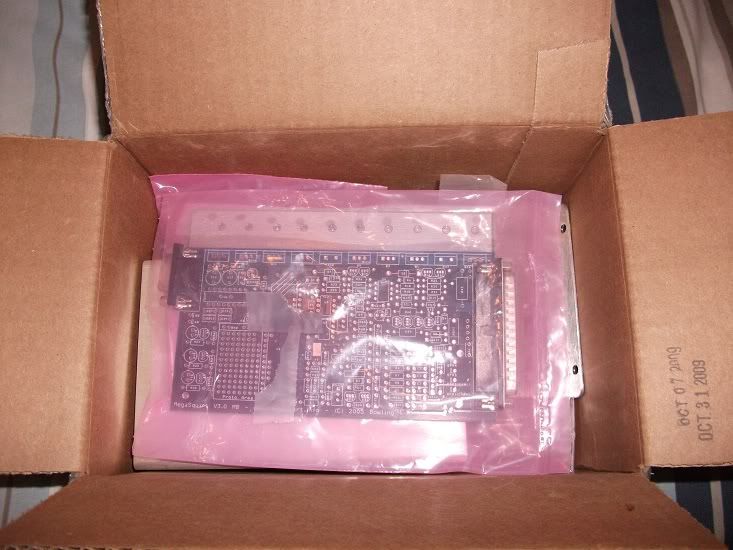 _________________
Adelaide Motorplex < Click on it! You know you want too!
ED HP AU XR6, Wade, T5, and all the usual stuff!

Quote:
Thats not the point *a**hole