selling a few bits n pieces i have laying around.
EL BBM with fuel rail, 300kpa reg, injectors, loom, water pipes, bolts and brakets. in good nick - $50 - SOLD pending payment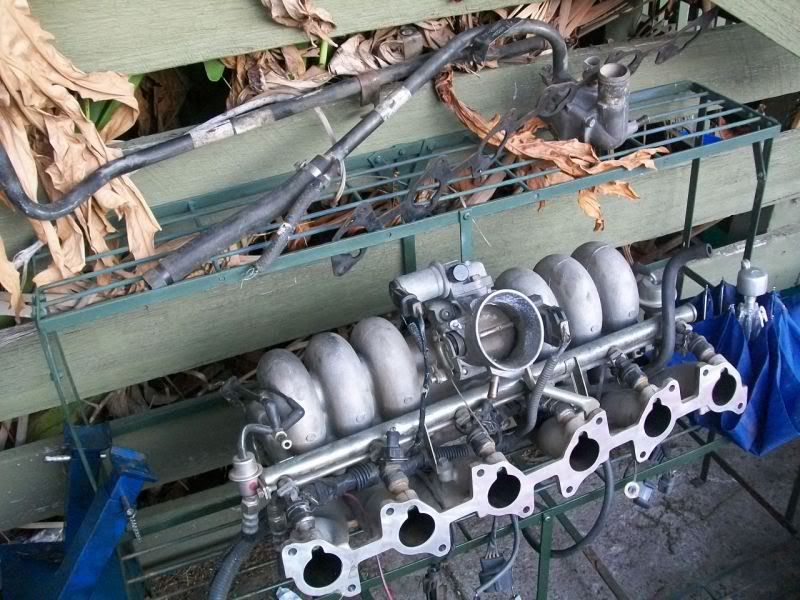 wade 1604 cam - again good condition, only selling as i want a larger cam.
power range was slightly higher than standard, had good mid range poke - $100 - SOLD
EB air con compressor.
good working condition, the rust color is from a water leak in the head, not rust on the compressor - $20
now $5
EL starter motor. has some slight surface rust only from the moisture in the air on saturday - $30
now $5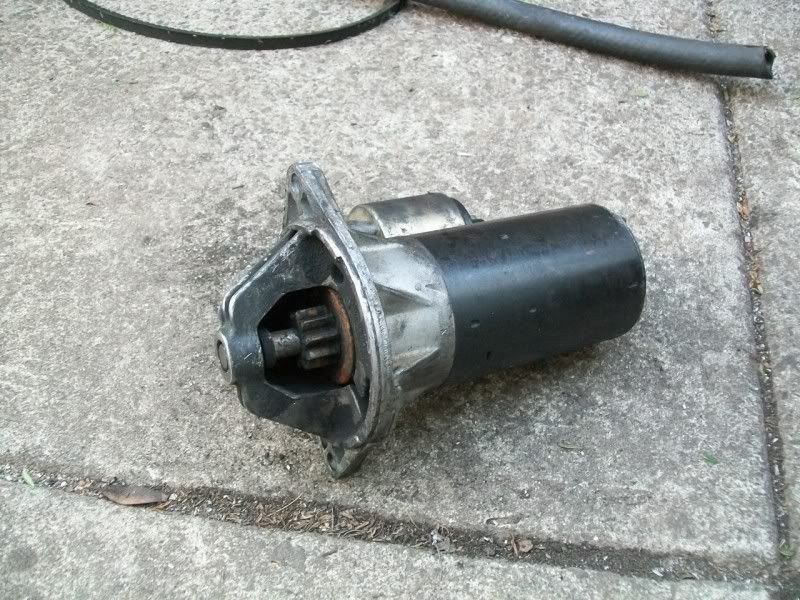 EL rocker cover - paint is flaking in some areas, would come up fine with a paint - $10 - SOLD pending payment
EB series 2 fairmont door trims.
bit dirty but will come up fine with a wash. can provide door handles - $20 -
now $5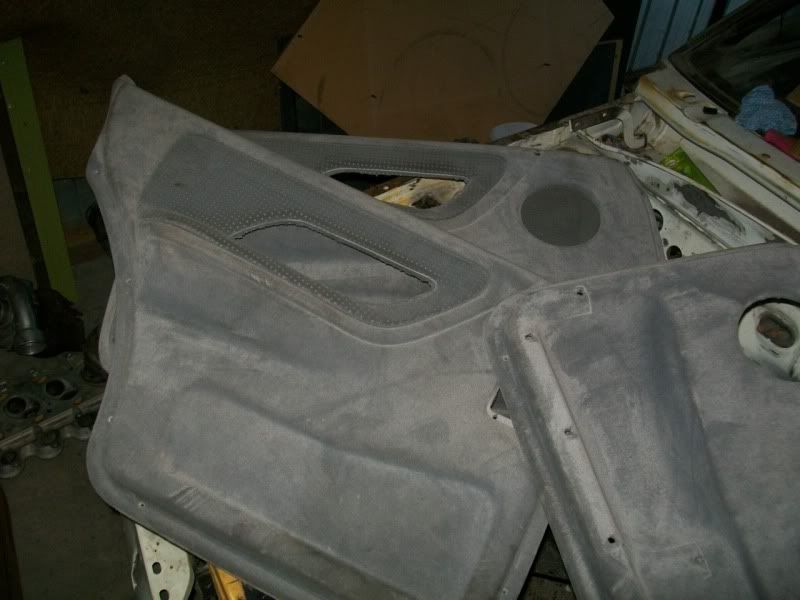 28 spline open centre carrier, would suit fitting a minispool - $15 -
now $5
EL timing thingo, cant remember the name of it lol - $10
now $5
EB fairmont elec mirror control, good working order, switch isn't loose or d**k - $5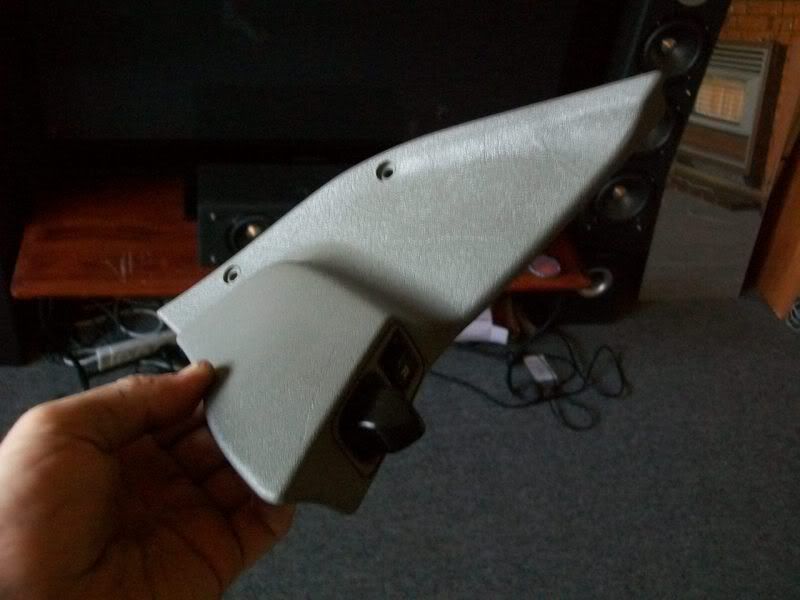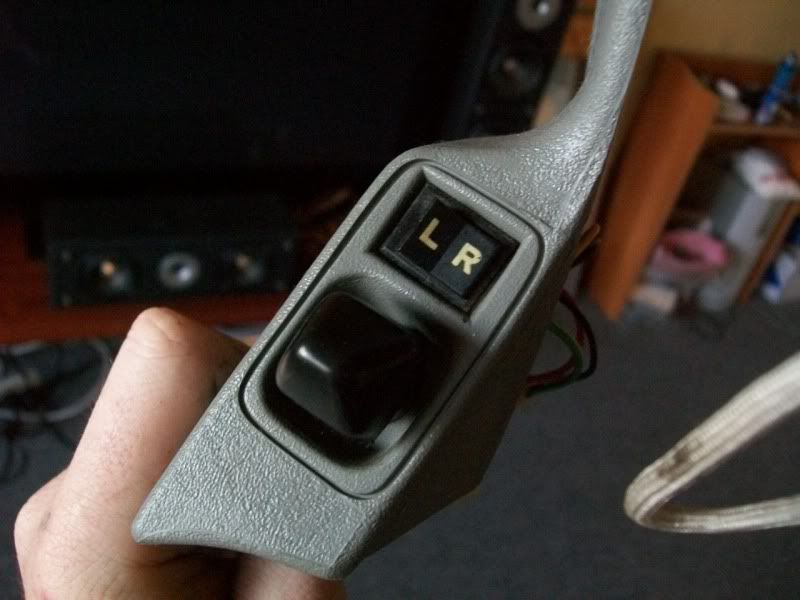 located in Coburg north melb.
willing to post smaller items at buyers expense.
can meet in the city with some parts also.
would refer contact by PM or email, will give out mobile number if needed to assist with sale.
bill.hooton@salmat.com.au
_________________
XG Panelvan
mild engine, EL ECU & J3, HI6 & MSD coil

in the shed - .595" lift cam, GT4202, forged AU engine, ems 4424 ecu, glide & 5500 stall - next-bellhousing

XH ute daily - DOHC BA XR6 engine, T5, AU3 ECU, J3 chip, wideband & logger, ported BBM, 3" intake
Last edited by misk_one on Fri Mar 12, 2010 10:09 pm, edited 2 times in total.