That's right, it's official! The lane is on the market.
Not going to waste my time listing all of the modifications here, too numerous to mention, but all completely reversable and all original parts have been kept. The full build thread can be found here: -
the-garage-f53/mick-s-garage-t65504.html
Asking $??? which will include a room full of original and spare parts. Price is completely negotiable depending on how much or how little you want included in the sale.
Ran 143rwkw at a recent Dyno meet.
DC LTD Leather Door Cards Included (Currently fitted, but have the complete mint Velour set)
17" Advanti Volt Chrome wheels included, these are no longer available new.
NC-25-OL Plates also included in sale.
This car has 95% of the items fitted from the factory and even includes the original rubber boot protector mat and cargo net. Try finding either of those these days. Items missing include original tyres, Stereo, SLS, exhaust manifolds, exhaust and crappy inlet manifold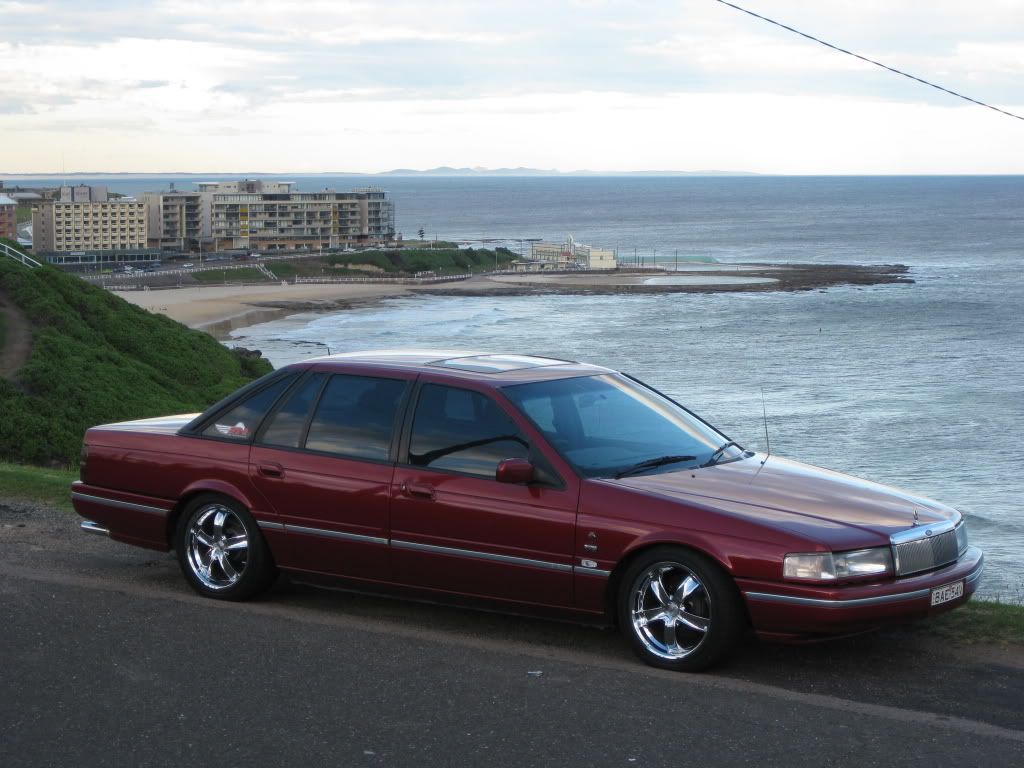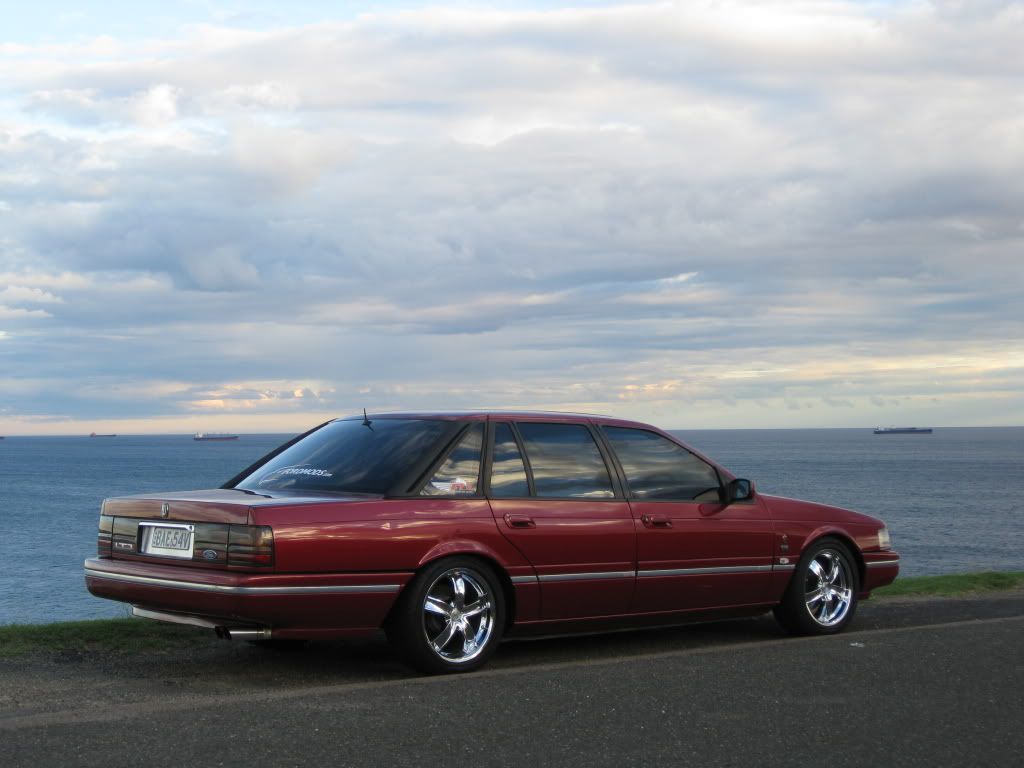 Should add, it's currently insured with Shannons for $9,500
_________________


E-Series Fairlane/LTD? forums/post746329.html#746329
Mick's Garage forums/viewtopic.php?t=65504
Last edited by NCIILANE on Sat Jun 05, 2010 12:50 pm, edited 1 time in total.