OK I have decided once and for all this is happening.
The Fairlane is getting wrecked.
5.0 Gunmetal Grey in Colour.
The car runs great now I have sorted out the overheating issue it had but has an electrical glitch in it somewhere that is causing it to go into limp home mode after about half an hour of driving.
Here are some pics of it.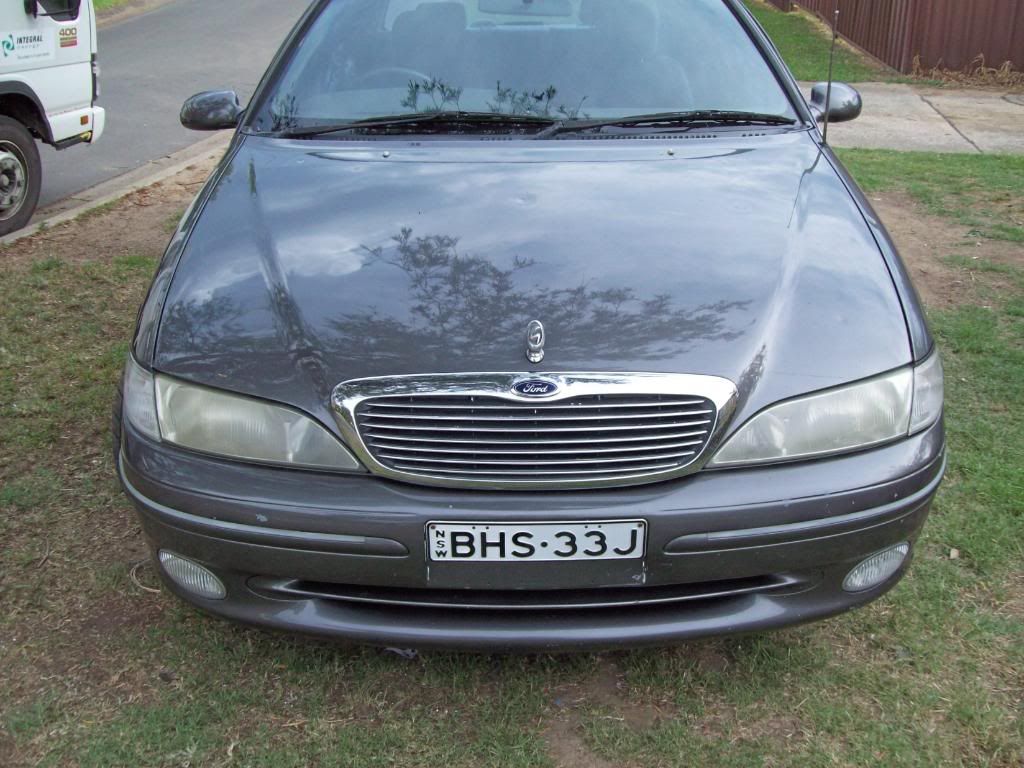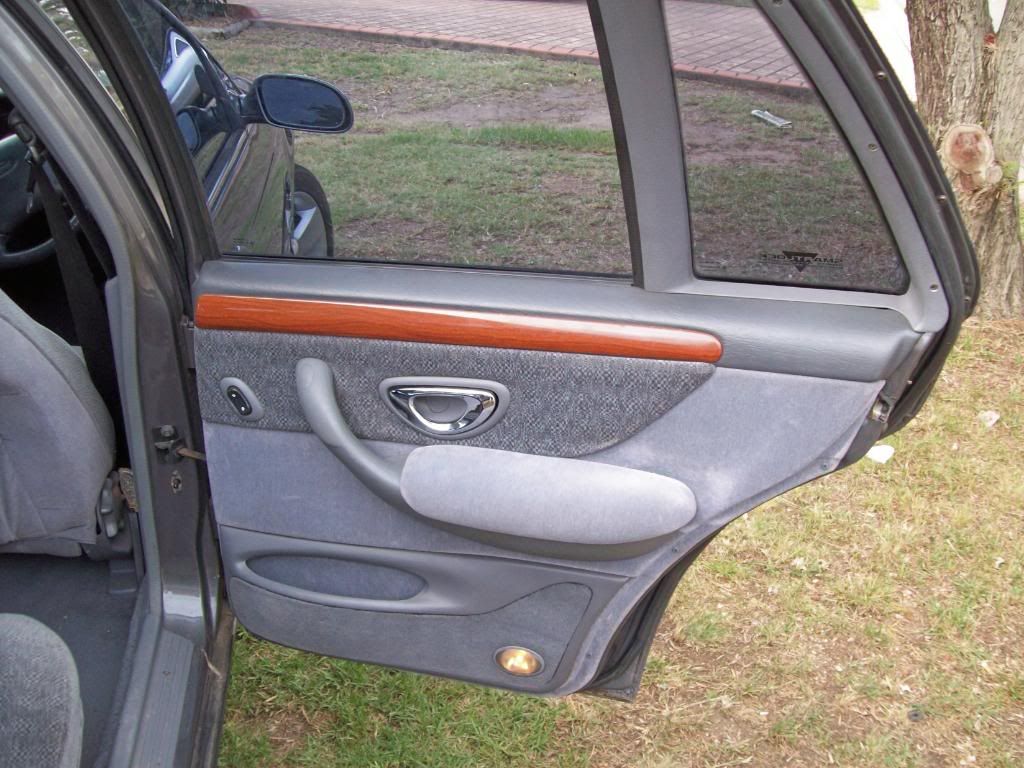 Motor is and AUII wheels are NOT available.
Ok a couple of things with the wrecking.
1.Car will start to be wrecked 30th November if not sooner. I have a couple of cars to move and one to finish stripping and get rid of the body before I start on this one. Will be done sooner rather then later depending on work and weather.
2.Am not interested in seperating parts into little pieces. EG If you want the side indicators you buy the side moulds as well , if you want the padded armrests you buy the door trims. I dont want to be left with half a bunch of useless parts with stuff missing. If it is so easy to sell everything off in individual bits YOU buy the main parts , get what you want and onsell the rest to recoup some money.
3.If you wont have money available by the 30th November to buy the parts dont say you will take them and then stuff me around with the same old "If only I had the money" excuses.I will not be holding parts for anyone.
Ok now the boring bit is done lets get on with it.
Auto box drives and shifts well. Not flaring between gears etc but it does lock in third gear when its in limp home mode. Was reconditioned in January this year. The fluid is clean and not burnt at all and with how well it shifts when its not in limp home I am confident that the box is in mickey mouse condition. The limp home is an electrical glitch. $300
BRAND NEW Radiator with Thermo fans. Was fitted this afternoon and only run for a couple of hours to diagnose the old overheating drama. $130
Front and rear seats. (SOLD payment and pickup pending)
Carpet (SOLD payment and pickup pending)
Bilstein shocks and springs (SOLD payment and pickup pending)
Big Swaybars (SOLD payment and pickup pending)
Cornering lights. $150. Let me know what relays and wiring etc you need and I will see if we can get it all out and sorted as a bit of a kit.
Chrome Grille. Good condition. $80
Side moulds and clear repeaters. $80
Window Chrome moulds. (SOLD pickup and payment pending)
Main Interior light $75
Roof courtesy lights and wiring $50
Door cards. Ghia grey Velour with woodgrain spears and courtesy lights. $250
Chrome Inner Door Handles. $130
Anything else either let me know here , PM me or call me on 0405456879.
The car is actually too good to wreck but I only bought it for the motor originally and I honestly dont have the love for E series cars to put the time into it to fix the few little niggles it has.
It is located at penrith NSW 2750 and I am happy to send stuff at buyers expence.
If you wish to work out what it will cost to send it to you I will be sending small items via Aussie post and bigger items via
http://www.e-go.com.au/home.do;jsession ... E8D1D99852
Cheers Matt
_________________
xr6turnip wrote:
More people paid for a ride in a VT commodore then an AU Falcon so the VT is superior.
Based on that fact my Mum is the best around!