No longer for sale sorry guys. My plans were changed for me.........
Hi all
Well its time to do a clean out of numerous bits and pieces I have kicking around here in my way.
I need the space and $$$$'s to work on my Maverick.
1. Set of 5 Genuine FTR's. The spare one is still in the boot of the car and has the factory Michelin Pilot on it. 16"x7" in size.
As you can see by the pics they have some minor gutter rash but are in really good condition.
I had the stuffed tyres removed today from the 4 so thats one issue you dont have to worry about.
$325 ono.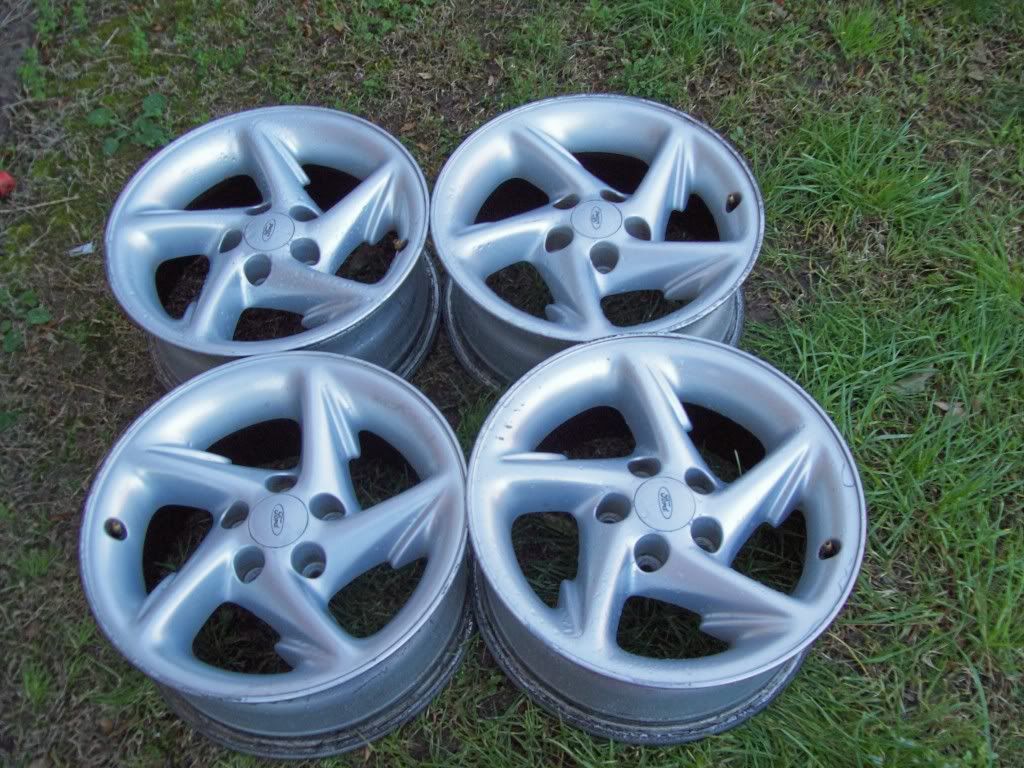 2.
Pair of 255/50 16 Mickey Thompson ET Streets mounted on AU onwards steel rims. They have about 1mm of legal tread life remaining but plenty of track time in them still.
They are as sticky as f**k , you get the benefits of running slicks but no need for a tailshaft loop or front runners to pass scrutineering. Worth over $600 a pair brand new.
$180ono
3. Hollandia Electric Sunroof as fitted to EF-EL Falcons.
The cassette needs resyncronising. Easy job I was going to do it when I fitted it. The motor etc runs fine. Tilt and slide.
Dont pay over $400 at the wreckers.
$225ono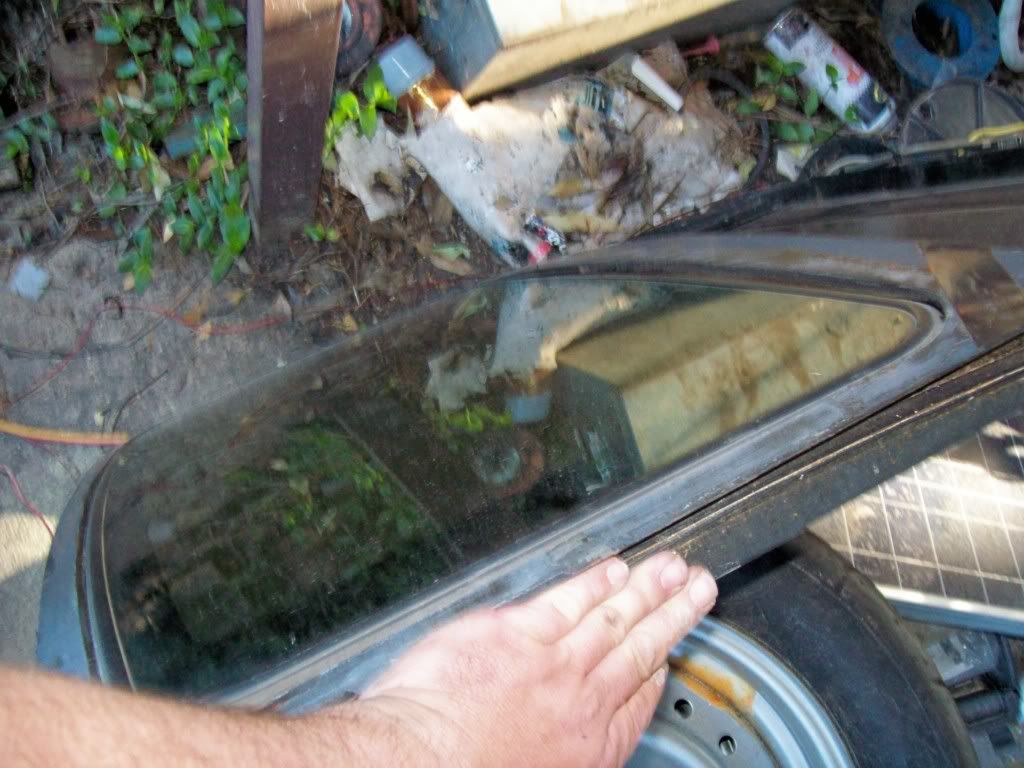 4. Medium sized hornet scoop. Brand new never been fitted.
$75ono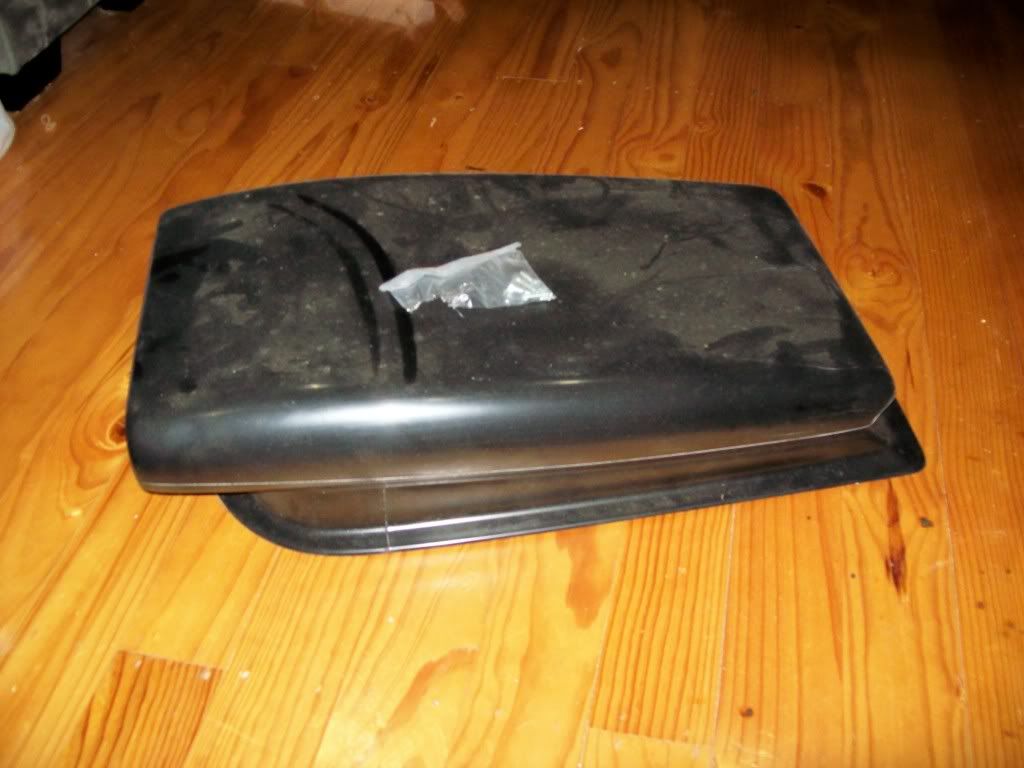 5. Hurst Promatic II ratchet shifter.
The ratchet has been modified to run a 4 speed auto , but can be reverted back to a 3 speed easily enough. Needs to have a bracket made for the gearbox end if you choose to fit it to a BTR. Comes with all brackets , cable etc to suit aC4.
Brand new in box never fitted or used.
$185ono
Everything is located in Penrith Western Sydney NSW. Am happy to mail or freight most things or can deliver for a fee depending on where you are. Can also bring along to Liverpool on a Friday night.
There will be more stuff coming up on here as I sort through my treasures and work out what stays and what goes. PM me or call me on 0405456879.
Cheers Matt
_________________
xr6turnip wrote:
More people paid for a ride in a VT commodore then an AU Falcon so the VT is superior.
Based on that fact my Mum is the best around!