FREE To Good Home... You pay postage...
Hi All,
This is left over from when I had a BA wheel on my ED Falcon...
Basically it is a horn pad and I removed the BA airbag and tossed it because I did not require it for the ED... EF/EL/AU owners MAY be able to fit the airbag they require inside it...
The cruise control buttons have been modified to suit EF/EL/AU cruise control systems...
The radio buttons are un-modified and worked fine with my PAC-PS steering wheel interface adaptor to control my Sony headunit...
The only thing this does not do... Is turn "off" the cruise lamp... The cruise button turns it on, but I didn't have the circuitry for this to make it cycle between on an off... I never had an issue with not having the "off" feature,,, It turns off when you turn the car off anyway...
And the std Ford logo has been replaced with the Tickford logo which was more suited to the E series I felt and is something a little different...
I'm not even sure if anyone wants this, but is worth a try for someone wanting radio buttons in their car like I did or someone Just wanting to run a more modern wheel...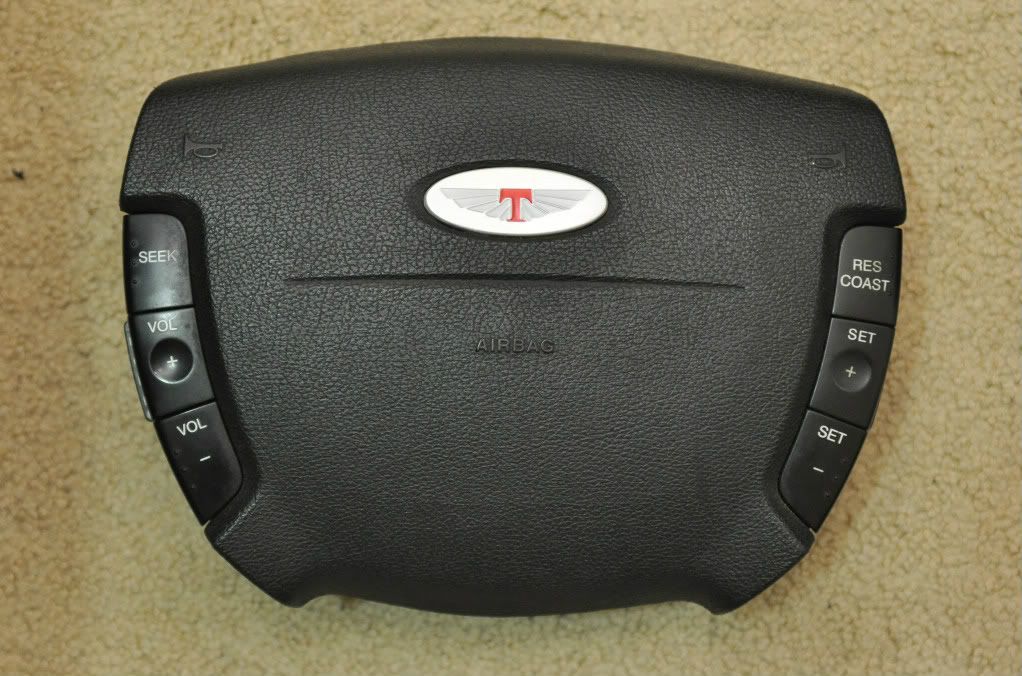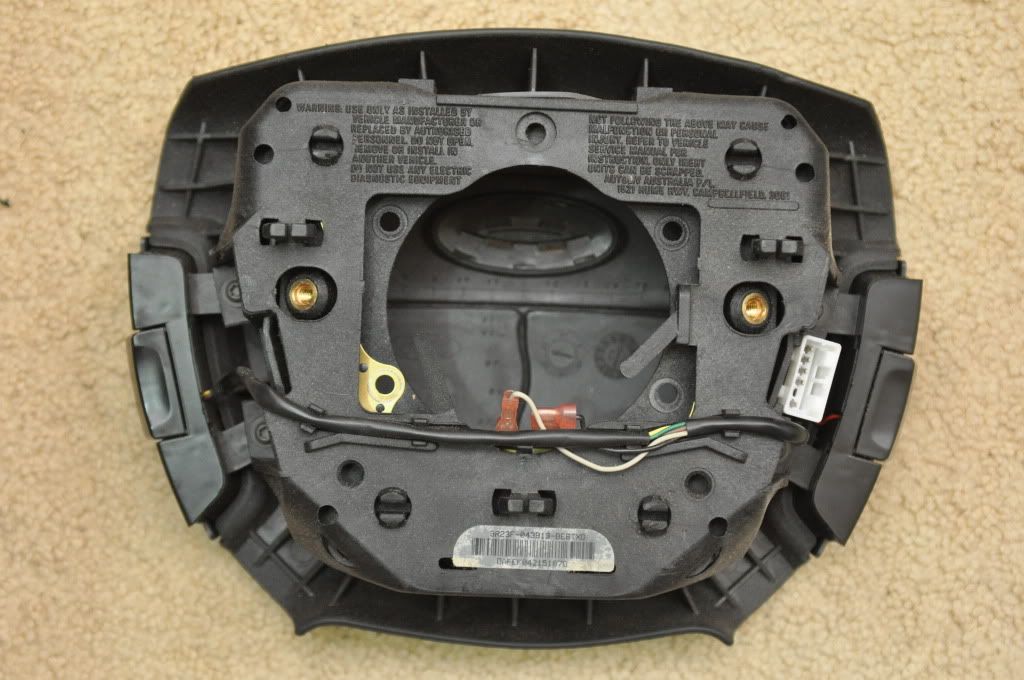 Cheers,
Tim
_________________
93 Red ED 5spd Manual Build Thread

Performance: Complete AUII VCT Wiring & Power Train, Pacey Headers, 2.5" Exhaust, Exedy Clutch, DBA Rotors
Visuals: FG XR Wheel, XR Front, 17's, BA 5 Spd Shifter, BA Ghia Window Switches, NL Cluster
Tunes: 8" Pioneer Sub, JBL Speakers, Clarion Double DIN Headunit