Hey All,
I am selling my Kaotic rims\tyres for $1100 ONO
The tyres are Khumo Ecsta 235\40\18 and have 60% tread left.
Wheels are in good condition, only few marks scuffs from previous owner.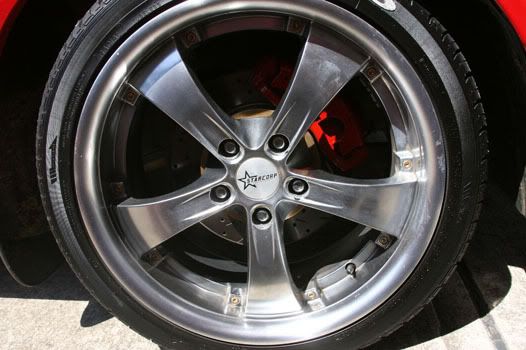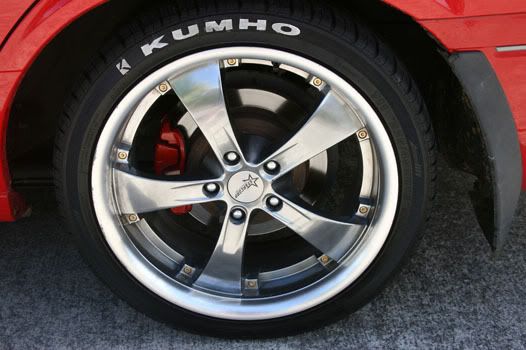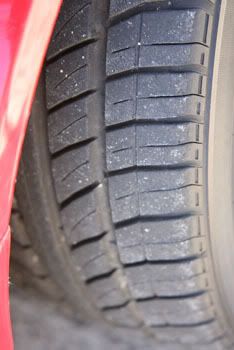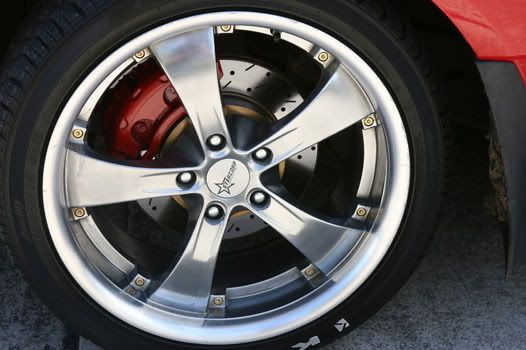 _________________
AU XR6 II, 5 SPEED MANUAL, RED, 18" Kaotics RIms


soon to come: extractors, exhaust, 19"rims and superlows.