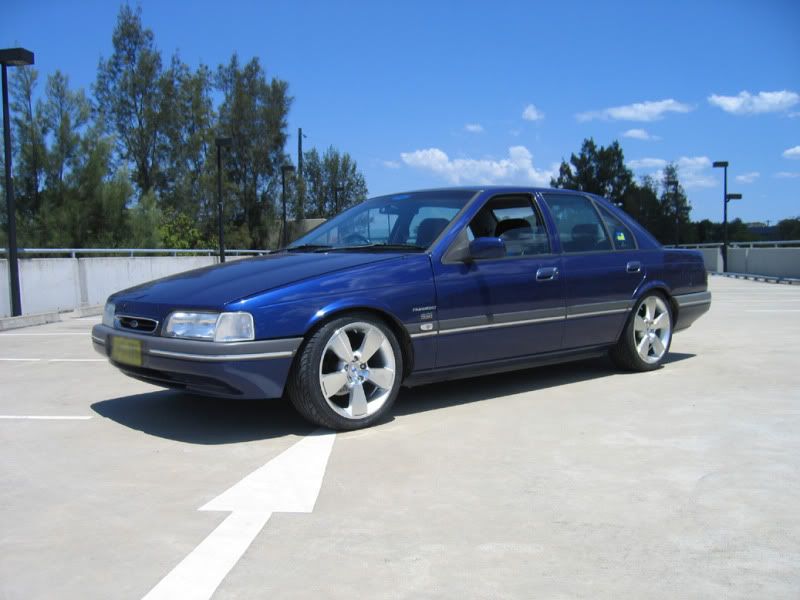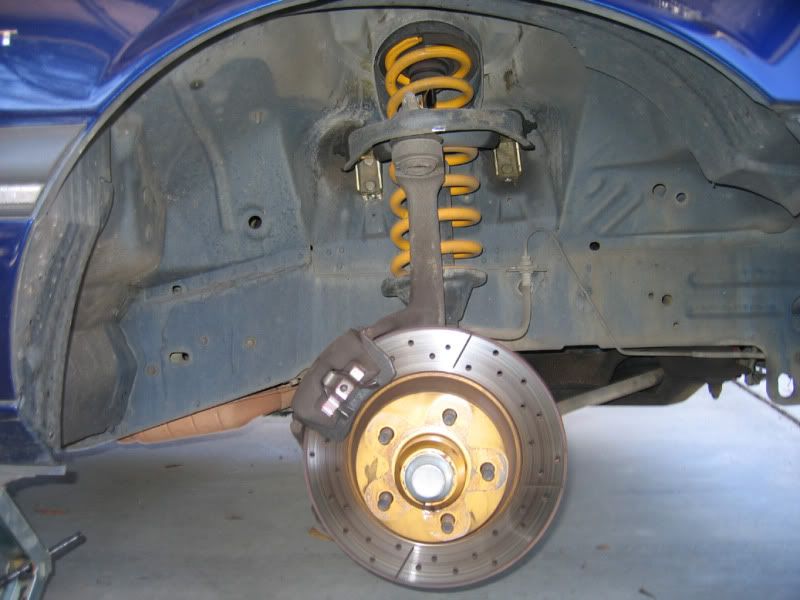 Extras: 18 inch GTP alloys with good tread, Super Low King Springs and shims. DBA slotted and cross drilled at the front. Sony MP3 player with remote and auxillary cable. Wheel arches have also been rolled stopping any wheel contact with the body. Clear indicators.
Recent repairs: As of June 2009 a completely re-conditioned gear box installed. As of October 2009 new fuel pump and filter. Oil is changed every 6 months.
This old girl is a great drive ever since it was lowered and large wheels put on. I am also offering Ghia door trims, a new steering wheel horn pad, and 4 wheels (the 15 inch Turbo alloys). I need a newer car and will be replacing it. It has been looked after and serviced regularly. The only issues are a leaking power steering reservoir and air-con that doesn't work, however the fans still operate, the climate control unit still works.
Drop me a line on the following address:
monty4sale@gmail.com
(Please do not leave questions on this thread, that is if you want them answered in a timely manner)
I'm keen for any prospective buyers to give it a test drive first. At this stage sale price is $3000. Price is negotiable.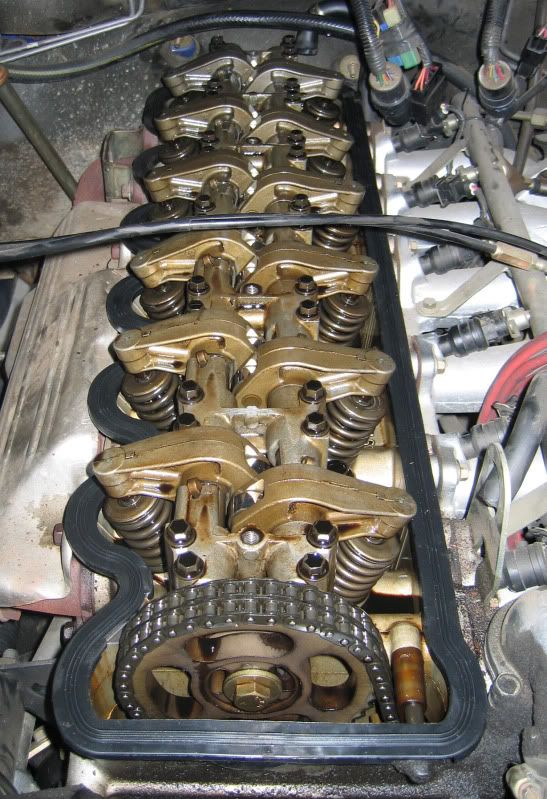 Other details: KYB shocks all round since 2005, rego til July 2011 and new centre console cover with no wear.
Last edited by Ozfords on Sun Nov 29, 2009 7:24 pm, edited 1 time in total.