Hi all
Since I bought the EB off NCIILANE today I will be selling off a lot of bits from it and from my ED Fairmont as I start on my project.
Large stuff is pickup from Penrith NSW only. Smaller stuff I will post but at buyers expence.
This place is like Bing Lee. Everything is negotiable!
Will also look at swaps for other E series stuff. Im after a sports steering wheel and boss kit , XR Bootlip spoiler , sideskirts and sprint bar extension. Also after EF EL door handles and mirrors. If you have something you think might be usefull to me and you want something through your hat in the ring and see what the answer is!
This thread will be getting updated as I go through both cars and work out what Im keeping and what Im getting rid of so keep an eye on it or if you want something thats not listed ask and I will see if I have it.
These parts are advertised elsewhere and I have mates also showing interest so its first in best dressed.
Here we go!
3.27 LSD diff disk to disk. Has brand new bushes in the lower control arms. EBII/ED at one end EA/EB1 at the other. So this diff will fit all models from EA to ED. Use your exisiting lower control arms for EA and EB1 use my control arms for EBII onwards.
I will need a s**t old diff housing and axles and lower control arms to keep mine moveable. I dont care if the exchange diff is trashed. $230 neg for the lot.
NA Fairlane front and rear seats. They are pretty much in mint condition. $120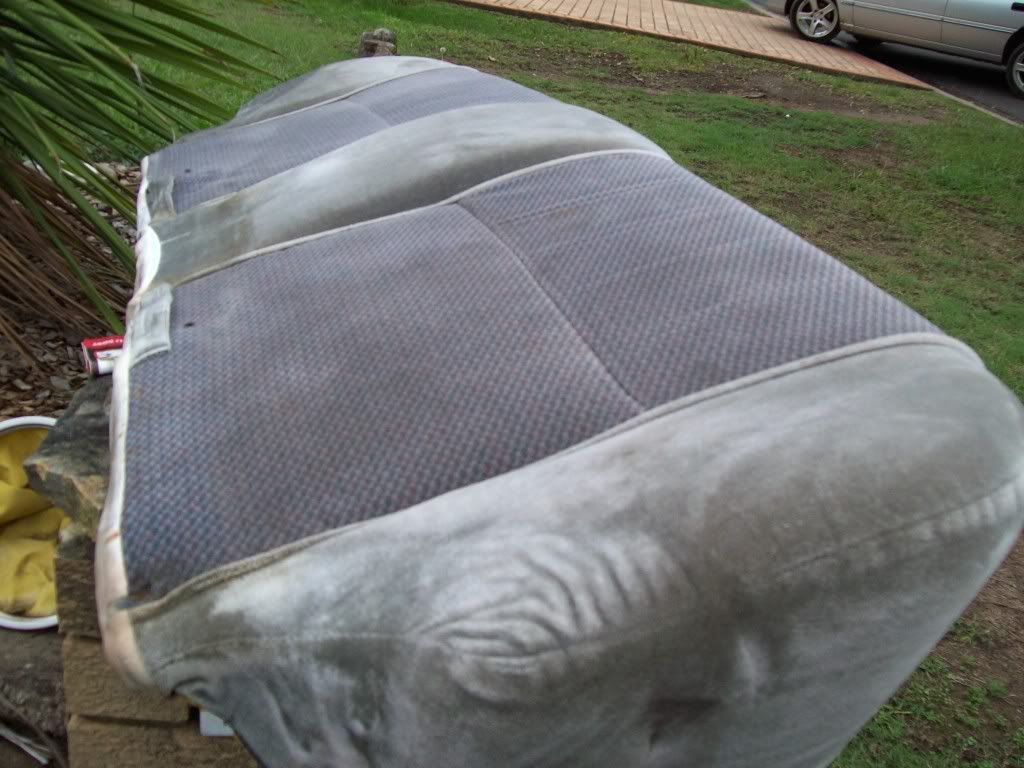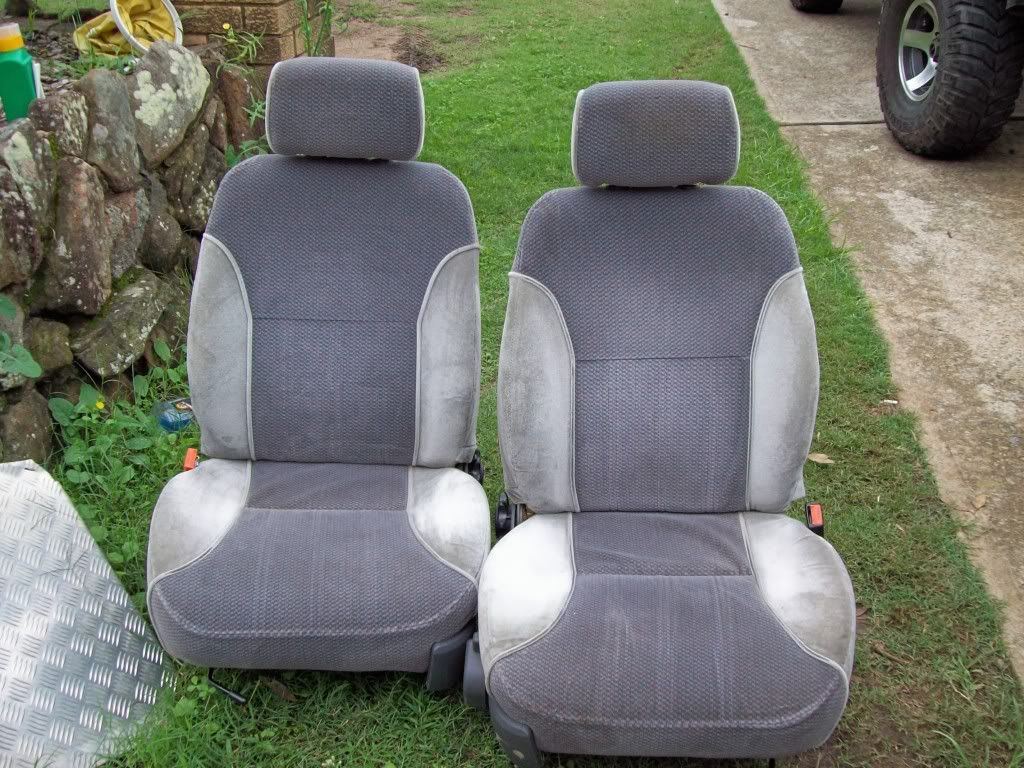 EF XR6 15" wheels. The tyres are not much chop but the wheels are great. Dont appear to have any major gutter rash , have nuts and full set of centres. $100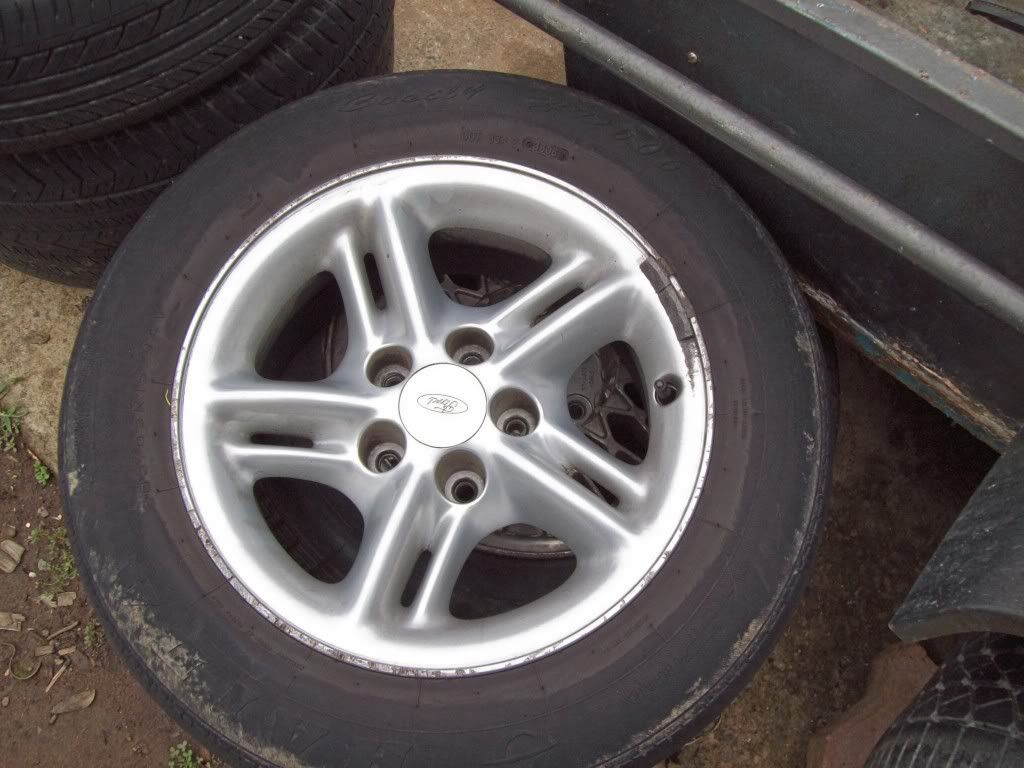 ED Fairmont Door Cards. Excellent Condition full velour. $80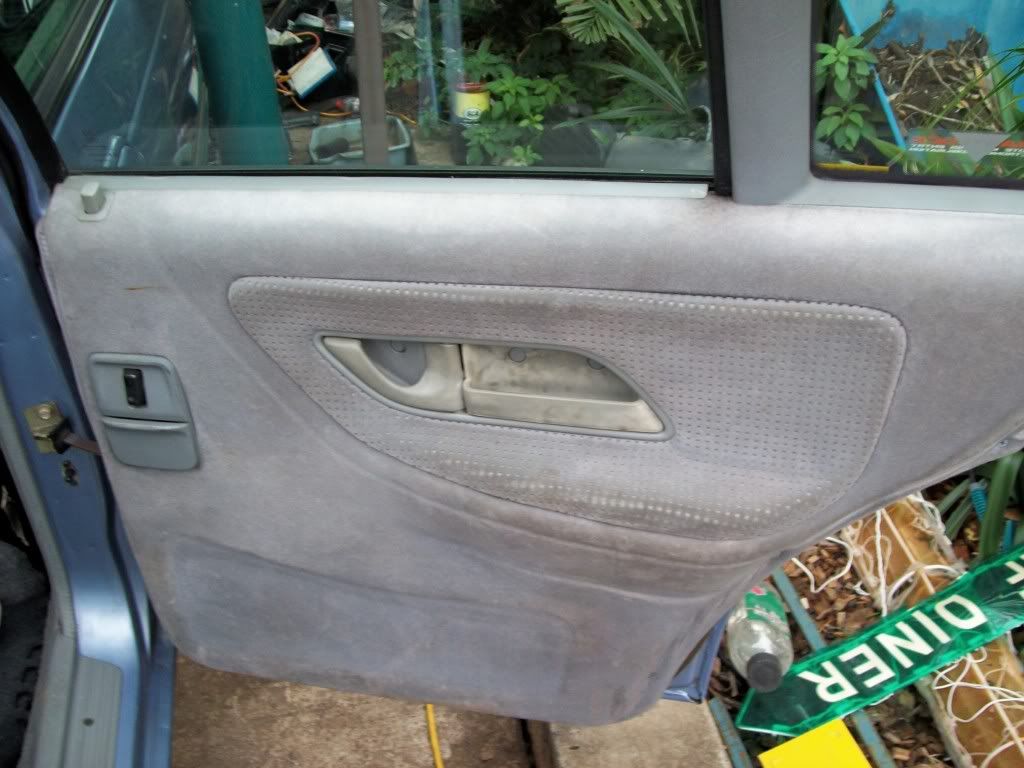 E series electronic shift kit from Shift kits.com. Works great. $40
EF twin speed Thermo fans. Will need to check and confirm tomorrow. Working fine. $60
EF EL alloy radiator. Looks nearly new.
$40ED Fairmont Rear Garnish. Excellent condition. $35
EB Standard duty towbar. $20
ED Hayman Reese Heavy duty towbar. The type you slide the gooseneck into. No goose neck. $50
The ED Fairmont is complete , in pretty good nick , all electrics worked fine. Parts from $5. Let me know what you want and I will see if I have it , if I need it and get back to you with a price.
This thread will be updated as I travel along with my project. I just need to get some bucks back into the account so I can continue.
Either PM me or call me on 0405456879.
Cheers Matt
PS I will get pics happening tomorrow afternoon , failing that Saturday. I just got back from up Newcastle and its a bit dark outside at the moment.
_________________
xr6turnip wrote:
More people paid for a ride in a VT commodore then an AU Falcon so the VT is superior.
Based on that fact my Mum is the best around!
Last edited by Matt_jew on Tue Apr 14, 2009 7:43 pm, edited 5 times in total.