Hi all
Seeing as though I have secured an EL Tickford bootspoiler we have decided to get rid of the EB GT one I had here that I was going to adapt to fit to the EL.
It is in excellent condition and comes with the LED brake light.
It is as I bought it. I unwrapped it and put it on the spare bed and it has sat there since.
Ready to go and will bolt straight onto EA EB ED.
After $120 ono for it. Prefer pickup from Penrith Western Sydney NSW but will freight at your cost.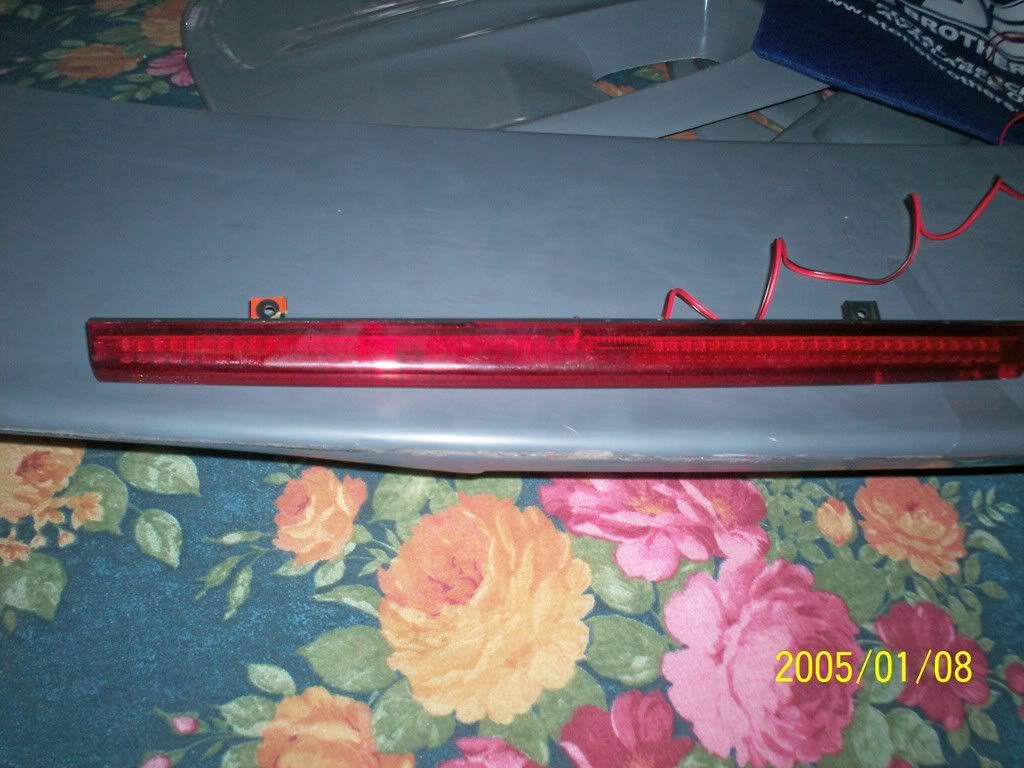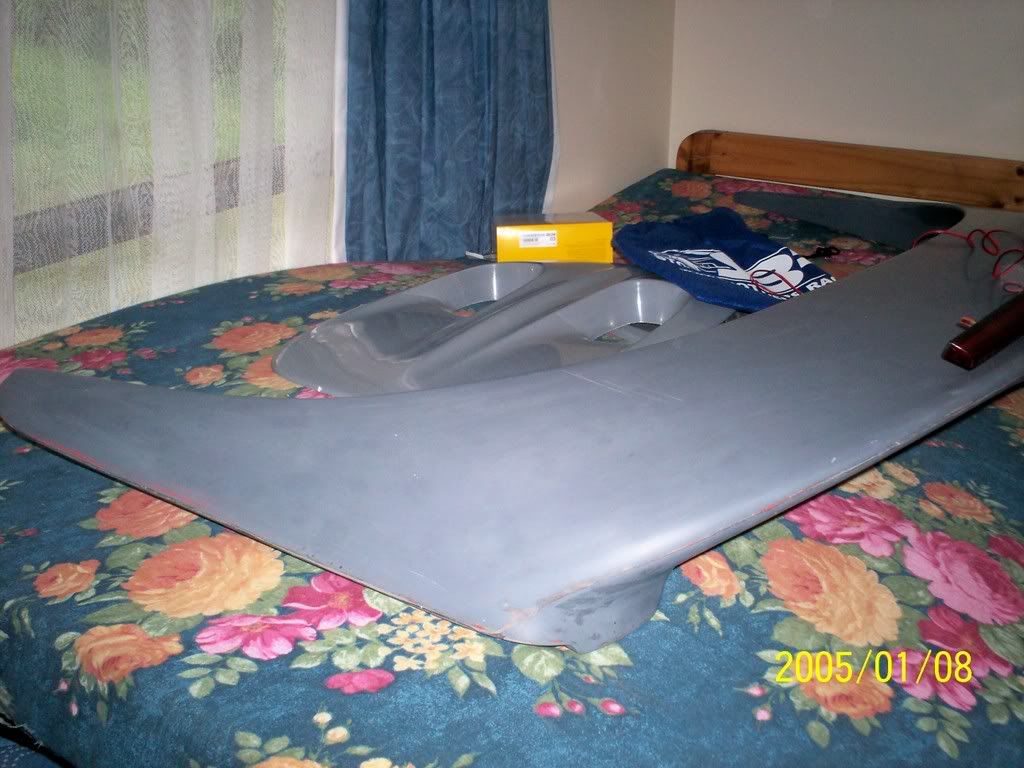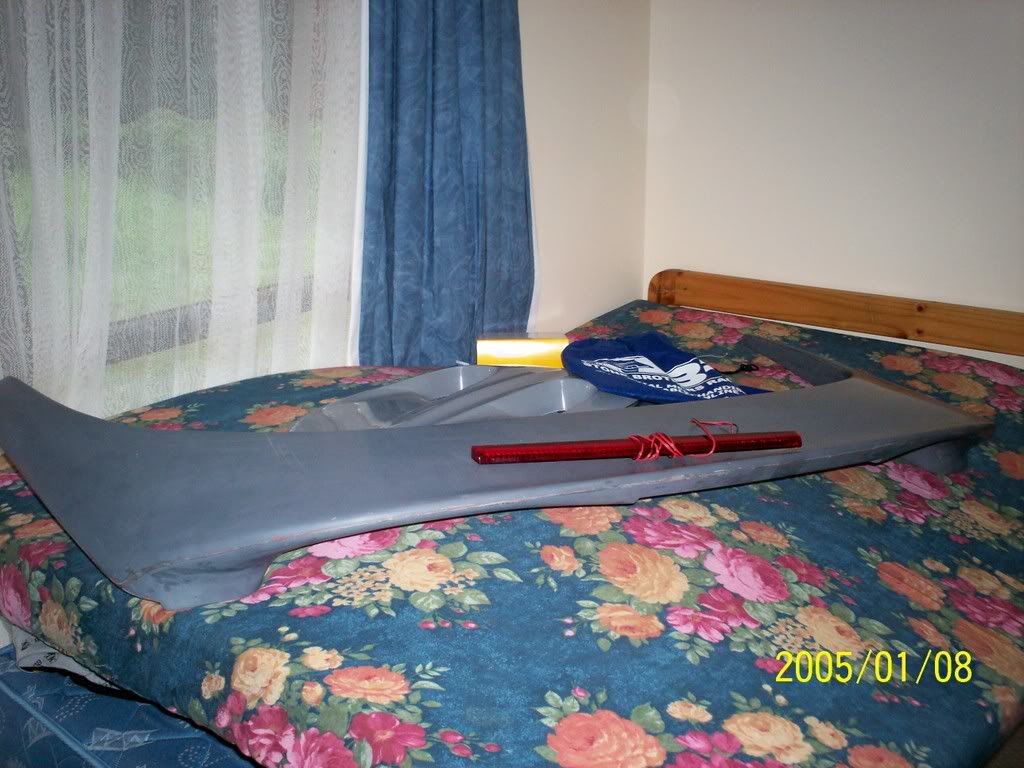 _________________
xr6turnip wrote:
More people paid for a ride in a VT commodore then an AU Falcon so the VT is superior.
Based on that fact my Mum is the best around!