Time for a big clean up! I will be listing a number of the goodies I have collected over the coming days, but today I am starting with the above Diff.
I purchased the diff from Jastel last year and was planning on throwing it in the Lane, but at the time didn't know I needed the upper trailing arms as well. I have now found another complete diff and am looking to offload this one.
The monty it came out of had just over 200K and was jastel's wife's car and he said that it was all good. The only thing that will be needed is for the discs to be machined or throw your own on.
here is the original for sale link showing where I purchased it
ford-parts-for-sale-f17/fs-wrecking-el-fairmont-ghia-t68420.html
and a couple of pics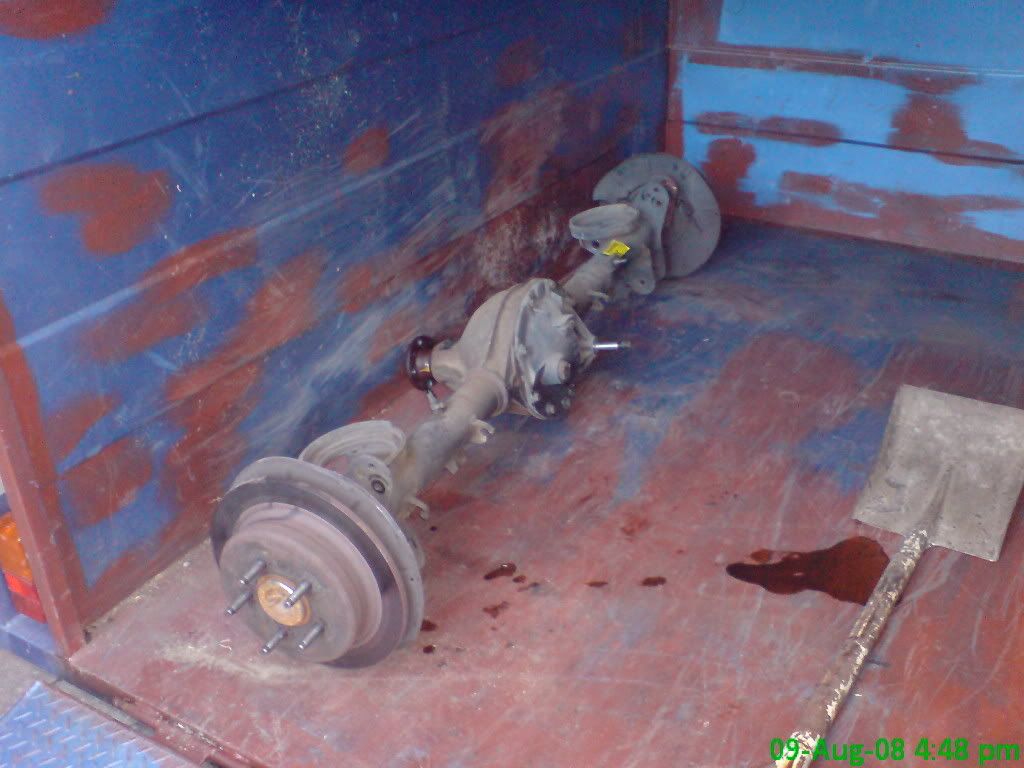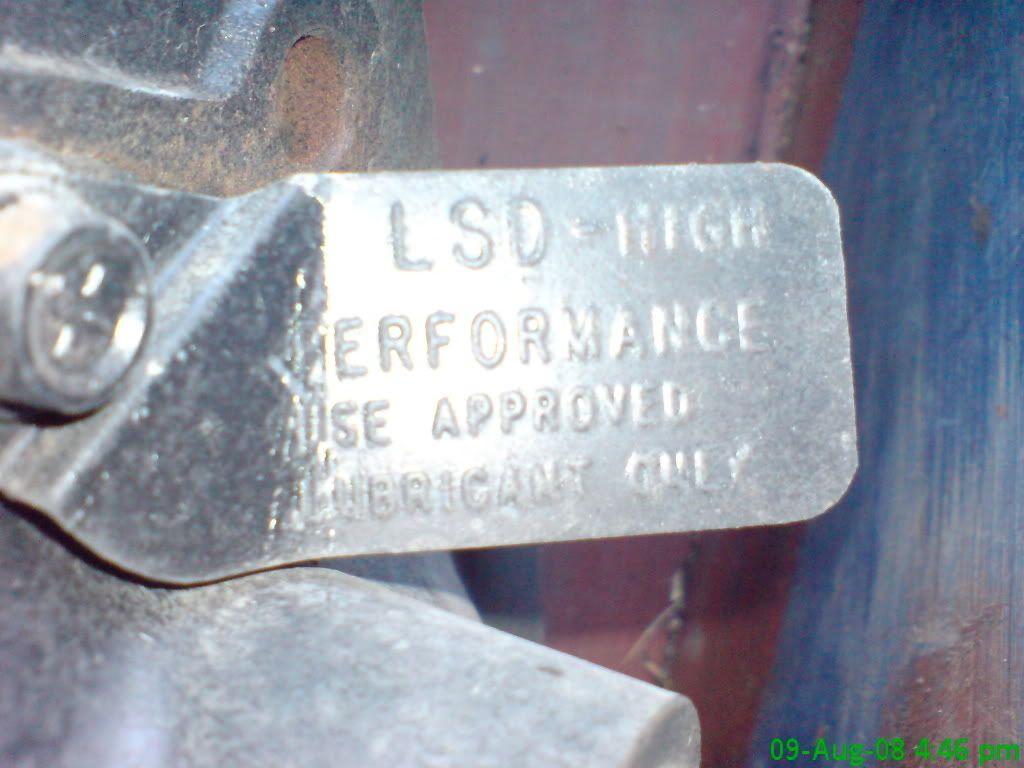 Pick up only from Macquarie Hills (Lake Macquarie not Sydney)
$200 - same as I paid.
Other items coming soon
* EB1 White Monty Complete (won't be parting out this one, it's in too good condition)
* EB2 Monty Ghia Registered till June (I think) prefer to sell complete, but may be parting out.
* Numerous parts that have been removed from the Lane in the process of upgrading/modifying, including Clutch Fan and Shroud, Near New standard height rear pedders springs, standard height front struts (complete), full NA Velour Interior (NC Interior will be going in the NA) Excellent condition. + Many more other odds and ends I have collected. More details, prices and pic's as I get around to it.
Stay tuned folks, I have some rare goodies coming up!
Cheers,
Mick
_________________


E-Series Fairlane/LTD? forums/post746329.html#746329
Mick's Garage forums/viewtopic.php?t=65504
Last edited by NCIILANE on Thu Feb 26, 2009 8:09 pm, edited 1 time in total.