Hi everyone, here i what i have for sale,prices are negotiable.........
1. Is a set of genuine 19" typhoons wheels that came off my xr8.
one has light rash that can be polished out and the other has got lite scratches on it but barely noticable.
2 rear tyres are about 70% 255/35/19 and the front 2 tyres 235/35/19 will need replacing as the inner sides are worn.
$1550 ono
(SOLD WAITING FOR PAYMENT)..............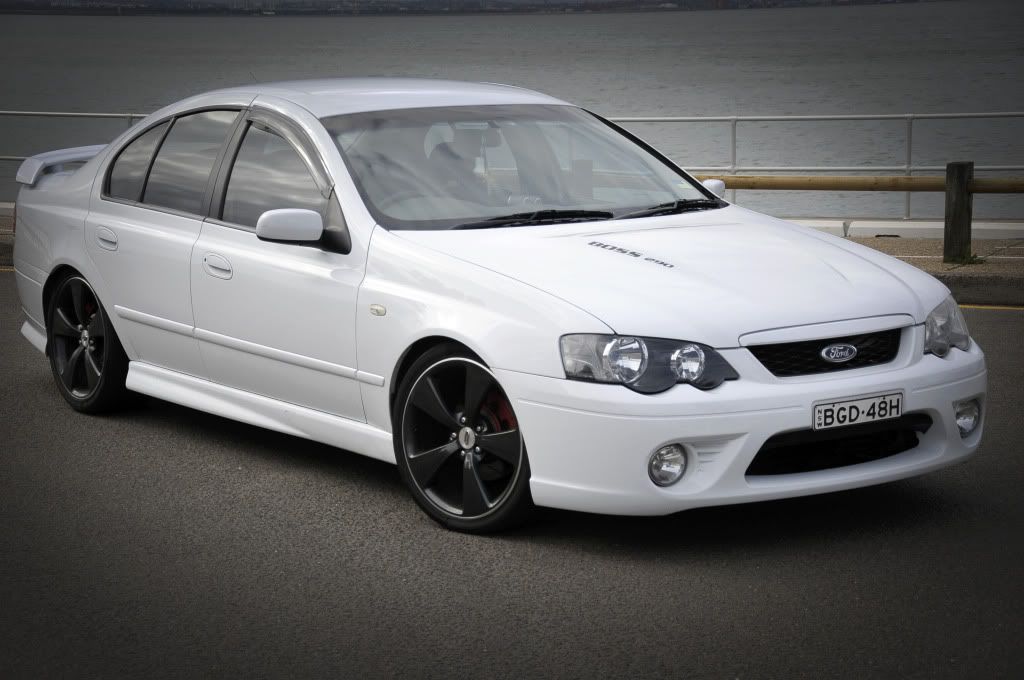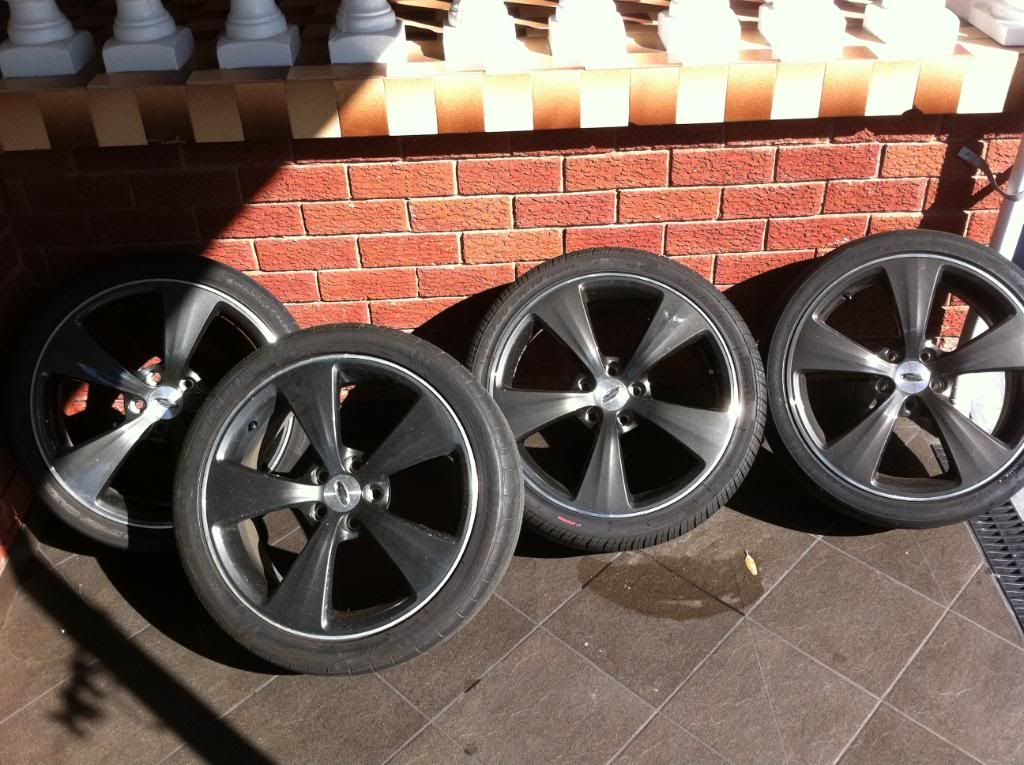 2. John bowe extractors and hpc coated FOR BOSS 260-290, $550 ONO (BRAND NEW)
no photos as there still covered in bubble rap.
3. Genuine boss 290 bonnet sticker in black,(BRAND NEW) part no: BA2T 16B621 A1, (CANT GET THIS FROM FORD UNLESS YOU OWN A FPV) $180 ono
(PRICE DROP $120)
(RRP $260)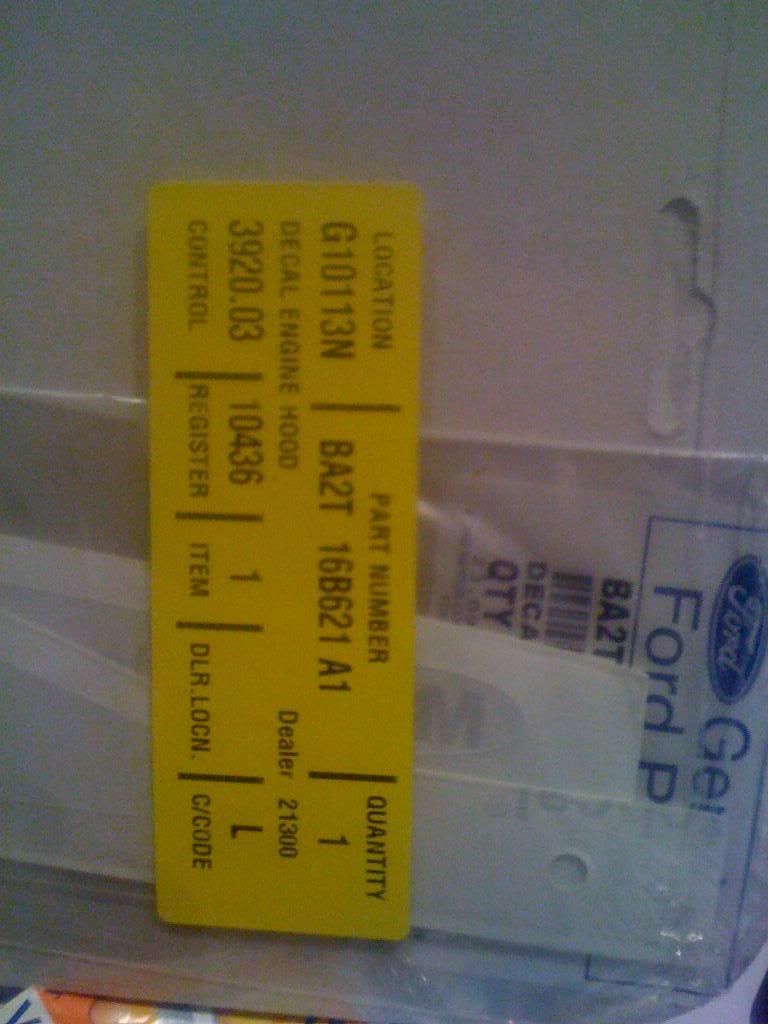 4. 4 X ford falcon ba/bf nolathane coil spring seat bushes (BRAND NEW), a must for all ba/bf falcons (DONT BELIEVE ME CHECK YOUR ONES ON YOUR CAR...)
all for $100 ono
(PRICE DROP $80)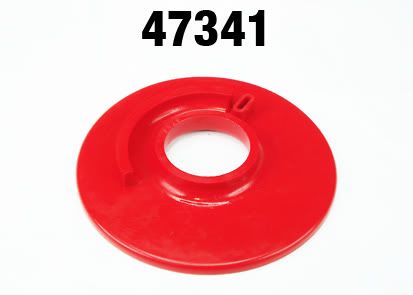 5.xforce stainless steel 2.5 x pipe, came off my xr8 and a guy bought the rear and centre muffle as he`s got a xr6 but this should make you xr8 gain power as theres better flow in the x pipe as apposed to the stock one. $70 ono
(PRICE DROP $40)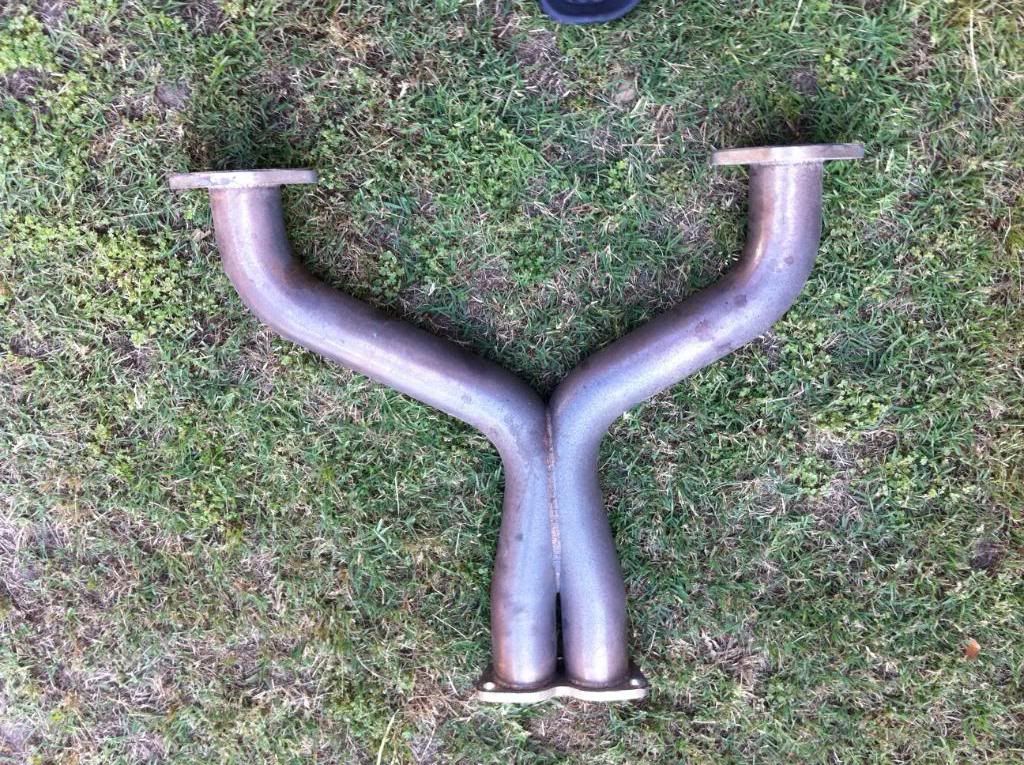 you can contact me (steve) via pm or mobile number is 0421 745 925
_________________
(KIL HSV) ITS ALIIIIIVVVEEEE ITS ALIIIIIVVVVVEEEE!!!!!!!!!!!!!