2 1/2" sports exhaust, pretty loud and sounds good, bit beaten up around cat area (cat is punched out)
$100
PBR master cylinder, near new
$60
AU BA BF SL king springs with standard shocks (front only)
$80
C4 Cleveland (Pan Fill) Melvas 4500rpm converter. Removed because too big for my setup, excellent condition done no more then 1000kms. Cost $1200!
$500
EB ED EF EL V8 K&N panel filter.
$50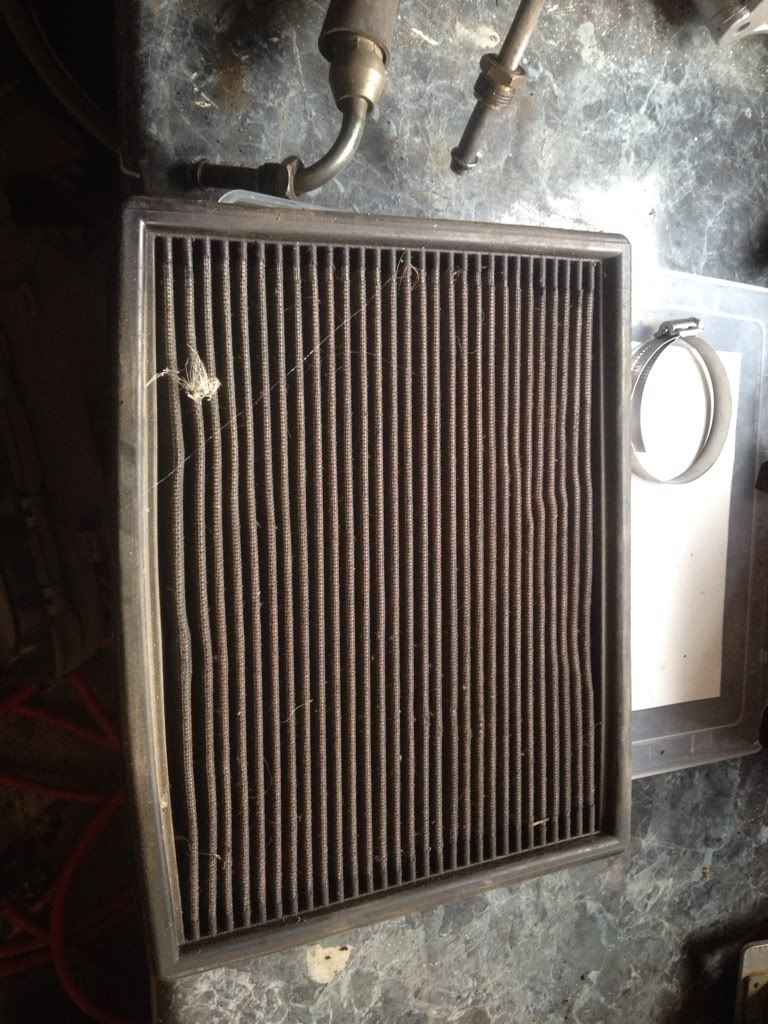 17x8" E series offset CSA rims. Few marks here and there, come up nice with a clean. Shadow chrome with polished lip. 2 with no Tyres 2 with shagged Tyres
$400
Full set of pedders sports Ryder's, and SL pedders springs (front and rear) suit e series.
$200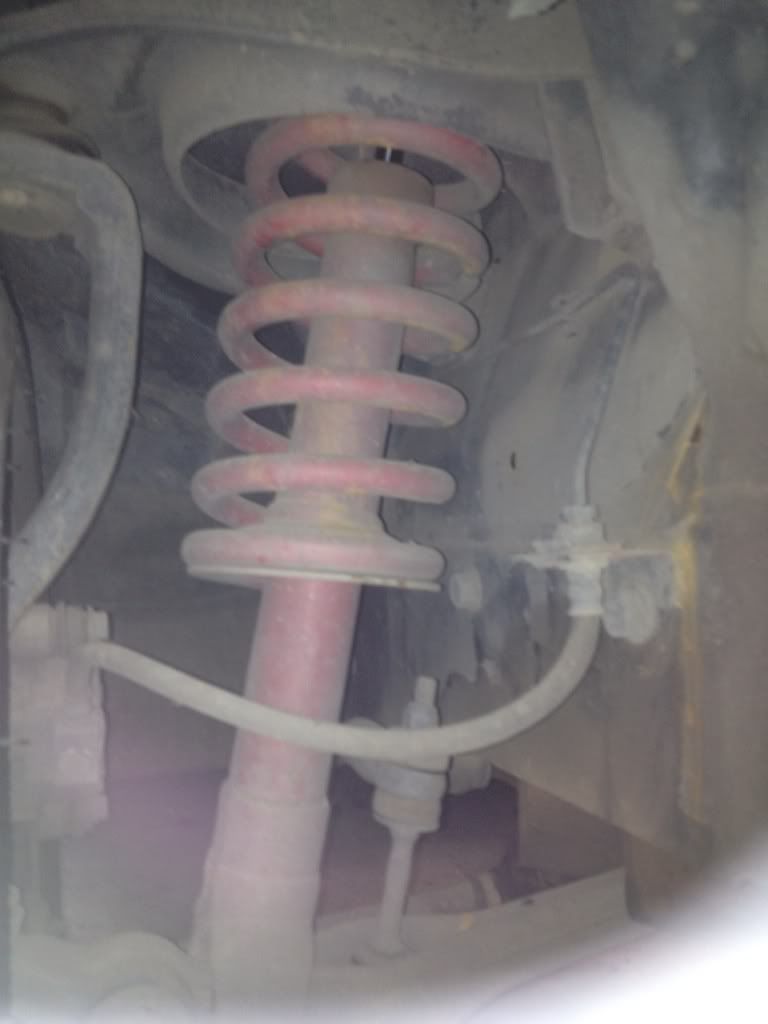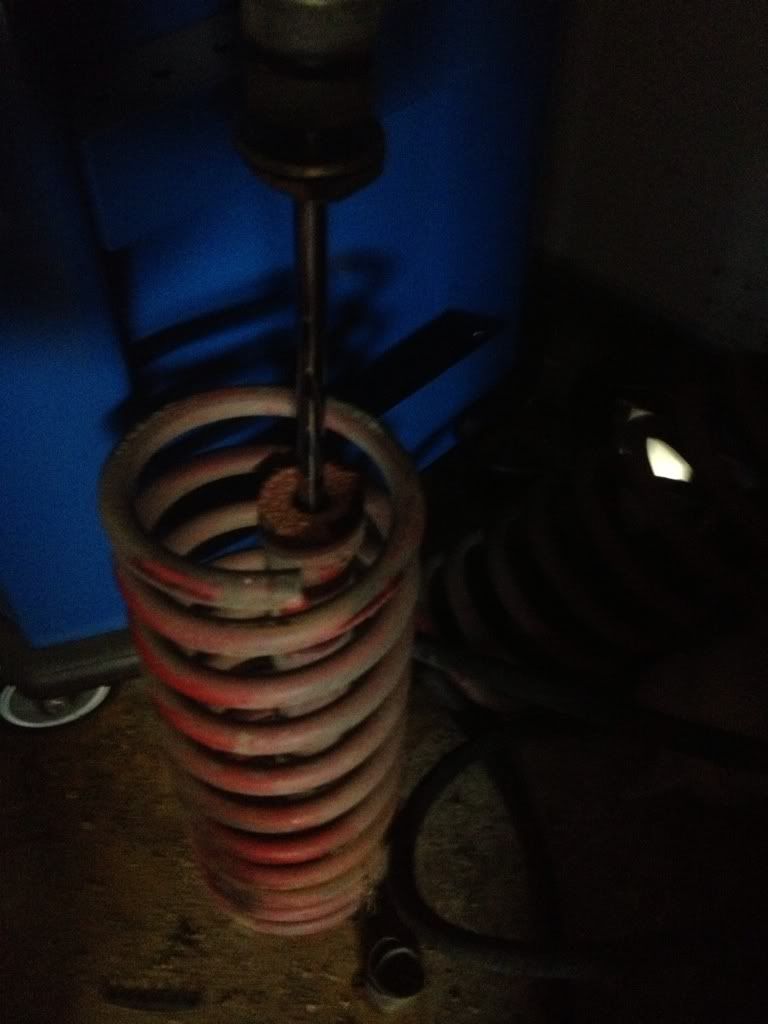 Windsor TS50 camshaft (T3) great upgrade if your planning a AU top end, has a nice idle too. Will be fine with stock ecu also.
$180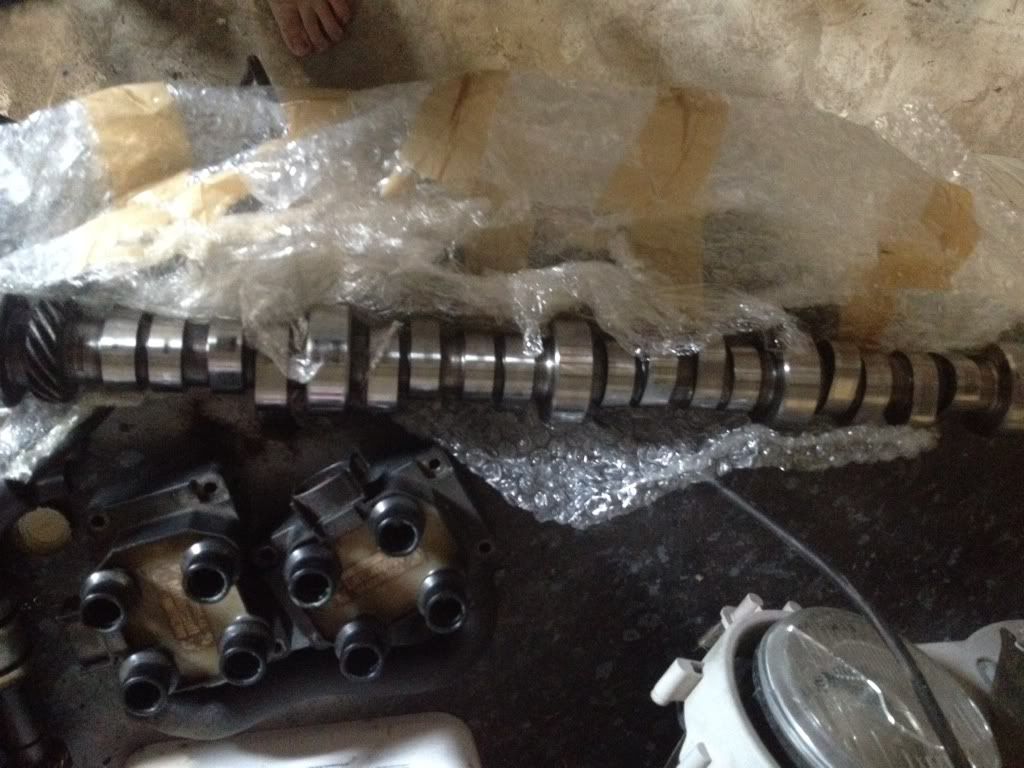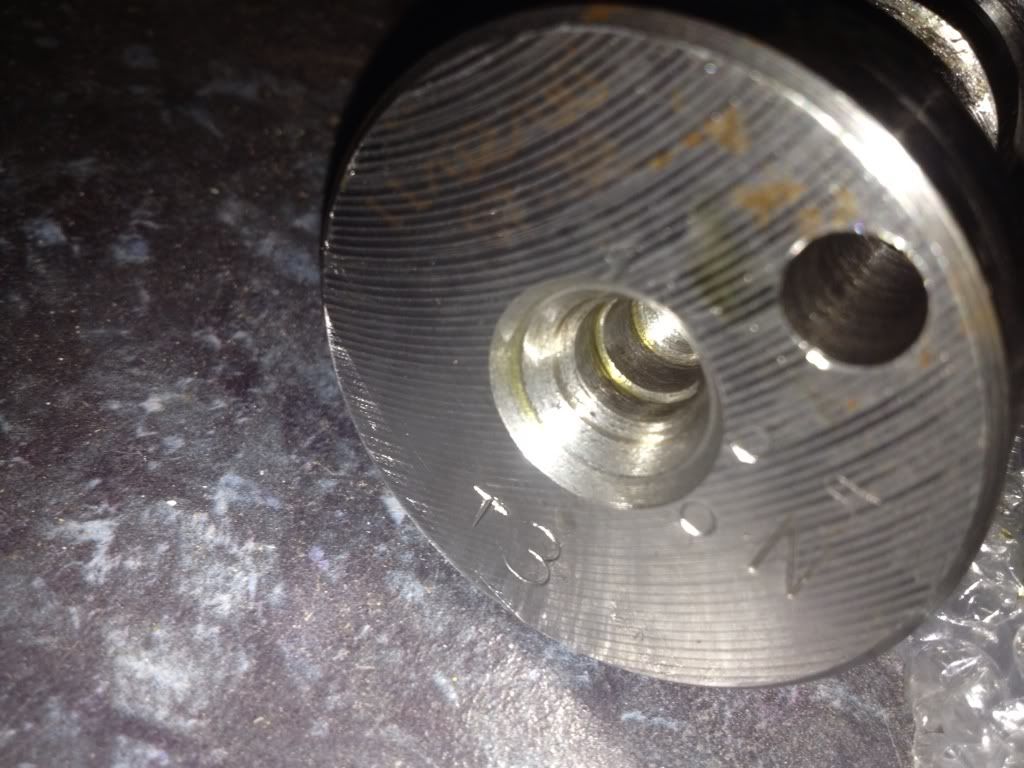 3.45:1 diff gears and LSD. Removed from an EL Ghia with low kms. LSD was nice and tight too. Comes with everything needed to fit into your diff.
$120
18x8 koya octanes? E series offset. Good condition, minor scratches on a few rims. 2 Tyres 60% (see photos) 2 Tyres shagged.
$550
Will post some items, buyer to pay postage.
PM or call 0400419956.
_________________
BA XR6T - SSL's - Leather - T56 - Dual Climate - Cooler - Exhaust - 270rwkw - SOLD

NC Fairlane - Turbo - Microtech - Auto - Snort Manifold - 300rwhp - SOLD

ED GLi - 5L - C4 - 3500 converter - GT3540 - Wolf V550 - ED Ghia Loom and Leather - XR Lights - Coil Overs