Hey guys,
I got some parts from the F100 I bought that I needa sell, here they are: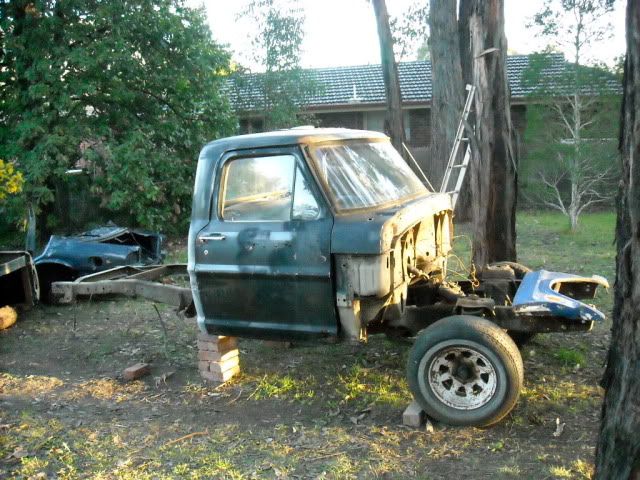 -Tub: $400obo
In great condition but has surface Rust. Includes Great condition tailgate that has all the rust cut out and has been primed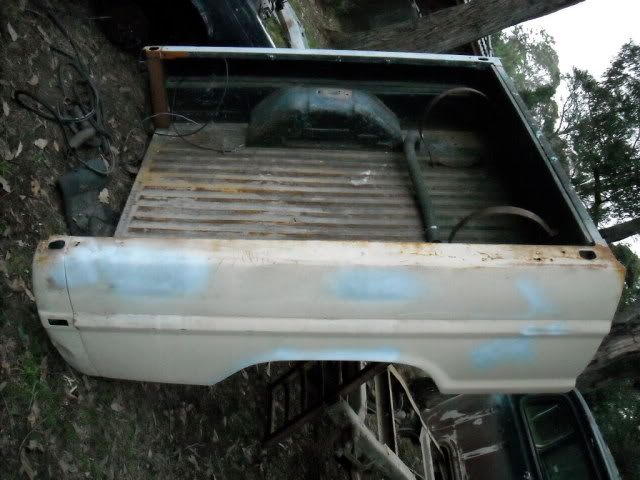 -9" Diff, leaf suspension, wheels(F100), drum brakes etc: $480
Ratio is 3.25
-Bonnet:$140
Great condition just needs a bit of panel beating.
-Bonnet Hinges:$35
Worked perfectly when on the effy
(new these are $60US each plus shipping)
-(x2) In cab fuel tanks $30ea
-Brake booster(needs reconditioning) $15
-LHS Guard (has rust in corner): $50
-Front Suspension and steering parts: $200
-Radiator Support(rusted):$20
-Inner Fenders(Stuffed):$1
-Rust repair panels cut to size from body:from $10
And also I have a set of.....
-AU XR6/8 Tickford 17" Alloys(x2): $120
Tyres are bald and one of the rims has bad gutter rash.
Im in Montrose,3765 Victoria
Cheers,
Alex
_________________
BUY AUSTRALIAN MADE[/size][/b]