Hey everyone, I can't seem to get this moved and I am desperate for cash. Ideally I'd like to see it gone, but I am going to list a few main parts individually and if I can find buyers for all of them, I'll part it out.
EA Fairmont with AU XR6 engine
112,000 KM on car
130,000 KM on engine
Thermo Fans
BBM
EB GT body kit
15'' ROH rims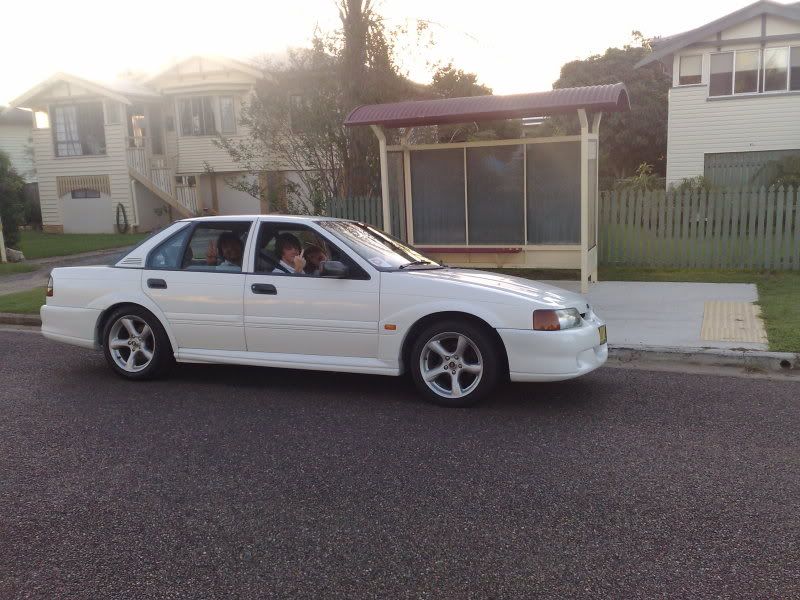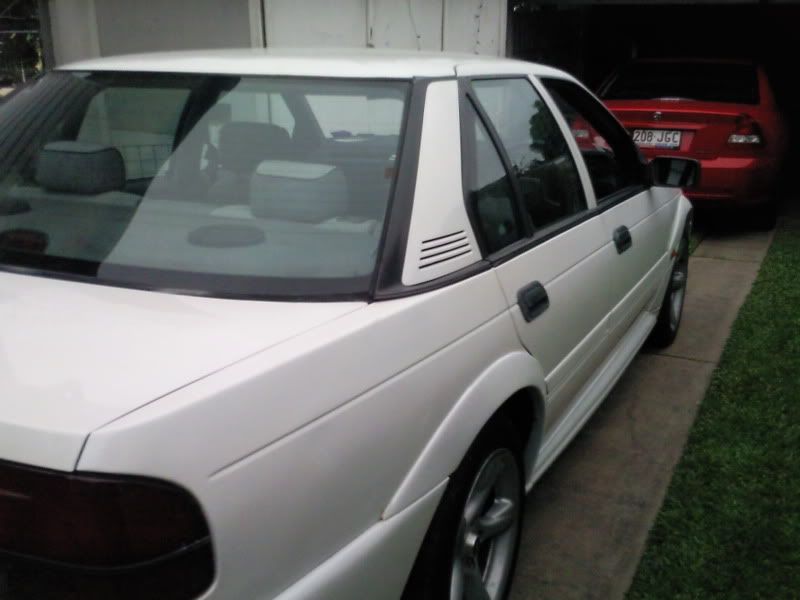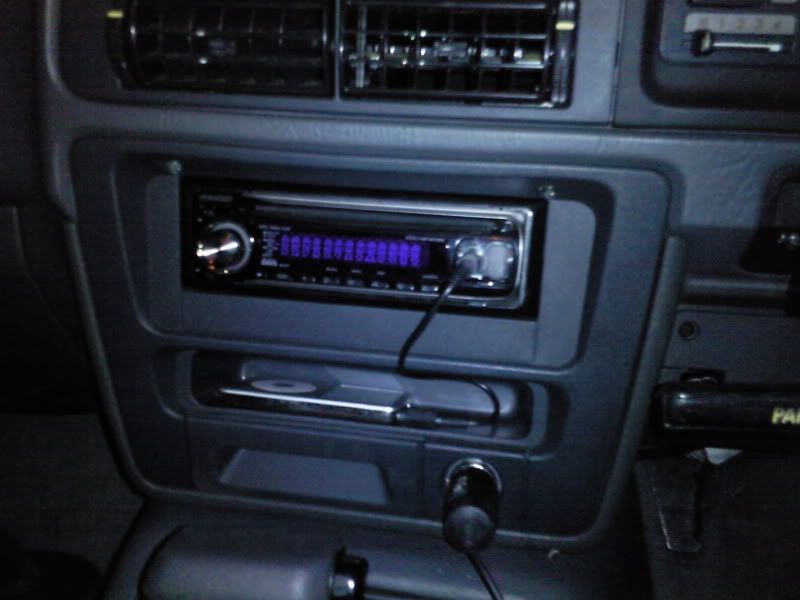 Prices
AU XR6 engine with bbm and trans - 130x on engine and 115 on trans - 1300 OBO
EB GT body kit - 800
15'' ROH rims - $300
EA fairmont shell, no rust, 115x km - $300
AU XR6 ECU - $50
Spare BBM - $50
Anything else you may want if these things are taken, make me an offer.
Alternatively, the whole car with old RWC proving it is roadworthy - $2500, it is running.
I am having an extremely hard time at the moment and I am in DESPERATE need of cash, although I'd rather live on the street than give something of value away for a ridiculous price, so BY ALL MEANS make me offers, but make them sensible please.
Any questions about the WHOLE car call 54857559 - ask for Trent, if I'm not there leave a message.
Or leave a PM
any questions about parts, PM me on here.
EDIT
If you guys are 100% keen I can sell it with a RWC for $2500