Gday all ok il list up a few items so here is a start
PRICES DROPPED THIS WEEKEND ONLY!!!
Ok i have a nice set of perry brand extractors with aftermarket Cat Converter with flanges for mounting up also oxy sensor fitted Will Fit All From EA TO AU Models!!!
Extractors in good condition just need light lick of paint if thats what you feel otherwise fit straight up
they sounded great when fitted ... and are a well known brand not like some crap ya see !!
$330 Price dropped to $300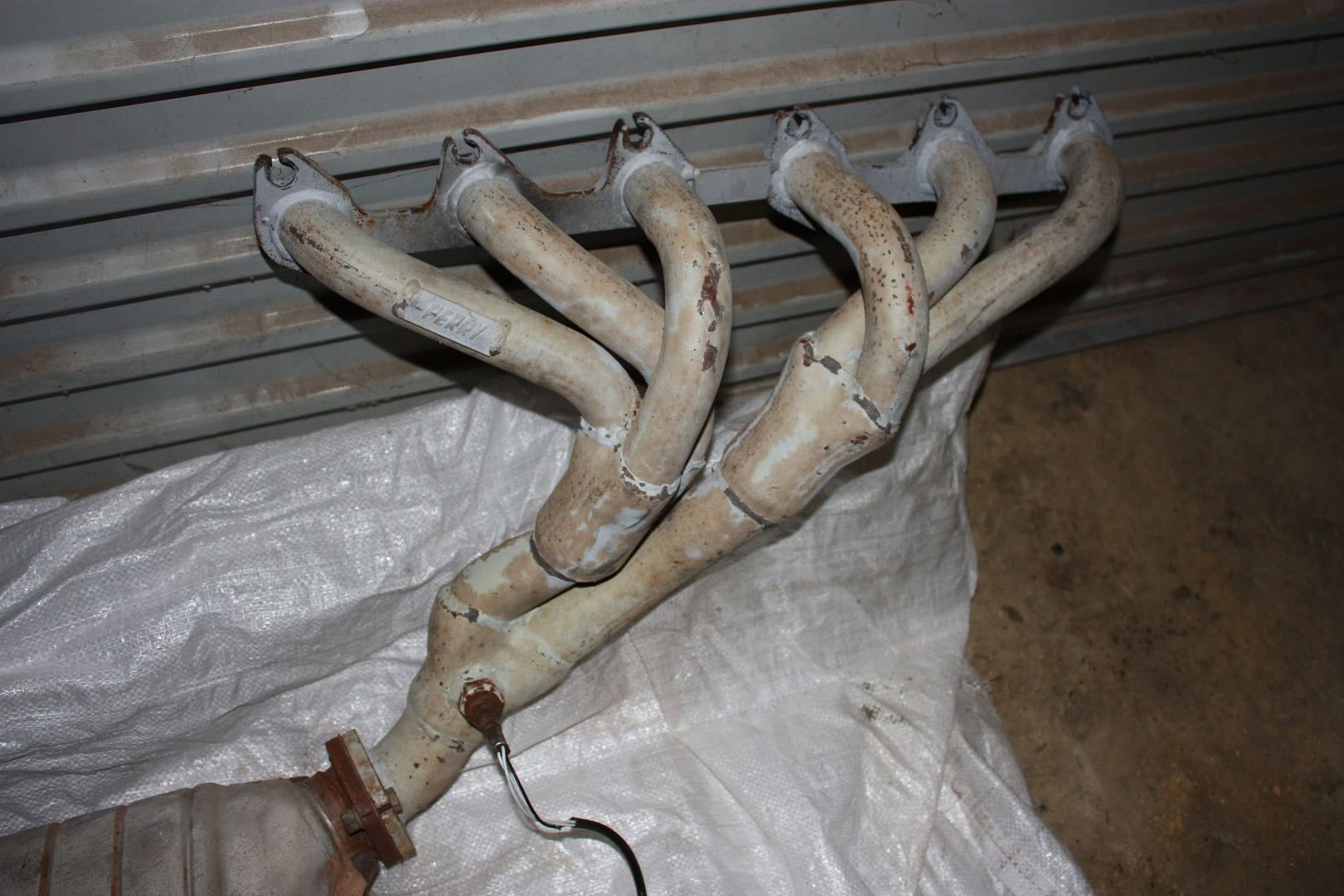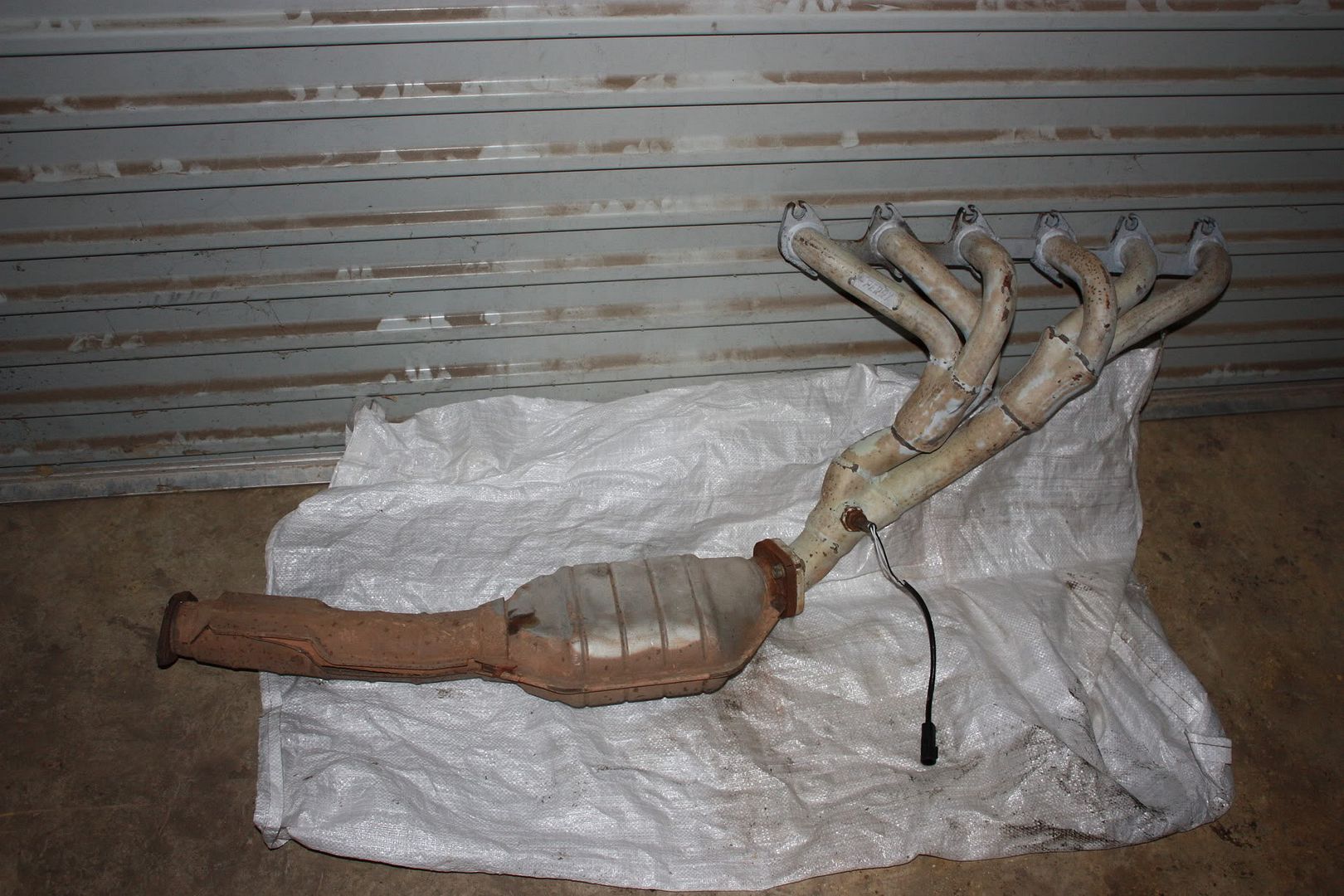 Also Sports exhaust 2.5 inch has only 1 small sized muffler with bare tail pipe once again sounded smooth when fitted ,,
Has some of the usual surface rust from being under car but is still a nice solid exhaust!!!
$100 Price drop to $80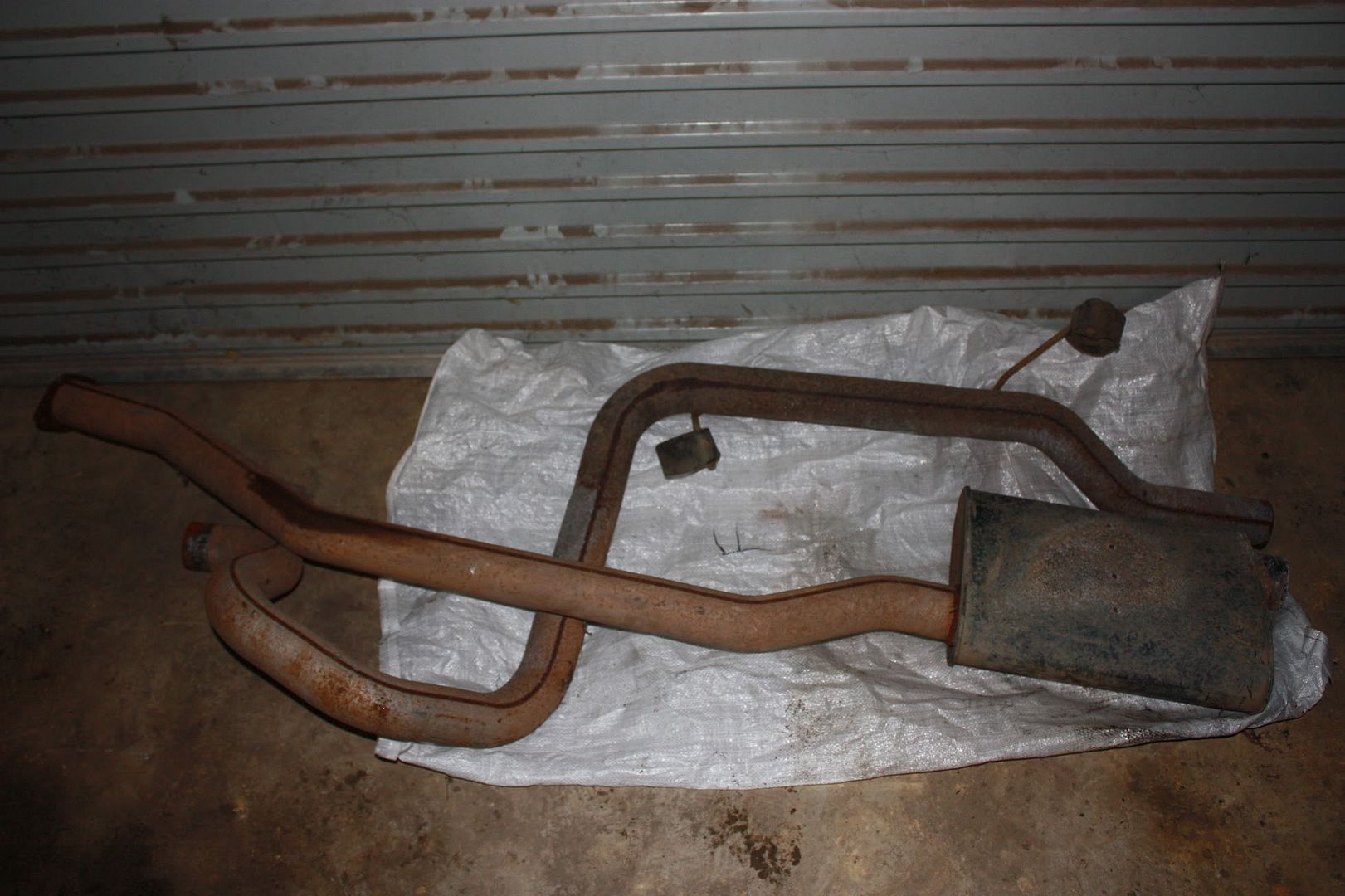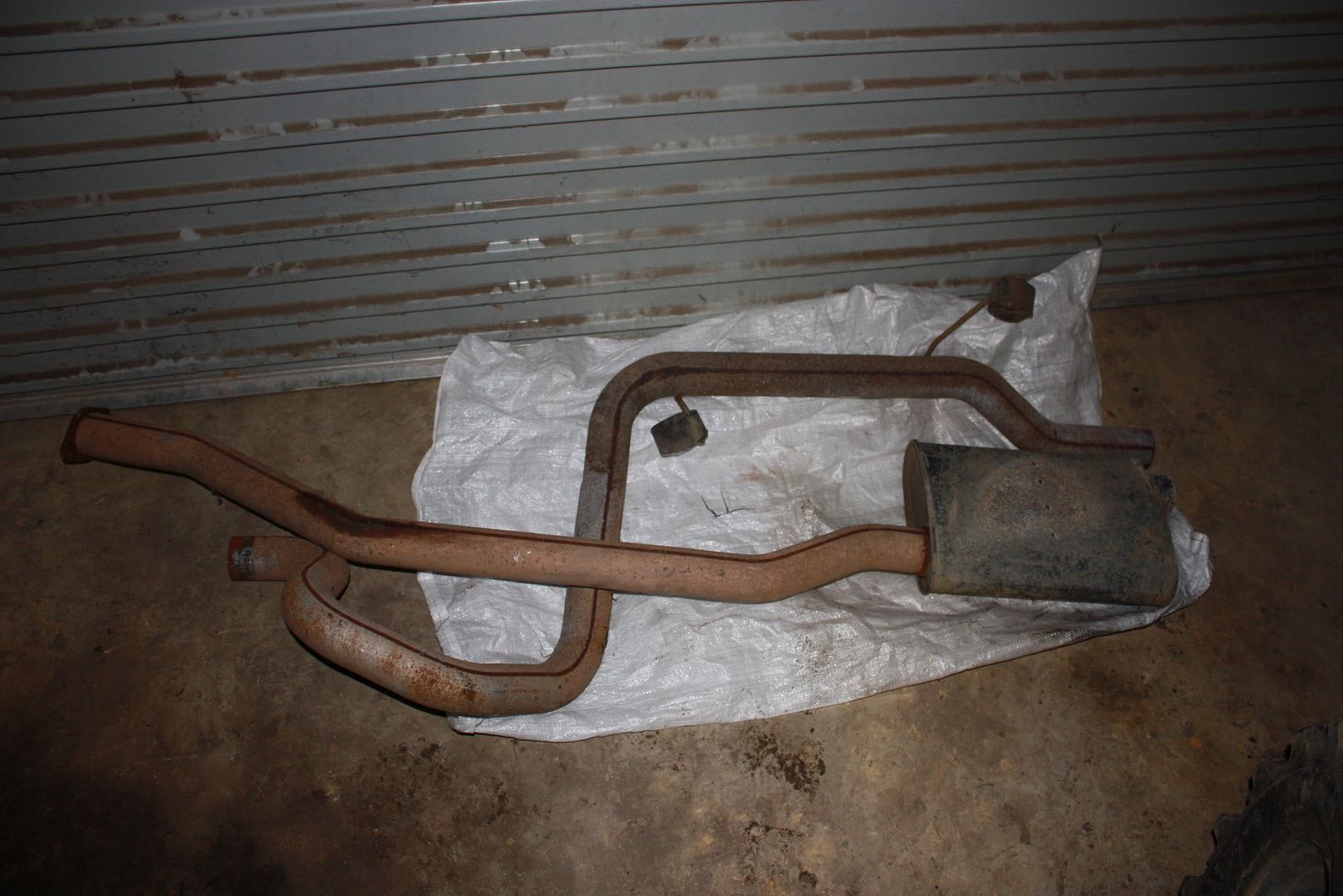 All Removed From E SERIES Sedan
Or You Can Have Both Together For $350 CASH ...
Pick up from Pearcedale near cranbourne ...
PM here or Sms Mobile 0418 562 984 cheers... :good