Latest batch of stuff.
Full set of
King Superlow Springs to suit EA - EL falcons.
Comes with Monroe Sensortrak shock absorbers in fantastic but somewhat dusty condition.. I bought them for my car and then bought a car already lowered so don't need them. Selling for what I paid.
$140
for the lot.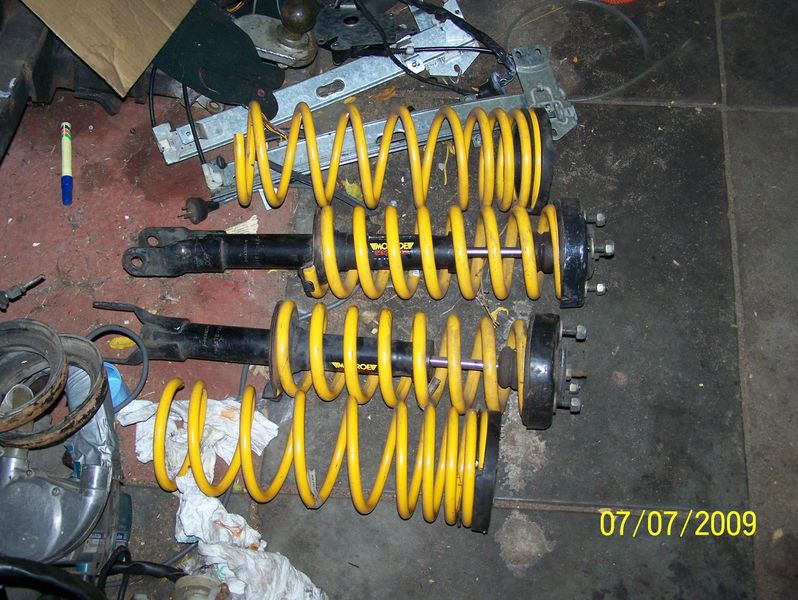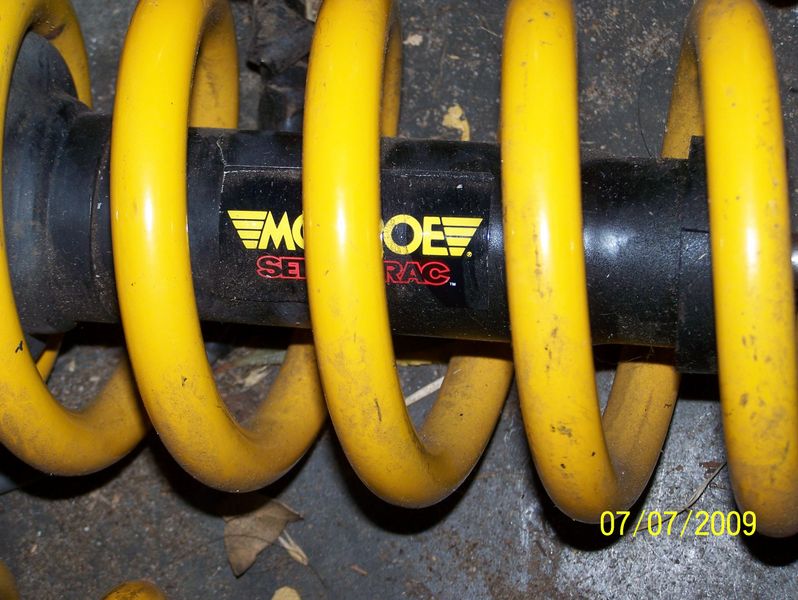 Also have a full set of
Factory EL XR6 springs/struts and rear springs
. Everything is abit dusty.. but these things are just about as new... car the front came off was immaculately cared for till it coped a hit up the rear, I did originally plan to put the whole front end in my falcon, but don't need to now... chasing
$60
for these.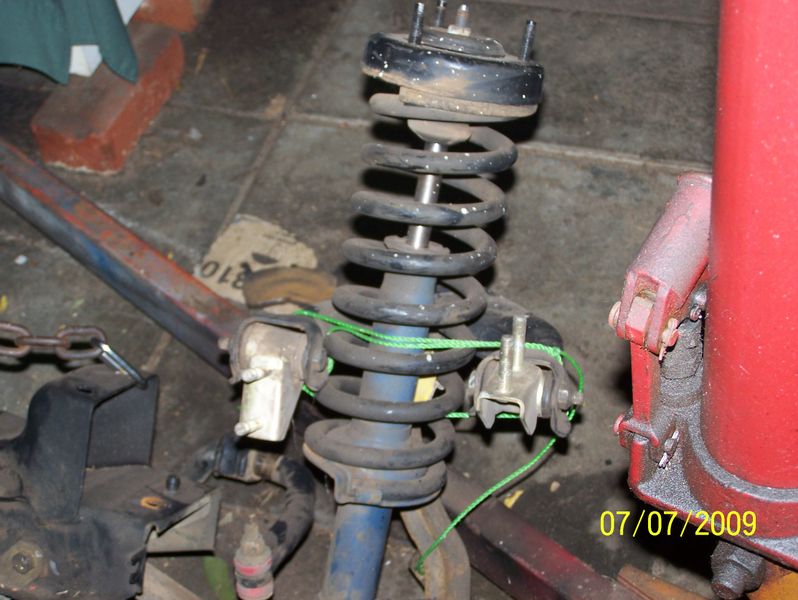 4 x 15 inch rims with tyres
.. think they are EL saphire's, but not sure. 2 tyres pretty good, 1 average and one poor, Rims seem in pretty good nick actually though a bit grubby..... I have 18 inchs so don't need these anymore.
$150
for these.
Extractors to suit EA-AU,
don't know what they are, but in very good nick.. very well made and now I've painted them with heat proof paint for you too (not even dry yet in the photo).
$100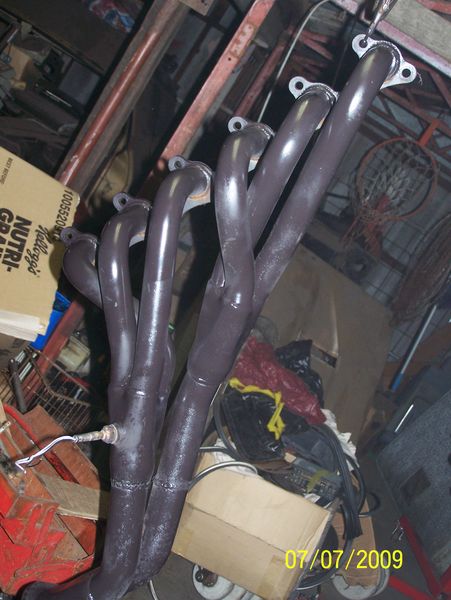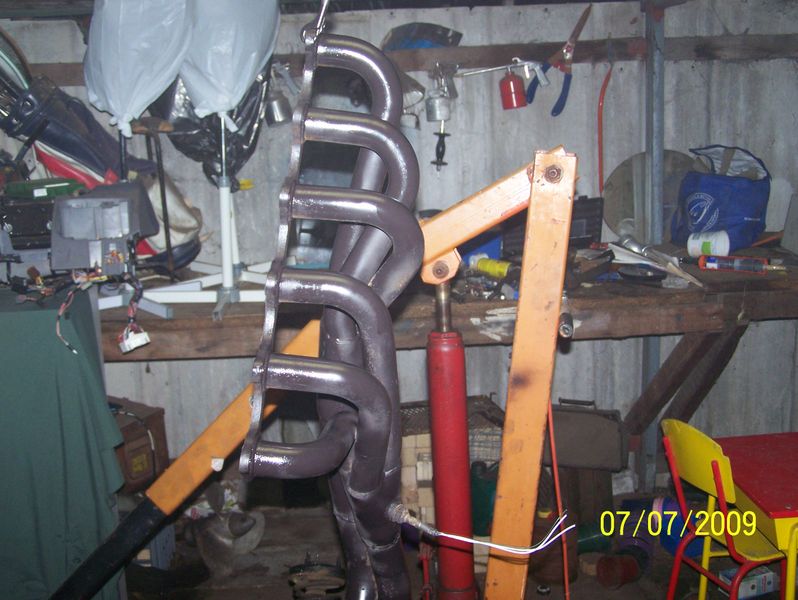 Full power windows upgrade kit
... fairmont door looms, EL console 4x switches in grey... 4 power window motors and 2 rear door switches... wire it in and you have power windows in your car.
$100
for the lot. The switches alone normally sell on Ebay for over $50 bucks.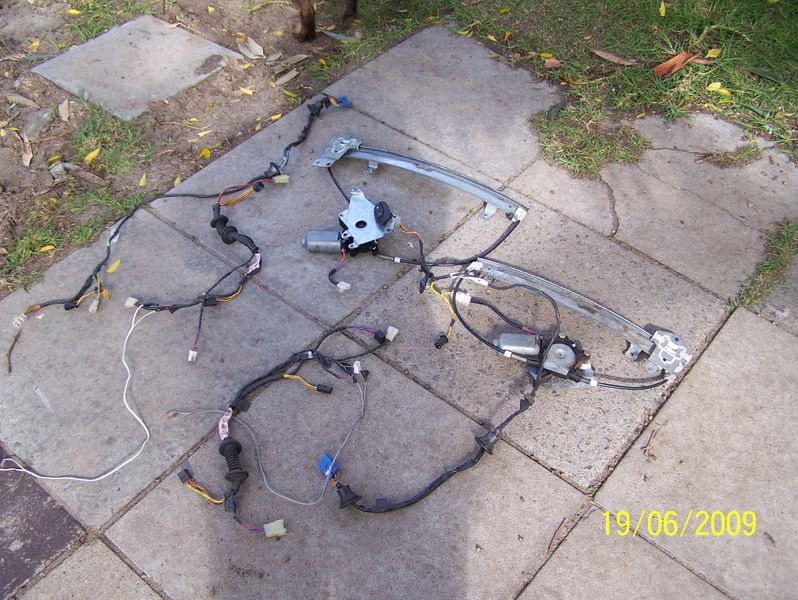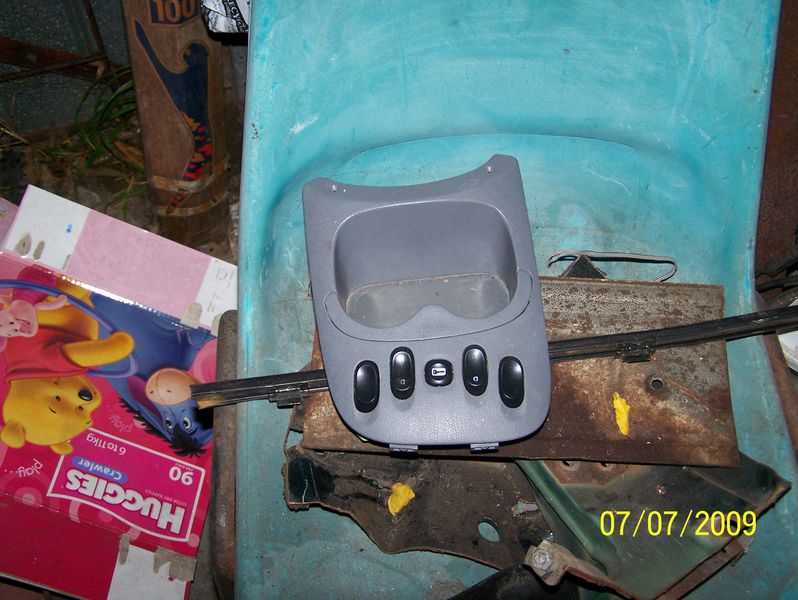 4 x EA tail lights... 2 pairs.. 10 bucks a pair, perfect nick.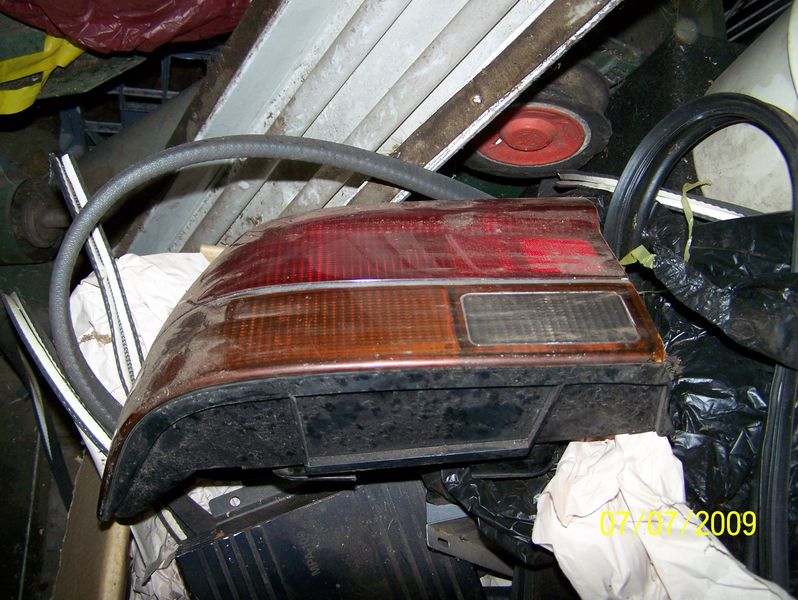 NF fairlaine Green BEM....
.... straight out of a running car.. might fit EF's... (someone here would know)
$15
have a full NF wiring loom too if anyone is interested.
EL falcon GLI wrecking
... mostly complete including
Engine with less than 200k $150ish
4 spd tranny with same... changes great. $100
and all other bits including radiator and thermos etc.. (ask) Car was well looked after and totally standard.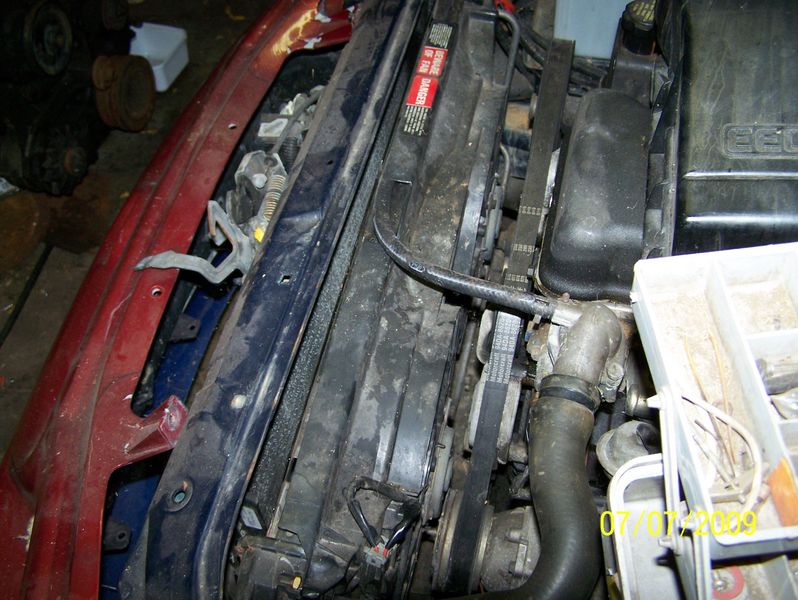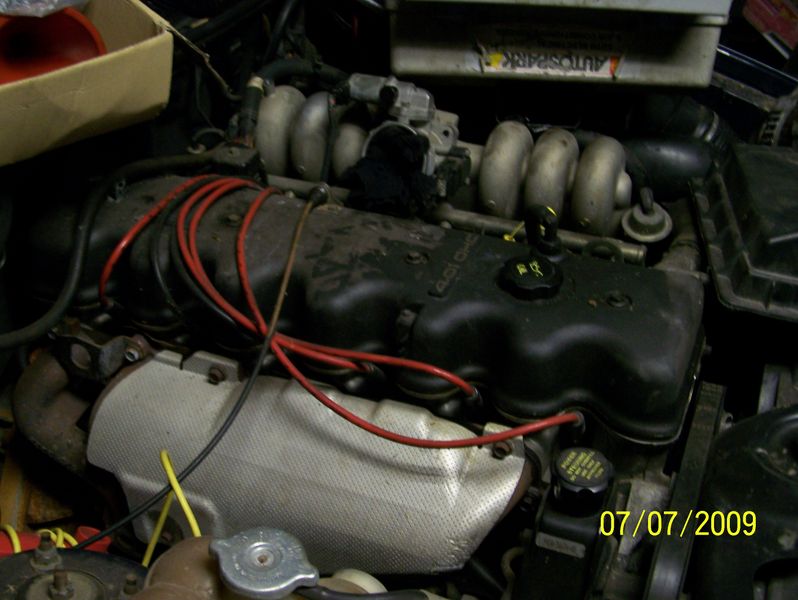 There is a laptop too.. but will put that in it's own thread as it's not a car bit.
If you want to make an offer, go ahead.. worst I can do is say no right?
Stuff will all go in Quokka if not sold, need room in my shed so I can stop working in the driveway.
ta
Frank