Iv pulled a few goodies from an EF donor car which was initially purchased for a manual conversion. Im located in cranbourne, VIC, inspections are more then welcome
1. First item is a set of pacemaker PH4499's, suit EA-AU. Theres a good amount of surface rust on pipe 6 (see photo), however the rest of the heatproof coat is in fairly good nic. Worked perfectly when car was running.
Asking $200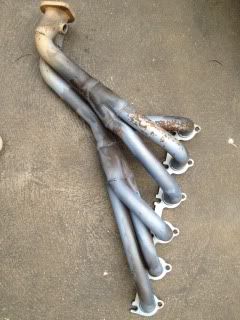 2.Wade 1604. Was pulled from the donor XR6 engine a few days ago and is stamped as seen in the photo. Can only assume it was a regrind as its a relatively mild cam.
Asking $120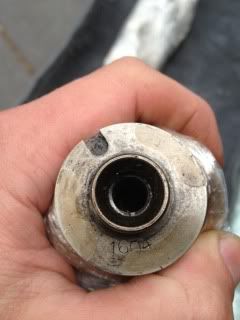 3. BTR Auto, was removed from my ED due to a manual conversion, has been out of the car for a few months but kept undercover. Done about 155,000ks
Asking $150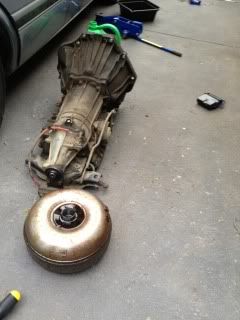 Im also in the process of parting out whats left of the donor car including all body panels and interior plastics. Seats, door trims, head and gearbox are all missing.
Car is an EF futura in arctic silver with EL XR6 running gear
_________________
ED 4.0L auto... pacemaker PH4480, Aus Pac Catback exhaust, wade 1636 with j3 tune =130rwkw


Last bumped by Campbell18 on Tue Nov 06, 2012 1:18 am.