I have two sets of rims and tyres for sale.
The first is a set of 4 aftermarket 17" BA-style rims and tyres in the Pre-AU offset. Please note that although they are from the BA range, they will not fit a BA vehicle. They are for all Pre-AU vehicles, such as X and E series. The rims are in fantastic condition with barely any gutter rash. The tyres on these are 235/45/17, there is a bit of tread left on them but are fairly worn on the inside, have attached pictures. Don't have wheelnuts for these.
Asking $550 for these.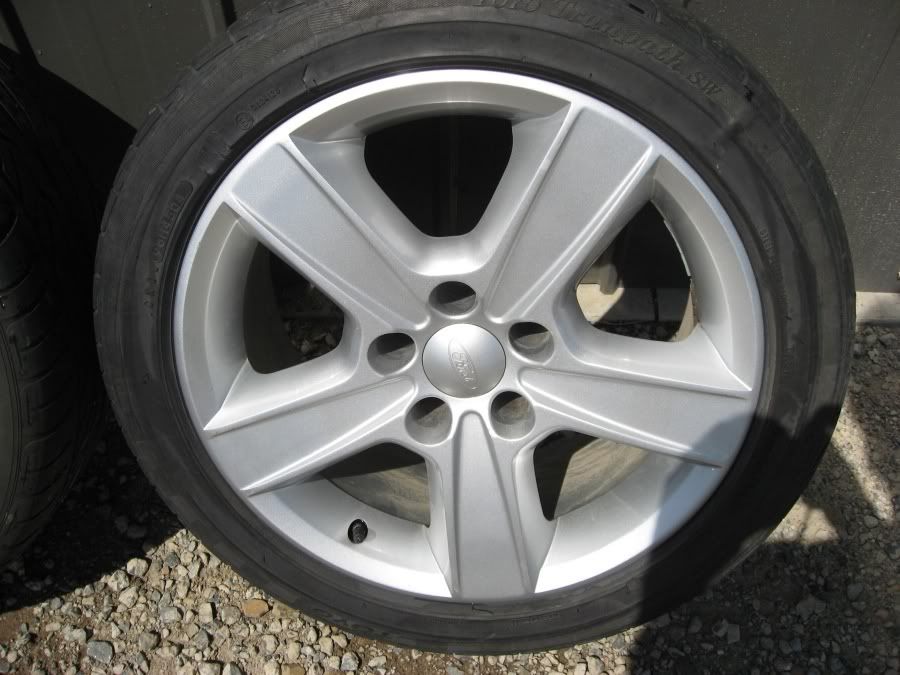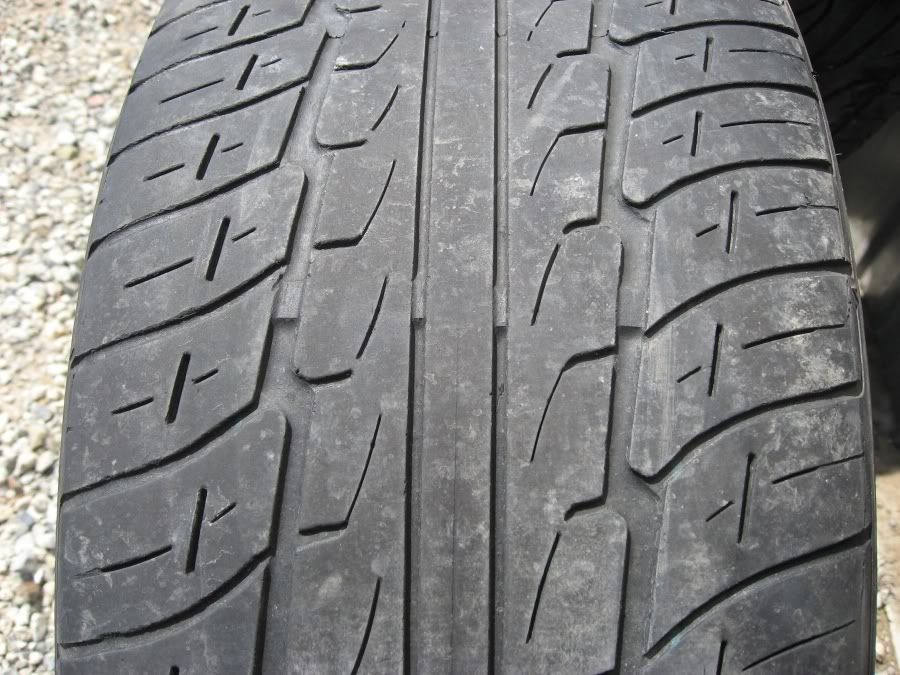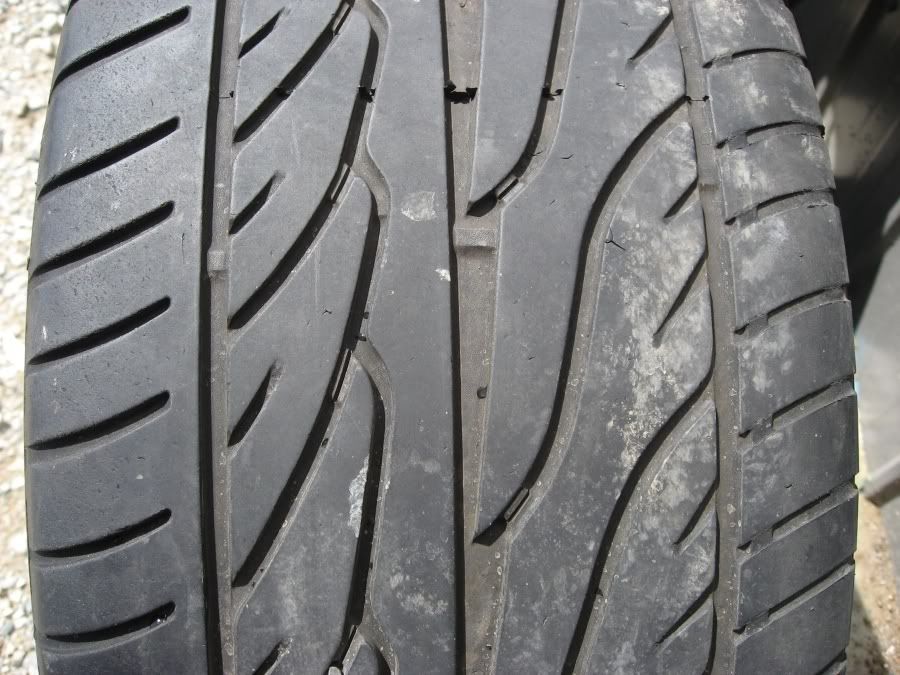 The second is a set of 4 16" genuine BA rims (these are BA offset). The rims aren't in very good condition and are fairly gutter rashed (I've attached photos of the best and worse). Two of the tyres still have a fair bit of tread left and two are close to unroadworthy. Pictures attached of both. I have the wheelnuts for these.
I'm asking $250 for these.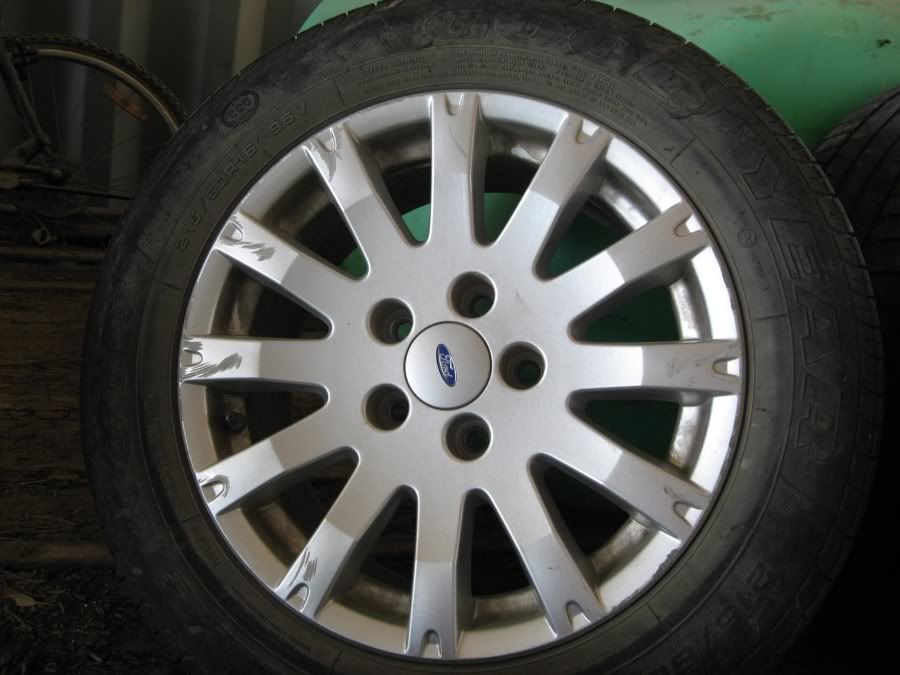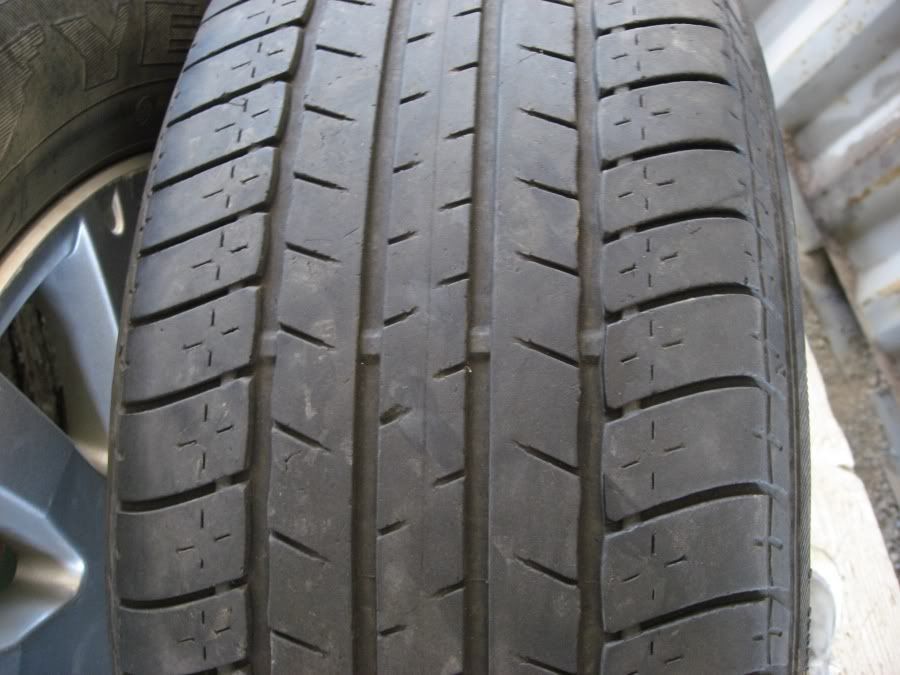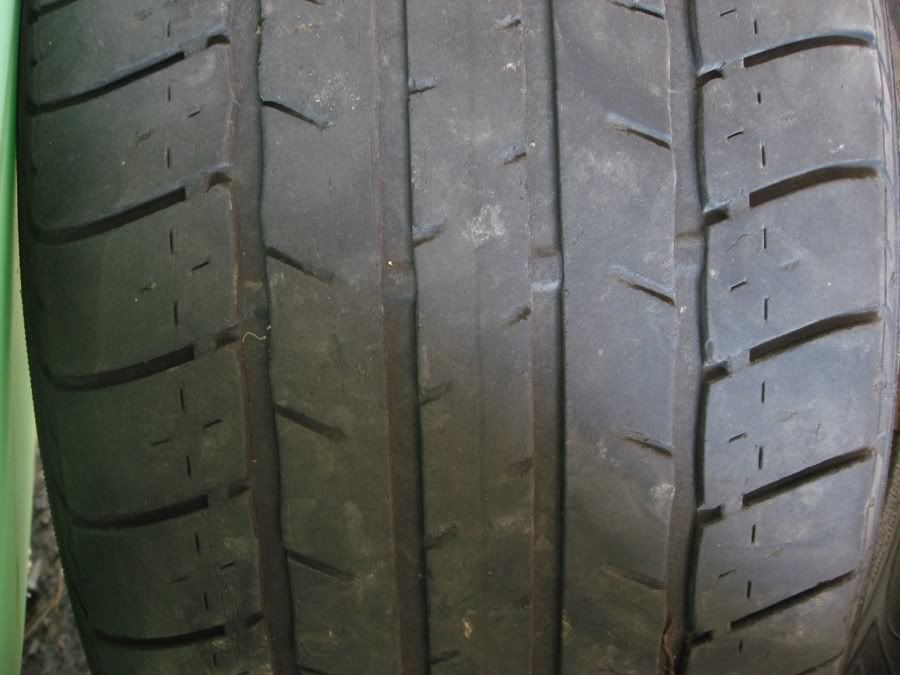 I'm in Yarra Glen for reference.[/QUOTE]