No longer for sale, decided to hold onto them. Don't winge, you had your chance
Gutter rash on one wheel, the other 3 have no damage at all.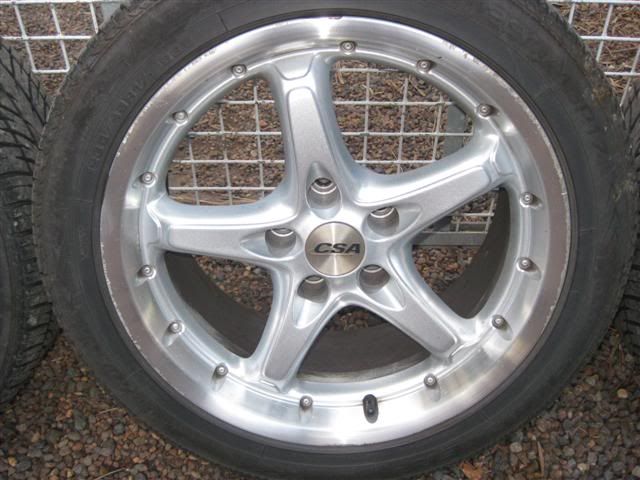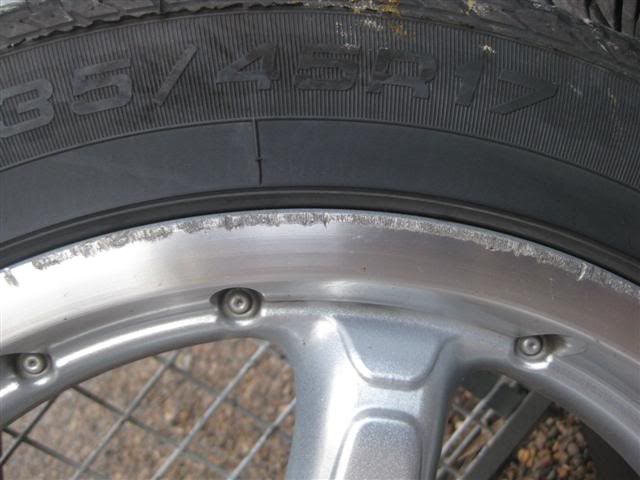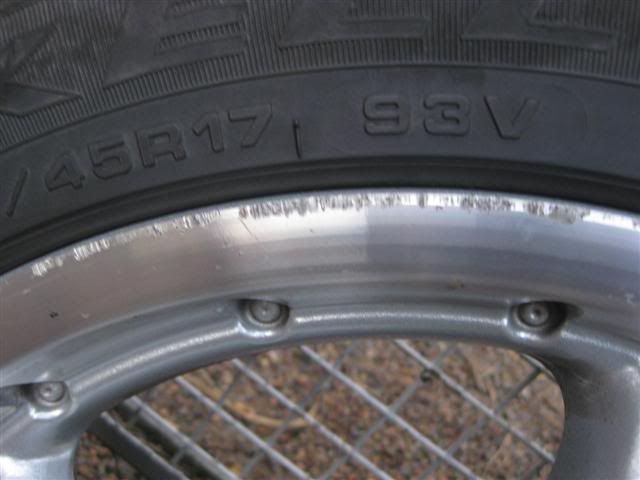 Tyres are Kelly's 235/45/R17 60% tread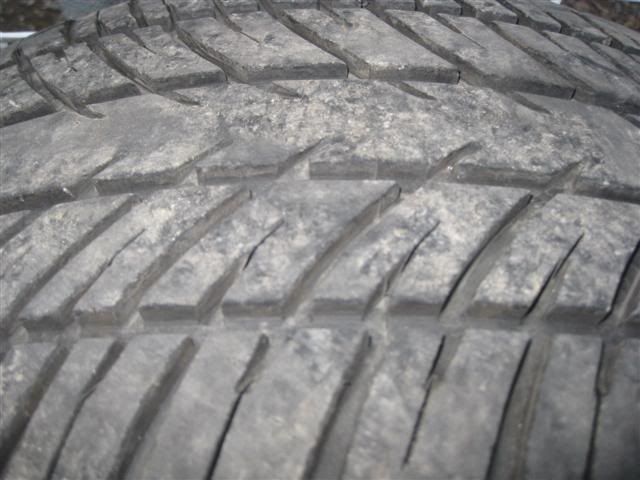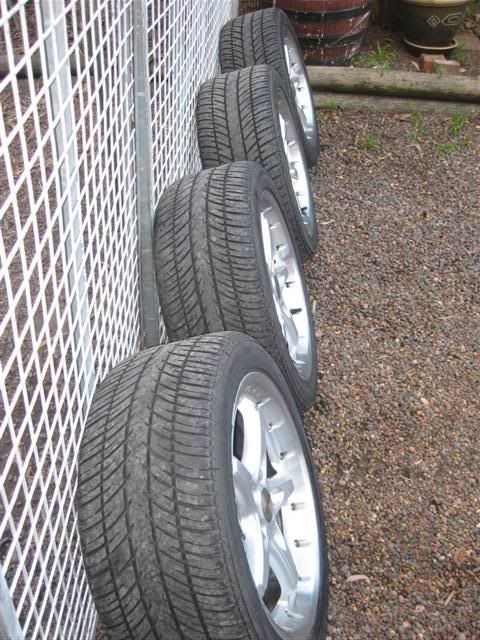 Located in Toronto (Lake Macquarie) asking $650 firm. PM me for more details.
Not on ebay anymore! This offer is a classic though
"G'Day there Mick, tony.martin11 here from fordmods...
What would the possibility be of swapping 4 e-series black stockies with about 75-80% tread on the front and 60% on the back plus cash your way for the Prowlers? I am looking for some 17's. So If you don't want to do that, thats perfectly fine."
FFS!
Here's the deal! Cash only, price in full, not negotiable. Pickup from my place, I don't have time to be f**k around with arranging courier. No swappies, lay-buy plans or barter trades
They don't sell, I don't give a s**t, I'll just keep them
Simple really, isn't it
_________________


E-Series Fairlane/LTD? forums/post746329.html#746329
Mick's Garage forums/viewtopic.php?t=65504


Last bumped by NCIILANE on Thu Sep 02, 2010 10:20 pm.