Hey guys got a few things I'm looking to move.
First off
EL/NL woodgrain Shifter Surround
Has sort of like 1 bubble or scratch in the chrome otherwise alright nic.
70 ono(sold pending payment)
Also for the right price have the rest of the woodgrain out of the fairlane it came from, but not officially on the market at this stage.
EF/EL bootlid carpet
10 bucks ono nothing wrong with it just in the way.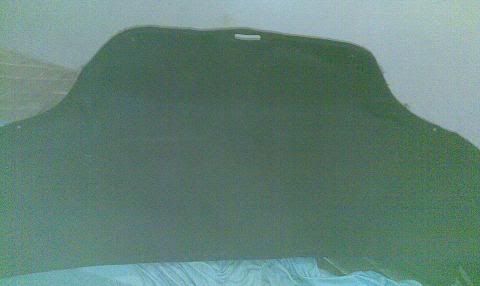 ef/el ghia boot spear
the ghia badge has been painted gold I got a bit of it off, but came accros a good one a week or 2 later so haven't worried about going further with this one, as it also sems a littledull probably best to inspect.
Not putting a price on this as not really sure when i was looking everybody wanted 80-100 bucks for one but seems pretty silly so I'll take realistic offers.

Au stuff
AU3 Fairmont rear garnish
Seems alright class up that au
$35ono(SOLD)
driver 4 way window switch
$25ono
passenger rear switch
$10 ono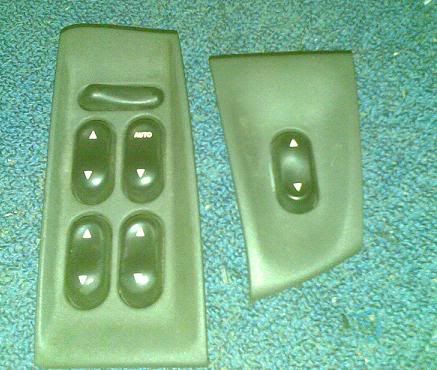 Au3 fairmont fairlane high spec cluster.
260000K's
$80ono
EF PAB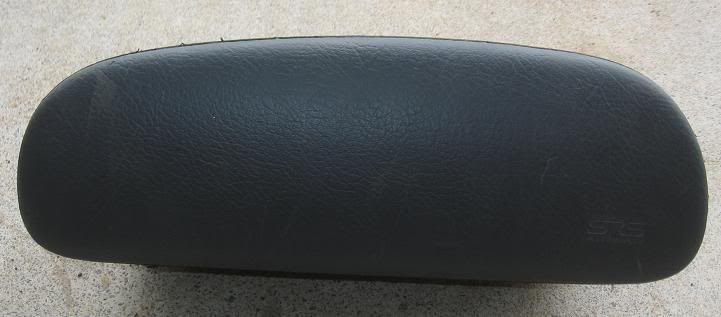 $30 ono
BA/BF airbox snorkel and filter
make an offer
Also EOI
have a ba xr leather steering wheel ba pov pack steering wheel out of a taxi pretty knackered 2 sets of cruise switches, 1 undeployed airbag with clock spring and 2 deployed airbags.
had a stack and need a cheap airbag, or fixing one up or as we were planing to do converting into an early model hence the extras
Long story short made an outlay on this stuff , seems as if it may not gonna happen so hoping to recover most my outlay.
_________________
Signature removed by moderator.signature must not exceed 120x500 pixles
Last edited by OZBMX on Wed Apr 22, 2009 10:03 pm, edited 6 times in total.