Hey i have a Sony xplode sub woofer 4 sale... 1100watt peak power. With sub box just one of those pre-made 1's u buy at supercheap and the such... Make an offer works fine just want it gone.. cheers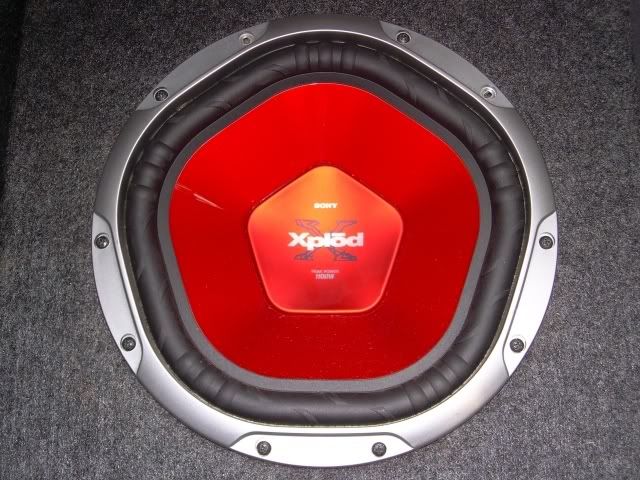 Thanks MR Soul 4 ya interest!
_________________

Last edited by daggy082 on Sun Dec 10, 2006 5:28 pm, edited 1 time in total.