****EDIT 17/04/2014 I still have these pumps - somebody buy them!!!! ****
I've just rebuilt 4 power steer pumps and I'm going to put them on ebay, I thought I'd also put them here in case someone is interested.
I have 2 boxcar pumps (to suit the 3 belt setup) and 2 bubblecar/AU ones (serpentine belt).
Each pump has been completely disassembled, thoroughly cleaned, inspected, reassembled with a new seal kit and given a new coat of paint. The paint job isn't show quality but still looks alright.
I've been doing these pumps since since about 2001 and never had any come back with issues, but on the very off chance that you do have problems obviously let me know and we'll sort it out.
I'm in Brisbane, postage will be $15 to anywhere in Australia.
$90 each for champion Fordmods Members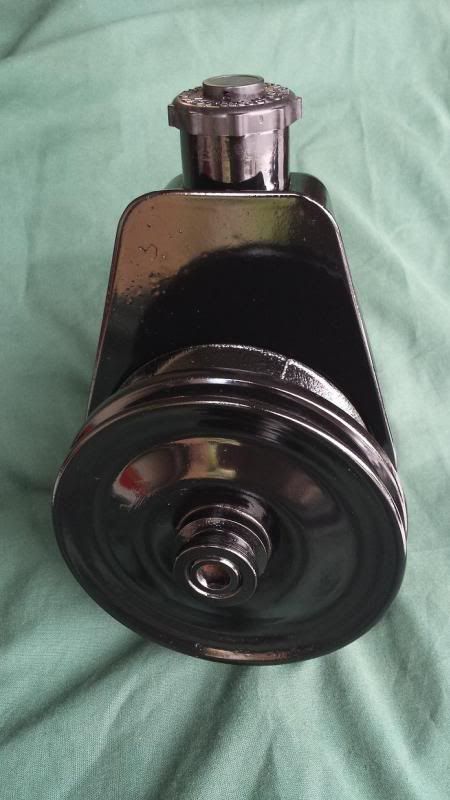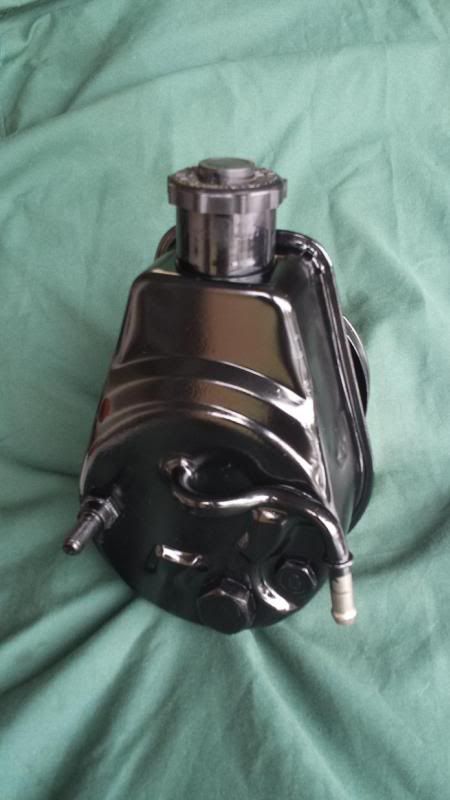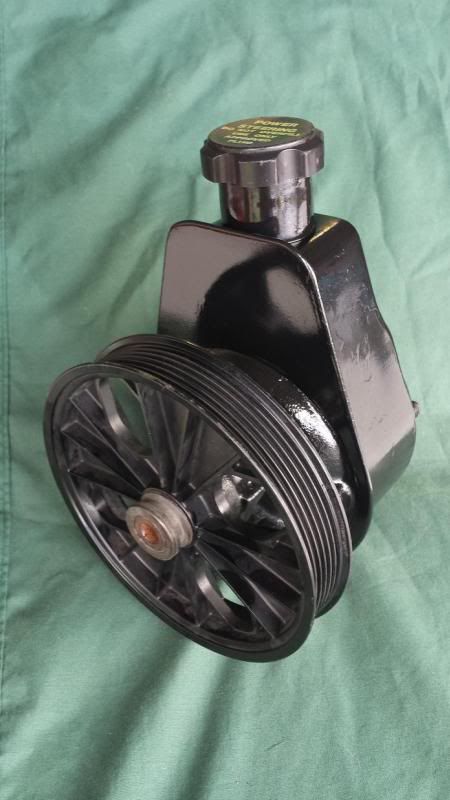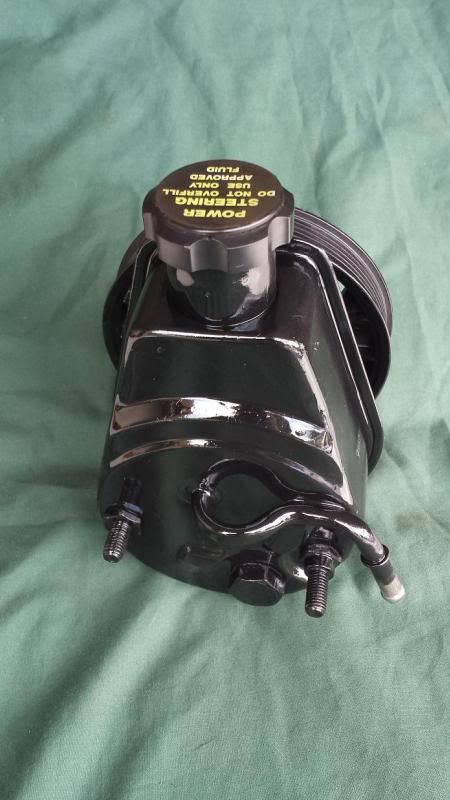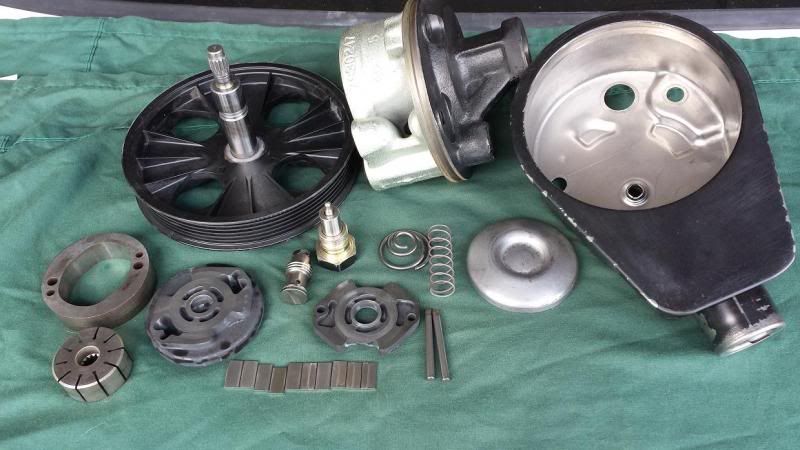 I can also do commodore ones and B-series if needed, but I don't have any core stock so we'd have to figure something out.
_________________
ED Falcon Turbo 6. 400+rwhp, 6 speed, lockright, twin plate. Not fast enough.