Hi guys I sold my EL XR8 recently so now I have no need for some parts that I have collected along the way. The below prices do not include postage costs this will be worked out with the buyer. Cheers.
EL XR8 optional momo steering wheel – Brand new never been fitted to a car - Not available from Ford anymore - Won't find a better one guaranteed - Will fit any EF EL or AU - $700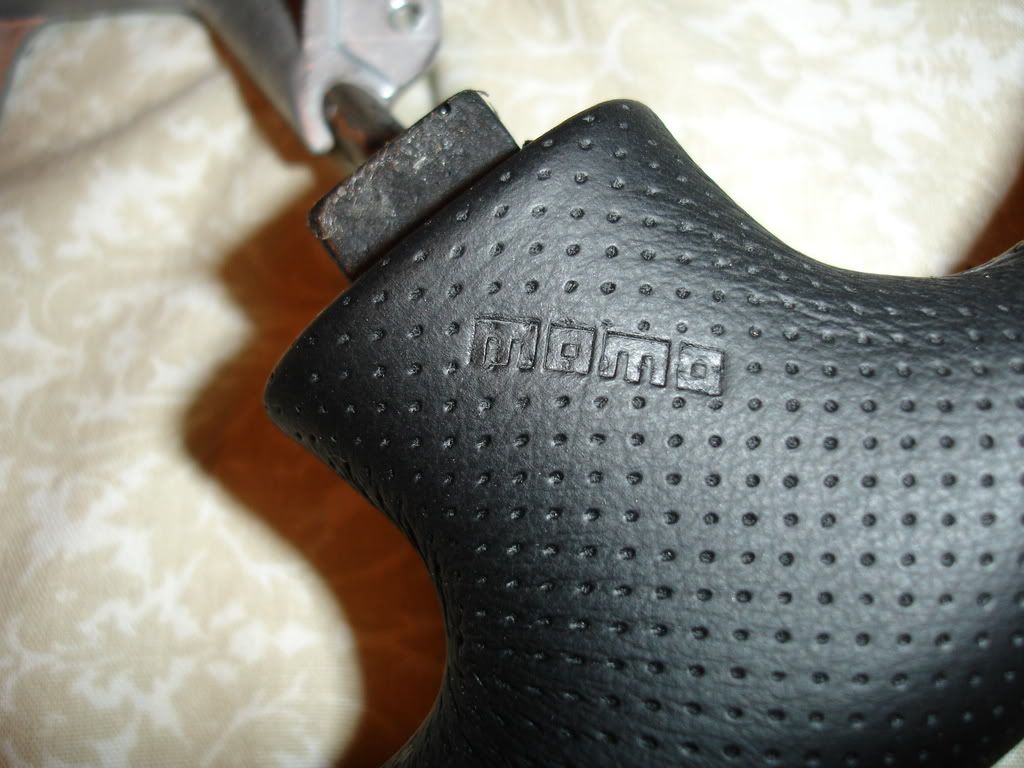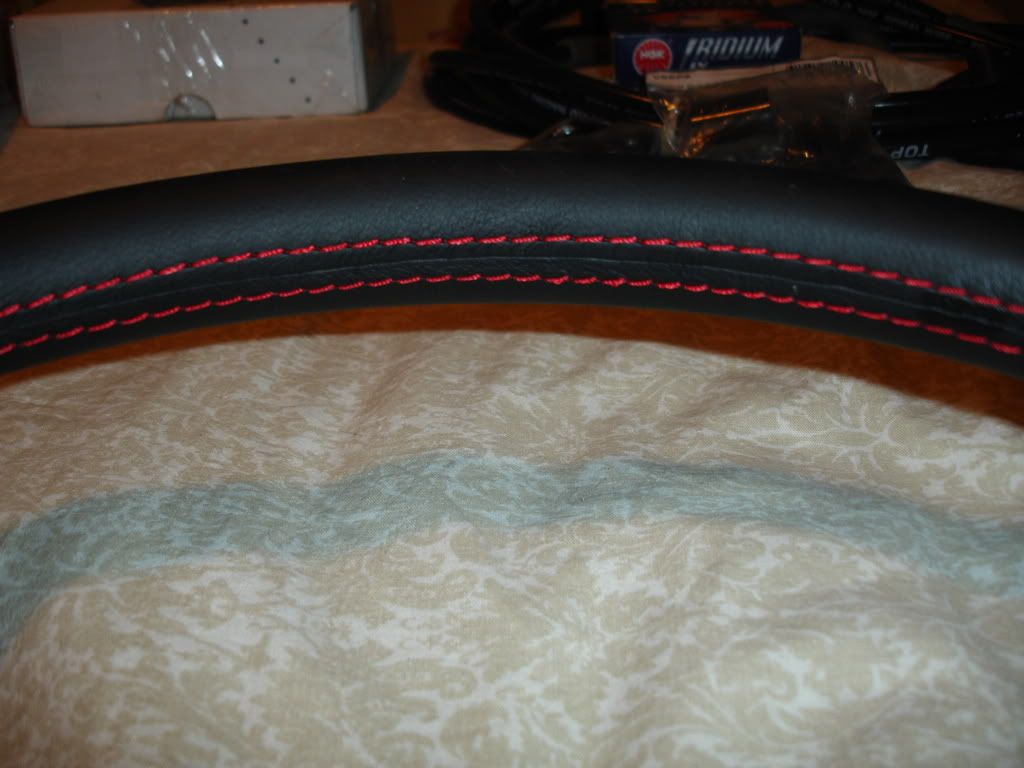 EL Trip computer / clock – second hand – tested and working - grey with grey buttons - $70
EL low series custom clear side indicators with bulbs – brand new never fitted - $70 a pair -
SOLD!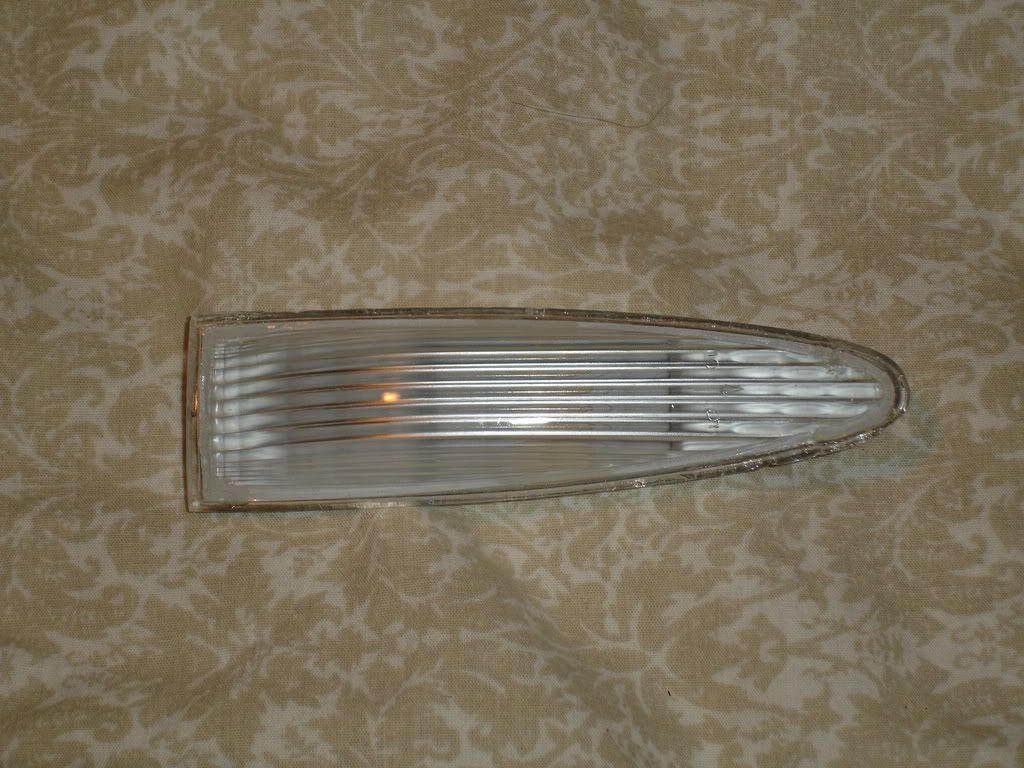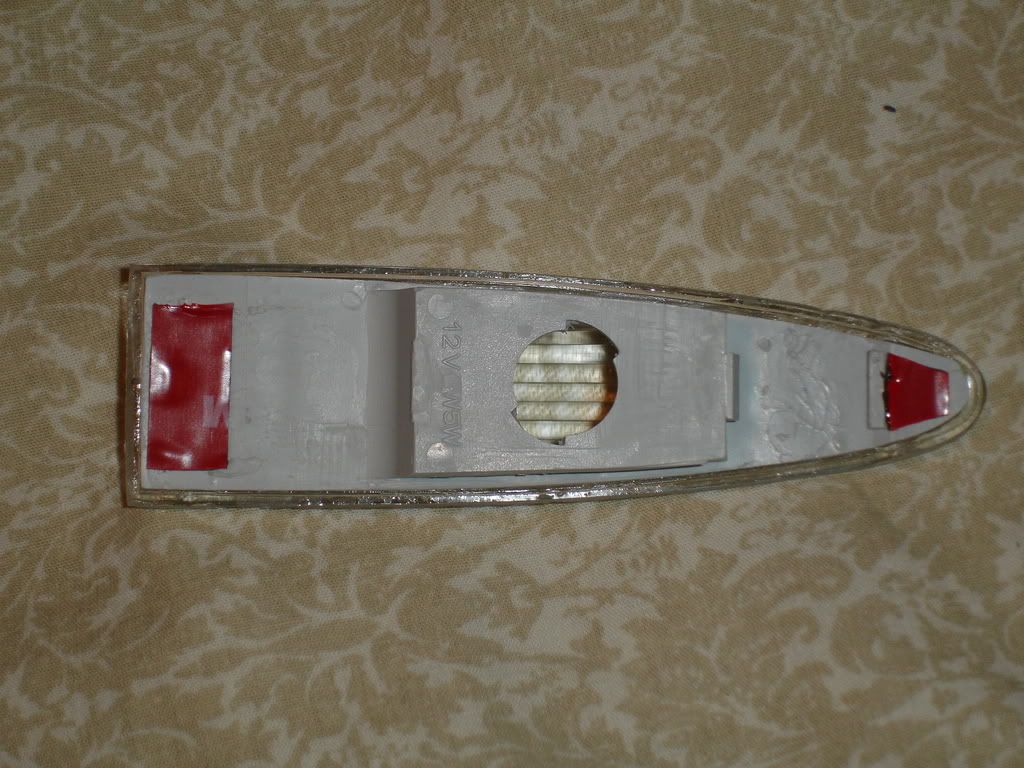 EL XR8 original side indicators with bulbs – second hand - $50 a pair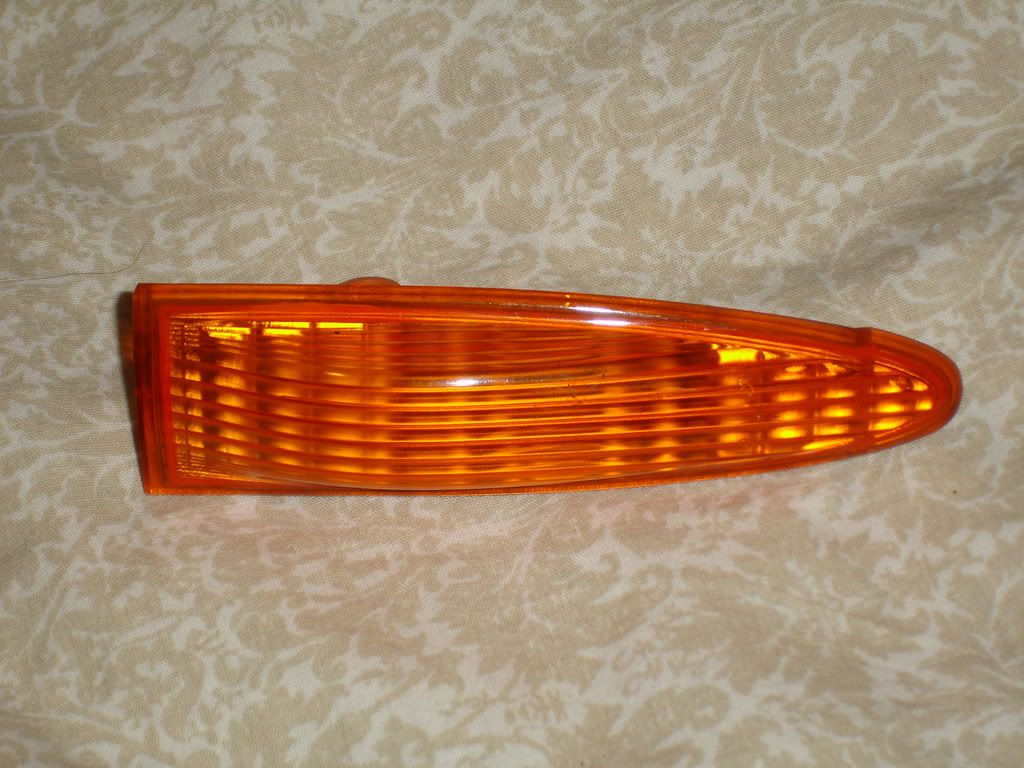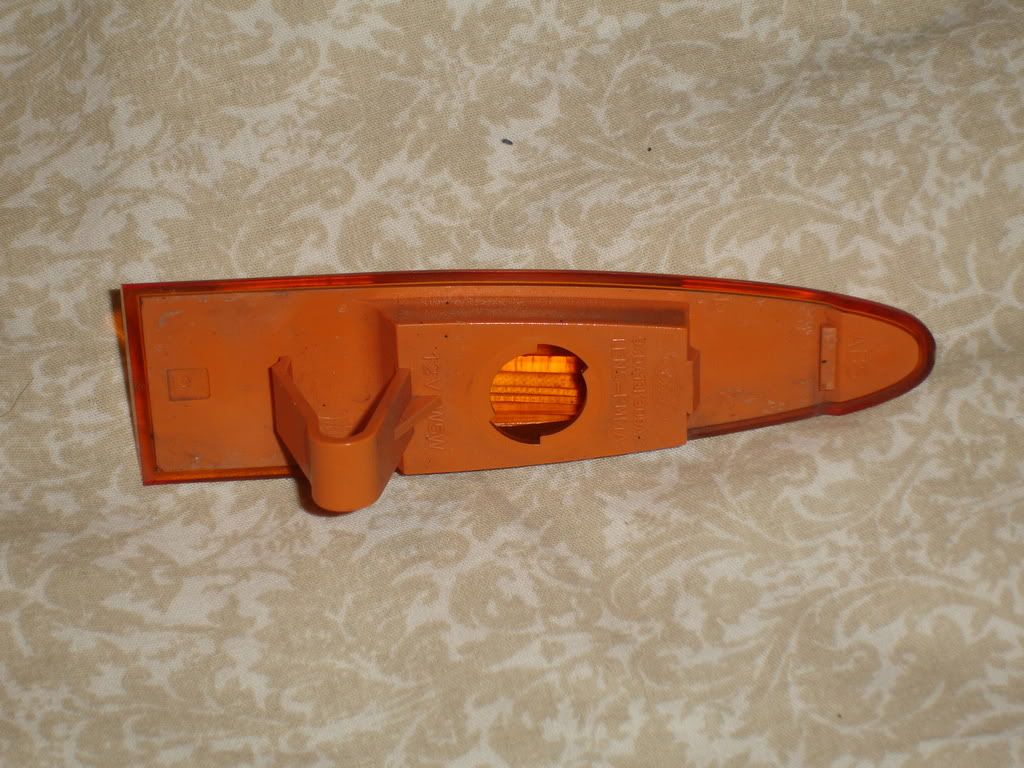 EL GT manual gear boot – black leather – brand new - $45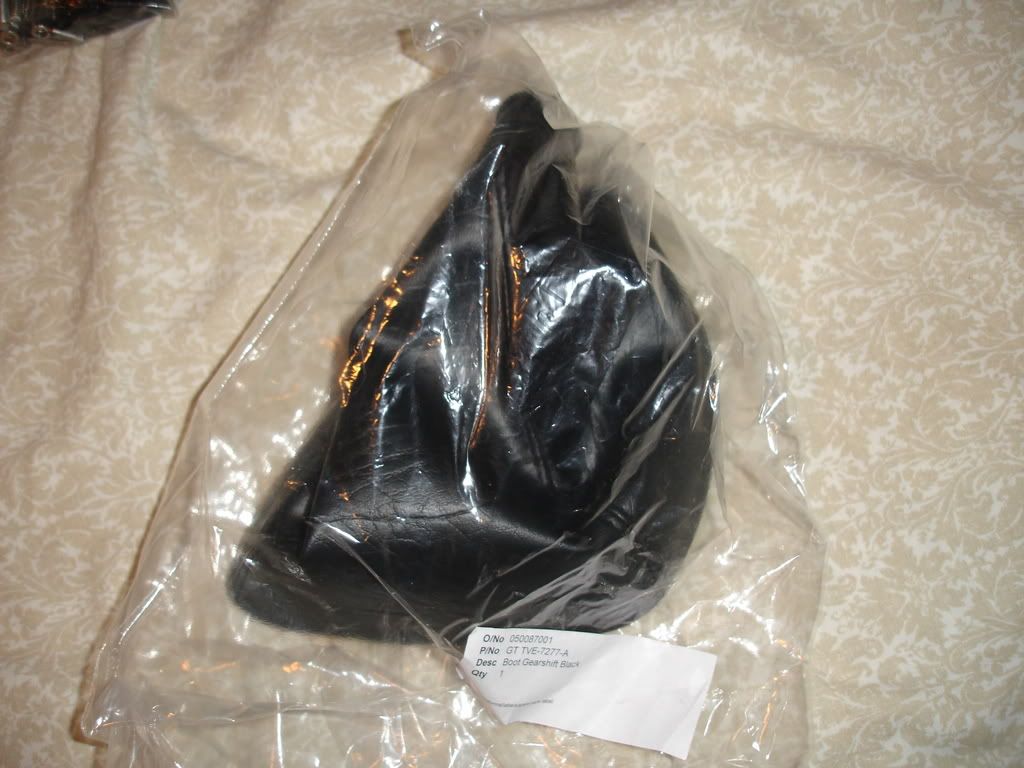 More stuff sorry about the dodgy phone pics:
EB to EL Superlow King Springs front and rear brand new in boxes - I bought these for my xr but ended up using Whiteline springs instead - KFFL-52SL and KFRL-27SL - $275
EL GT style extractors - ceramic coated - off of my EL XR8 done roughly 70,000kms - also has heat sheild and mounting bolts - $250 -
SOLD!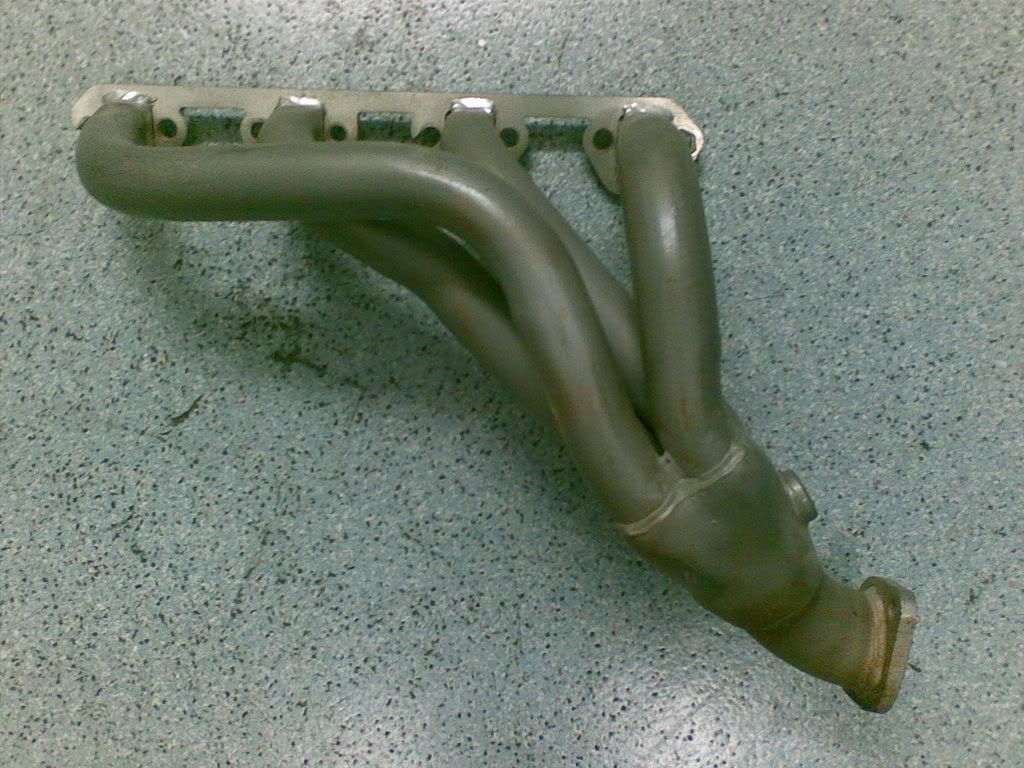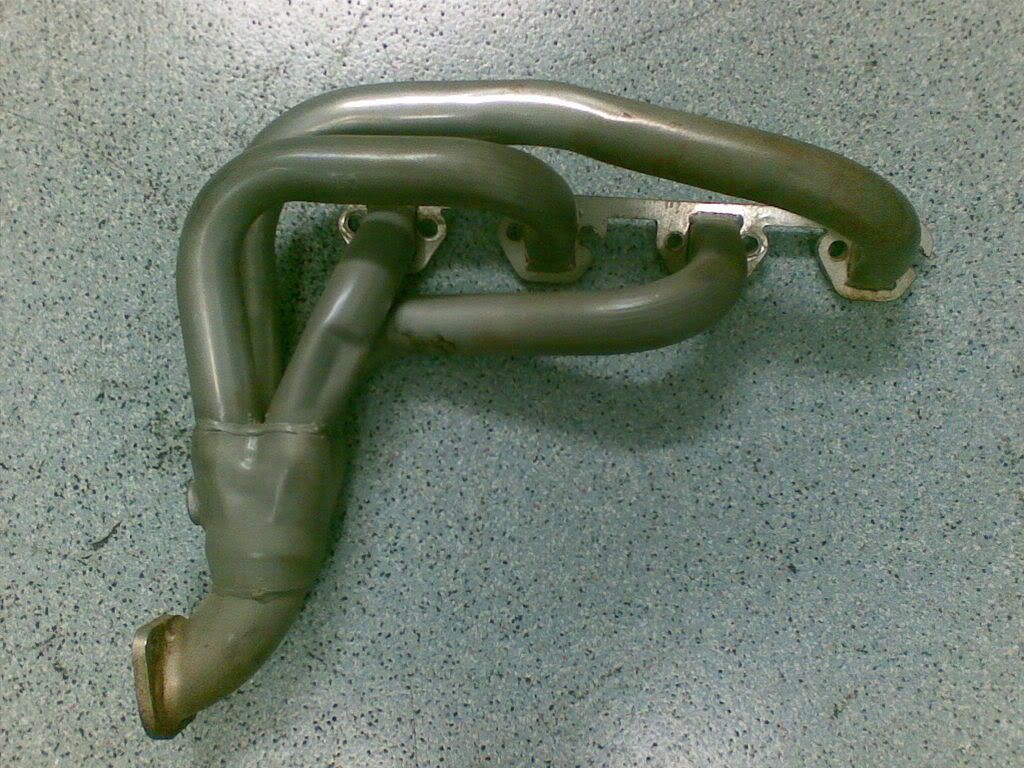 EL GT cold air induction snorkel - second hand off of my EL2XR8 - done roughly 80,000kms has a small crack in one of the screw holes if you look closely I swapped it out coz I am a fussy bugger - $30 -
SOLD!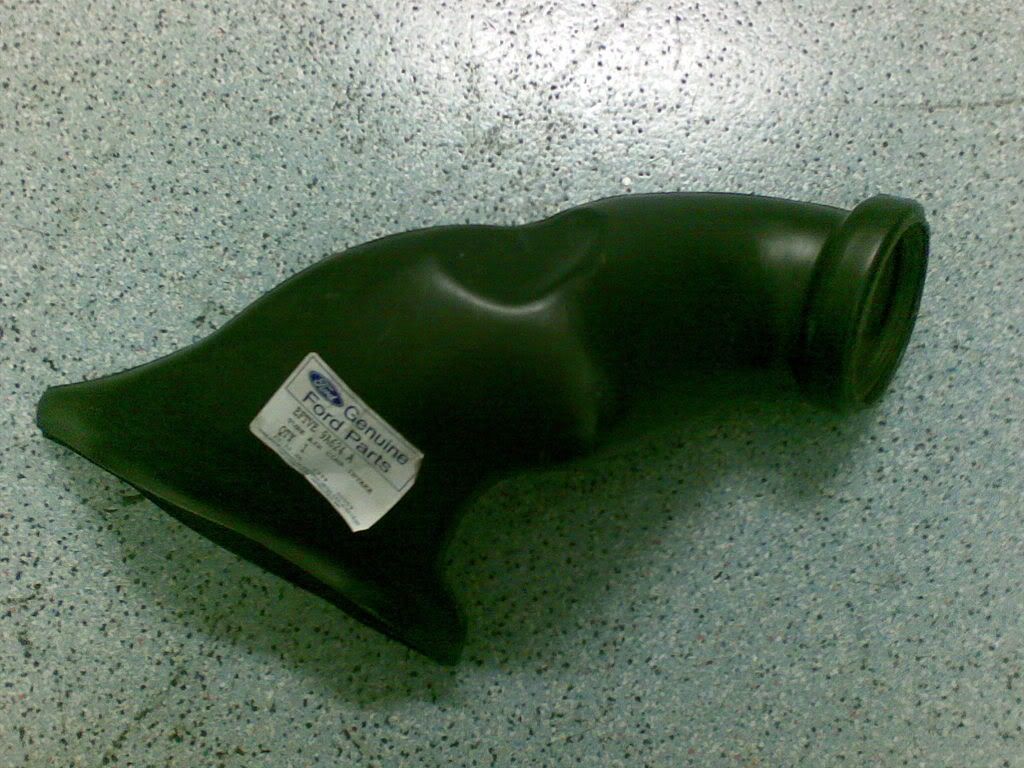 _________________


F6 Rspec #139 - Stock Car Racing
Last edited by phatal on Fri Jan 09, 2009 11:16 pm, edited 7 times in total.