Item:
Vortech Kit suit EB-EL 5.0
Price:
$3500
Description:
Vortech kit includes V2SQ supercharger, bracket, pulleys, belts, bolts, drain/feed lines, Devils Own injection kit, PS pump, and complete Vortech & CAPA instructions. This kit pulled 232.8rwkw on a 370,000km 5.0 with standard heads & cam.
Kit is removed from car & partially assembled for quick-install. Can deliver for a small fee or you are welcome to pick up from my place.
I also have some other items that would work with the above kit:
* Custom AU MAF (has water injection nozzle in MAF body) - $100
* ED XR8 ECU - $120
* CVE-tuned J3 chip (suits MAF) - $150
* Walbro 255lph fuel pump - $100
I will sell these for $400 combined, or $300 if purchased with the kit (making the total $3800)
Location:
Near Sale, VIC, 3850. PM me for my mobile #.
Pics:
see below (NOTE some pics are old, ie showing blower still in engine bay)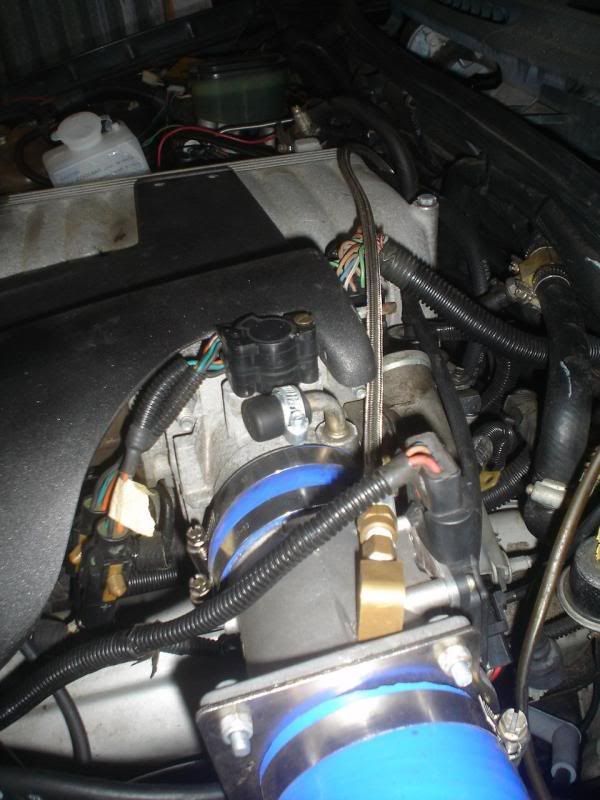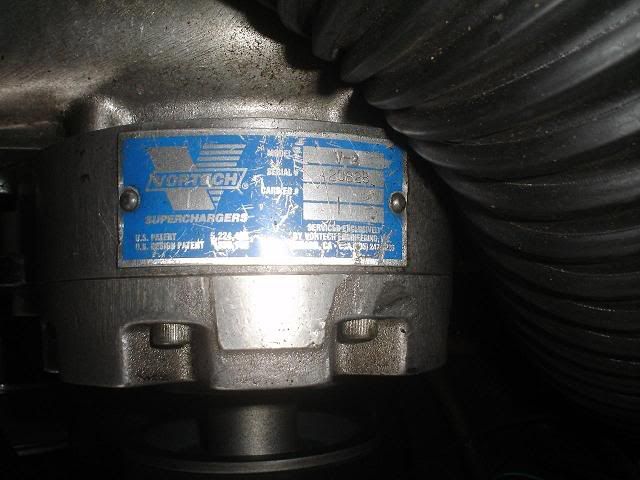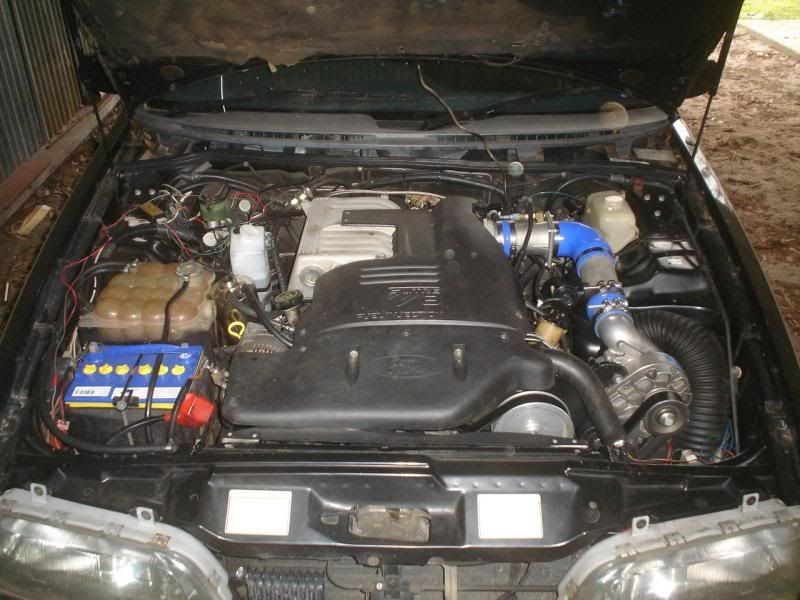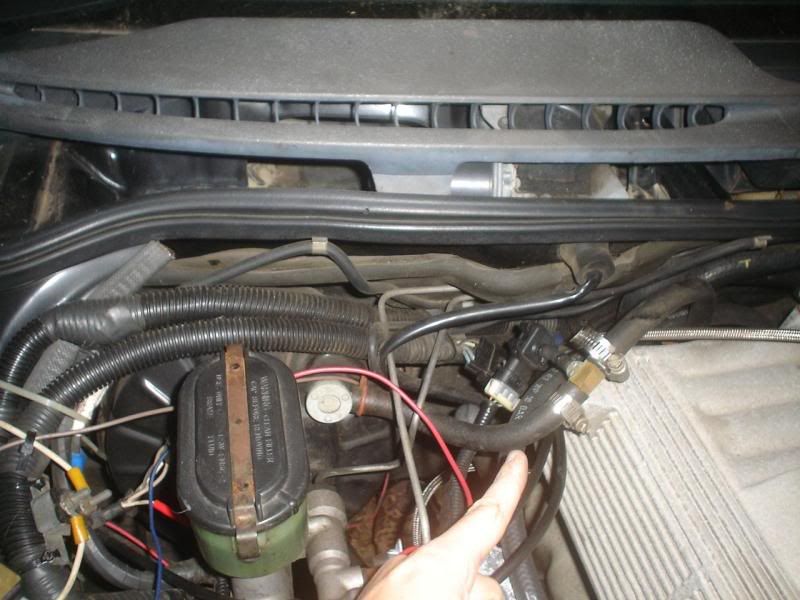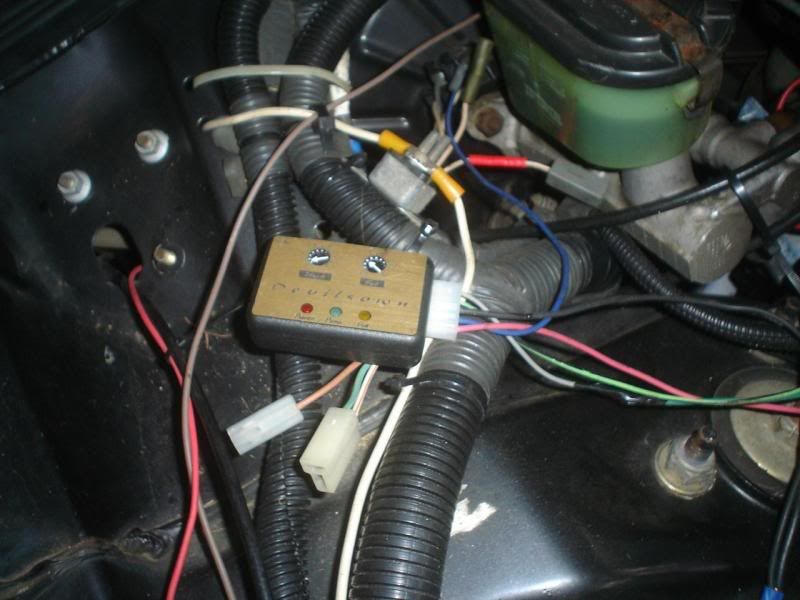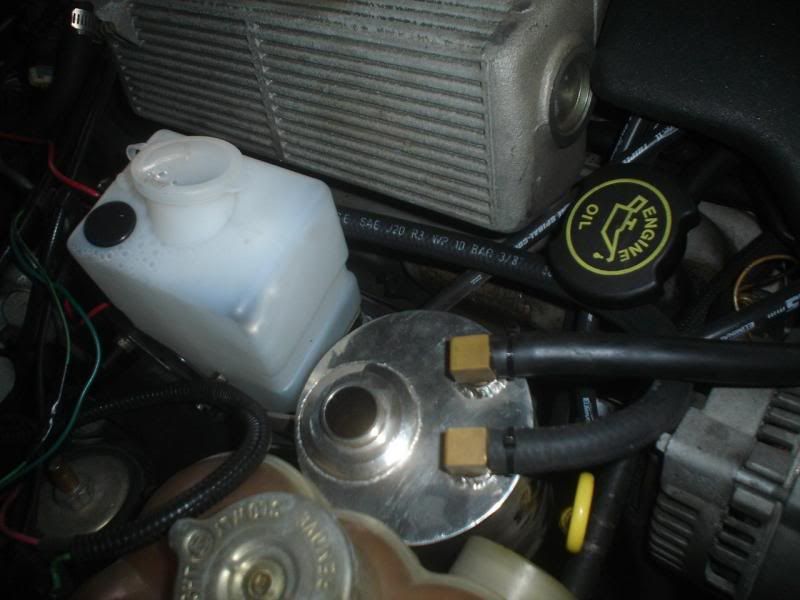 Last edited by Ghia5L on Tue Mar 16, 2010 10:48 pm, edited 3 times in total.