PRICES UPDATED.
EF/EL Climate control ambient temp sensor - $5
3" x 100mm long silicone pipe - $5
EL Thermo fans. Tested working - $50
EF/EL MAP sensor. Working - $5
EF/EL Fairmont boot spear. All bolts in place. Missing nuts - $20
EF/EL Central locking motors. All doors. Final revision (96DA part number) - $50
EL Fairmont ghia door moulds. Paint average - $30
BMW X5 LED Fog lights. As new condition - $160/pair
*PRICE DROP*
Upgrade if you have a BMW, or hack apart and fit in to something else.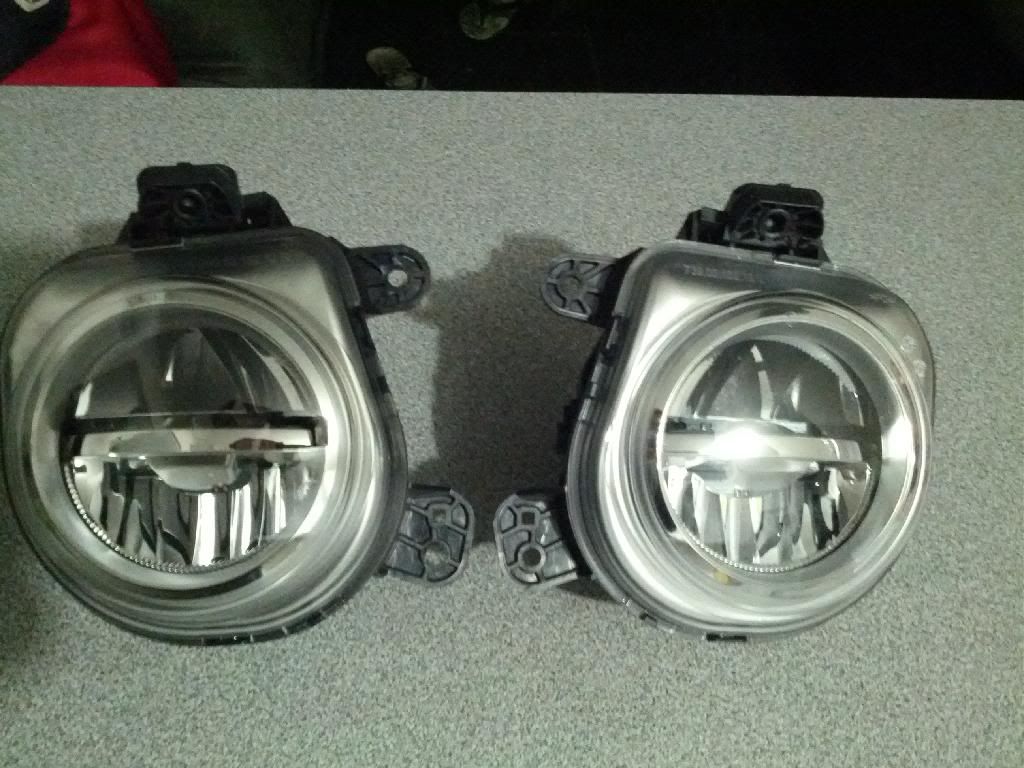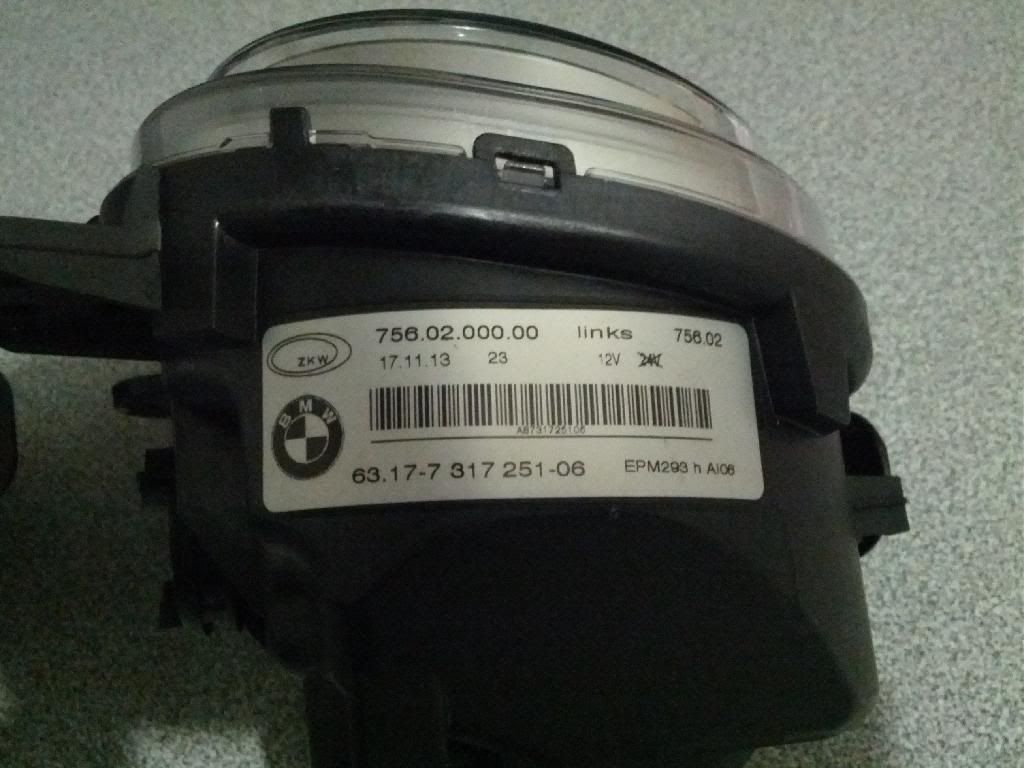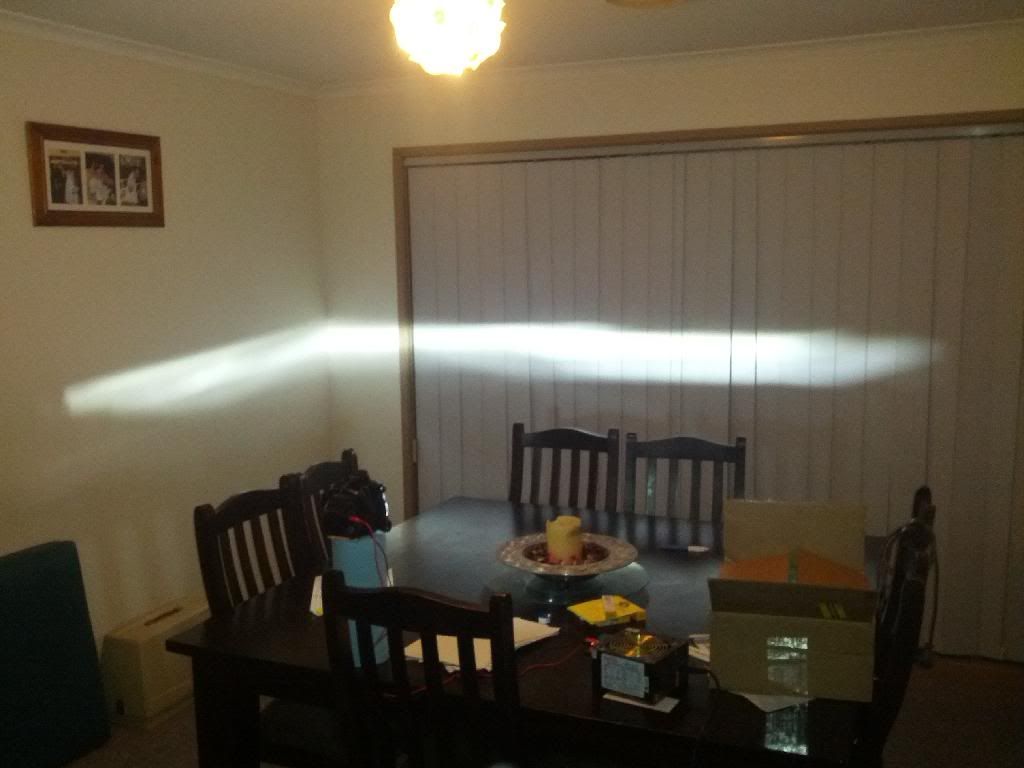 - EA-ED manual pedal box. - $35
*PRICE DROP*
It's been reinforced from a previous breakage, looks messy but strong. Comes with pedals and clutch switch.
Can also be modified to fit EF/EL.
Simple to see what needs to be done when you have both side by side.
If it will be used on EF/EL the clutch switch needs to be modified to work backwards compared to EA-ED.
- FG Headlights - Genuine (Black non-XR version) - $100ea
*PRICE DROP*
Very good condition, all tabs in tact.