PARTS FOR SALE
Bump....
Still have:
Windowless XF Panelvan (running but rooted trans), mags, lowered, CD Player - $800
Extractors suit XD/XE/XF Iron head and Alloy Head engines (2 sets) - $50 Each (one set can be sold with matching 2.5" exhaust for $250)
EB/ED XR Seats (EA-ED) - $80 for the pair
ED XR6 Boot Garnish - $40
Whiteline 25mm Front Swaybar (used) EA-ED - $70
Autotechnica Monza Racing Seats - $170 for the pair or $90 each
XF Bootlid (x2) Monza Red (straight but dodgy paint) - $25 each
XF Front Left Guard x2 (Monza Red) - Straight, rust free, average paint - $25 each
XF Velour centre console - fair condition (automatic) - $25
XE/XF Rear King SuperLow Springs (used) - $60 for the pair
XD V8 2.77:1 Leaf Spring Disc Limited Slip Diff - $100
ZL 2.77:1 Coil Sprung Disc Limited Slip Diff - $60
XF 2.5" Exhaust (no CAT, single muffler) $200 or $250 with the matching extractors
Whole bunch of miscellaneous XF Parts (Lights, interior pieces, panels, door trims, etc) PM Me for prices on anything small you are interested in (I am wrecking a whole XF GL sedan
Please PM or post in the thread if you are interested in anything. My phone number is 0415 919 517, but I am rarely able to answer it, so SMS me if you wanna get in touch that way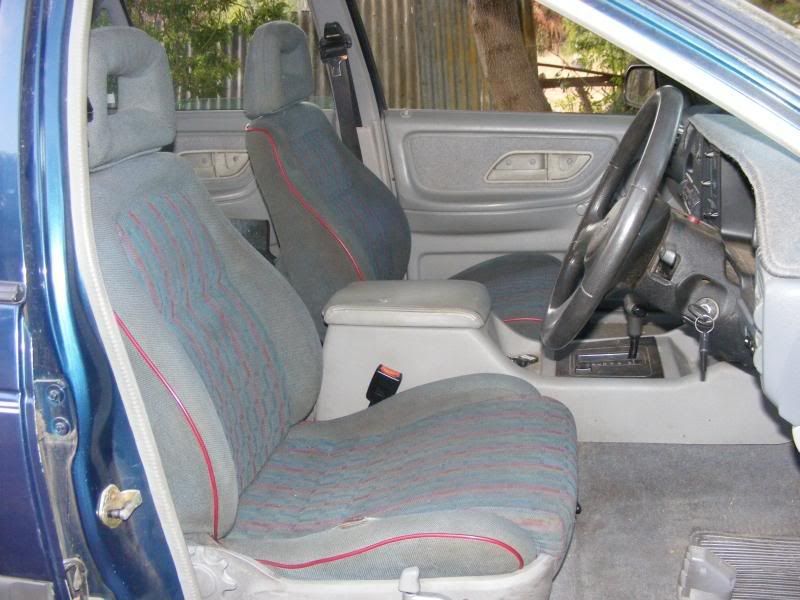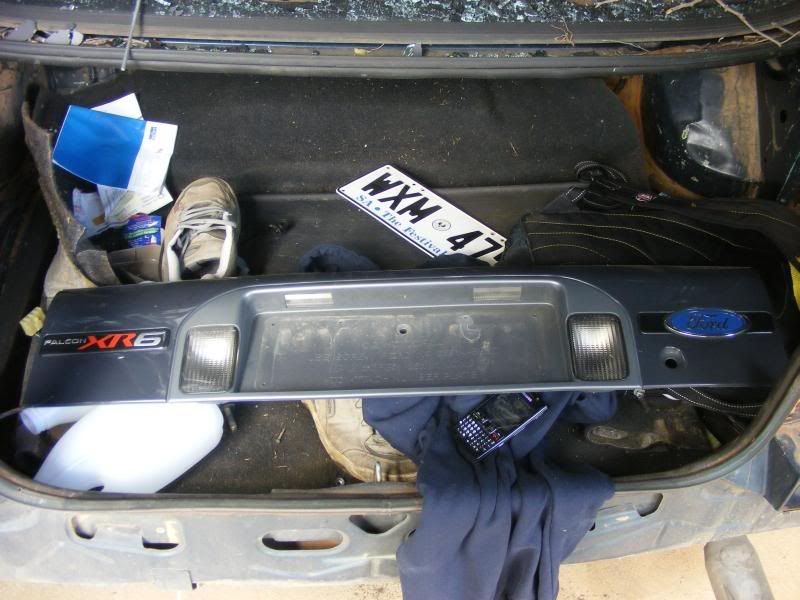 _________________
Projects on the Go:

1981 351 XD Fairmont
2004 BAII XR6 Turbo
Last edited by booma11 on Mon Nov 02, 2009 10:26 pm, edited 2 times in total.