HEY GUYS TIME TO CLEAN OUT THE SHED .
Here are list of items that are up for sale because me and the old man want to make some room for a new car .
HEre are the list of items and pics.
I will accept offers on some of these items as well .
EA-ED DJR SIDE SKIRTS
Were originally on my car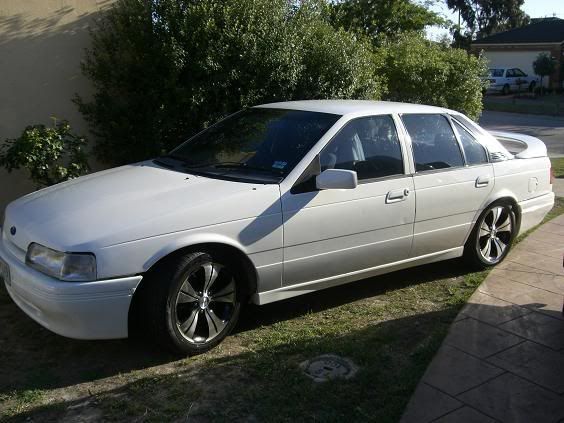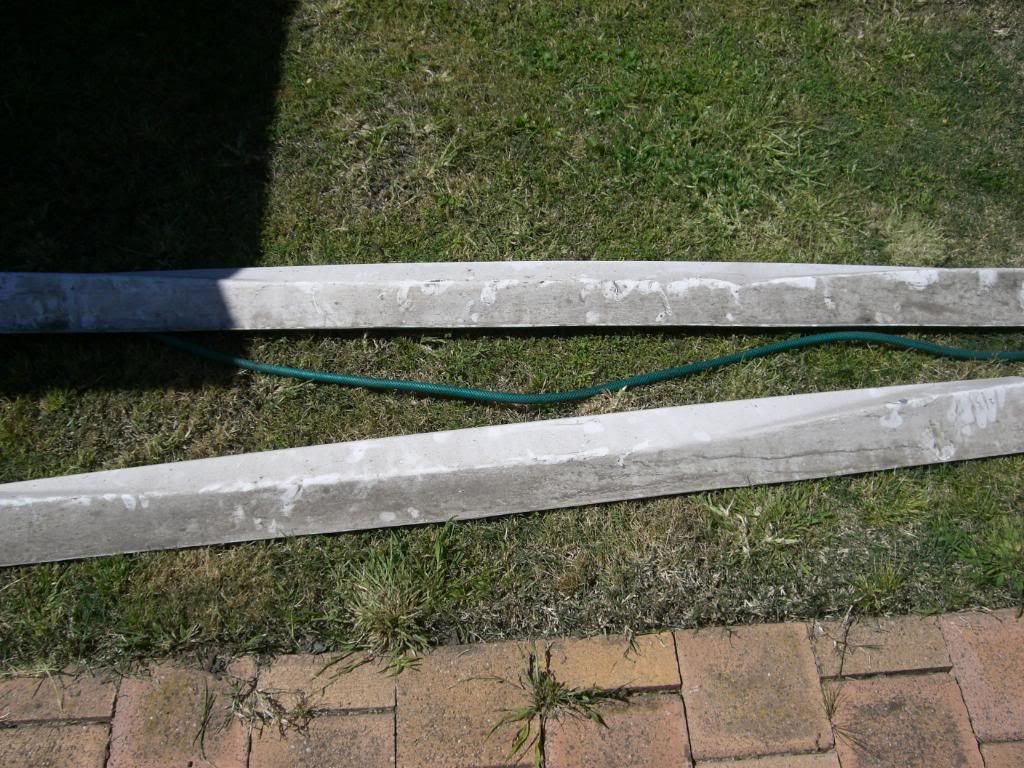 $110
AU -BF UTE Hardtop rear spoilers
2 x silver
1 x maroon
1 x green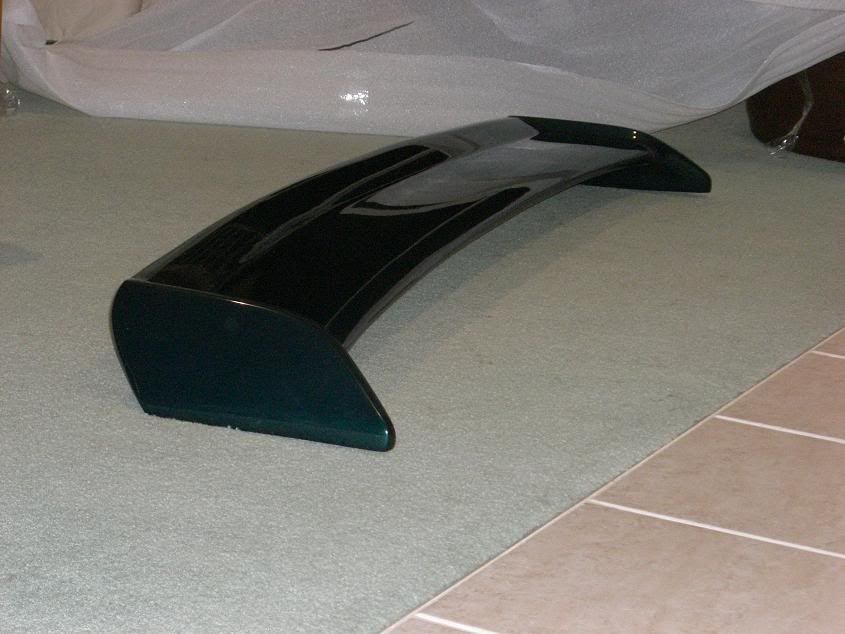 $160 ea
These are Gen. ones
2 x 12 inch sub in BOx
THEse are boston acoustic Generator subs
BRand new box and subs were 1000
Been in car 3 months and then took out and had siting in room since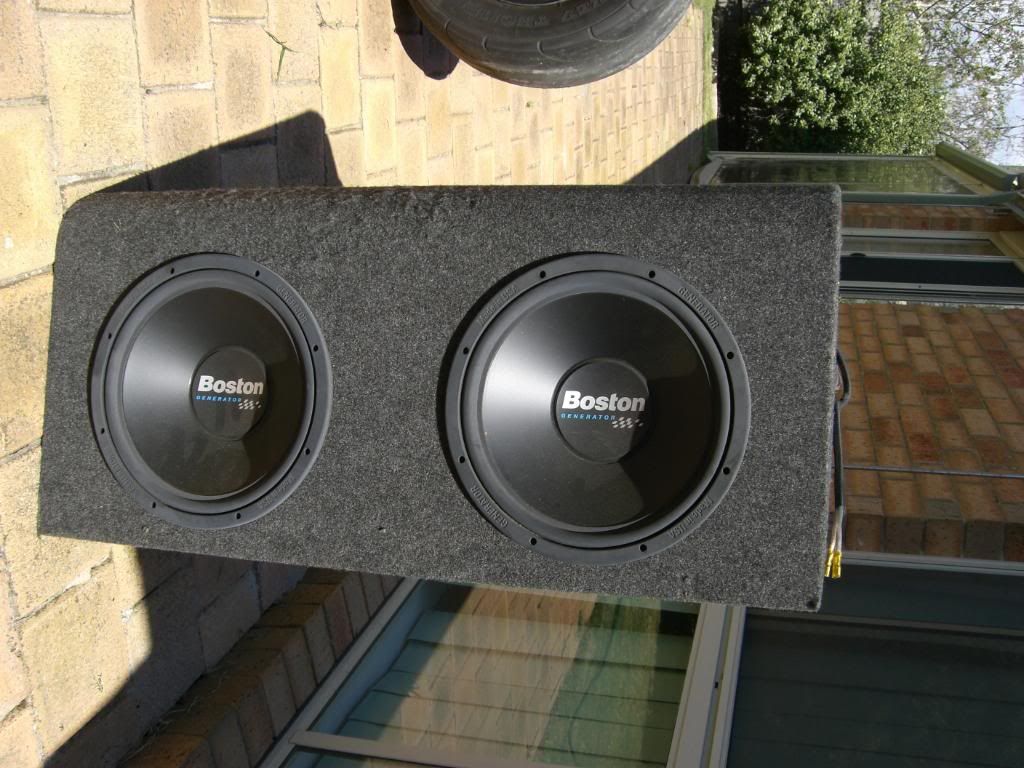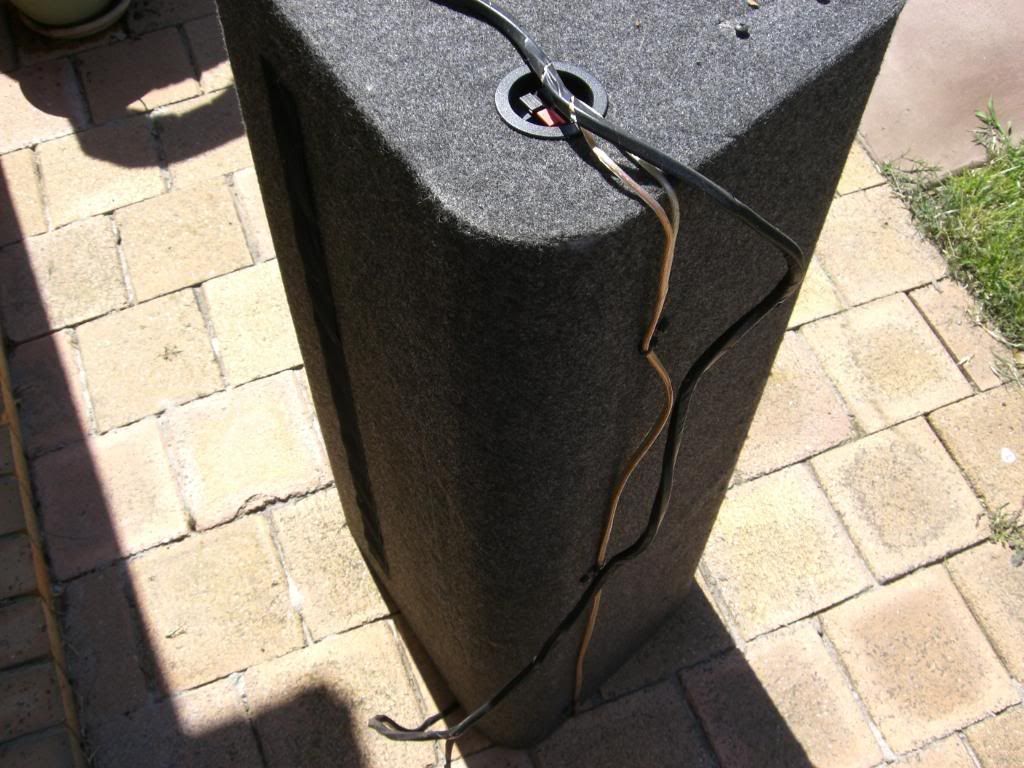 $500 ono
CLeavland chrome 351 oil pan and rocket covers
Little bit of rust but can be polised out
$50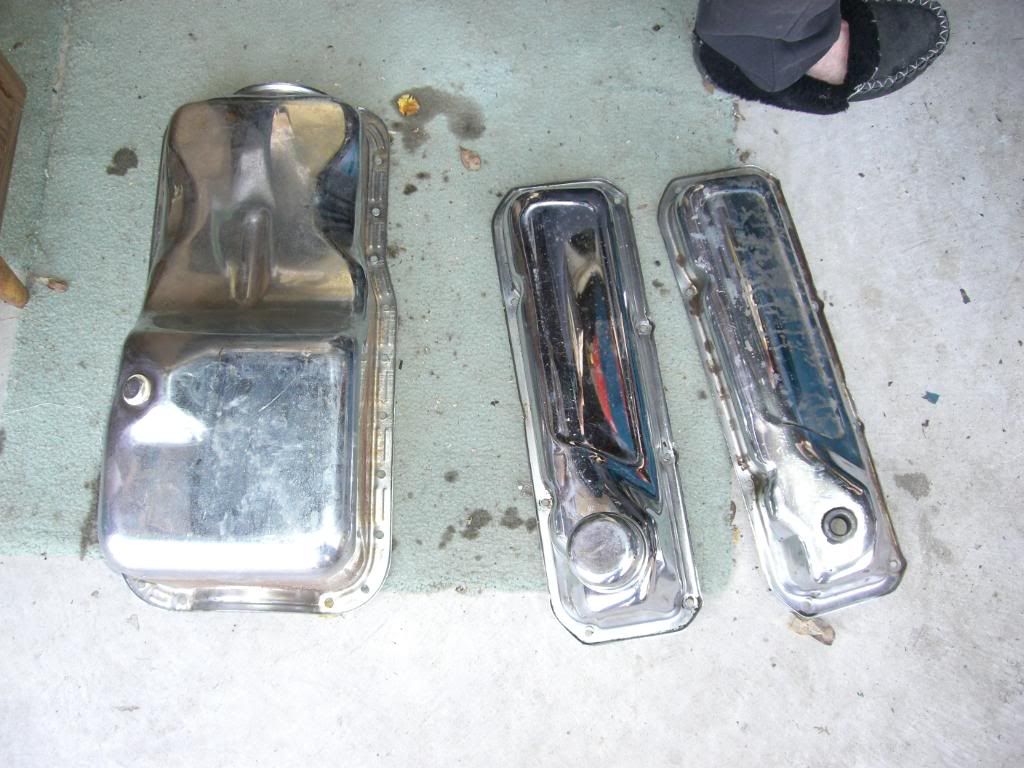 _________________
YEAH ITS A BROCK, AND YEAH HE DID DRIVE A FORD

FORD MAN TILL THE DAY I DIE
Last edited by Brockyb8 on Thu Oct 16, 2008 10:50 am, edited 1 time in total.