Selling all the bits off the EA as I only want one registered car in my name and it's an EL.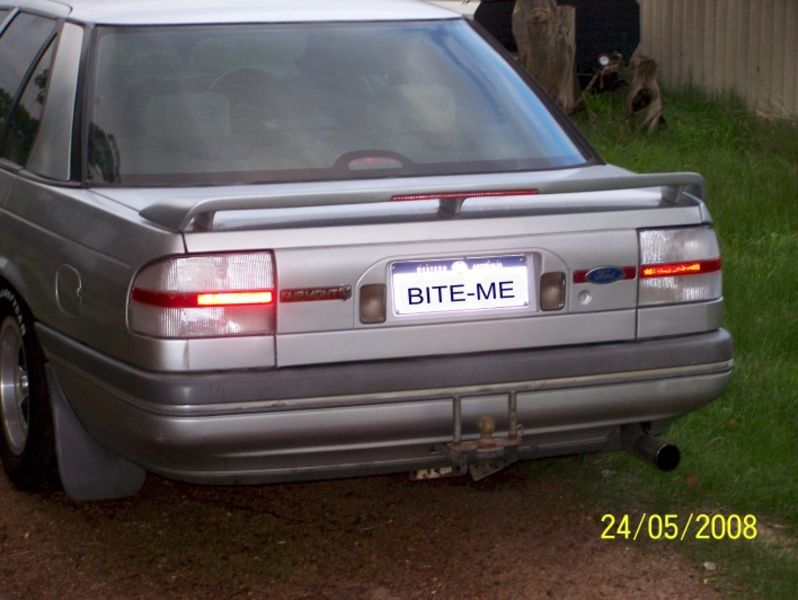 I paid $140 when I got them a couple of years ago.. want $60 for then...
as new.. perfect.. and as an added bonus, I've put the EB-ED light backplate in them which they don't come with normally so EA owners can convert to these the same way I did.
Also, I'm putting the EA ECU back in to sell the EA.. so will have a smartlock bypass available.
I paid $85 plus shipping on evilbay about a year ago.. would like $55 for it.. worth it to get one you know for a fact works as I've heard some of the ebay ones don't.
Just did a search on ebay and the only guy selling them was this dude:
http://cgi.ebay.com.au/Smartlock-Module ... 286.c0.m14
for $125.... so I figure $55 is not a bad deal..
will have other stuff later but have to pull it out of the car first.... (like a 2.5 inch cat back exhaust for $65.