Make: Ford
Model: AU Series 2
Year: 2001
Colour: Meteroide
Engine: 4 Litre
Transmission: 4 Speed Automatic
Body Type: Wagon
Odometer: 240,XXX
State: Victoria
Price: $5800 with RWC & Reg
DVD Player - mounted under Passengers Seat - Screen in centre of roof for rear passengers - comes with x1 Infered Headset.
Pioneer CD/MP3/USB Player - 2 months old.
New Exhaust fitted 6 months ago.
Reguarly Serviced - will be serviced before Sale.
Reguarly Clay Barred & Polished - will be done again before Sale.
Passengers Air Bag - Earlier AU's don't have this & AU 2's have better interior.
Drives like a car thats done under 100,000km.
Doesn't use any oil or leak oil - has been extremly relaible.
Cargo Barrier Fitted.
Comes with a Tow Bar (not fitted)
Car can also be viewed in Wantirna.
Selling due to Wife wanting to get a Road Bike & we already have another car & a company car. (I'd rather keep this!)
Will consider swapping for a 250cc Road Bike or a set of XR/FPV 17 or 18" Rims + Cash.
Adam 0488 539 009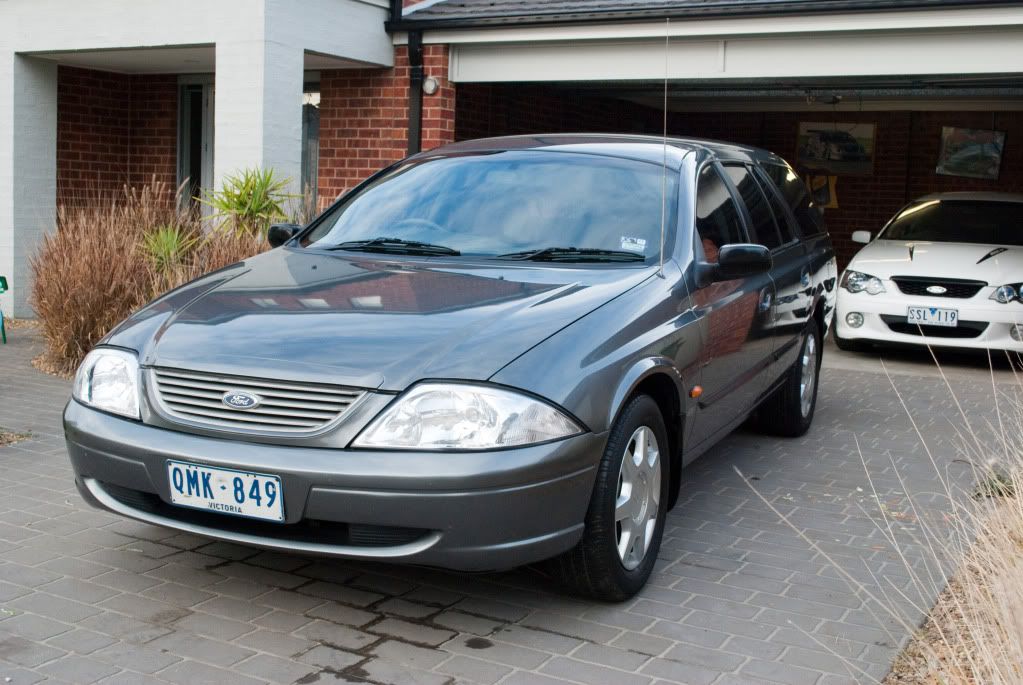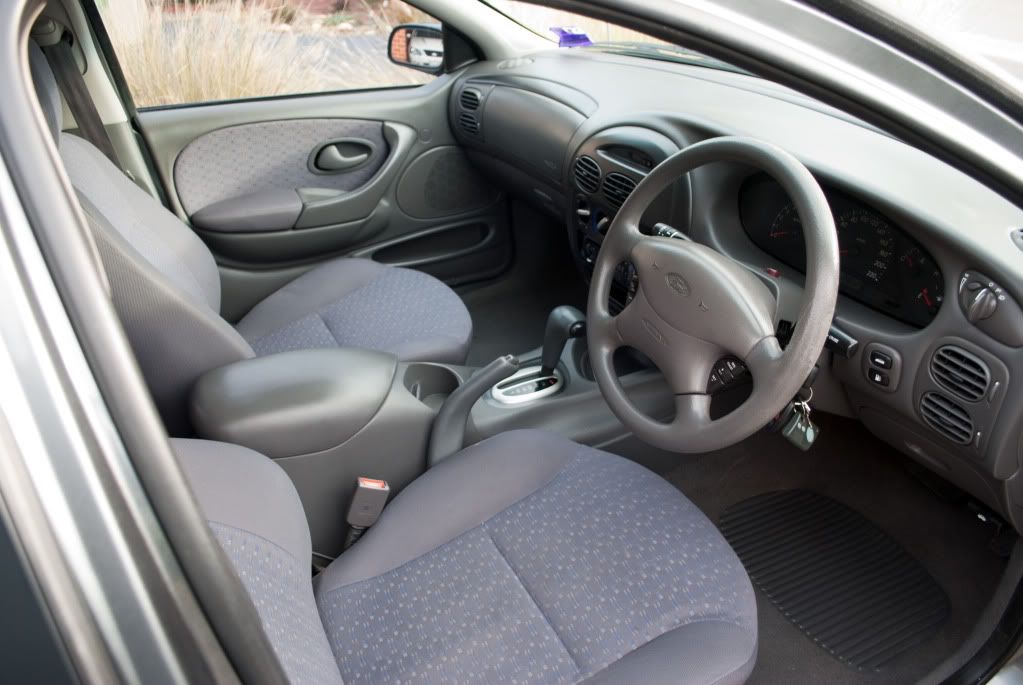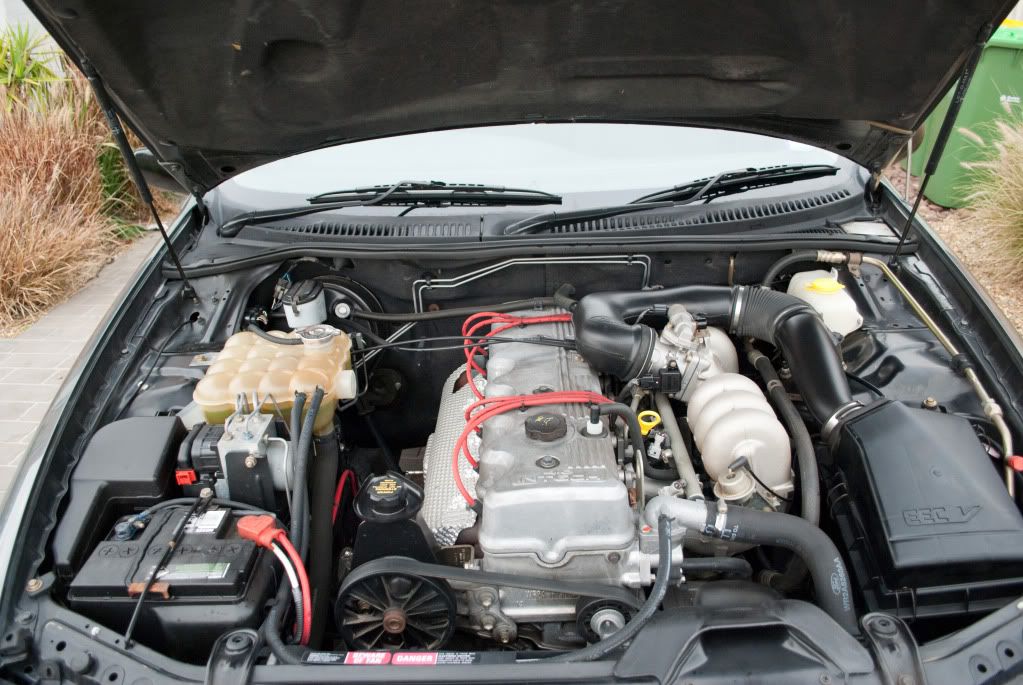 _________________

'04 BA XR8
Winter White, 5 Speed Manual, Sports Leather, Premium Sound, 2 1/2" Cat Back Exh - no rear Mufflers, Lowered SL/SSL, 20's, Underdrives, BF Typhoon Rear Spoiler, GT Steering Wheel, etc.