Make: FORD
Model: EB S2 FAIRMONT
Year: 1992/93
Colour: GREEN
Engine: 4.0 6CYL
Transmission: 4SP AUTO
Body Type: SEDAN
Odometer: 205,000
State: VIC
Price: $500 ONO -- BRING YOUR TANDEM AND MAKE ME AN OFFER!
Reg/RWC: NONE!
OK FOLKS, I'M SELLING MY EB SERIES 2 FAIRMONT WITH ALL FAIRMONT OPTIONS EXCEPT LEATHER AND SUNROOF.
I PURCHASED THE CAR IN MAY '09 AND HAD A MINOR PRANG (nose to tail at approx 20kp/h) IN 'JUNE 09, AND I'VE BEEN DEBATING ON WHETHER TO FIX IT OR NOT.
I'VE SINCE BROUGHT A NEW CAR AND NEED TO MOVE THIS ON ASAP.
FROM MEMORY ALL IT WILL NEED IS BONNET, BATTERY, 2x HEADLIGHTS, BUMPER, RADIATOR, GRILLE, AND RAD SUPPORTS STRAIGHTENED -- EASY FIX FOR ANYONE THAT KNOWS WHAT THEY'RE DOING!
BASICALLY, THE FRONT OF THE CAR IS FLAT FROM EACH FRONT CORNER OF THE BUMPER BAR (no nice curve in the bar, and broke the headlight glass), SO NO Q'PANEL DAMAGE -- THIS SHOULD HELP TIL I CAN GET TO THE WORKSHOP AND GET SOME PICS.
INTERIOR IS IN GOOD CONDITION, WITH THE ONLY WEAR ON THE CENTRE CONSOLE LID, AND THE LIGHT GREY VELOUR OF THE DRIVER'S SEAT. ALL ELECTRICS WORK PERFECTLY INCLUDING WINDOWS, MIRRORS, CRUISE, TRIP COMPUTER AND CLIMATE CONTROL.
THE CAR IS ALSO FITTED WITH:
LOWERED SUSPENSION (NOT UNROADWORTHY)
TINTED WINDOWS (NOT UNROADWORTHY)
NEAR NEW REDBACK SPORTS EXHAUST FROM CAT BACK W/ DUMP TIP (2.5" WITH 2 MUFFLERS - NICE BUT NOT OVERPOWERING)
GREEN LED INTERIOR LIGHTS
GREEN LED DASH AND TRIP COMPUTER LIGHTS
HEAD GASKET WAS DONE 3000kms AGO (so i'm told by the previous owner)
NOTE: NO STEREO OR SPEAKERS ARE INCLUDED (6.5" splits fit perfect in front door factory location, and 6" speakers will fit in rear shelf)
CAR WILL BE SOLD WITHOUT THESE WHEELS, AND A SET OF SNOWFLAKE 15" WHEELS WILL BE SUPPLIED WITH A SPARE AS WELL AS A SET OF 5 DA LTD WHEELS AND TIRES. I ALSO HAVE A SPARE ALMOST NEW 15" TYRE (NO RIM) I'LL THROW IN THE BOOT COS I'M A TOP BLOKE
THERE IS SOME SLIGHT CROWSFEET ON THE BOOT LID, AND CLEAR PEELING ON THE ROOF, BUT THESE ARE NOT NOTICEABLE UNTIL UP CLOSE.
**COMPLETE BODY IS RUST FREE, APART FROM WHERE ACCIDENT DAMAGE IS**
LOCATED IN BAYSWATER NTH, VIC, PICKUP ONLY, WELCOME TO INSPECT DURING BUSINESS HRS, OR AFTER HRS BY ARRANGEMENT ONLY.
PLEASE CALL ME ON 0415 758 467 (A/H) OR EMAIL
v6_coop@hotmail.com
IF INTERESTED.
**PICS BEFORE ACCIDENT**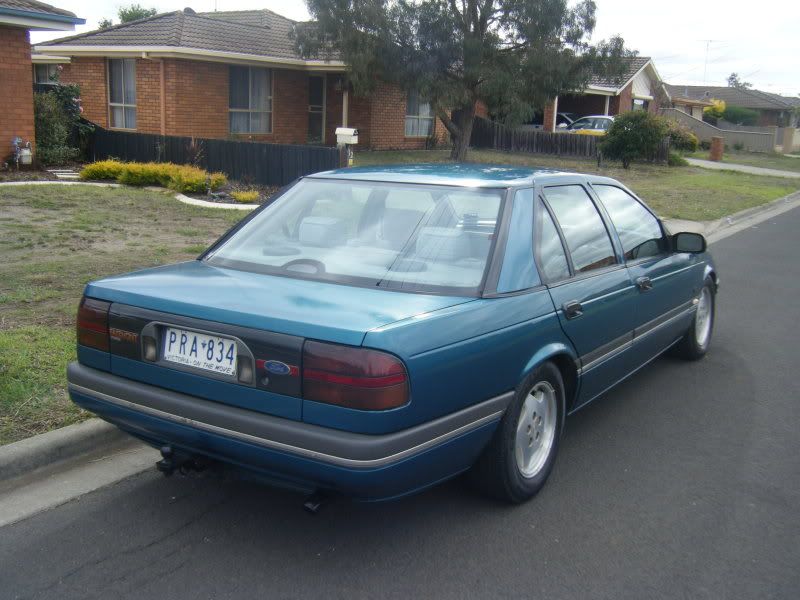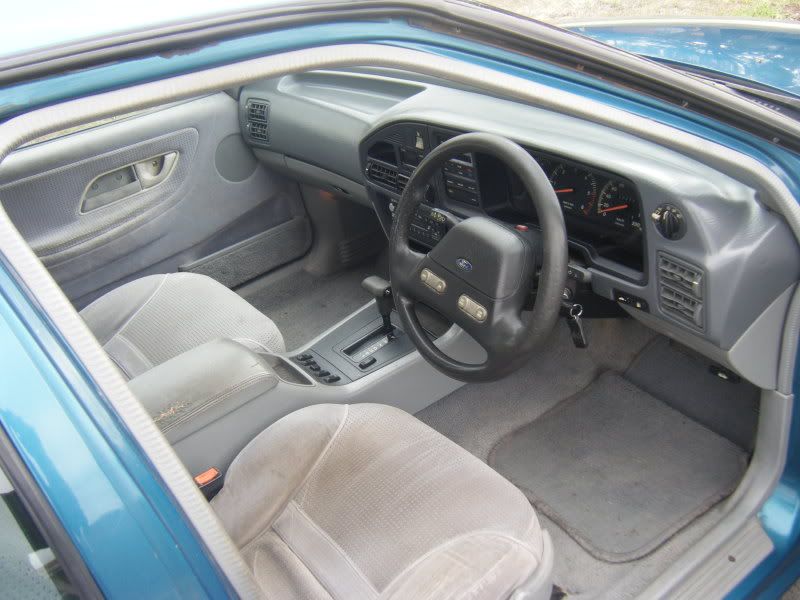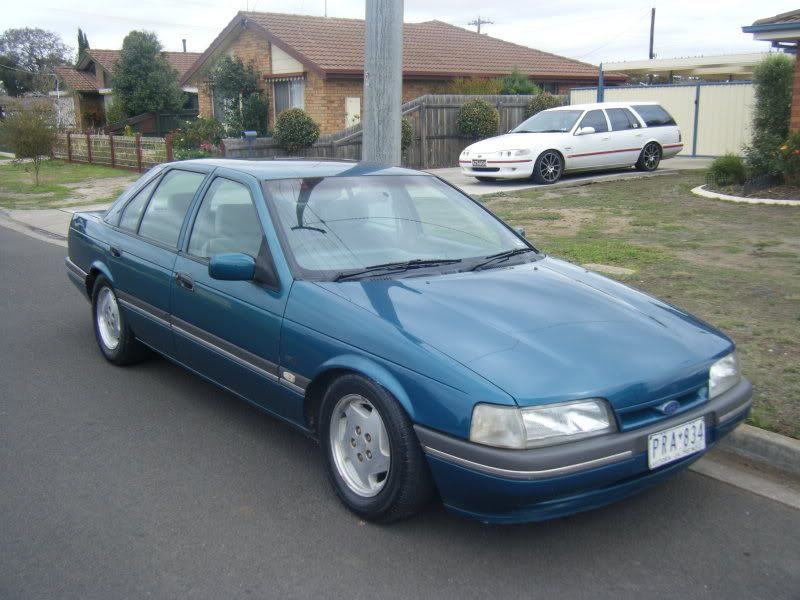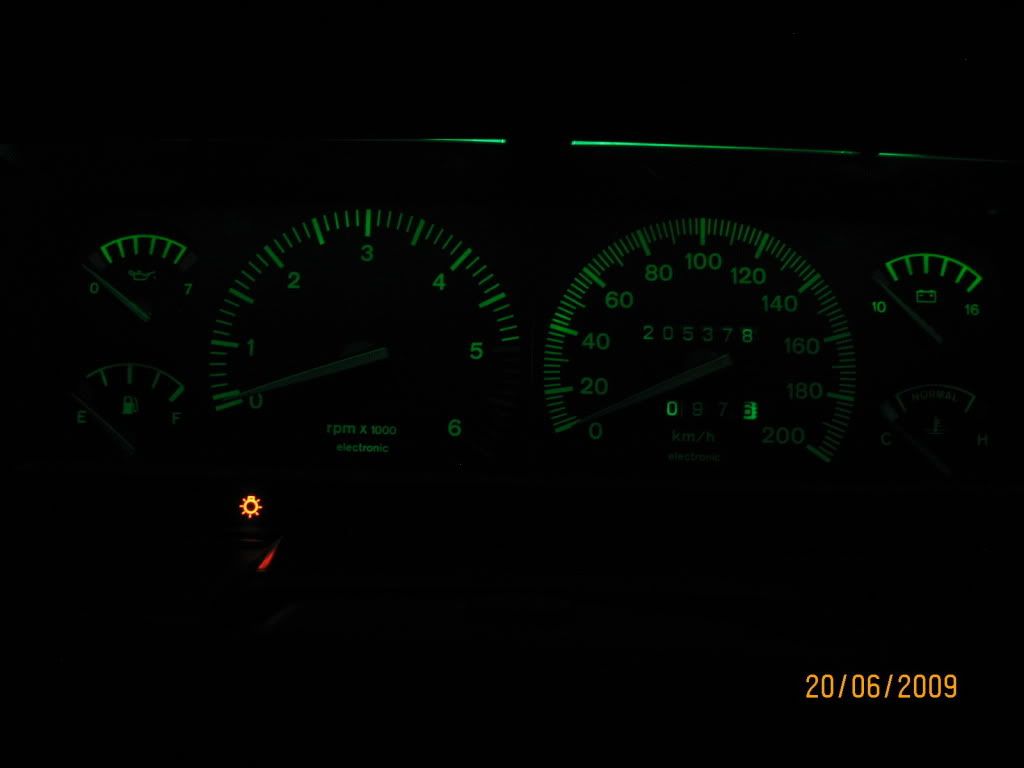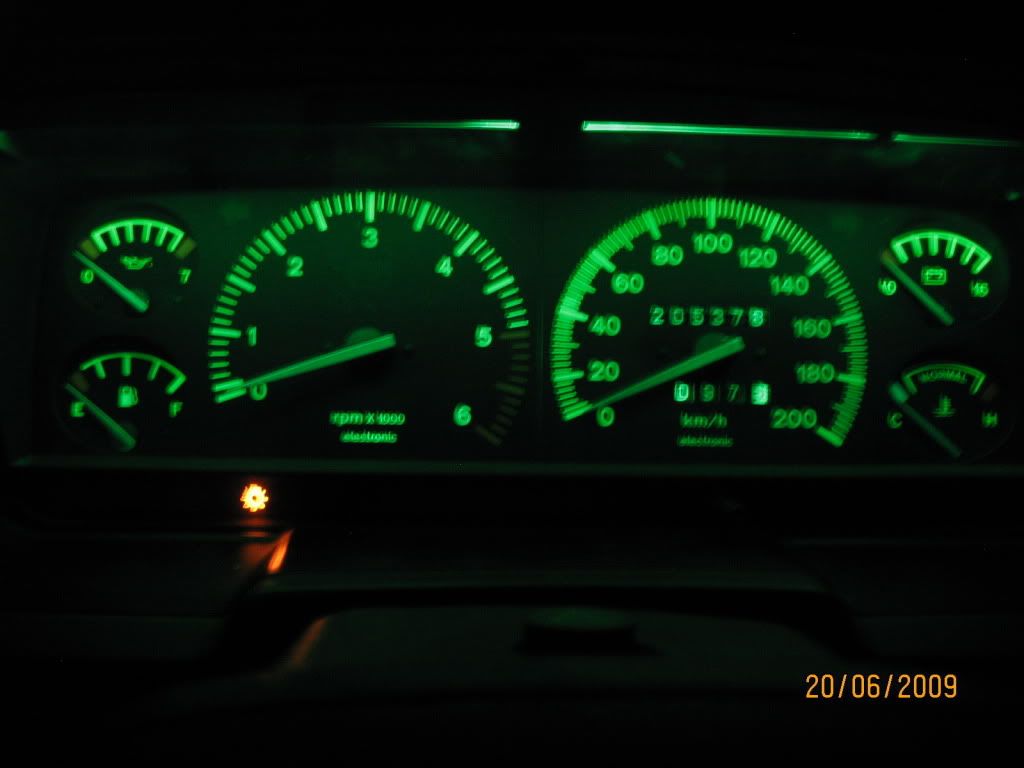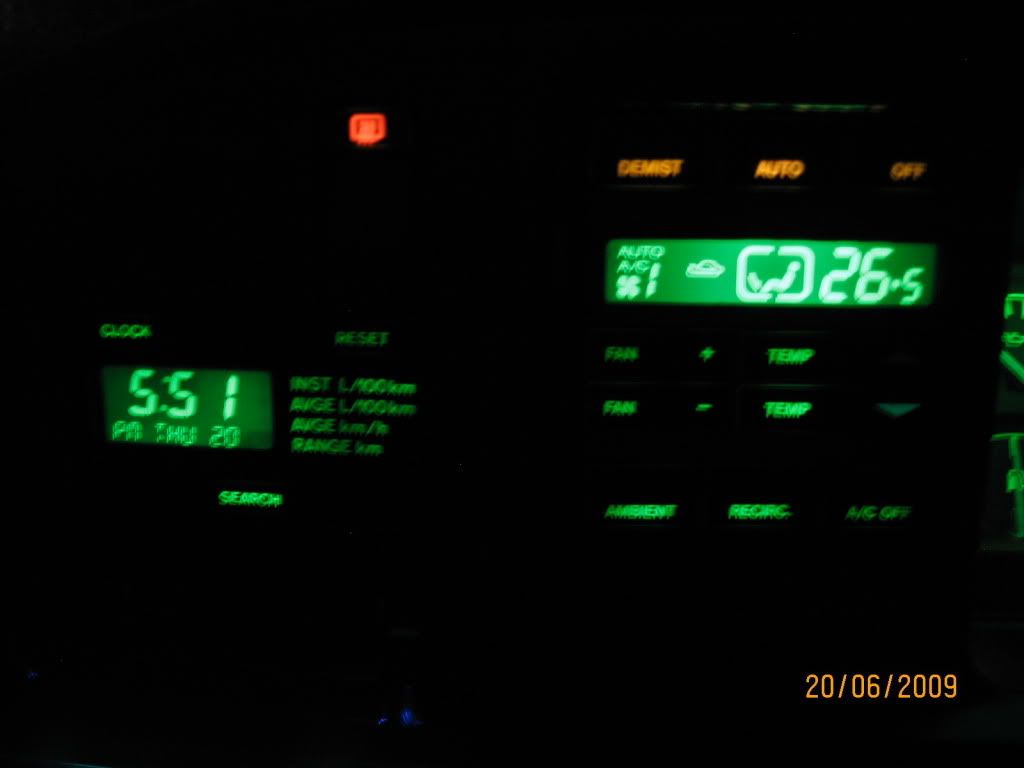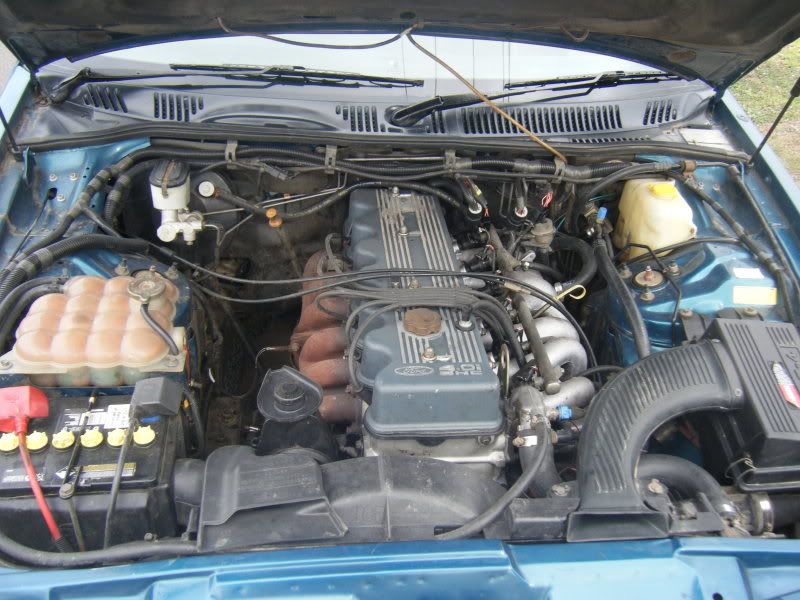 I'LL POST AFTERMATH PICS ASAP FOLKS!
Cheers,
Spud.
Last edited by Spudley on Sun Feb 21, 2010 12:14 am, edited 1 time in total.