ladies and germs, need some cash to get my missus' car. so ive got all the goodies ive collected for sale!
2x BA XR6 drivers sidskirts
Ones in Velocity blue, the other in lightning strike. Blue one needs a cut n polish but is straight, few tabs broken but nothing serious $75ono
Lightning strike one has a crack on the rear section, but can be plastic welded together $50 ono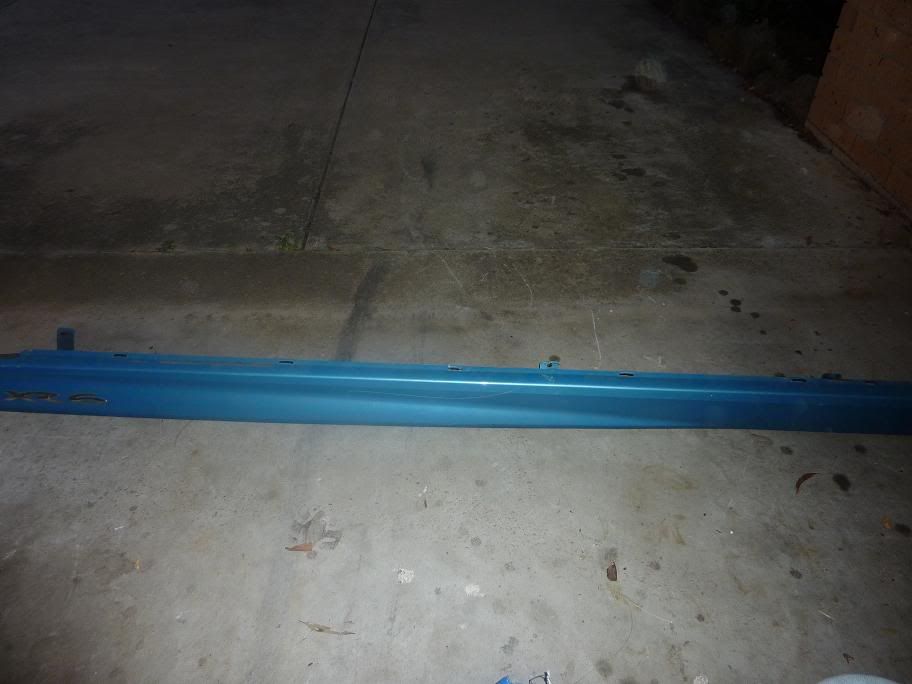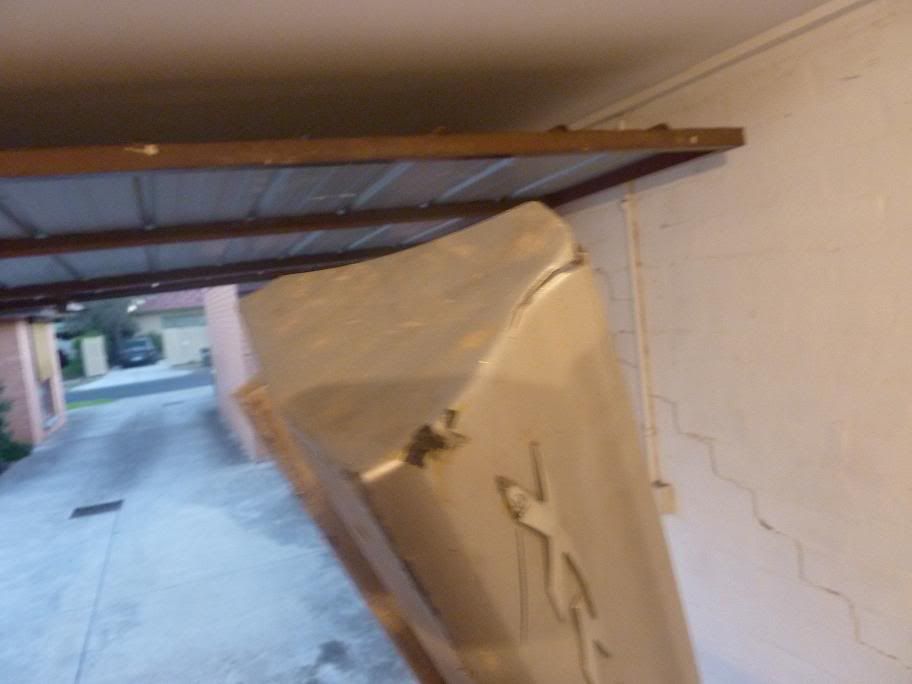 1x EB fairmont ghia garnish
In fair condition, cracked around the keyhole $40ono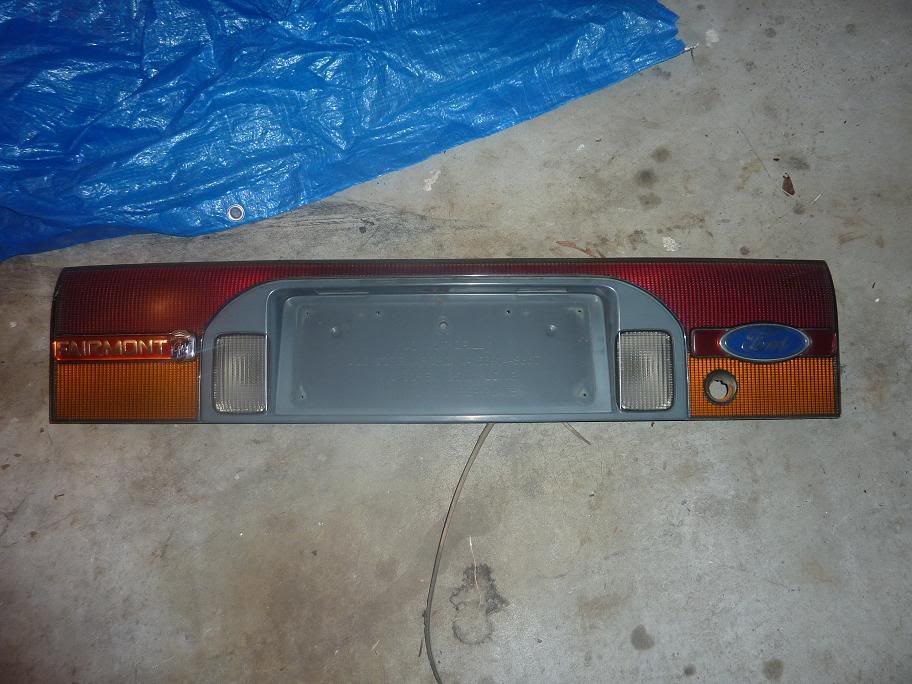 1x EB/ED (cant tell which one, can someone help?) XR6 tickford head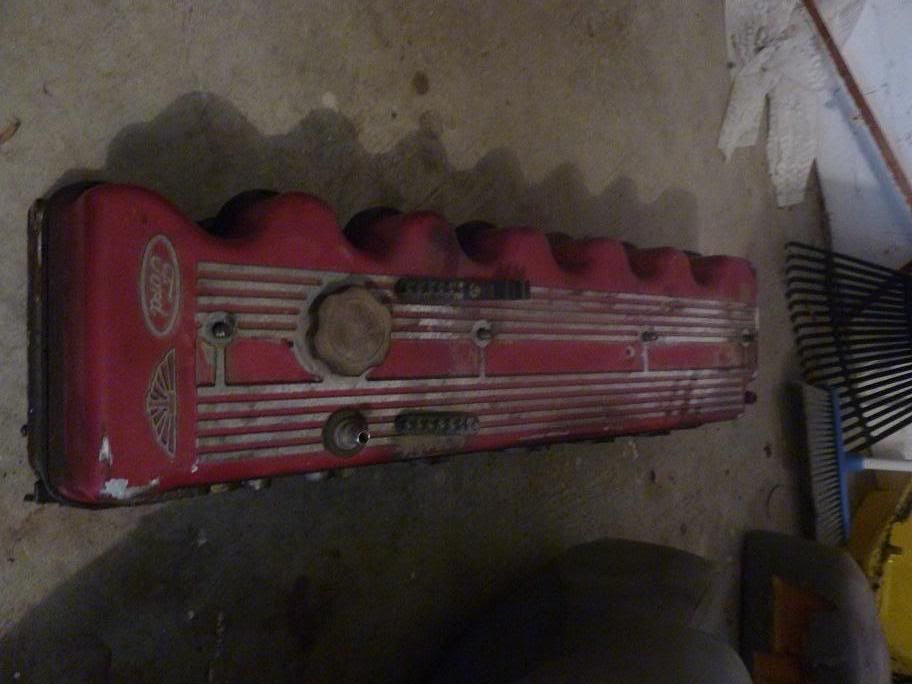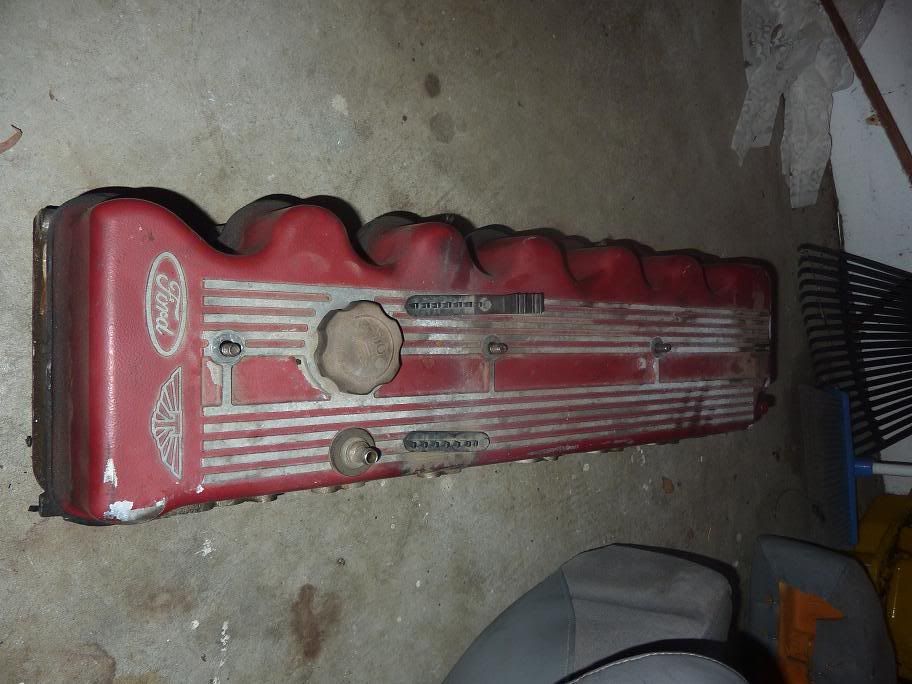 Was in fantastic running order when removed from a 150 000km vehicle $300 firm.
1x EF XR6 front bumper with twin horn reinforcement bar
Car was involved in an engine fire, so has some fire damage, but repairable. Mainly to the front right headlight tabs $100 ono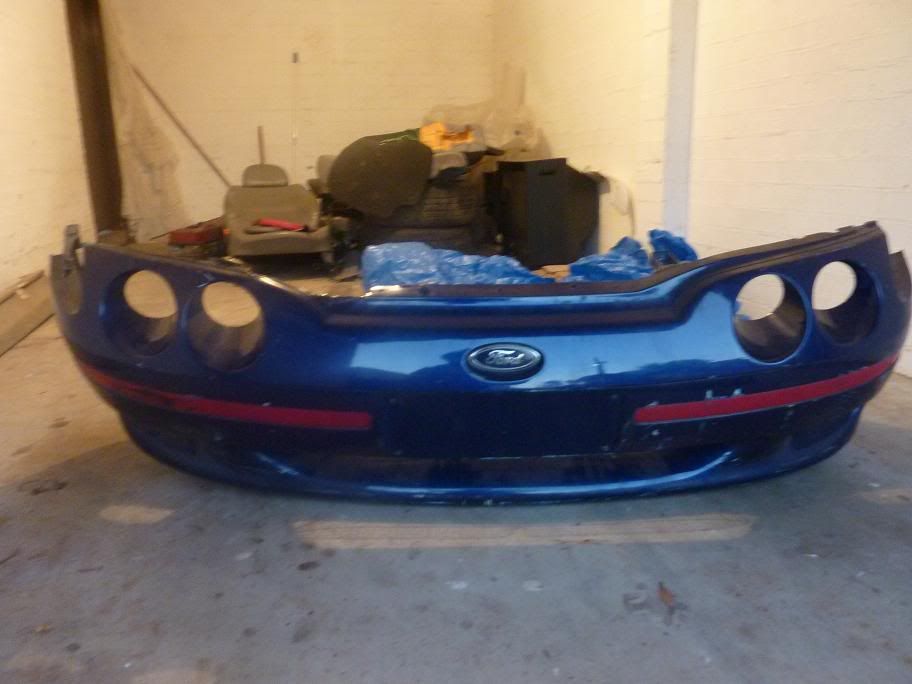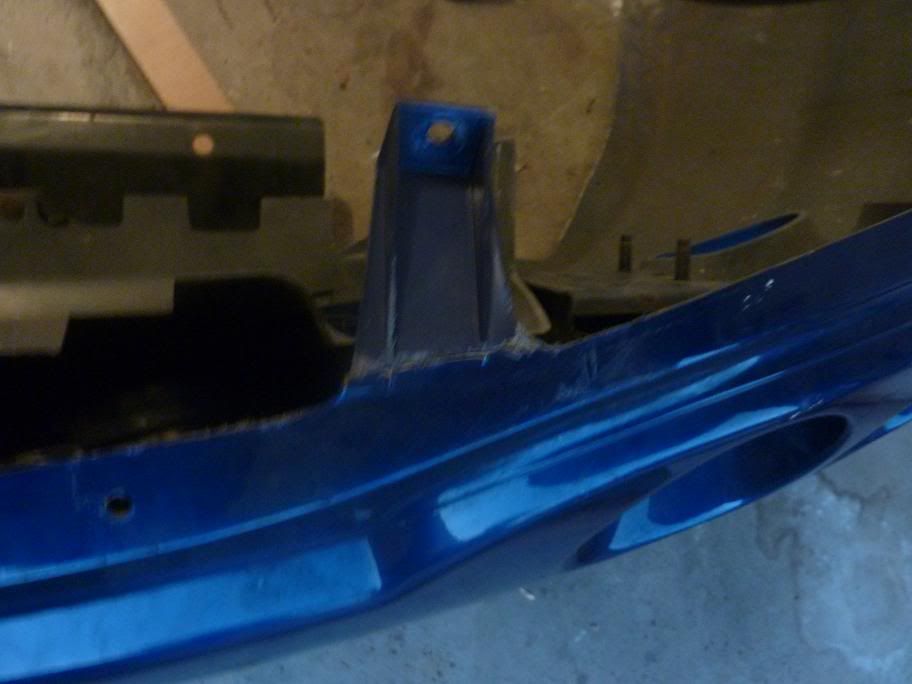 1x EF/EL Leather console lid
Needs a good clean, buts itsin pretty good nick $30 ono
3X EF/EL Chrome door handles
In good nick, cant tell which one is missing $50 ono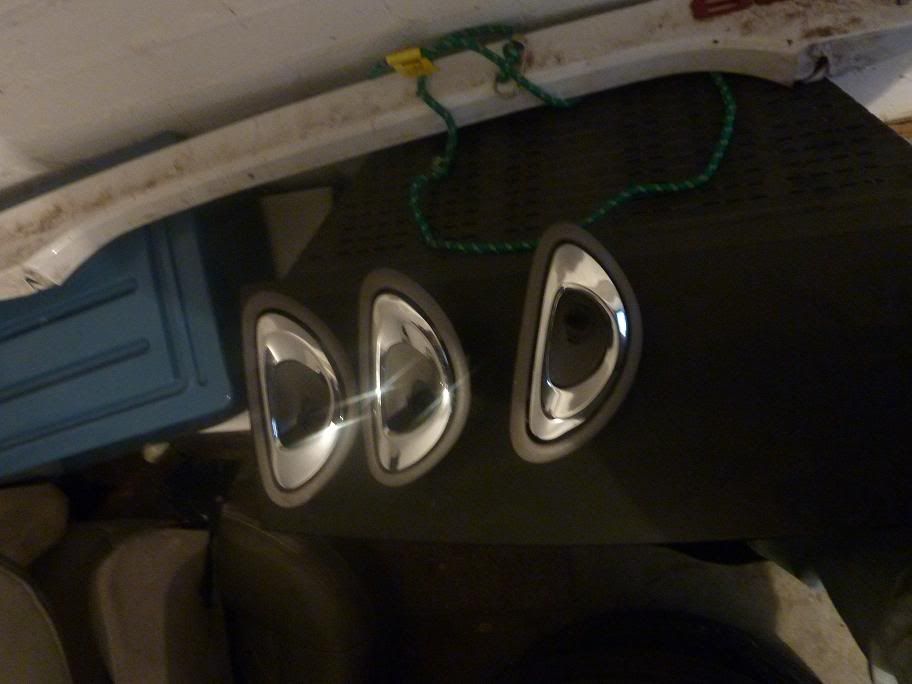 1 Set of AUII Fairlane leather seats
Immaculate condition bar one small tear on drivers seat. Was going to put into my EL but cbf changing rails $500.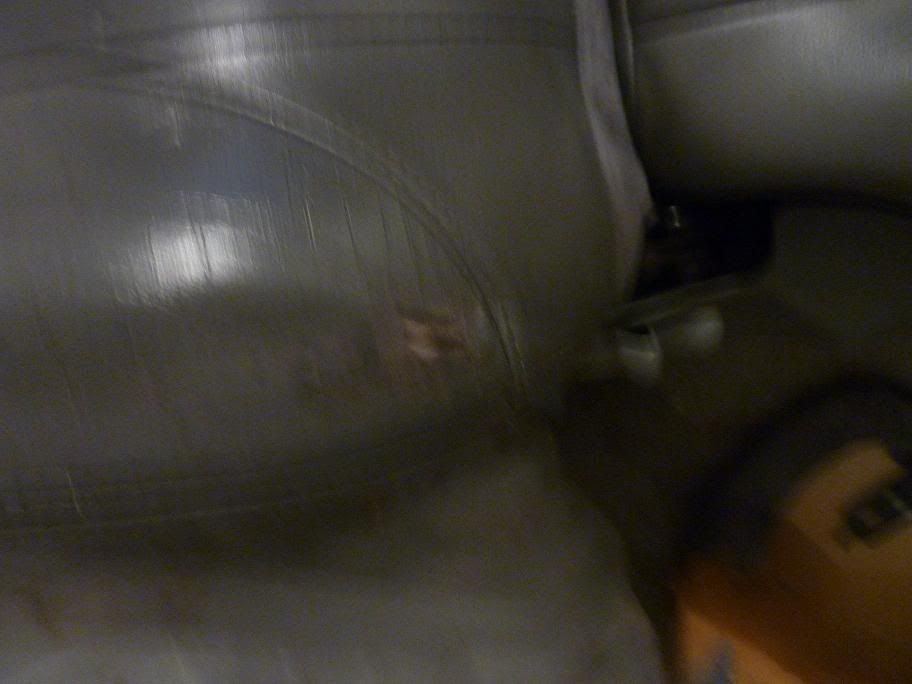 Many morethings to come like DF/DL LT woodgrain, NL woodgrain, Mocha rear seats out of a NL fairlane, EL GT Premuim sound deck and stacker, EF Fairmont ECU, 5 EF EL Fairmont chrome boot spears, and a few EF taillights.
Pickup in Pascoe Vale or Roxburgh Park, freight available at buyers cost.
Call Hus on 0402 166157 after 3pm thanks.