jibsta wrote:
THE WHEELS HAVE BEEN SOLD TO LOWGHIA.
They are on their way sent them this morning.
LOWGHIA is a pleasure to do business with and I recommend that anybody can trust him 100%.
I Repeat they have been SOLD.
ditto joe,
thanx heaps..
hanging out for them to arrive now..
_________________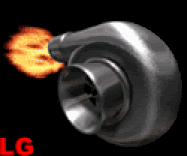 15 PSI OF BOOSTED GHIA GOODNESS!!!