I am selling my very reliable Toyota Echo Series 2 Manual Hatch.
This has been a great little car. Perfectly reliable, easy to drive and park and soooo economical.
I am only selling due to getting a new work car soon so there will be no need to keep this any more.
The car i in excellent condition and only has 97,900 kms.
Being a series 2 it has the black interior (not the ugly green one) and has a 4 speaker stereo with CD player.
The car is a 5 speed manual.
The car is very economical, I use it around town and consistantly get less than 5lts to 100kms.
With the tank size I can get 700 ks per tank, I only fill it once every 3 weeks.
These cars have a timing chain so DOES NOT need the big 100,000k service that most Japenese cars need. I have serviced it meticulously, oil and filter change every 7500kms with quality products and has had the following done within the last 12 months.
- Coolant flush
- Gearbox service
- new spark plugs
- new air filter
- new wipers
- new brake pads.
Have receipts for all the work.
The car can be test driven in the northern suburbs of Adelaide. Feel free to PM me or ask any questions on 0431 286 689.
Car has 10 months of SA rego. Will sell for less to interstate buyers with no rego.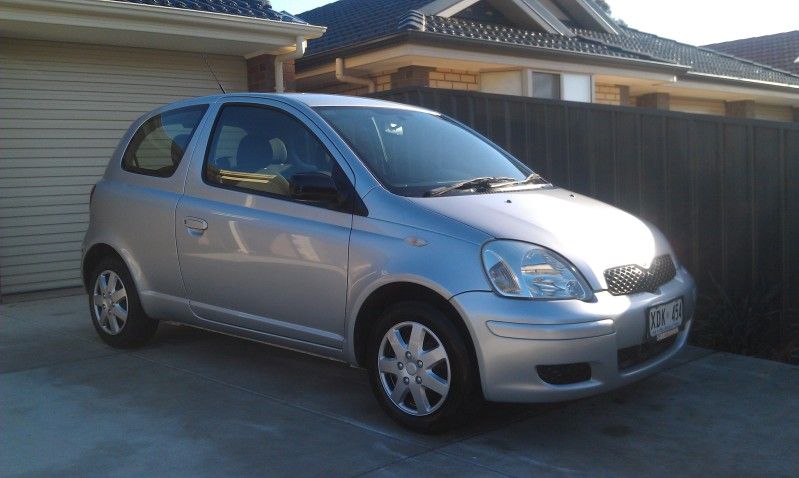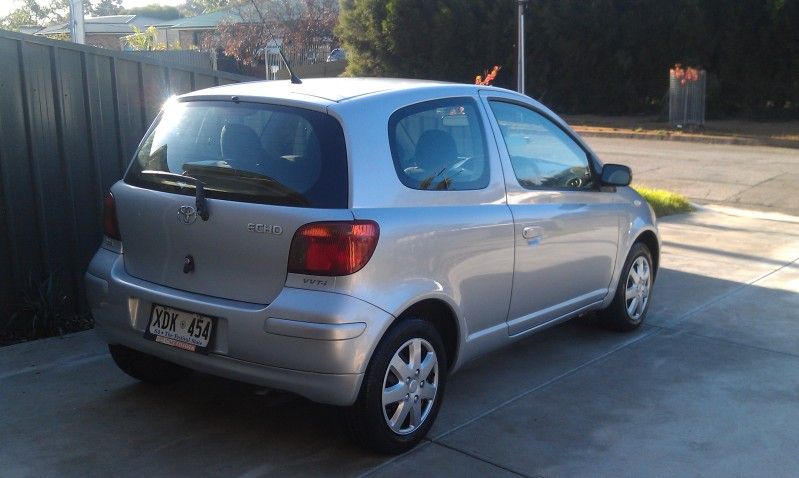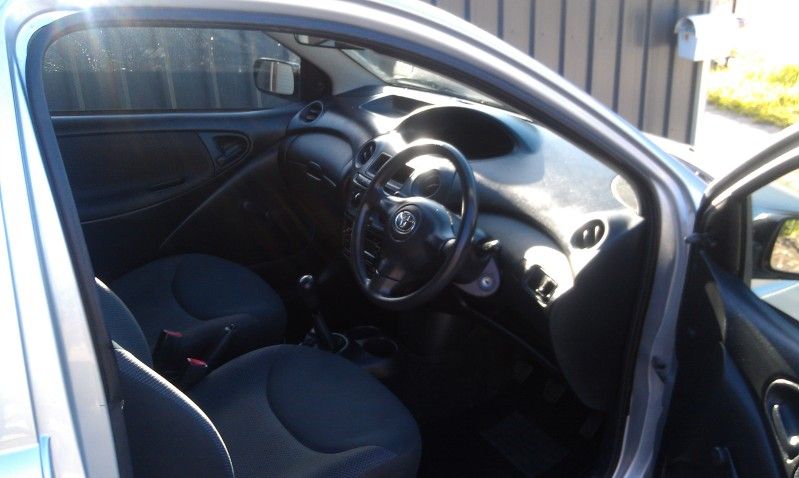 Price is negotiable at $7,350