Almost complete 6 speed manual conversion to suit BA through to FG, all parts are BRISBANE southside.
Components are from an N/A FG XR6 with allegedly ~20,000km on the clock:
TR6060 (T56) with rubber mount and slave cylinder
Shifter and boot
Floor plate and boot
Complete Tailshaft
Complete pedal box including cruise switch for clutch pedal and pigtail harness
Things I believe you will need to complete the conversion are:
Flywheel/clutch assy
Spigot bearing
Gearbox wiring harness (?) Or mod the auto one?
Alloy gearbox mount
Fluid reservior
I'm lead to believe that there is little to no real-world strength differences between N/A and Turbo boxes, but the ratios are different.
AFAIK the ratios are:
NA Ratios: 3.35, 2.07, 1.43, 1.0, 0.7?, 0.55
Turbo: 2.97, 1.78, 1.34, 1.0, 0.7?, 0.57
$3500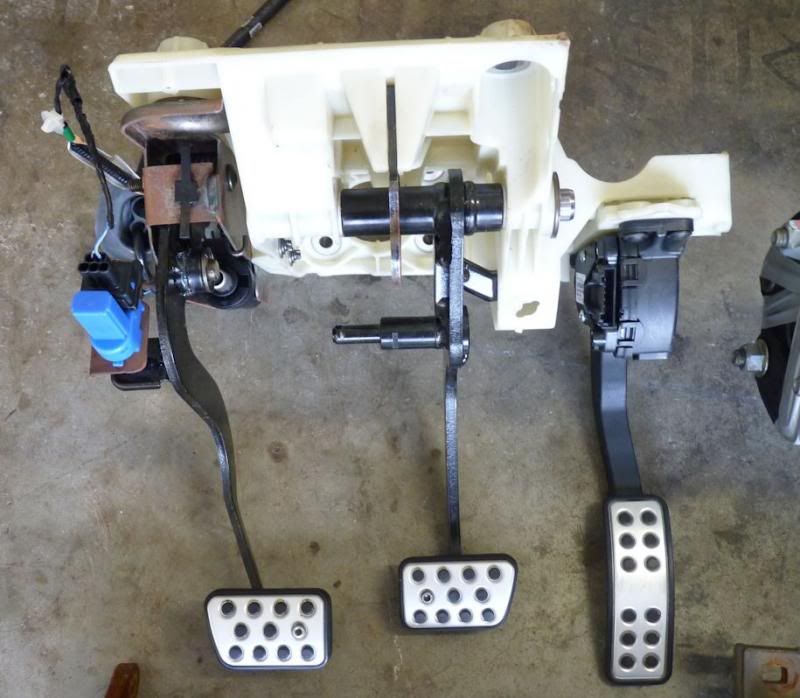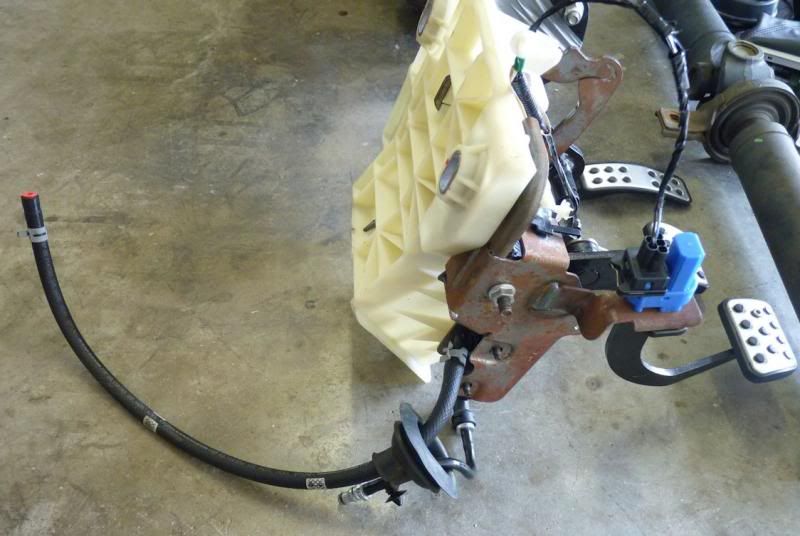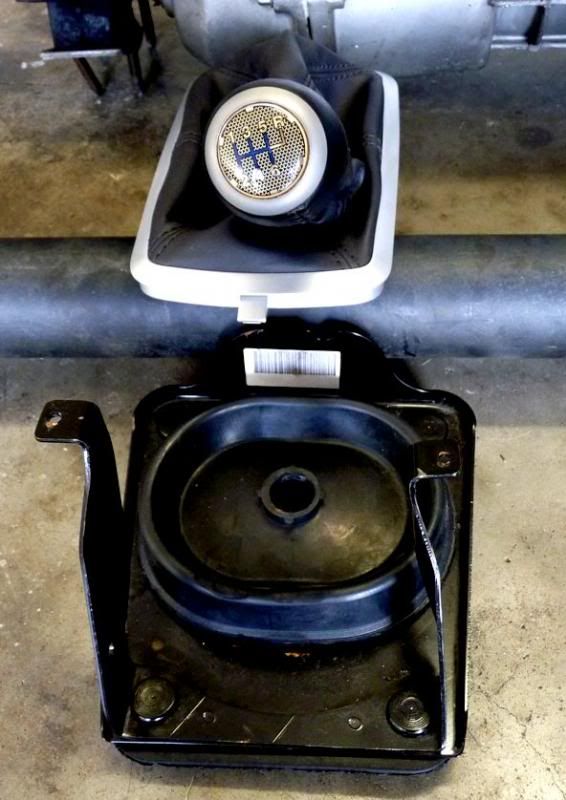 FG 3.27 4 pinion 28 Spline LSD out of the same car the above bits came out of: $400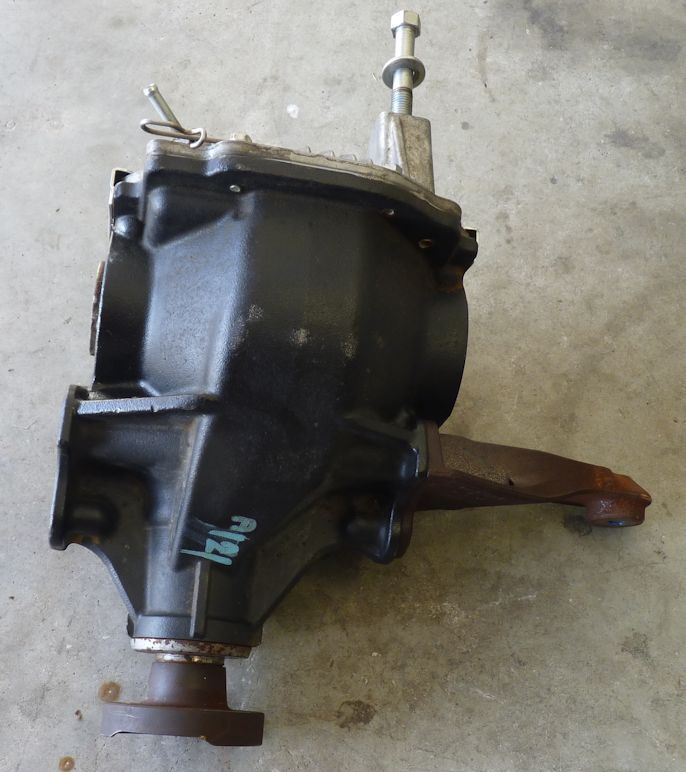 FG right and left hub and bearing assemblies with rotor and handbrake mechanism.
As you can see the discs have had just a touch of water, but they'll come up no worries with a machine.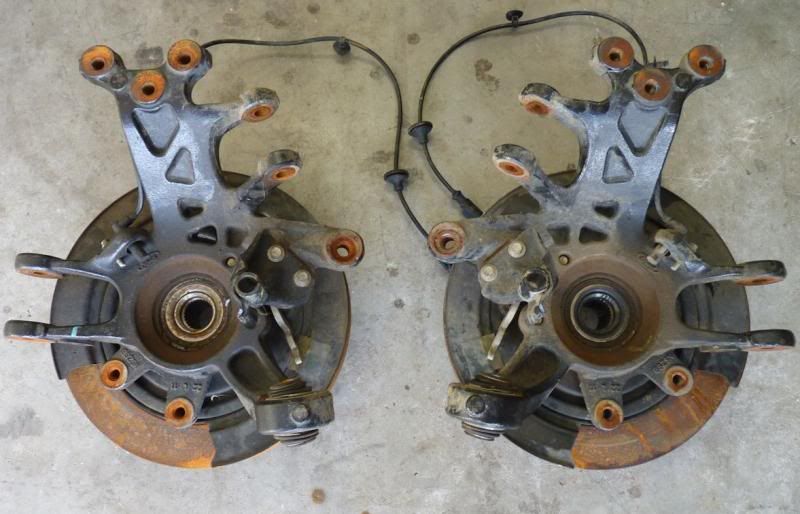 FG 28 spline half-shafts. The ends copped a bit of a hammering when whoever removed them from the hubs but are retrievable. $300/pair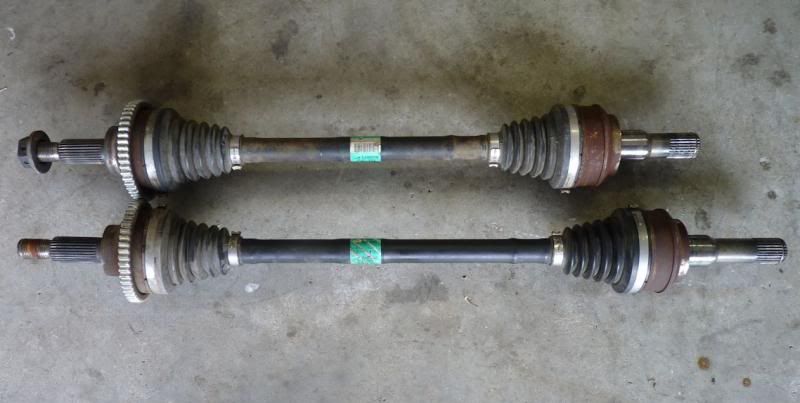 Fog lights and covers, no bulbs or harness: $50 total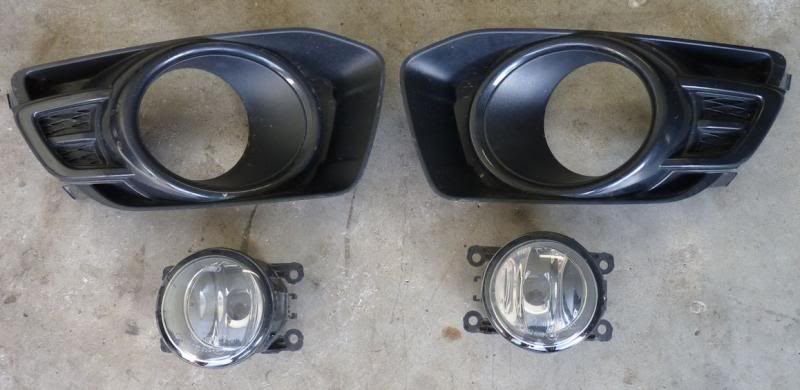 Any questions, feel free to ask, offers will be considered
I will post if requested, but it will be at the buyers expense and I'll only do registered post/postage with some kind of tracking, I don't trust Australia Post!!
_________________
ED Falcon Turbo 6. 400+rwhp, 6 speed, lockright, twin plate. Not fast enough.