Hi guys up for sale is my Ford Falcon 1993 EB series II Gli.
Exterior:
Fresh Vixen red paintjob with custom metallic
Full body kit, front spoiler and sideskirts are custom (front spoiler was damaged and repaired but needs paint touchup)
17inch AU Tickford rims with E series offset(no spacers) Tyres good condition
Darkest legal tint on side windows, 3 X darkest legal on back window
AU series II side repeaters, clear indicators and new headlights
Tinted taillights, and gloss black garnish
Lowered pedders springs and 4x4 shocks, New Bendix Ultimate Brakes
EF/EL Xr Bonnet Vents
Viper Car Alarm worth 500 2xremotes
Interior:
Full custom Red vynl and Black velour interior, with Ford Performance Racing embroided into beckrests of seats
Seats refoamed and moulded into buckets, Rear seat custom moulded to buckets. (still seats 3)
Custom red and black door trims, with Custom pods on doors.
All piller trims and headlining Covered in Black velour.
Dash board, and all other facia's painted in black..Door handles vynl painted black,Centre console painted black..Custom parcel shelf made with 16mm MDF with sound deadening.
FUll custom boot install with battery in boot.
Autometer Cobalt series Monster tacho and boost gauge
Custom white facia for Fairmont guages, with custom blue lighting.
Isotta racing steering wheel
Custom Black carpet, and sound deadening in floor.
Blue incar neons on switch mounted in dash.
Engine:
Hybrid 4.0i inline 6 from late EL with the AU bottom end and copper gasket, Reco'd head, with a full port and polish and chambers ground out. Garret t3/t4 hybrid turbo. with log manifold, Front mount cooler, B.O.V, dual internal wastegates, K & N pod filter, Vortec 12:1 Fuel reg, Walbro high flow fuel pump, Twin thermo fans on Davies Craig thermatic switch, braided oil and water lines, 3 inch dump pipe to 2.5" cat back exhaust, ICE ignition 8mm leads, ratracted plugs. New turbosmart boost controller. Handles 10 pound of boost fine on current fuel system. Comes with both 19lb and 24lb injectors. Currently running the 19lb@6psi. Driveline feels the strongest its ever been and car has run a 13.10 @ 108mph. Car is not engineered so you may need to take the turbo off and put on the original exhaust and manifold for RWC which I can provide on request.
Trans;
Rebuilt by DTM in Geelong with Kevlar bands and a modified V8 valve body. Was built for 600hp and has a stage 2 shift kit. Has 3.45:1 LSD diff rebuilt and tightened
Sound:
Pioneer DEH-7850BT, Response Mono Block AMP 820watt RMS, Response 1 farad capacitor, Avelanche 50x4 amp, pioneer 320watt 6x9's, pioneer 250watt splits all in custom pods. 500Watt competition series pioneer sub's
Previous owner spent 25K and I have spent roughly 15k. Very quick car on a snort performance setup that's proven reliable. It has never had a canary or been in an accident. Car comes without rego or RWC. Car is located at Heidelberg Heights, any questions please contact me on 040274968 or my email and MSN is
bertis_17@hotmail.com
Price: $8000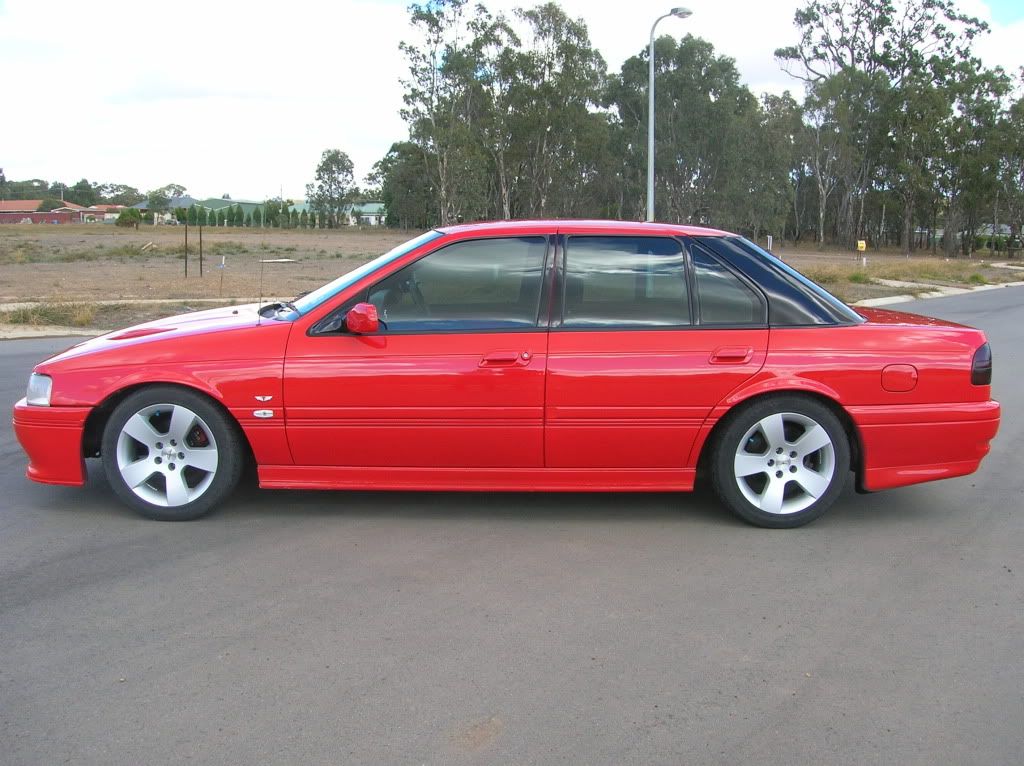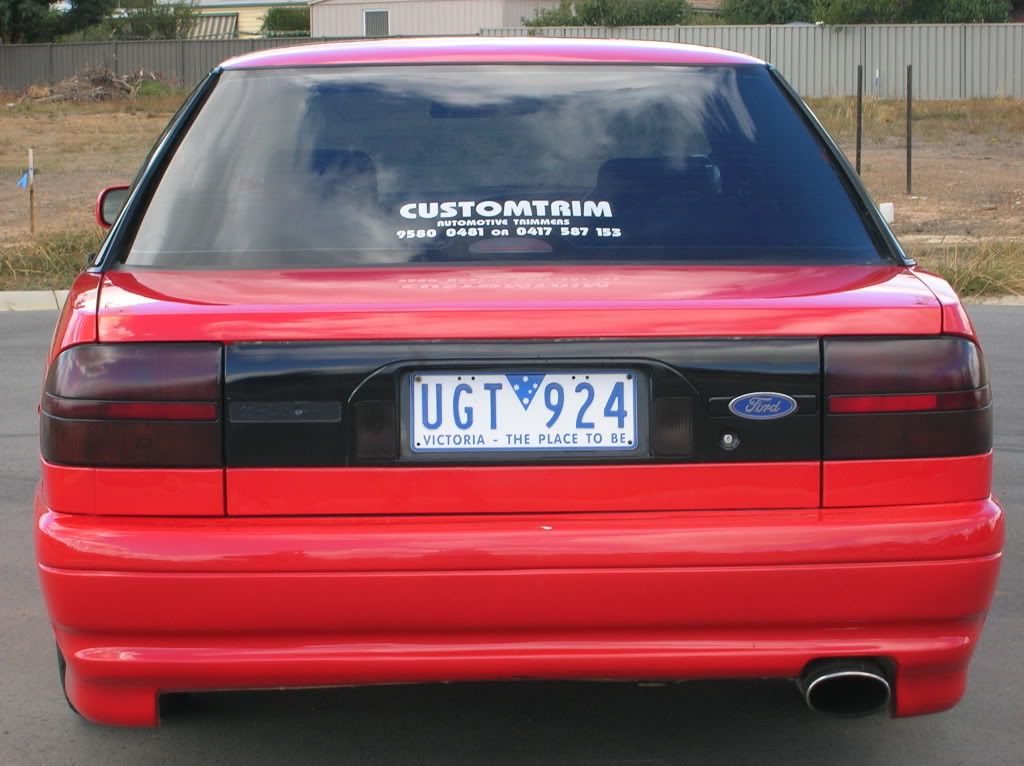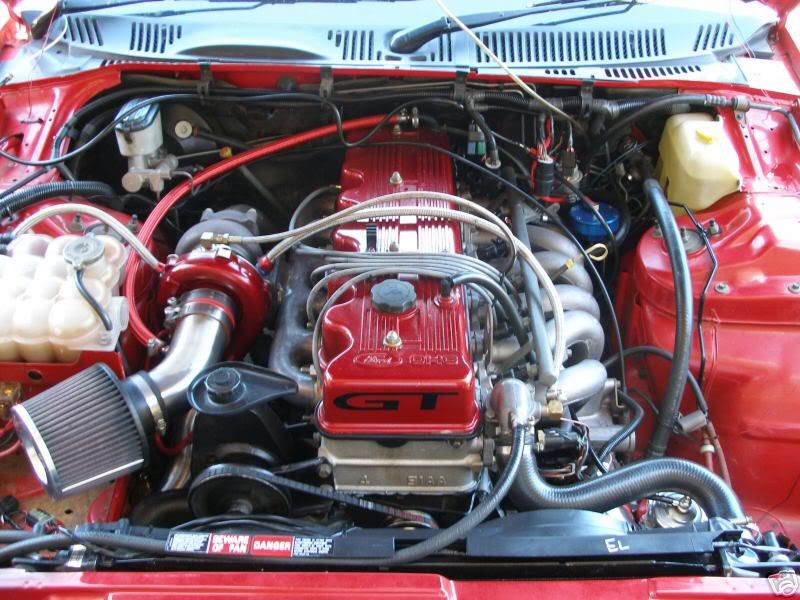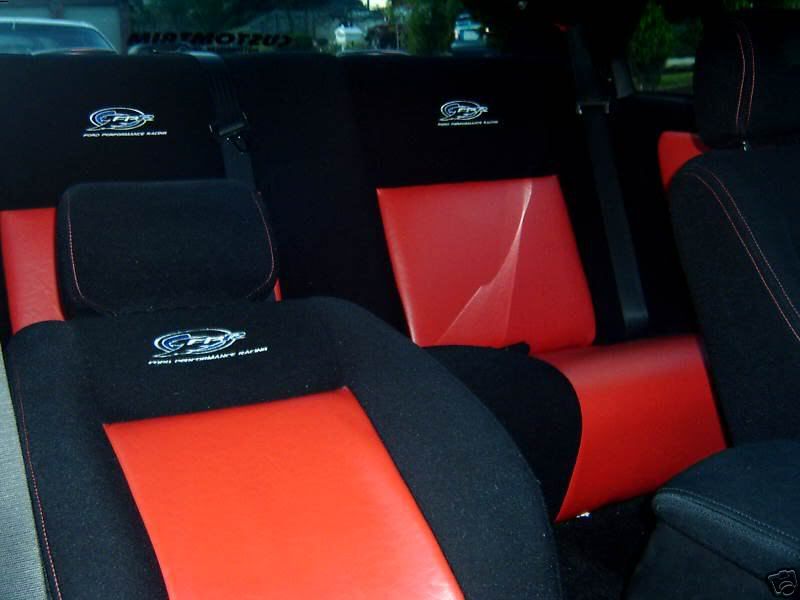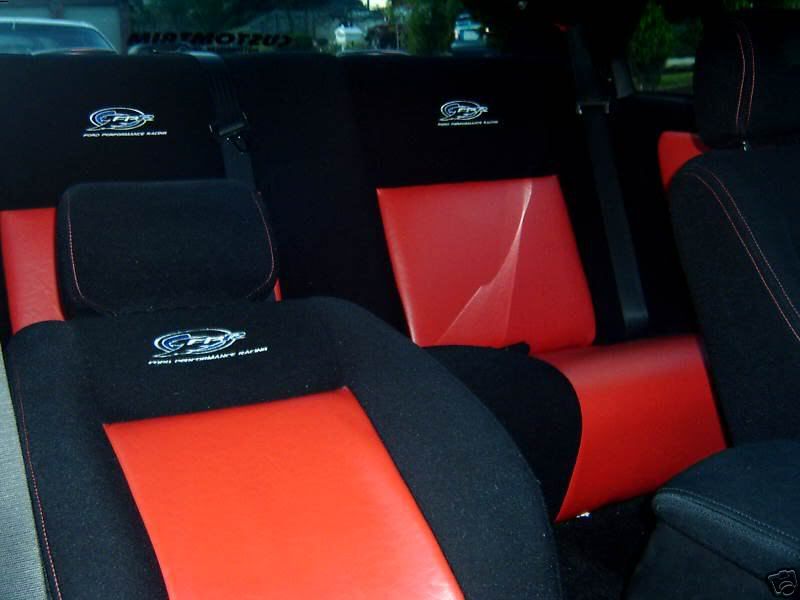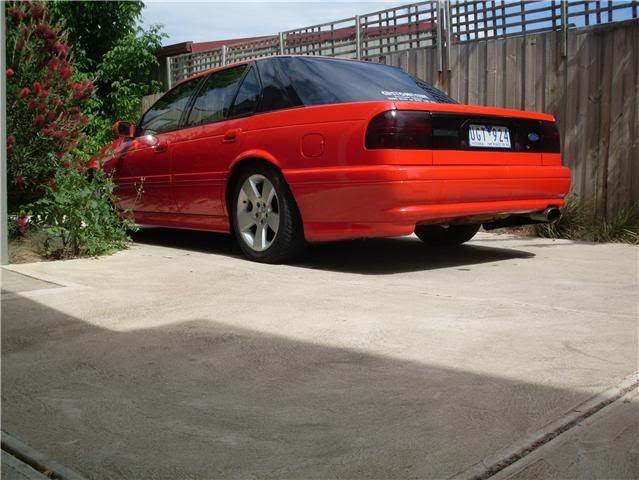 _________________
EB2, Vixen red + blue perl, body kit, lowered, custom interior , ported head chambers, T3/t4 hybrid, log manifold, cooler, 12:1 rising reg, Walbro 255, redback exhaust, 3.45 LSD, Stage 2 BTR95le built by DTM,
Soon to come, wolf3d, 42lb injectors,
13.10@105mph on 9psi